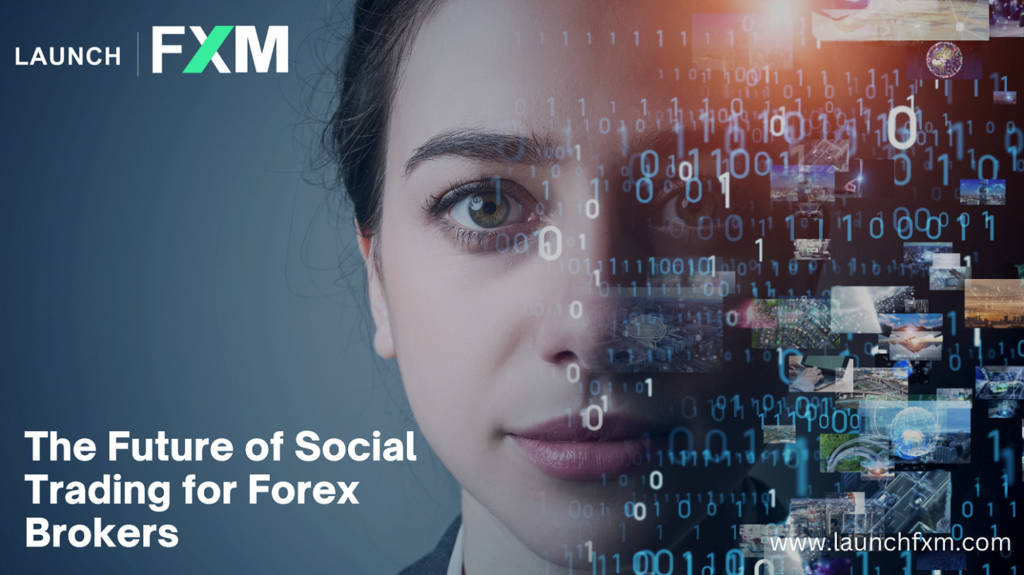 Introduction:
          The forex industry is no stranger to innovation, and one of the most transformative trends in recent years has been the rise of social trading. With the advent of platforms like Launch FXM, the future of social trading for forex brokers has never looked more promising. 
         Social trading has redefined the way traders approach the forex market, offering a unique blend of community, collaboration, and profitability. In this blog, we'll explore the growing significance of social trading for forex brokers and how Launch FXM is poised to lead the way.
Understanding Social Trading:
         Before we dive into the future, let's understand what social trading is.
Social trading
is a collaborative approach to forex trading, where traders can connect, follow, and even copy the trading strategies of experienced traders.
         It merges the elements of social networking and financial markets, allowing traders to learn from each other and potentially replicate successful
trading strategies.
The Future of Social Trading:
Accessibility & Inclusivity:
         Social trading brings inclusivity to the forex market. It allows both novice and experienced traders to participate in the market. The future of social trading will see a broader user base, including those who were previously deterred by the complexities of forex trading.
Educational Opportunities:
         Social trading platforms like Launch FXM provide educational tools and resources, making it easier for beginners to learn the ins and outs of forex trading. This focus on education will continue to be a central theme, enabling traders to enhance their skills and knowledge.
Transparency & Accountability:
         Social trading emphasizes transparency. It's easier to track the performance of traders and strategies, which cultivates accountability. In the future, transparency will be an even more significant driver of trust in social trading platforms.
Advanced Analytics & Tools:
         The future of social trading will feature advanced
analytical tools
and indicators that help traders assess the performance of strategies and traders more effectively. This empowers users to make informed decisions when selecting traders to follow or strategies to mimic.
Risk Management:
         Risk management is vital in forex trading. Future social trading platforms will place a greater emphasis on risk management features, enabling users to set limits, control their exposure, and manage their
portfolios
more prudently.
Mobile Integration:
         Mobile access to social trading platforms will become increasingly important. Traders want the flexibility to participate in social trading on the go. This will require responsive, feature-rich mobile apps to meet users' needs.
Launch FXM's Role in Shaping the Future:
Launch FXM, with its commitment to innovation, is at the forefront of shaping the future of social trading for forex brokers. 
By providing a robust social trading platform, Launch FXM is poised to offer traders a secure, educational, and community-driven space to engage with the forex market.
With Launch FXM, traders have access to a network of experienced traders, cutting-edge analytics, and comprehensive risk management features. 
This not only elevates the trading experience but also contributes to the growth and success of traders within the Launch FXM community.
Conclusion:
          The future of social trading for forex brokers is bright, and Launch FXM is leading the way by providing a platform that focuses on accessibility, education, transparency, advanced tools, risk management, and mobile integration. 
          With social trading on the rise, forex brokers like
Launch FXM
are well-positioned to deliver a transformative trading experience that benefits traders of all levels of expertise. The future of social trading is here, and it promises to redefine the way traders approach the forex market.

TRADITIONAL BROKERAGE SOLUTIONS​
Choosing the best solution is essential when starting a brokerage business & controlled by traditional brokerage.


Annie Fole in Wise & Well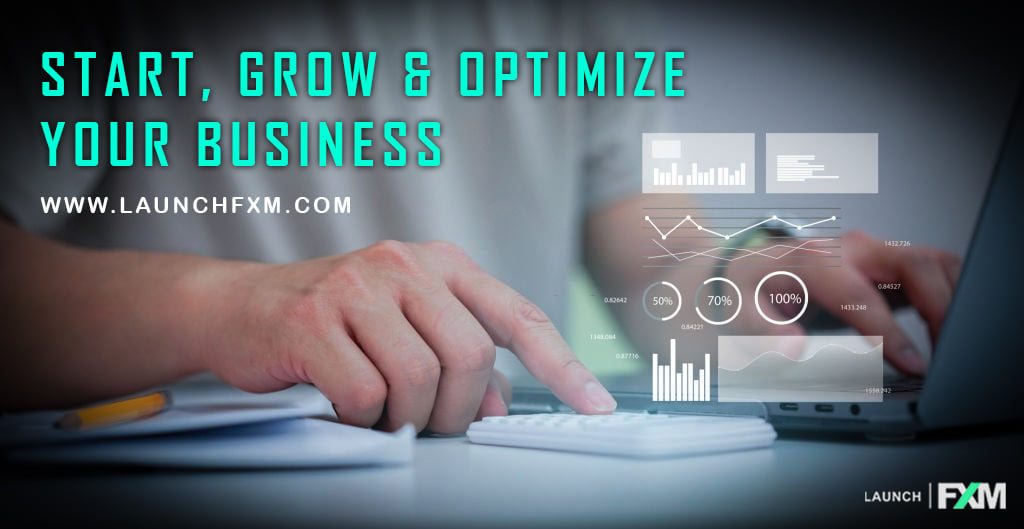 Annie Fole in Wise & Well
OUT-OF-THE-BOX SOLUTIONS
Finding the ideal platform and configuration is essential for a success in the field of Forex brokerage.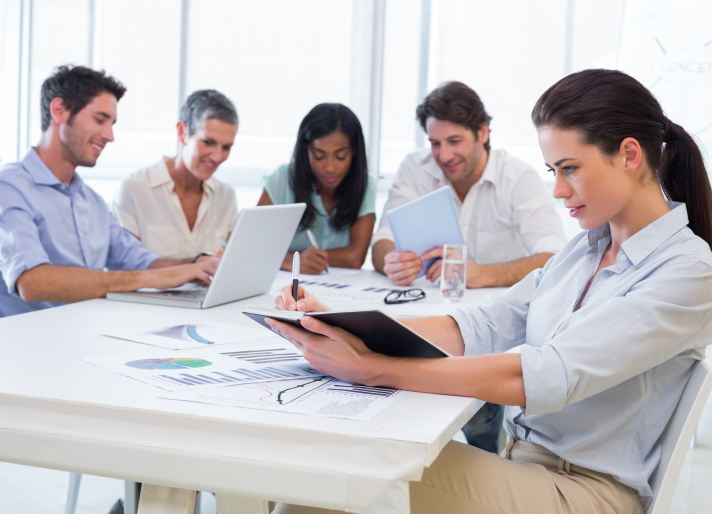 Choosing between in-house development and white label solutions is an important choice you must make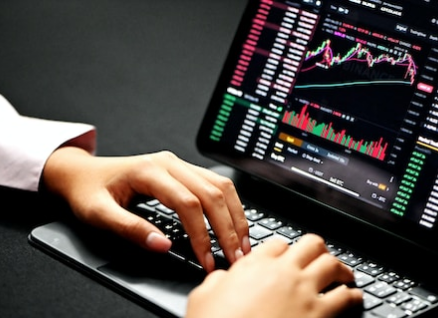 Being competitive and succeeding in the quick-paced world of  setups requires being on top of technological advances.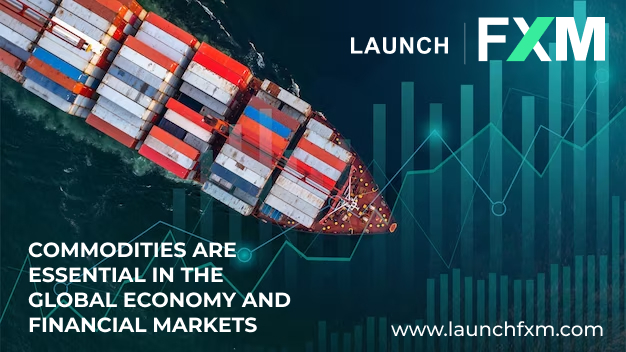 In the global economy and financial markets, commodities are essential.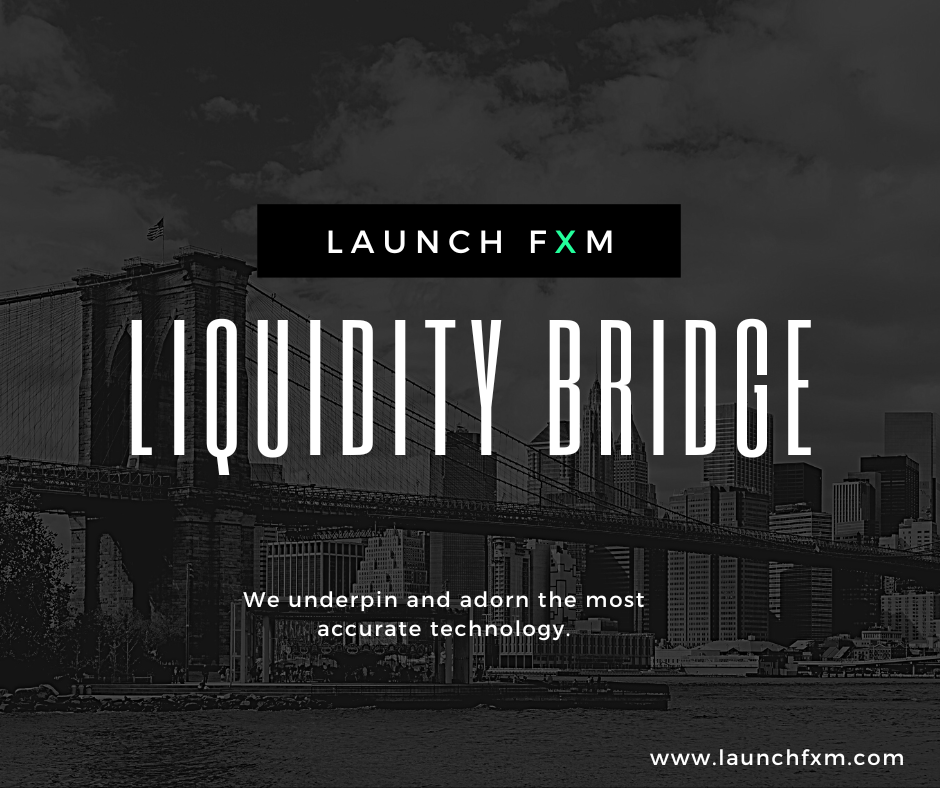 Trading operations have grown more difficult and sophisticated as the financial sector continues to develop and adopt new technologies.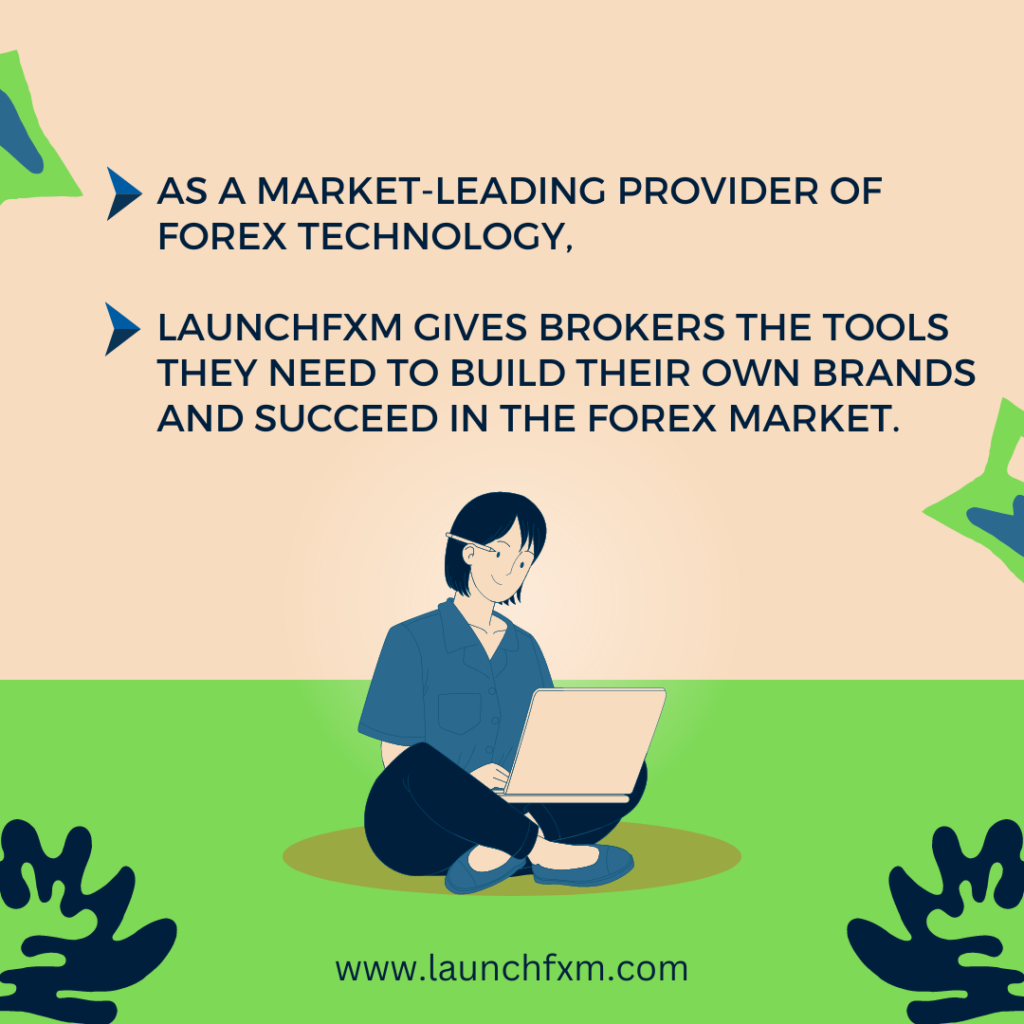 BUILDING A SOLID AND TRUSTWORTHY BRAND
Building a solid and trustworthy brand can be difficult in the cutthroat world of forex trading.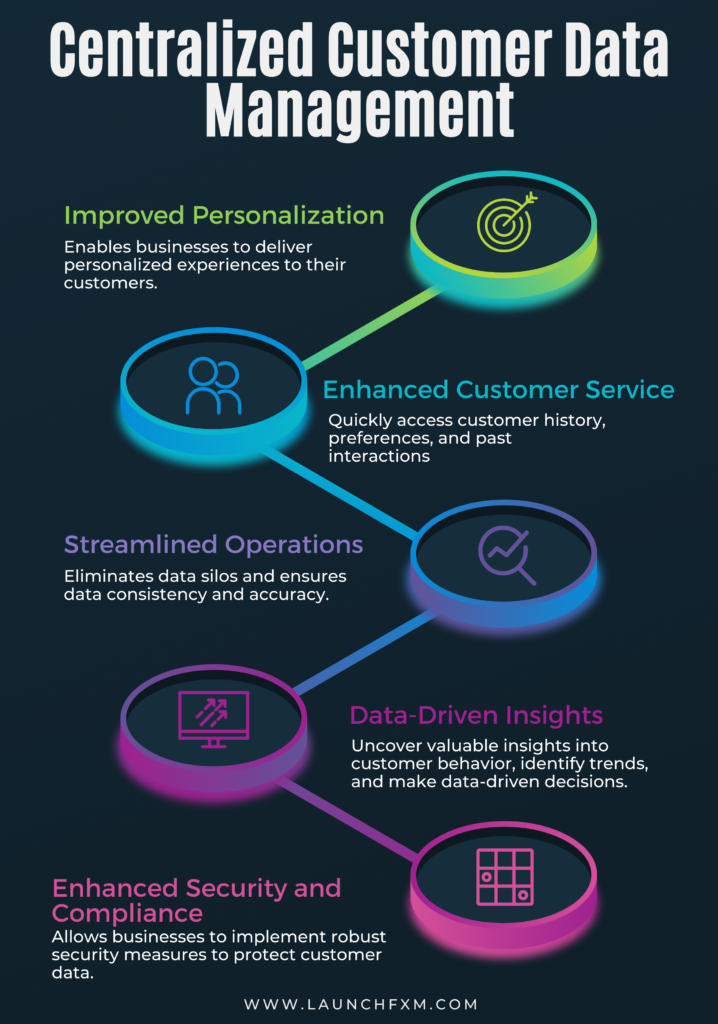 Success in the frantic and fiercely competitive forex market depends on managing customer connections well.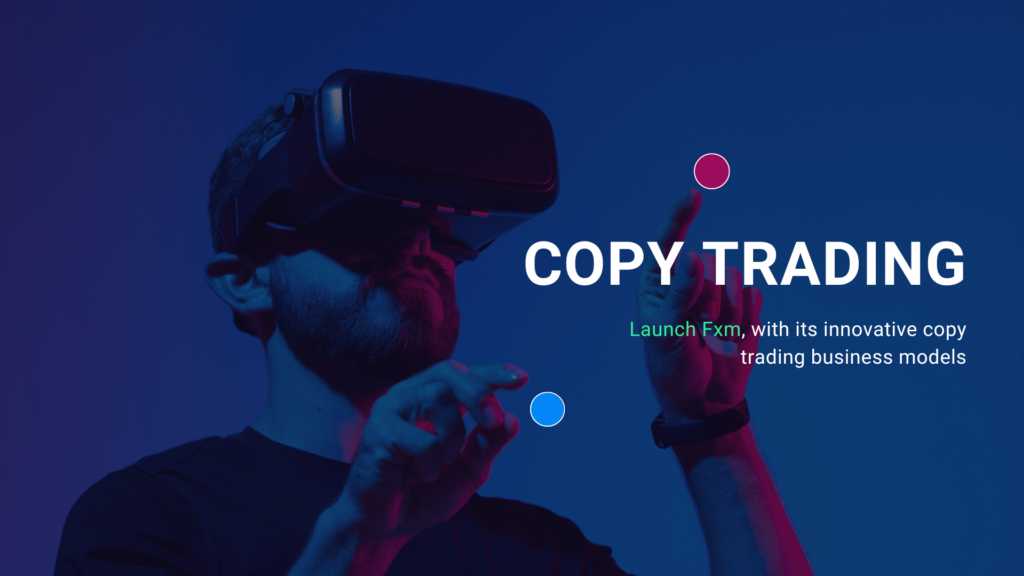 Leading brokerage firm Launch Fxm has created cutting-edge business models to serve traders using both.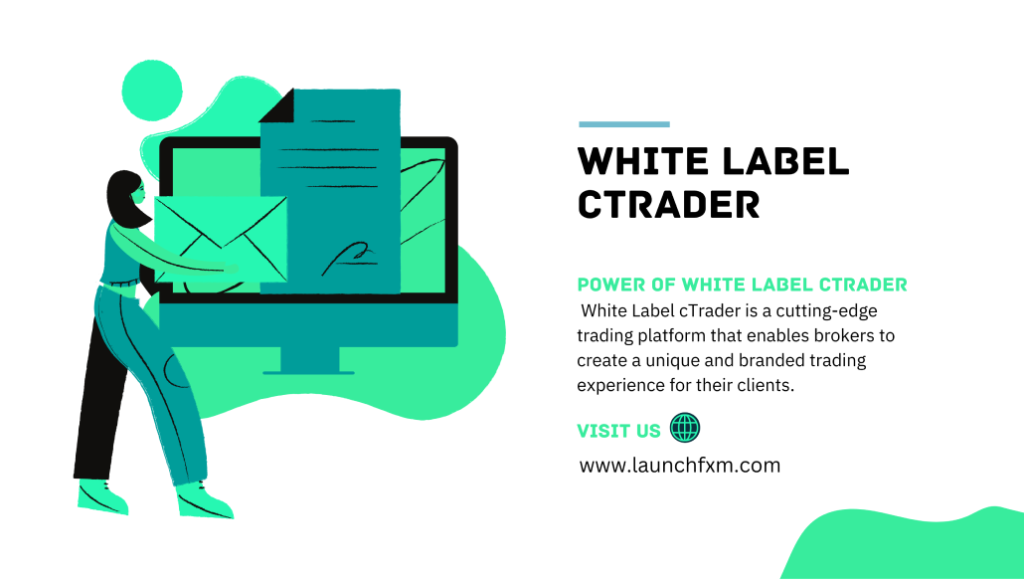 In order for a brokerage to succeed in the cutthroat financial market.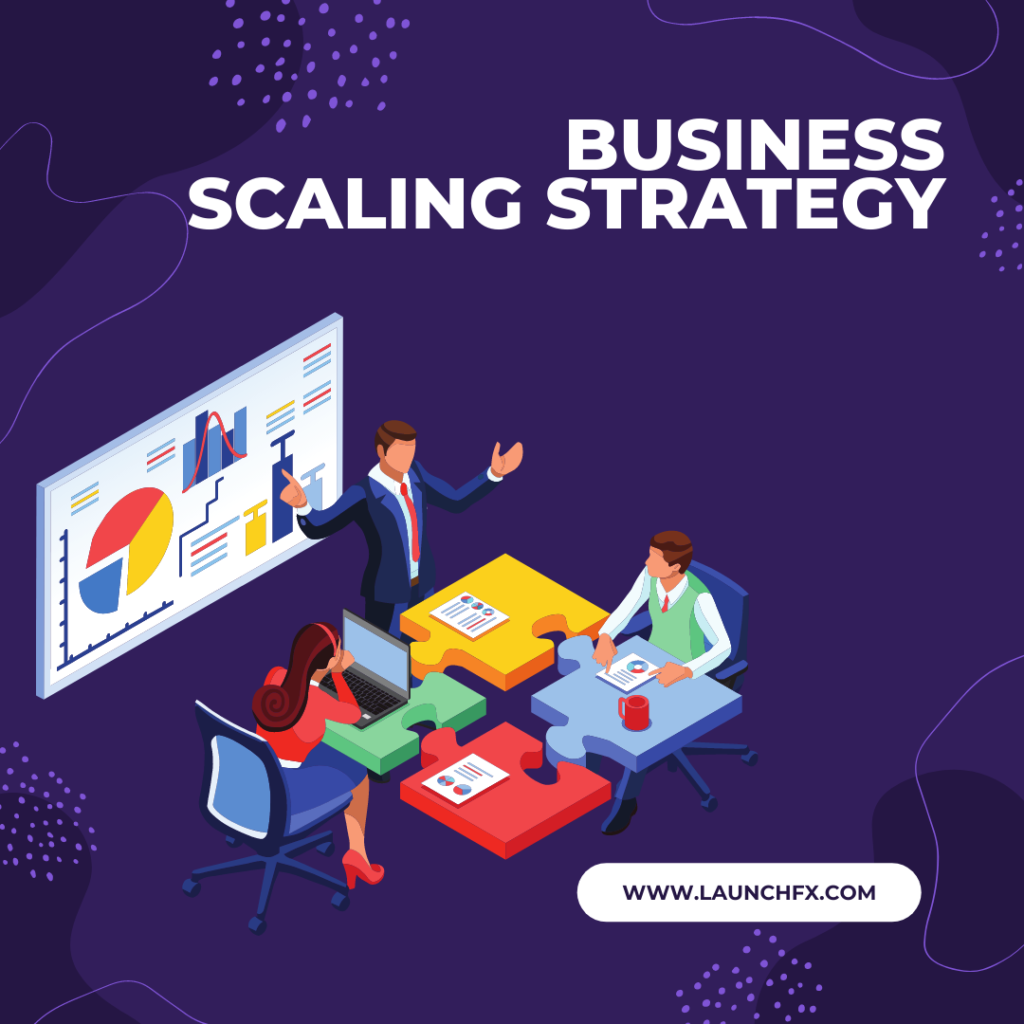 Technology plays a crucial role in the forex industry, and staying ahead requires utilizing the latest tools and platforms.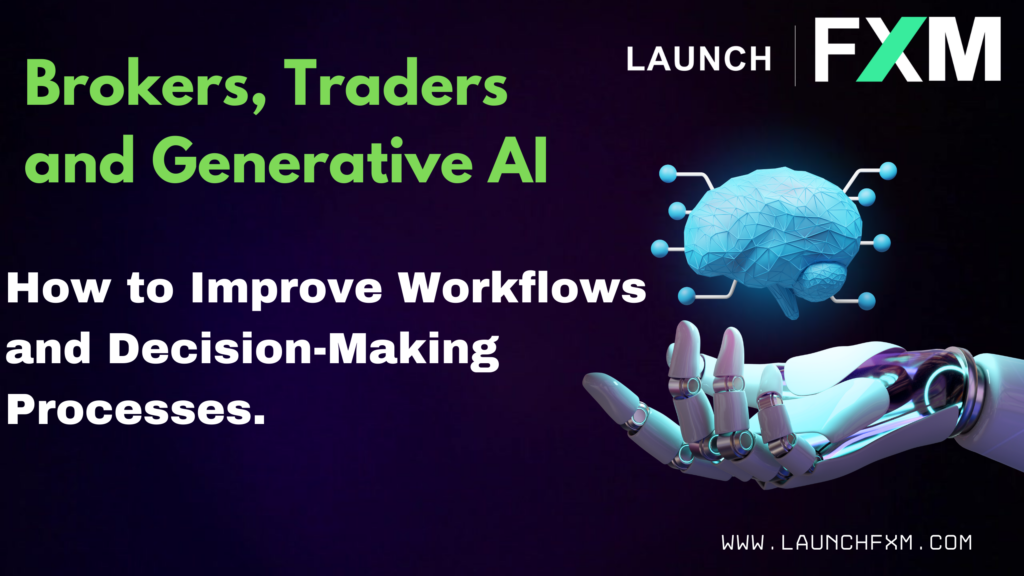 In the fast-paced world of Forex trading, brokers and traders are constantly seeking innovative ways to improve efficiency, stay competitive, and make informed decisions.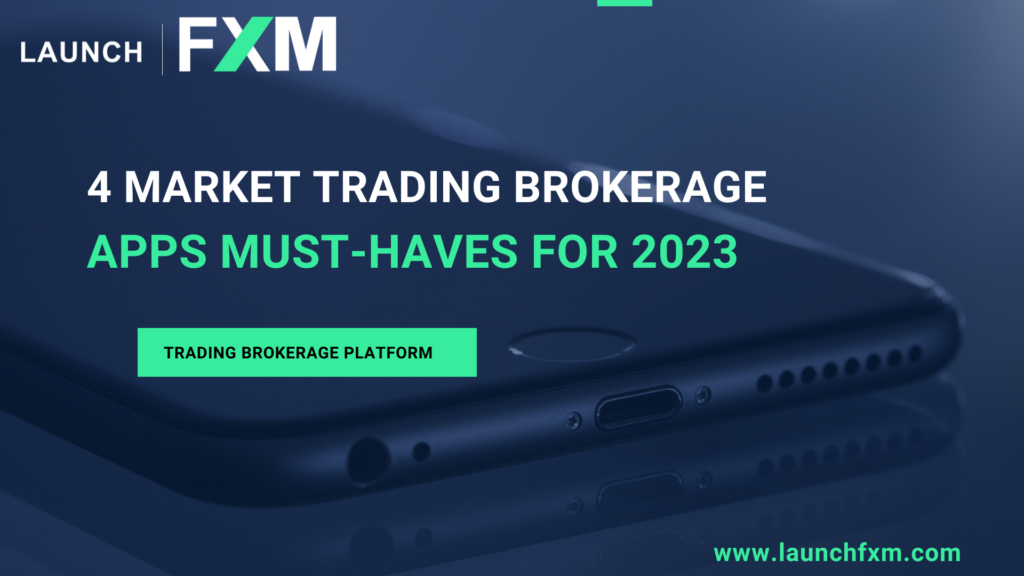 As technology continues to shape the world of finance, market trading brokerage apps are evolving to meet the demands of modern traders.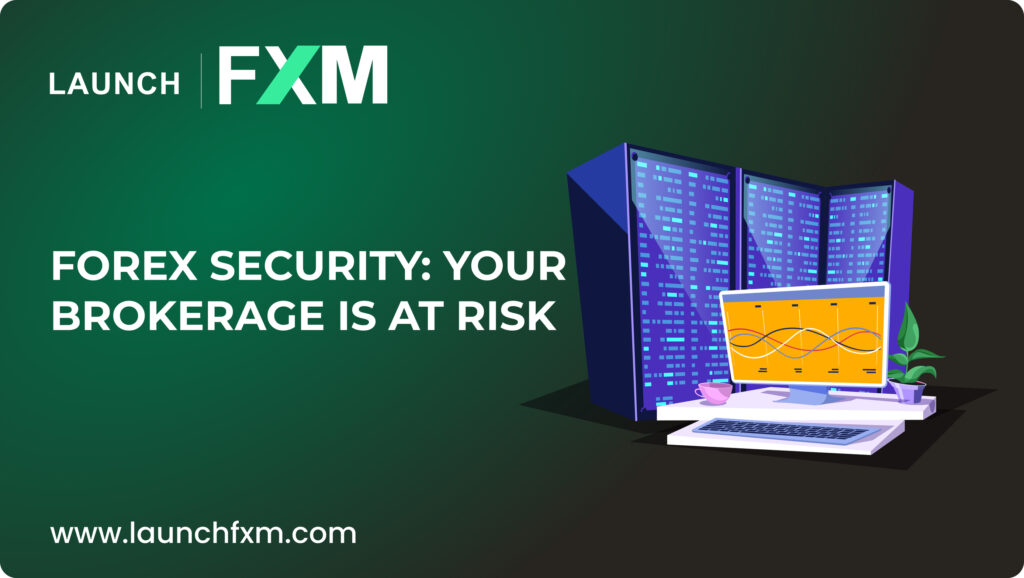 Forex trading offers immense opportunities for financial growth, but it's essential to remember that where there's potential for reward, there's also risk.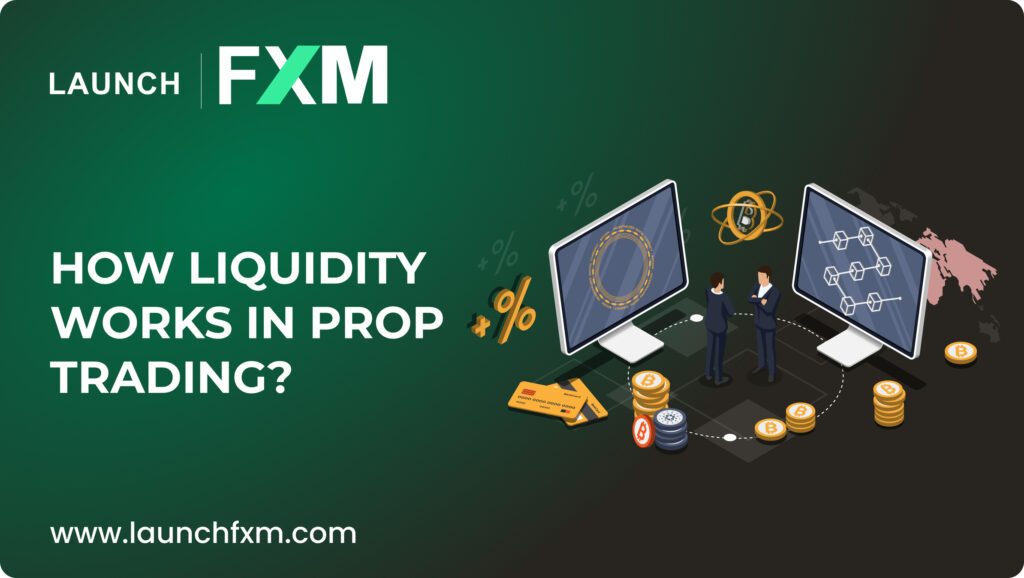 Liquidity is the lifeblood of the financial markets, and its significance is amplified in the realm of proprietary (prop) trading.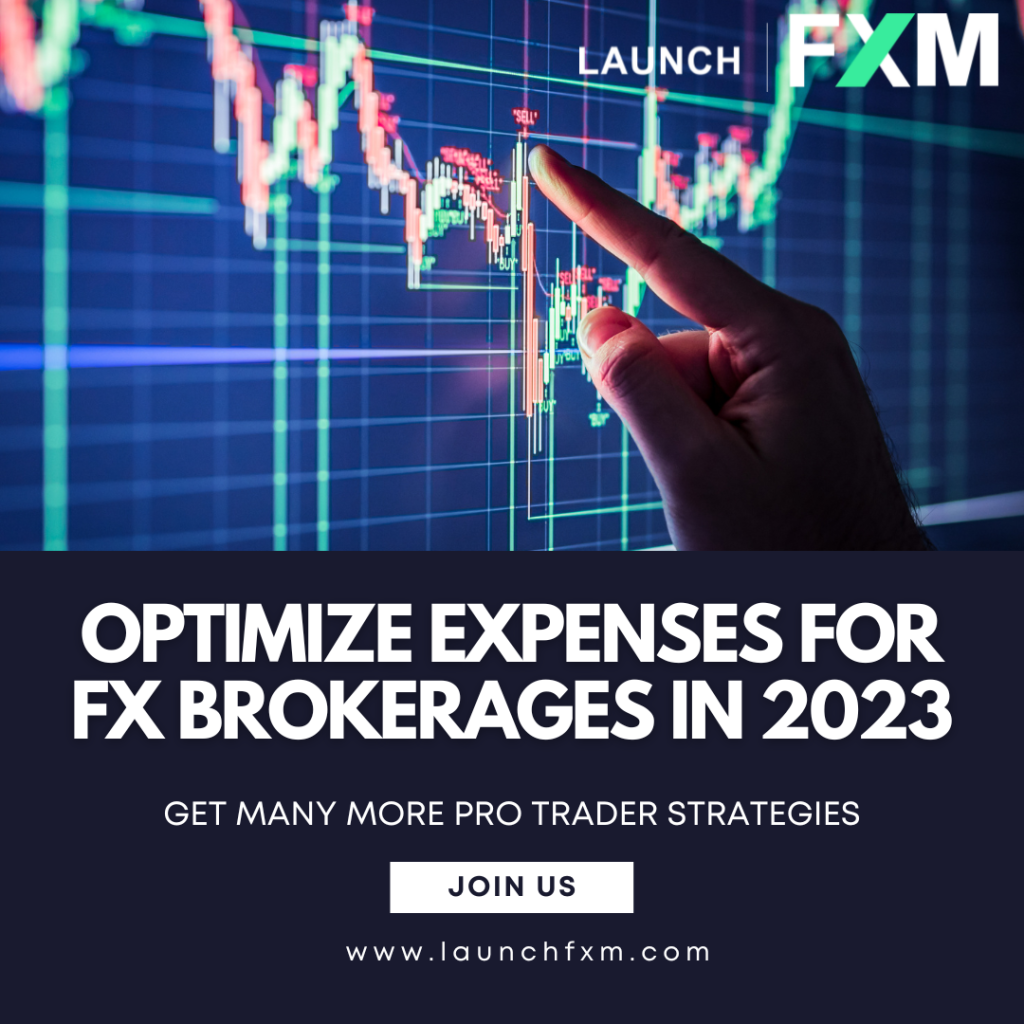 In the dynamic world of foreign exchange (FX) brokerages, managing and optimizing expenses is a pivotal element.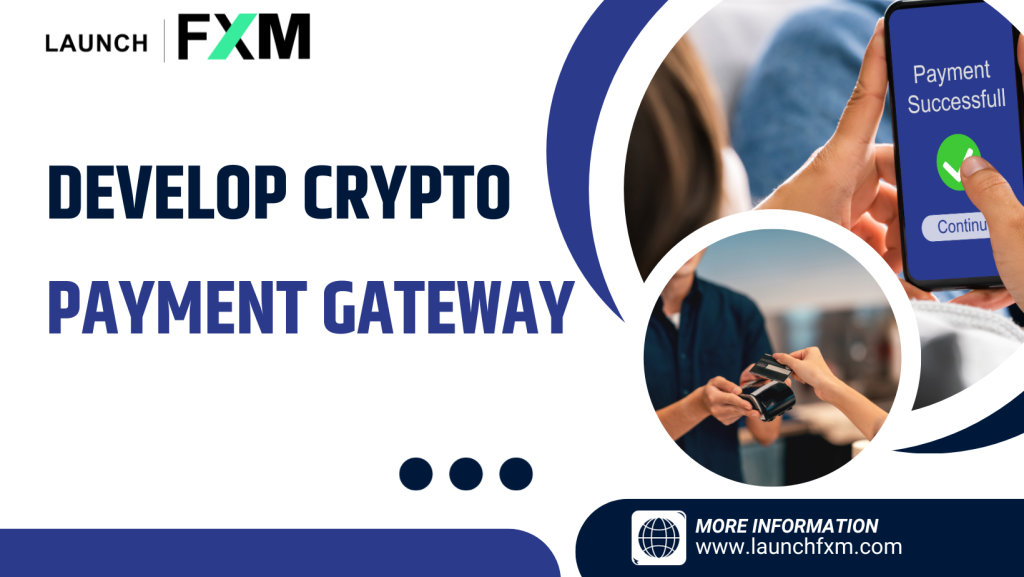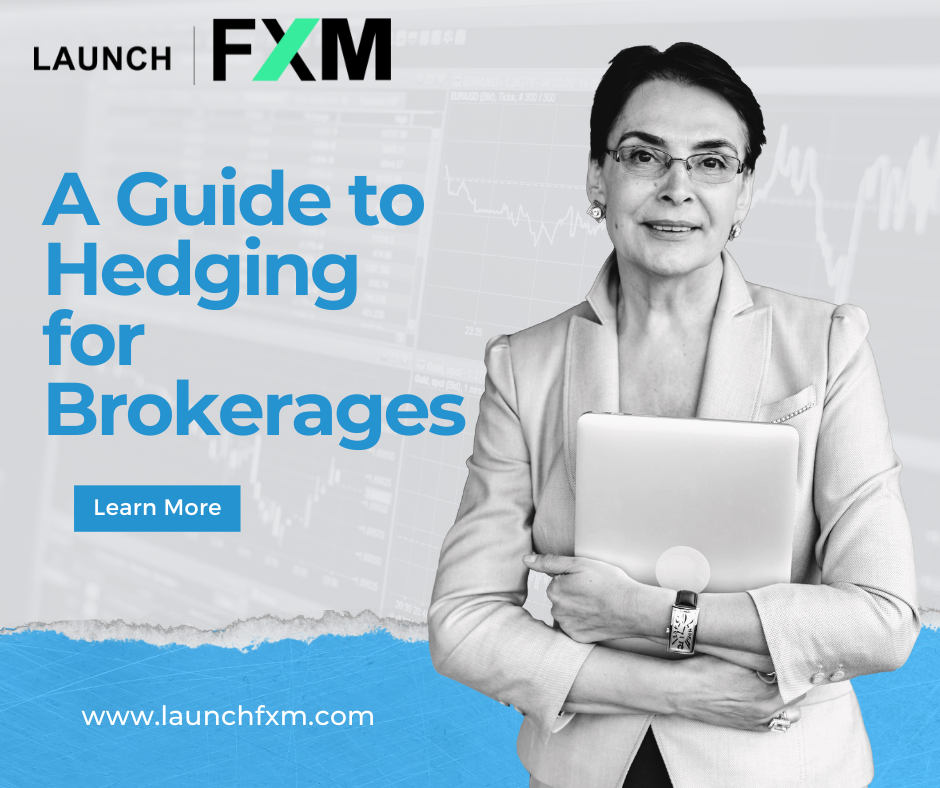 In the dynamic world of financial markets, brokerages operating within the forex industry face an array of challenges.