TRADITIONAL BROKERAGE SOLUTIONS:


CHOOSING THE RIGHT PATH FOR YOUR BUSINESS
          Choosing the best solution is essential when starting a brokerage business. The sector has long been controlled by traditional brokerage models, but new options have evolved with the development of technology.
To assist you in making an informed choice for your company, we will contrast LaunchFXM, a cutting-edge brokerage solution, with conventional brokerage models in this blog article.
UNDERSTANDING TRADITIONAL BROKERAGE SOLUTIONS:
          For many years, the foundation of the financial sector has been traditional brokerage solutions. Large-scale infrastructure, such as physical offices, trading platforms, back-office operations, and compliance departments, is often required for these solutions.
Traditional brokerage establishment can be time-consuming, costly, and require a substantial capital investment.
Additionally, upholding legal compliance and navigating intricate administrative procedures can be continuous difficulties.
          Let me introduce you to LaunchFXM, which stands for a modern approach to brokerage services. It makes use of technology to provide a thorough, adaptable, and affordable platform for starting and running a brokerage business.
You have access to cutting-edge trading technology, adaptable trading platforms, liquidity options, risk management tools, and regulatory support with LaunchFXM.
COMPARING
COST AND TIME

FACTORS:
           The price and time needed to start and run a firm are two significant ways that LaunchFXM differs from conventional brokerage solutions. Traditional brokerages may have high up-front expenses, including investments in infrastructure, technology, and office space.
Additionally, recurring costs for employee salaries, compliance, and IT upkeep can pile up quickly. LaunchFXM, in comparison, offers a more affordable option that enables firms to access cutting-edge infrastructure and technology without having to incur significant upfront costs.
FLEXIBILITY AND CUSTOMIZATION:
          Unparalleled versatility and customization options are available with LaunchFXM. Your trading platforms, liquidity options, and risk management tools can all be customized as a broker to match the unique requirements of your customers and company strategy.
 You may provide your customers a distinctive and tailored trading experience thanks to your versatility. Contrarily, the legacy systems and restrictive infrastructure of traditional brokerage solutions can impose restrictions on customisation.
REGULATORY
COMPLIANCE AND SUPPORT

:
          One of the most important parts of operating a brokerage business is navigating regulatory obligations. In order to ensure compliance with numerous rules and regulations, traditional brokerages must build and maintain ties with regulators. This can be a difficult and drawn-out process.
By providing thorough support, such as help with licensing, compliance procedures, and continuing regulatory updates, LaunchFXM makes regulatory compliance simpler. This enables you to concentrate on expanding your business while entrusting the regulatory elements to professionals.
          The success of your business depends on selecting the ideal brokerage solution. Although conventional brokerages have long been the norm, LaunchFXM offers a cutting-edge and affordable substitute.
LaunchFXM equips companies to succeed in the cutthroat brokerage market with its cutting-edge technology, adaptability, customization choices, and regulatory support.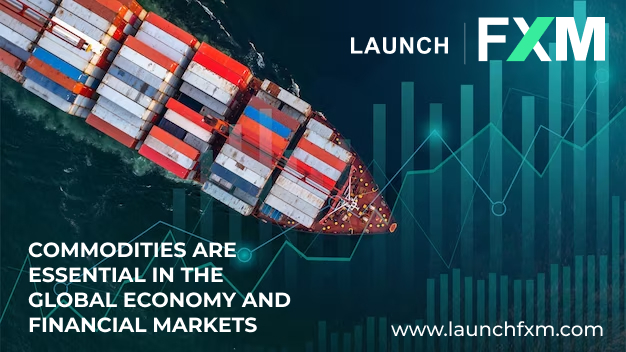 In the global economy and financial markets, commodities are essential. Commodities, which include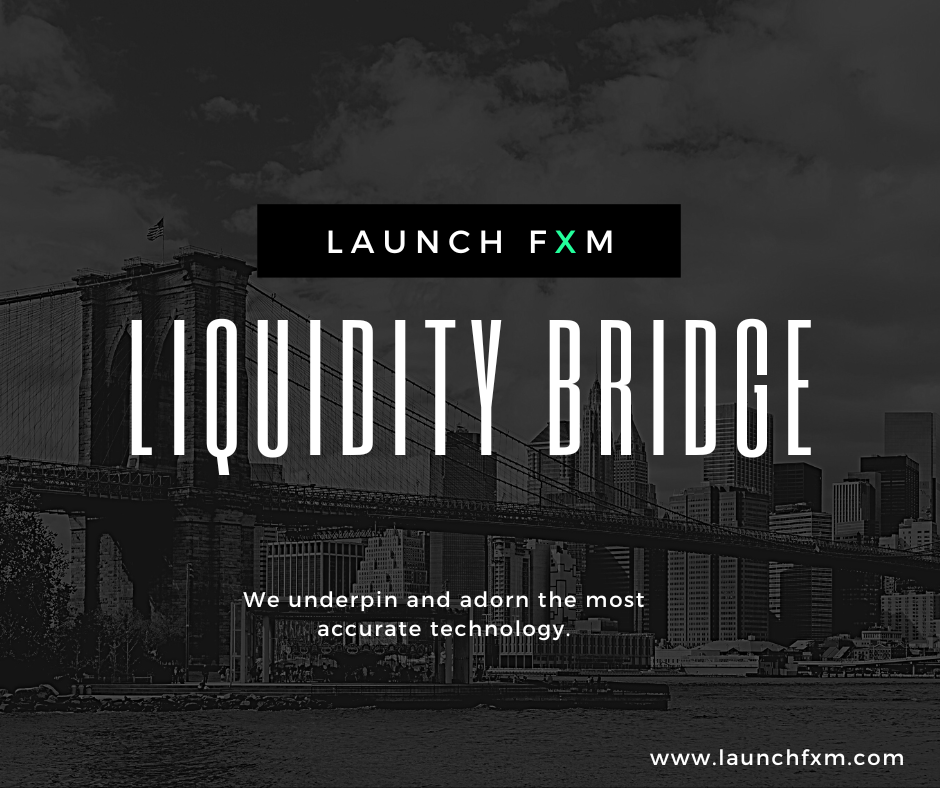 Trading operations have grown more difficult and sophisticated as the financial sector continues to develop and adopt new technologies.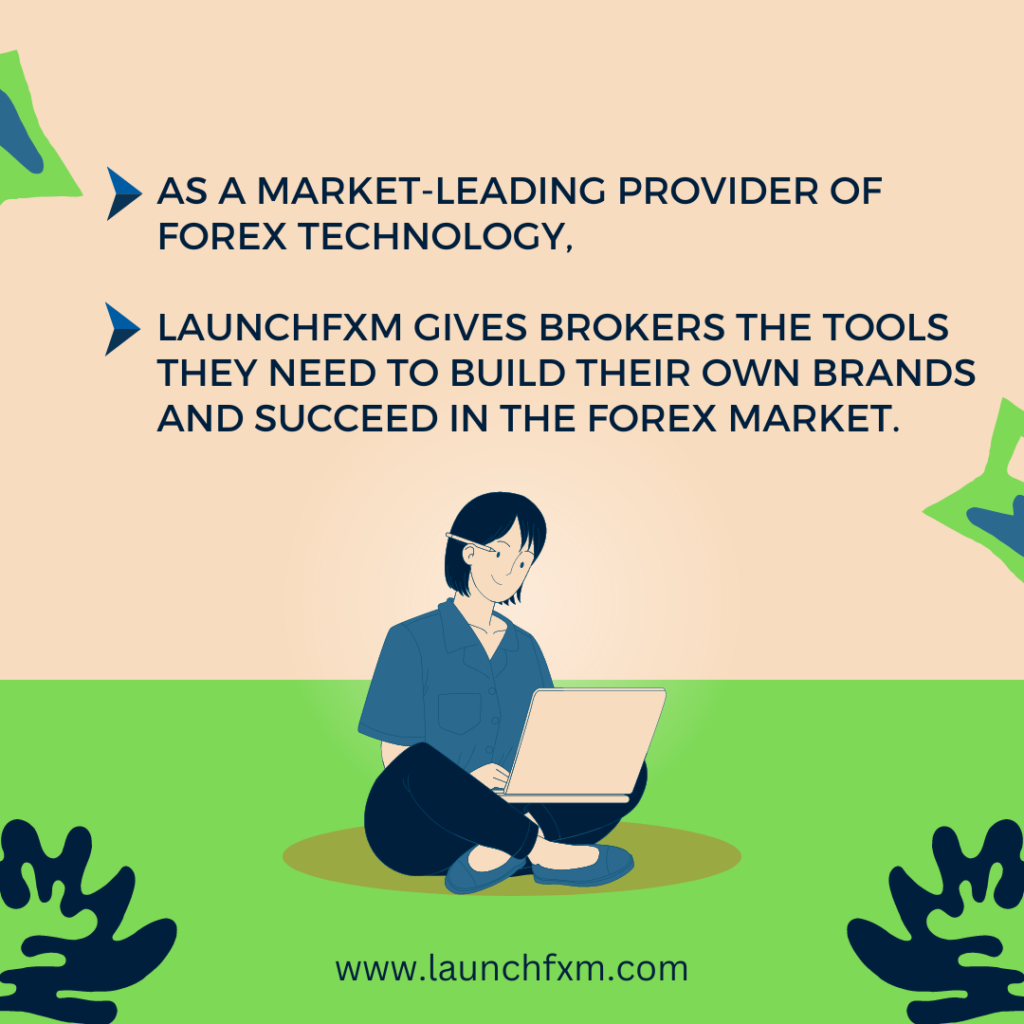 BUILDING A SOLID AND TRUSTWORTHY BRAND
Building a solid and trustworthy brand can be difficult in the cutthroat world of forex trading.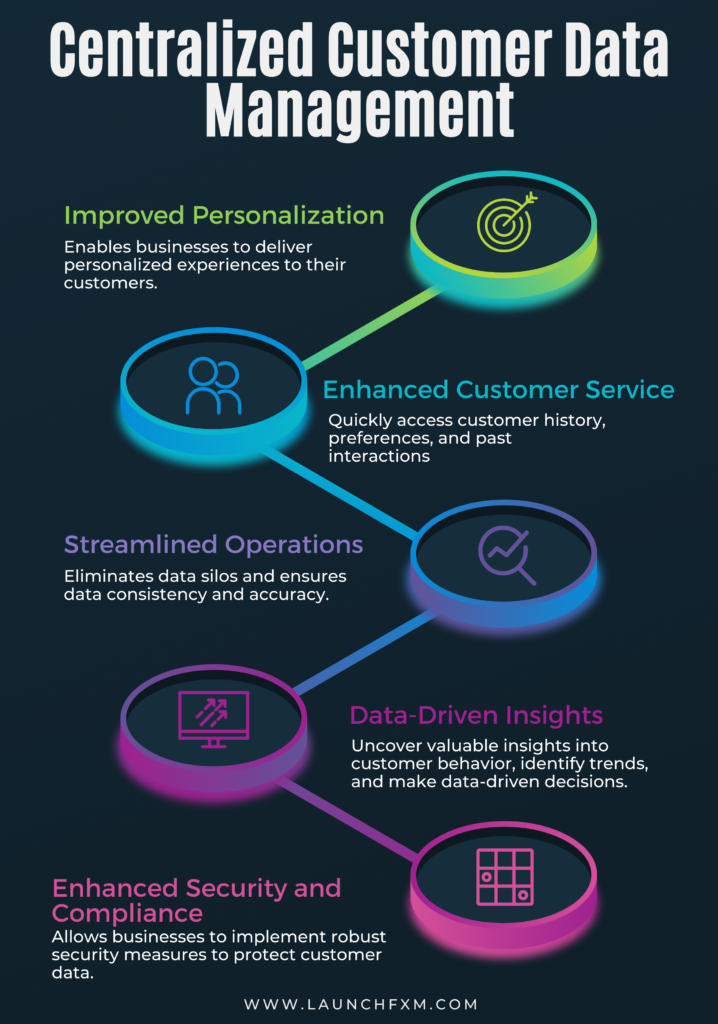 HARNESSING CRM FOR FOREX BUSINESS EXPANSION
Success in the frantic and fiercely competitive forex market depends on managing customer connections well.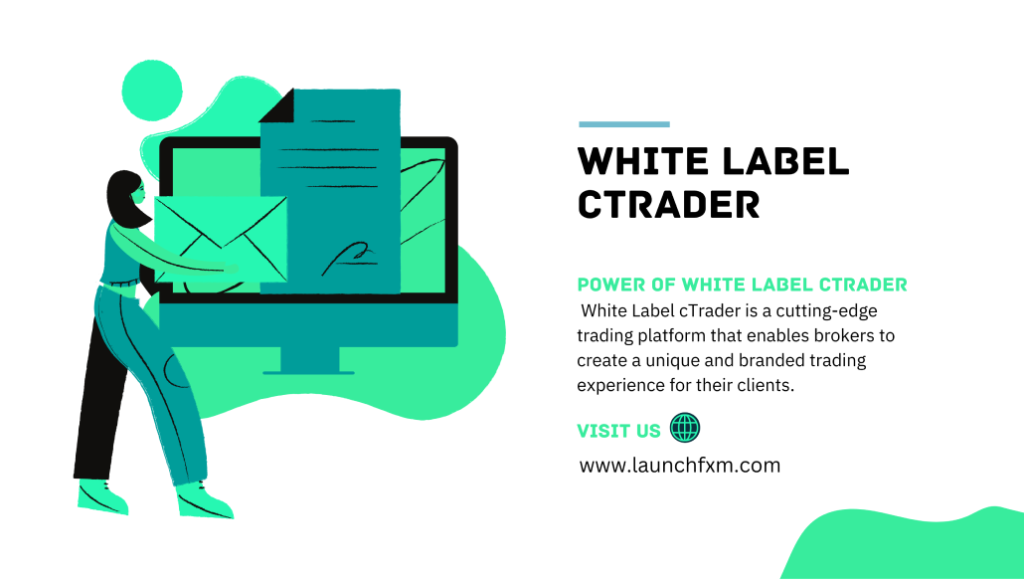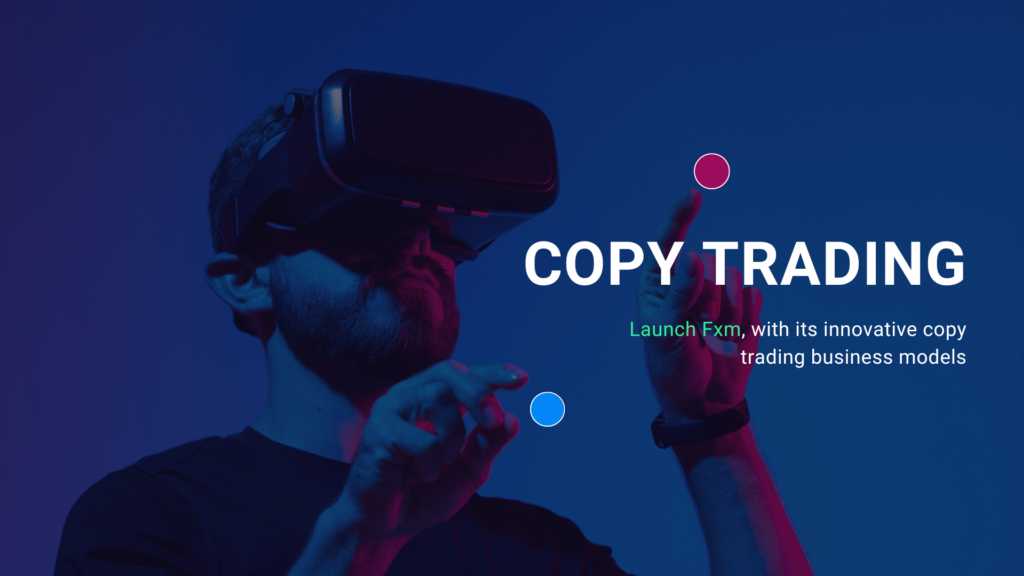 In recent years, the forex market has undergone a tremendous transformation, with copy trading becoming quite popular among traders.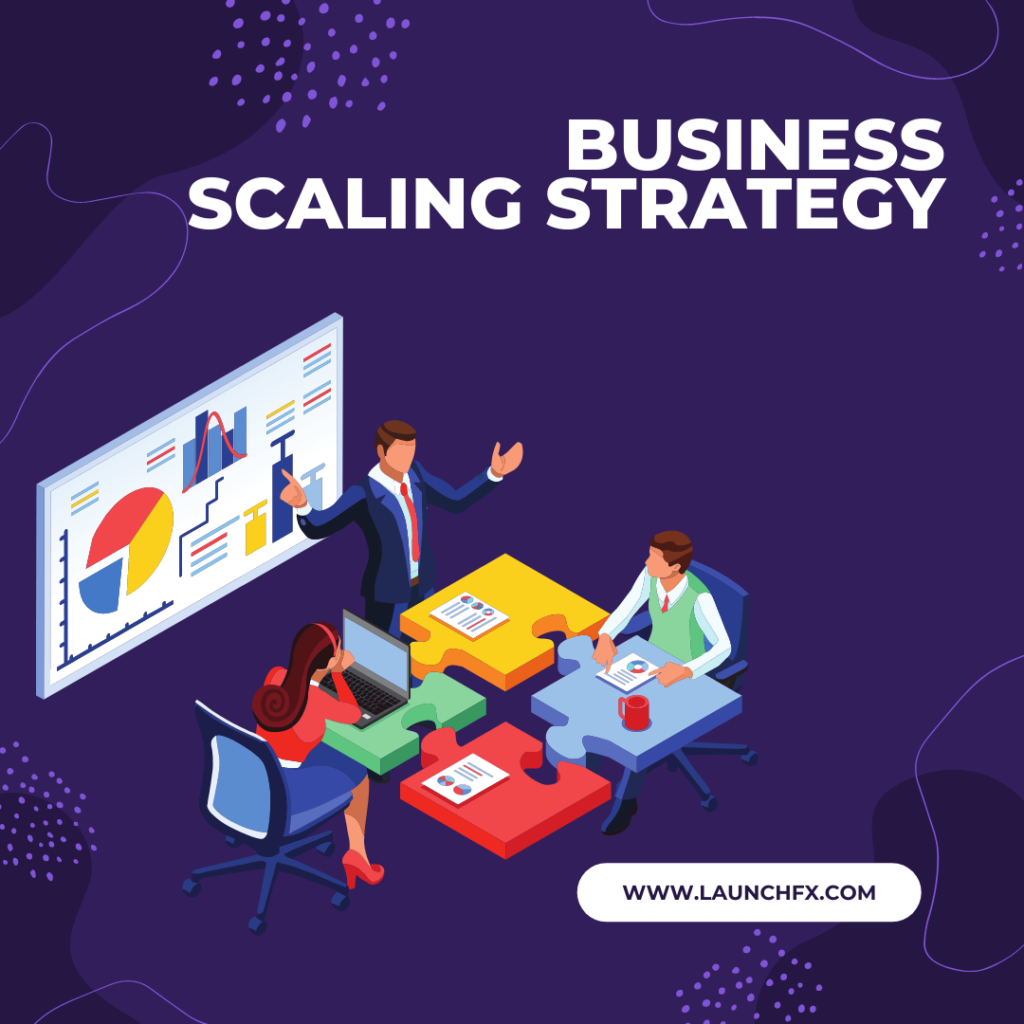 Annie Fole in Wise & Well.
Scaling a brokerage business in the competitive forex industry requires strategic planning, innovative approaches, and a reliable partner.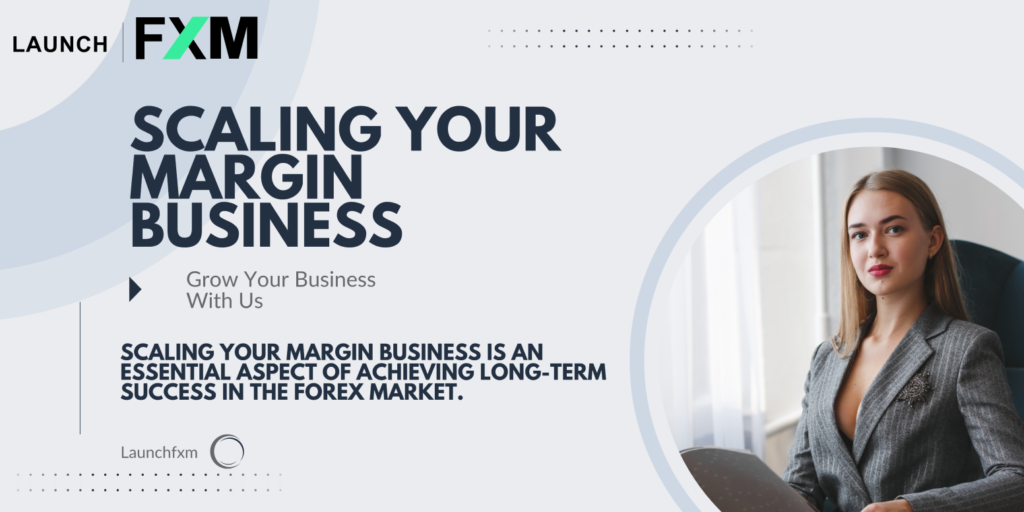 Scaling your margin business is an essential aspect of achieving long-term success in the forex market. As a 
forex broker
, 
Launch Fxm
recognizes the importance of expanding and growing your business to meet the needs of an ever-changing market.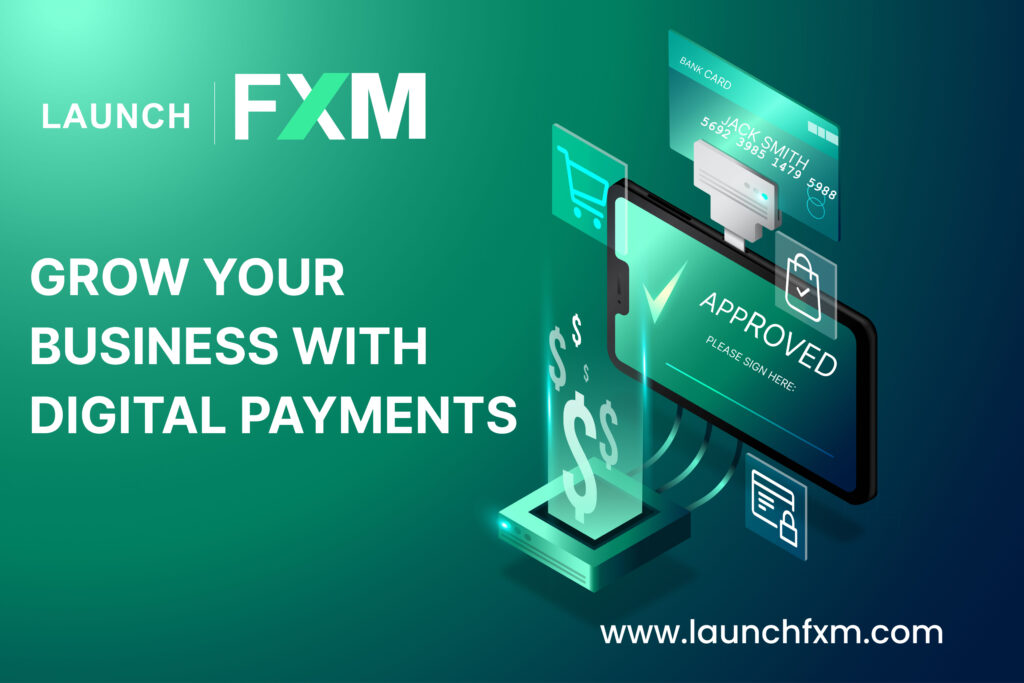 One powerful tool that has revolutionized the way transactions are conducted is
digital payments.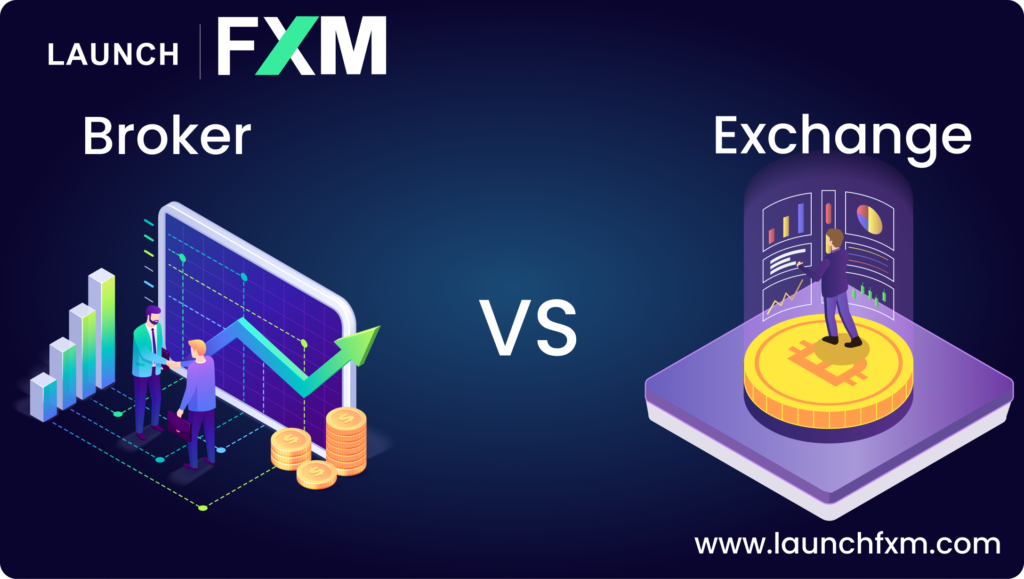 we'll explore the distinctions between brokers and exchanges, and delve into how to run a successful crypto brokerage house in the context of Launch Fxm.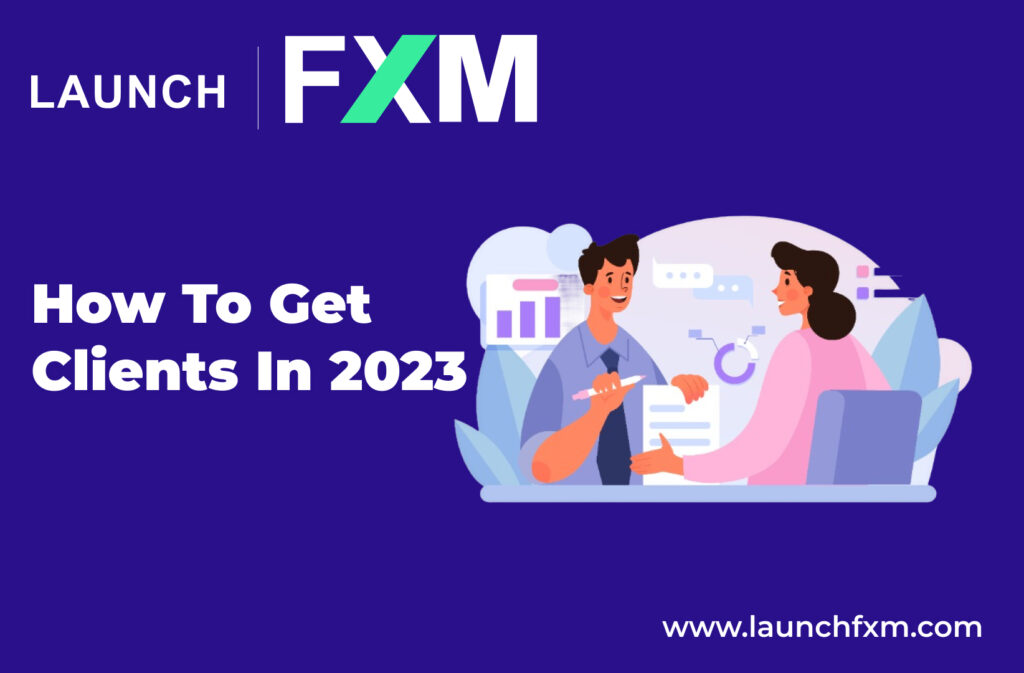 The emergence of cutting-edge platforms like
LaunchFxm
has revolutionized the way businesses connect with potential clients.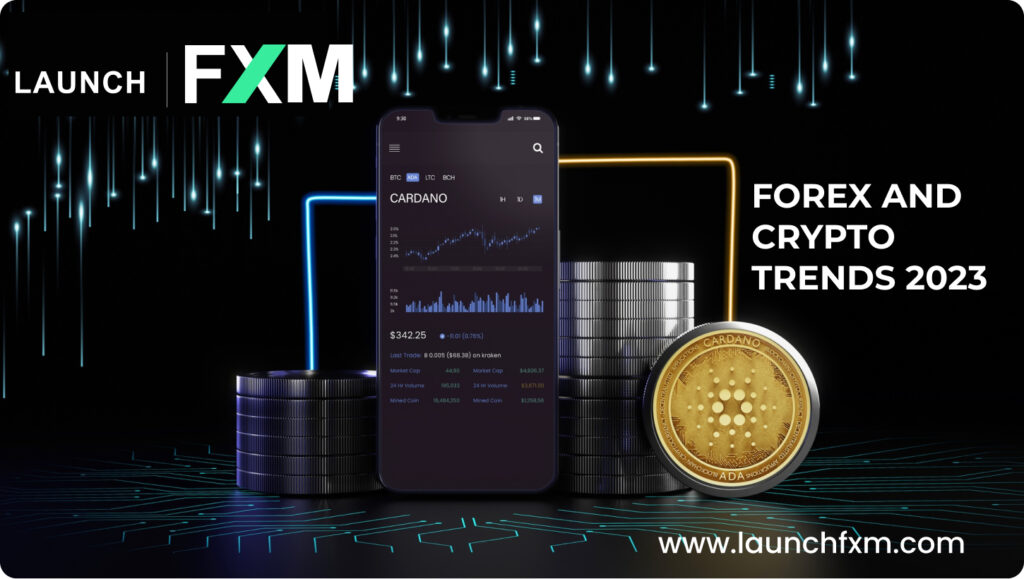 Annie Fole in Wise & Well.
As the financial landscape evolves, keeping a finger on the pulse of trends in both the forex and cryptocurrency markets is essential for traders and investors alike.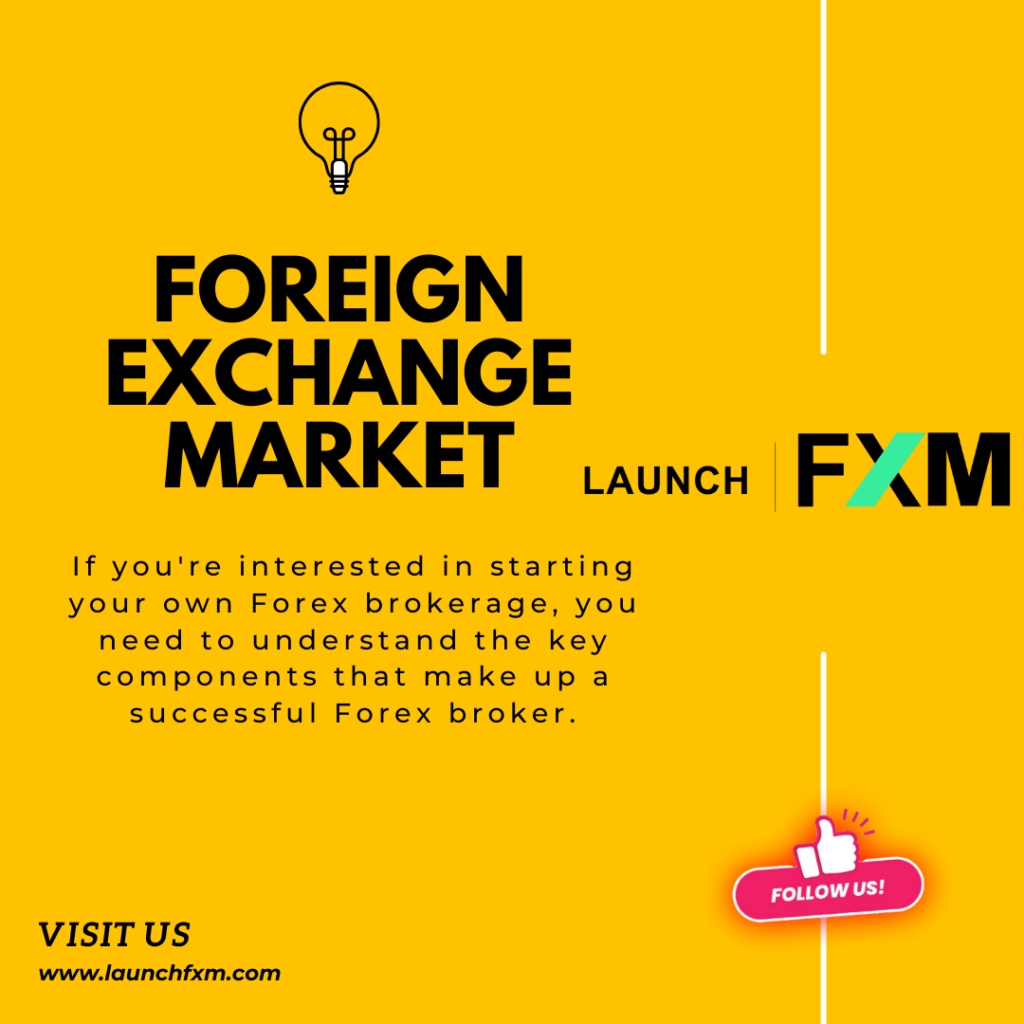 The foreign exchange market, or Forex, is the world's largest and most liquid financial market.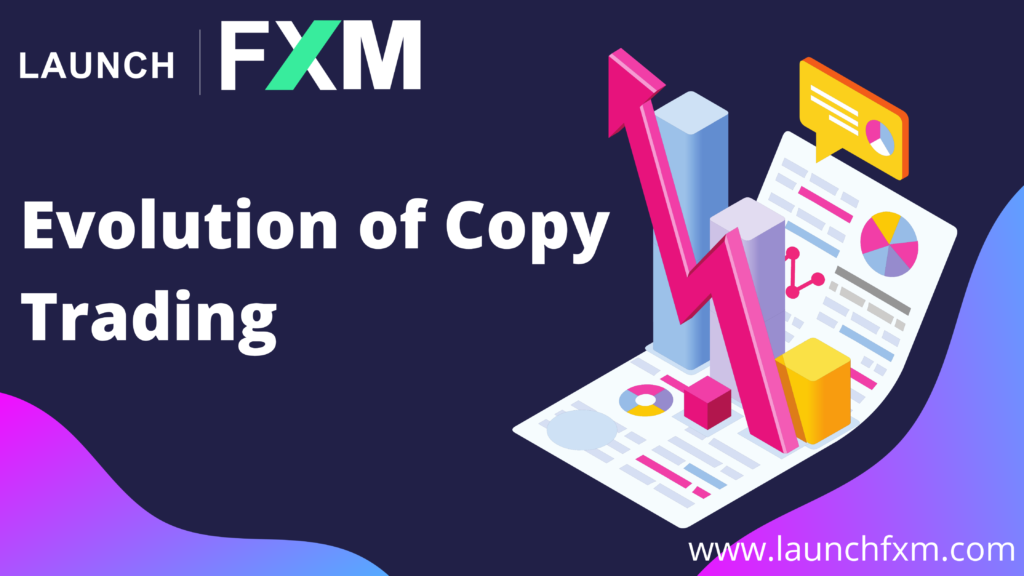 This revolutionary concept has changed the way traders approach the forex market by allowing them to replicate the strategies of experienced traders automatically.