Harnessing CRM for Forex Business Expansion
Brief description:
        Success in the frantic and fiercely competitive forex market depends on managing customer connections well. Customer Relationship Management (CRM) software is an effective tool that can improve customer satisfaction and manage your business processes. 
       We will examine how CRM can help you manage your forex business in this blog post, focusing on the benefits and features provided by Launch Fxm, a top supplier of CRM solutions for forex brokers.
Centralized Customer Data Management:
CRM software, such as Launch Fxm, provides a centralized database where you can store and manage all relevant customer information. 



This includes

contact details

, trading history, account preferences, communication logs, and more. Having a single source of truth for customer data enables you to access essential information quickly, leading to more efficient customer service and decision-making.



With

Launch Fxm's CRM

, you can easily track and analyze customer interactions, allowing you to understand their needs, preferences, and trading patterns.
 
This valuable insight helps you tailor your services to meet individual customer requirements, build stronger relationships, and provide personalized support.



By having a comprehensive view of your customers, you can anticipate their needs, offer relevant products and

services

, and ultimately enhance customer satisfaction and loyalty.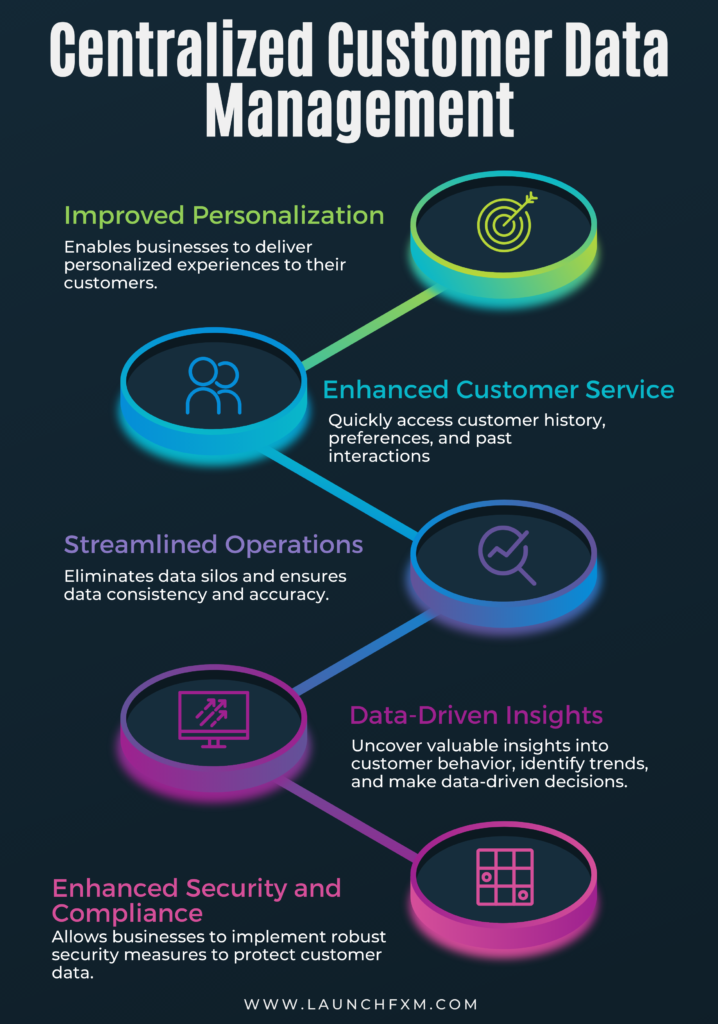 Automated Marketing and Communication:
CRM systems like Launch Fxm offer powerful marketing automation capabilities. These features allow you to segment your customer base, create targeted marketing campaigns, and automate personalized communication. 


By leveraging customer data stored in the CRM, you can send timely and relevant messages, including market updates, trading tips, promotional offers, and educational resources.



Launch Fxm's CRM

can also facilitate automated lead nurturing and onboarding processes. When new leads are captured, the CRM can automatically assign tasks, send follow-up emails, and track the progress of each prospect. 



This automation saves time and ensures that no leads fall through the cracks, increasing the efficiency of your marketing and sales efforts.
Performance Analytics and Reporting:
An essential aspect of managing a forex business is tracking and analyzing key performance indicators (KPIs). 


Launch Fxm's CRM provides comprehensive reporting and analytics tools that allow you to monitor important metrics such as client acquisition, trading volume, customer retention, and profitability.
 
These insights help you identify trends, evaluate the success of your marketing campaigns, and make data-driven decisions to optimize your business operations.


Moreover, Launch Fxm's CRM offers customizable dashboards and reports, allowing you to visualize and monitor the metrics that are most relevant to your business.
 

This real-time visibility into your performance empowers you to identify strengths, address weaknesses, and adapt your strategies accordingly, ultimately driving business growth.
Outcome:
          In an overview, putting in place a CRM system like Launch Fxm can greatly enhance the management of your forex firm.                
          A CRM improves your capacity to provide individualized services, nurture leads, and make wise business decisions by centralizing customer data, automating marketing and communication, and giving performance metrics and reporting.
          By doing this, you may maximize client satisfaction, raise operational effectiveness, and ultimately succeed more in the fiercely competitive forex market.

TRADITIONAL BROKERAGE SOLUTIONS​
Choosing the best solution is essential when starting a brokerage business & controlled by traditional brokerage.


Annie Fole in Wise & Well.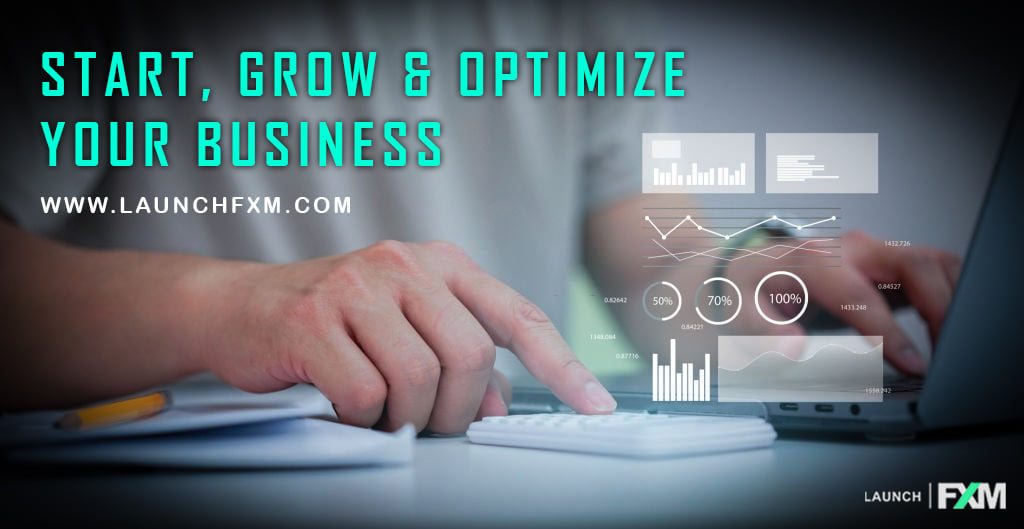 Annie Fole in Wise & Well.
OUT-OF-THE-BOX SOLUTIONS
Finding the ideal platform and configuration is essential for success in the field of Forex brokerage.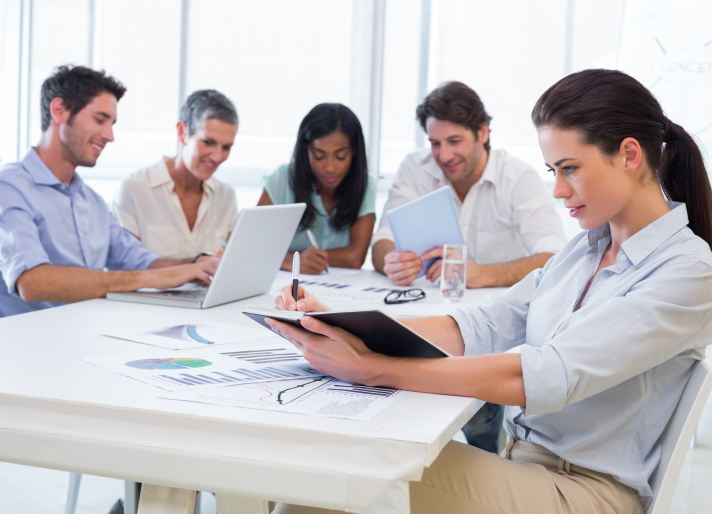 Choosing between in-house development and white label solutions is an important choice you must make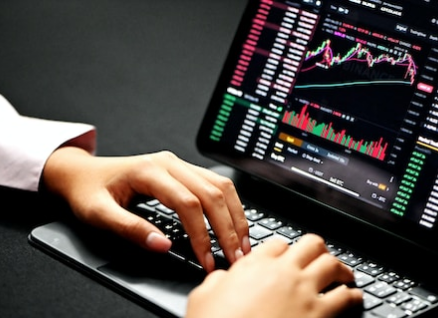 Being competitive and succeeding in the quick-paced world of  setups requires being on top of technological advances.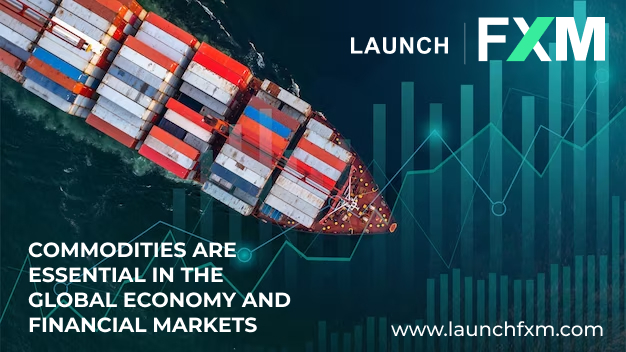 In the global economy and financial markets, commodities are essential.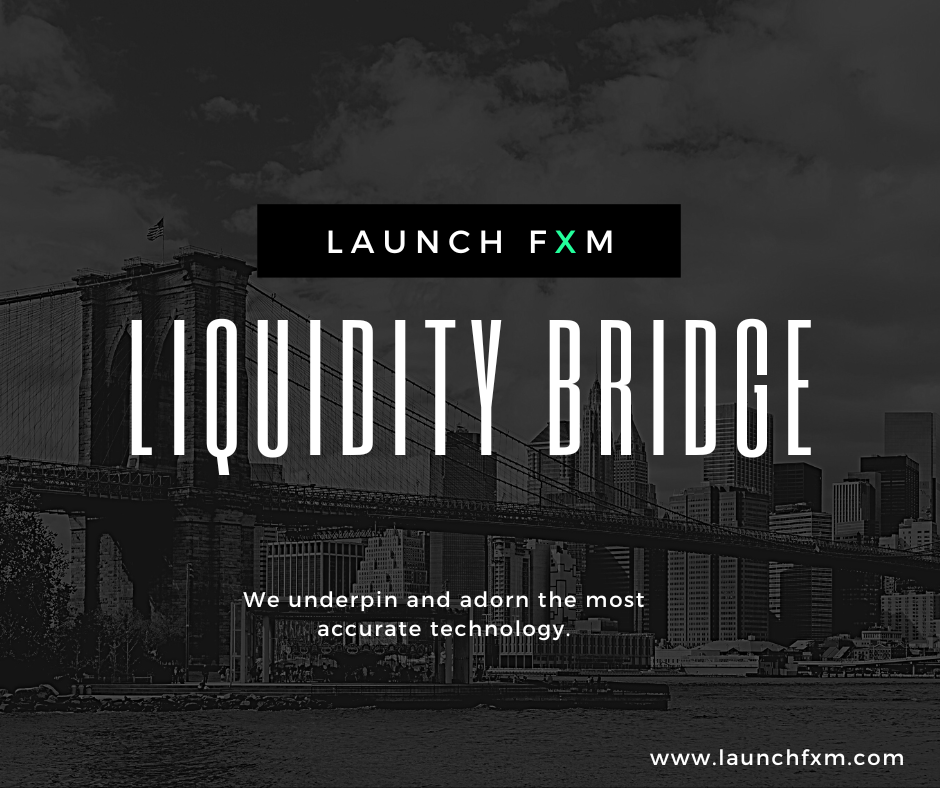 Trading operations have grown more difficult and sophisticated as the financial sector continues to develop and adopt new technologies.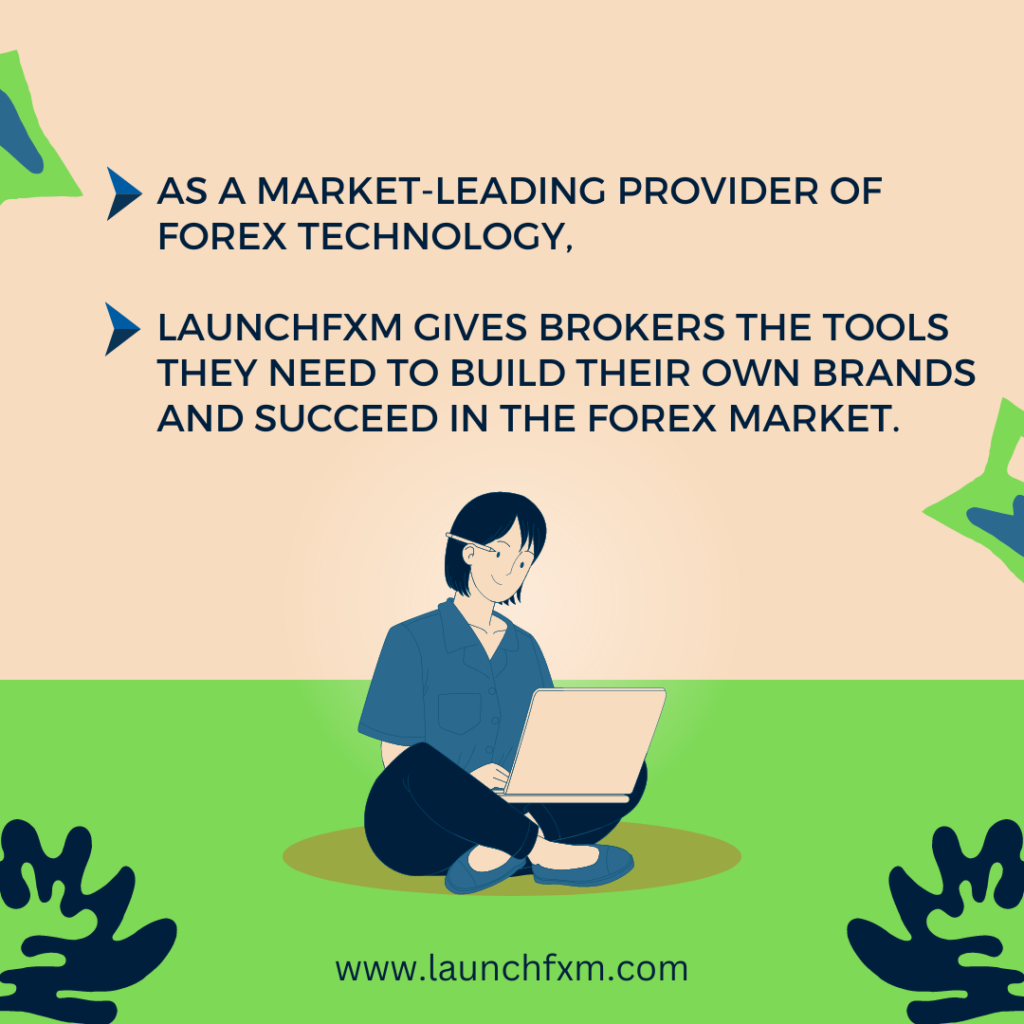 BUILDING A SOLID AND TRUSTWORTHY BRAND
Building a solid and trustworthy brand can be difficult in the cutthroat world of forex trading.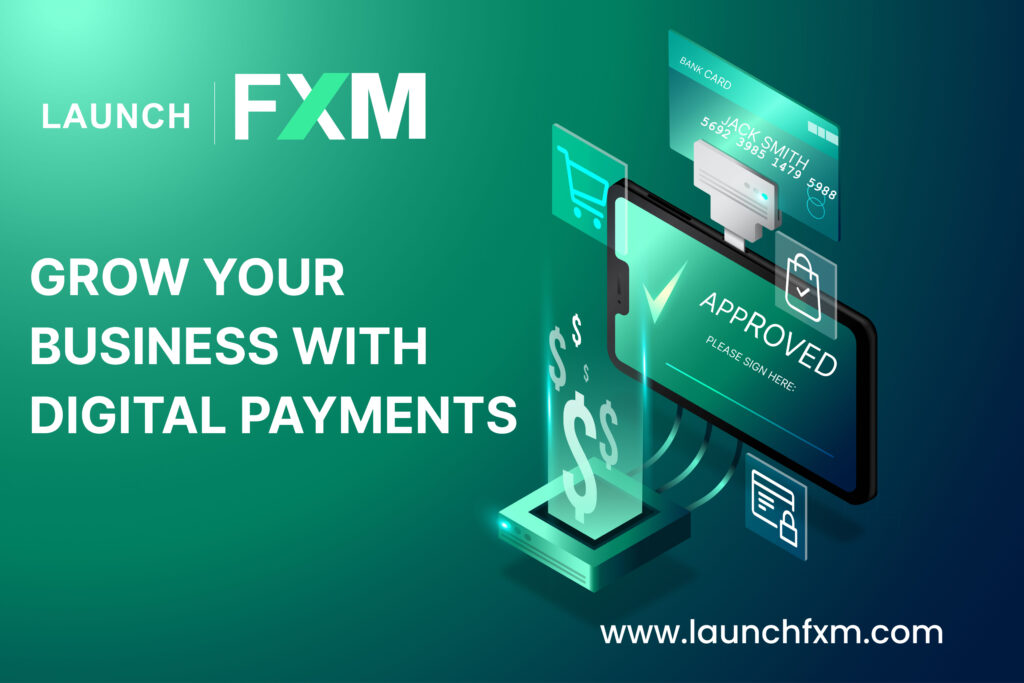 One powerful tool that has revolutionized the way transactions are conducted is
digital payments.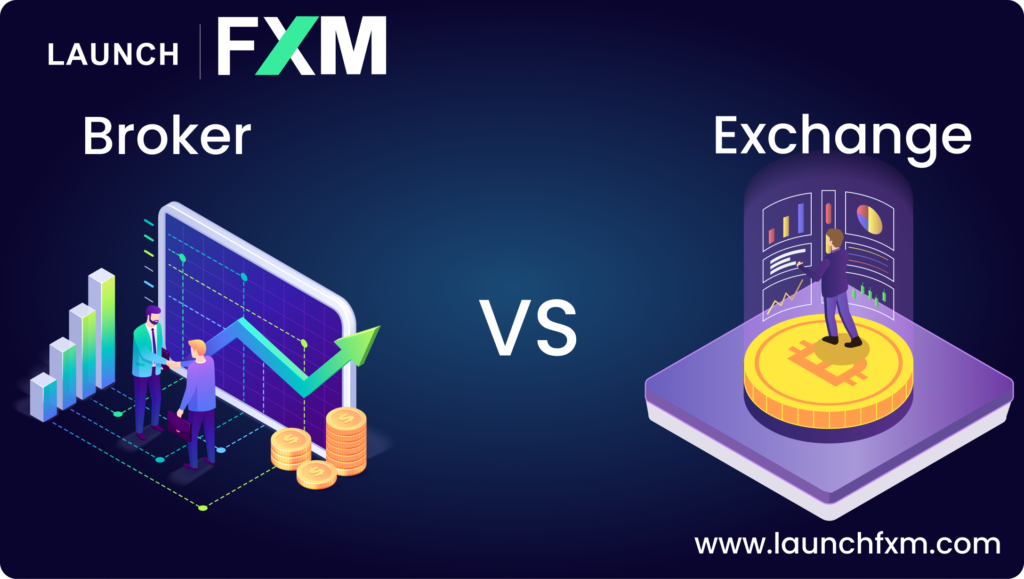 we'll explore the distinctions between brokers and exchanges, and delve into how to run a successful crypto brokerage house in the context of Launch Fxm.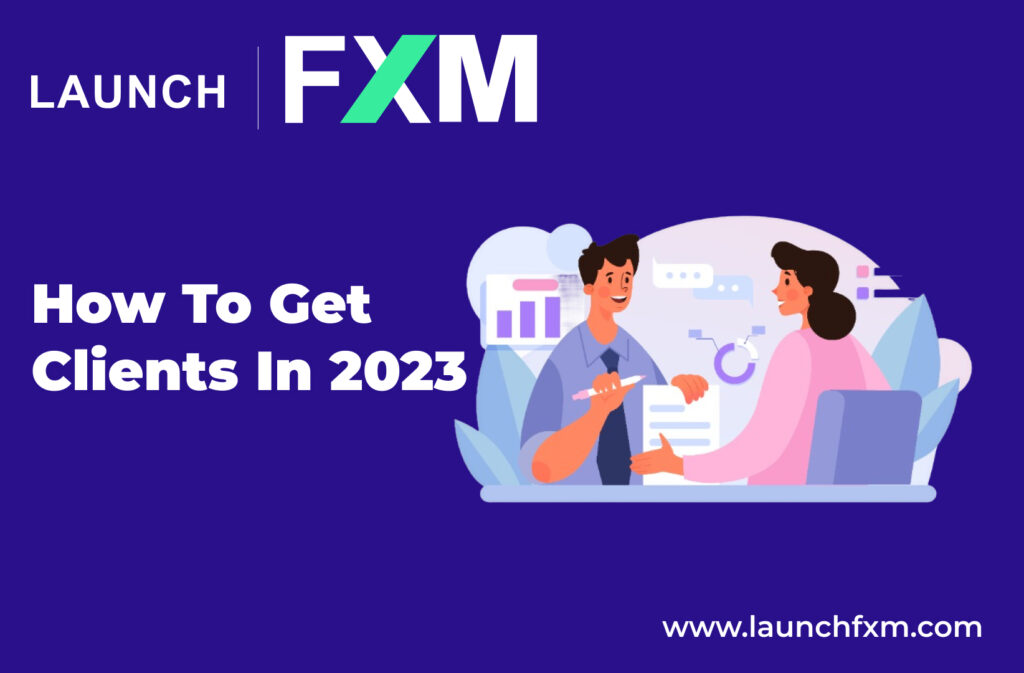 The emergence of cutting-edge platforms like LaunchFxm has revolutionized the way businesses connect with potential clients.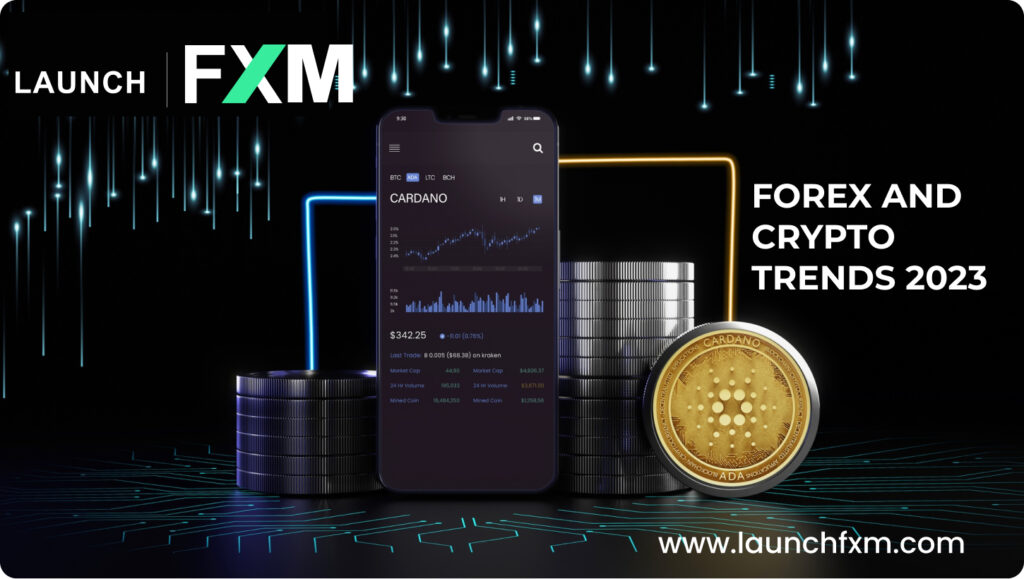 Annie Fole in Wise & Well.
As the financial landscape evolves, keeping a finger on the pulse of trends in both the forex and cryptocurrency markets is essential for traders and investors alike.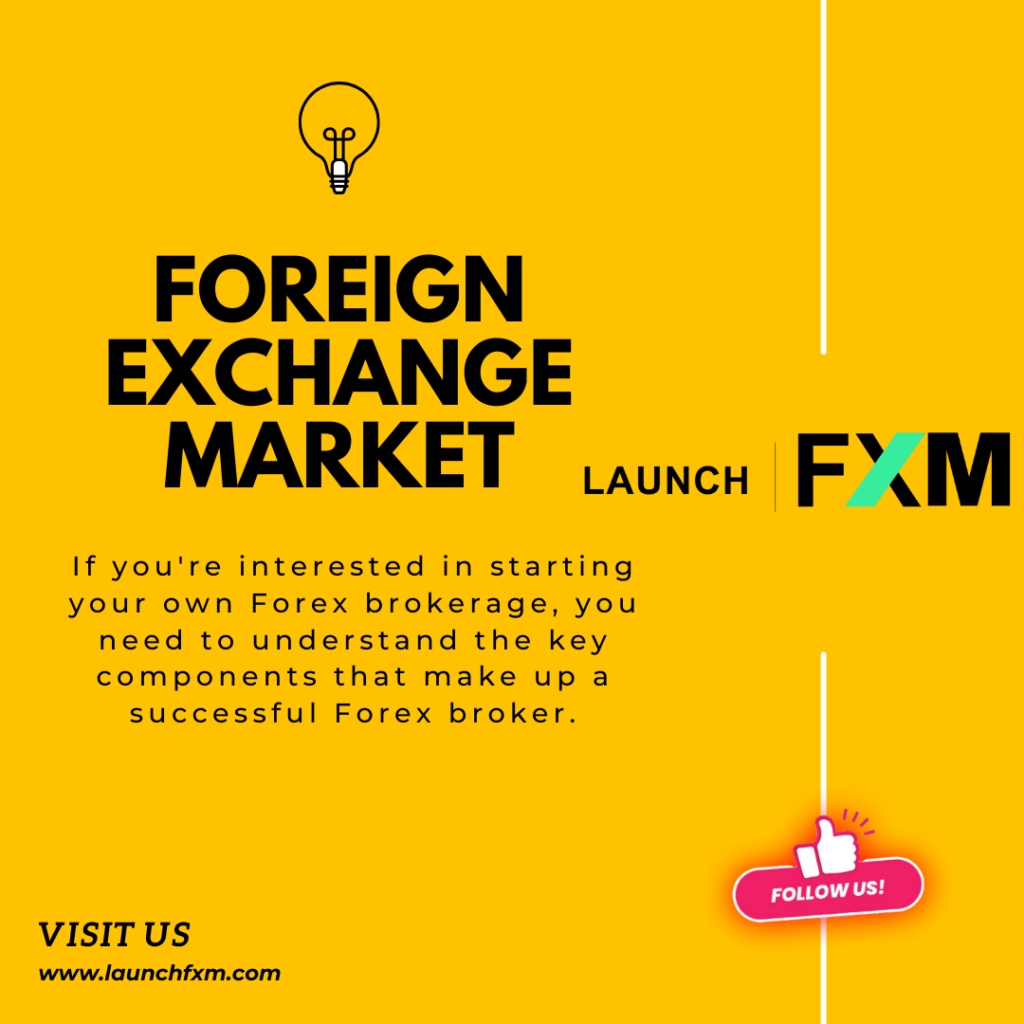 The foreign exchange market, or Forex, is the world's largest and most liquid financial market.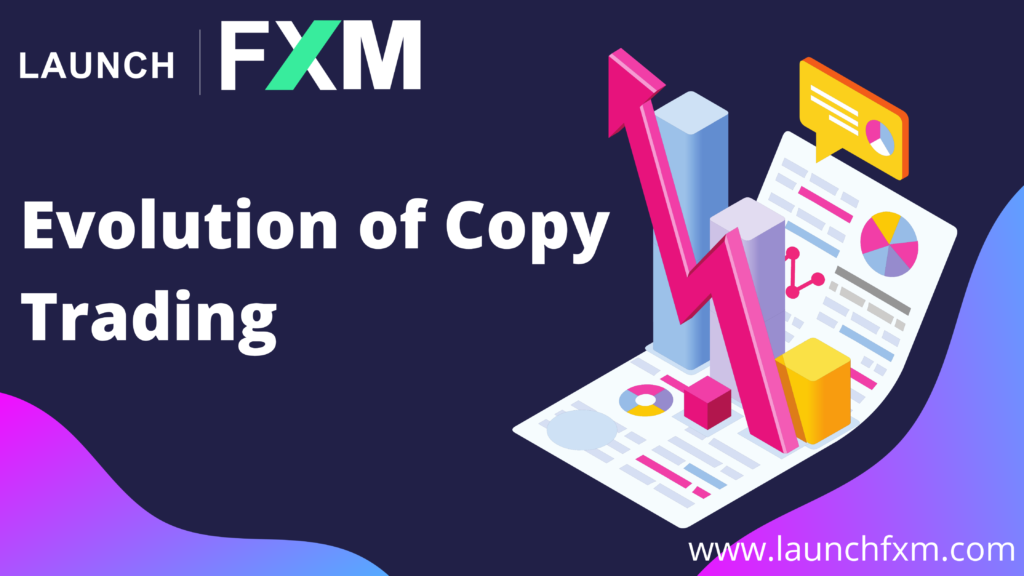 This revolutionary concept has changed the way traders approach the forex market by allowing them to replicate the strategies of experienced traders automatically.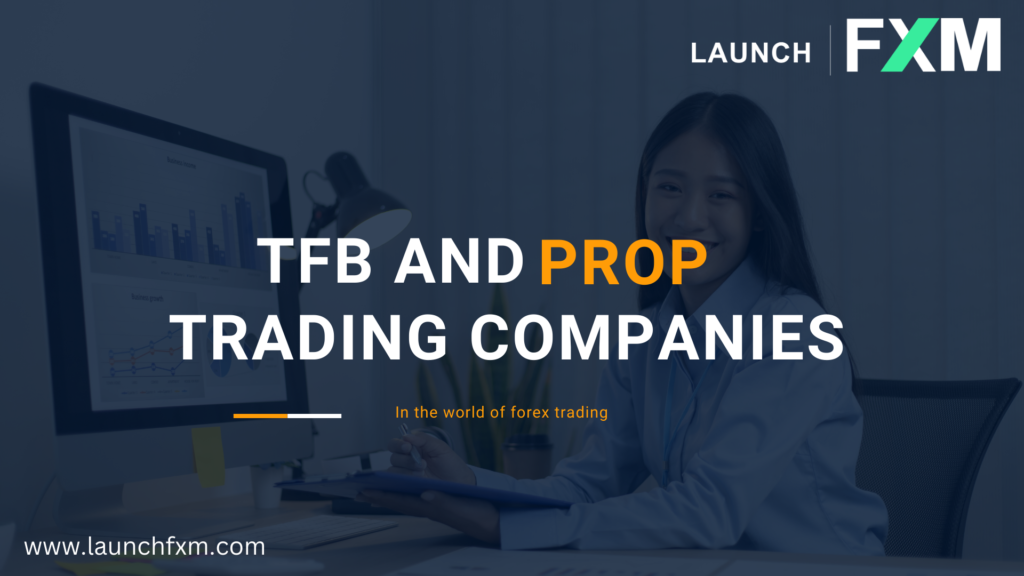 Two key elements that can greatly enhance a trader's potential are Trade Finance Banks (TFB) and Proprietary Trading (Prop Trading) companies.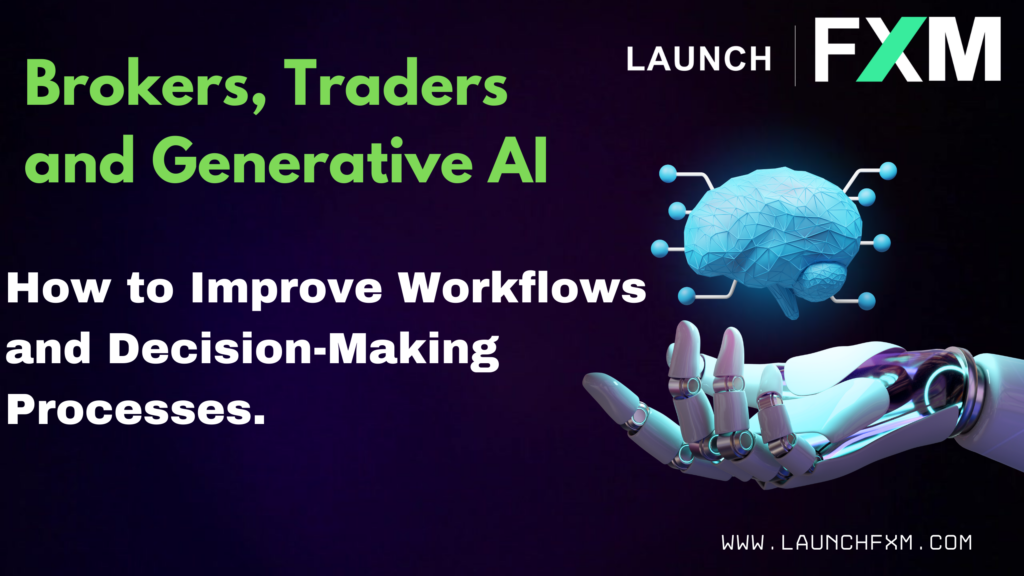 In the fast-paced world of Forex trading, brokers and traders are constantly seeking innovative ways to improve efficiency, stay competitive, and make informed decisions.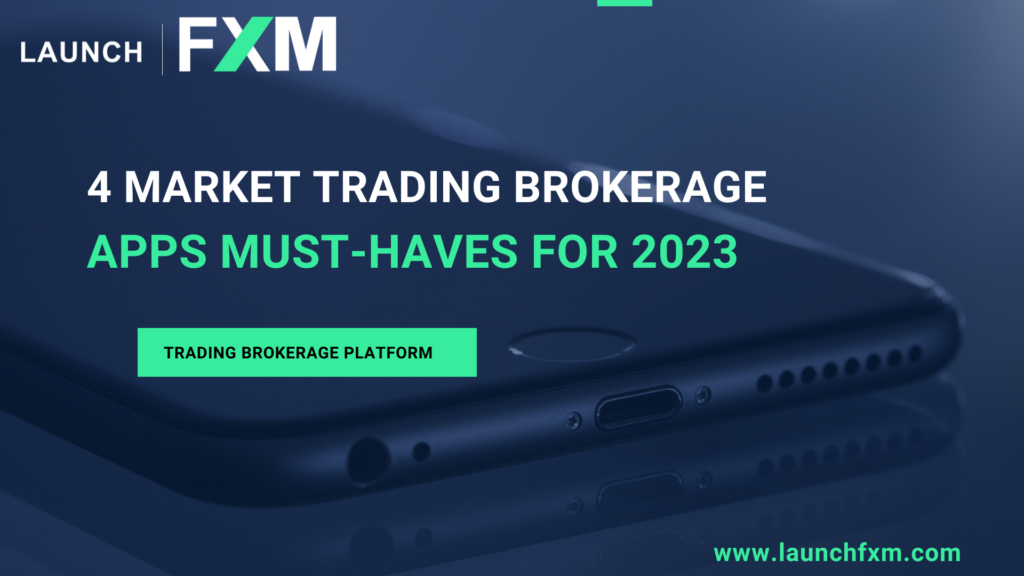 As technology continues to shape the world of finance, market trading brokerage apps are evolving to meet the demands of modern traders.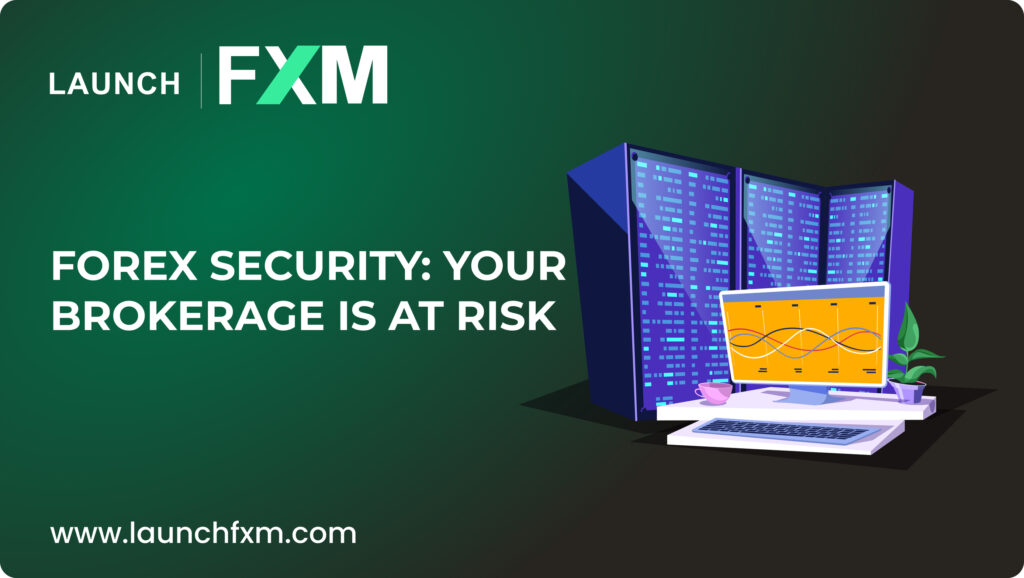 Forex trading offers immense opportunities for financial growth, but it's essential to remember that where there's potential for reward, there's also risk.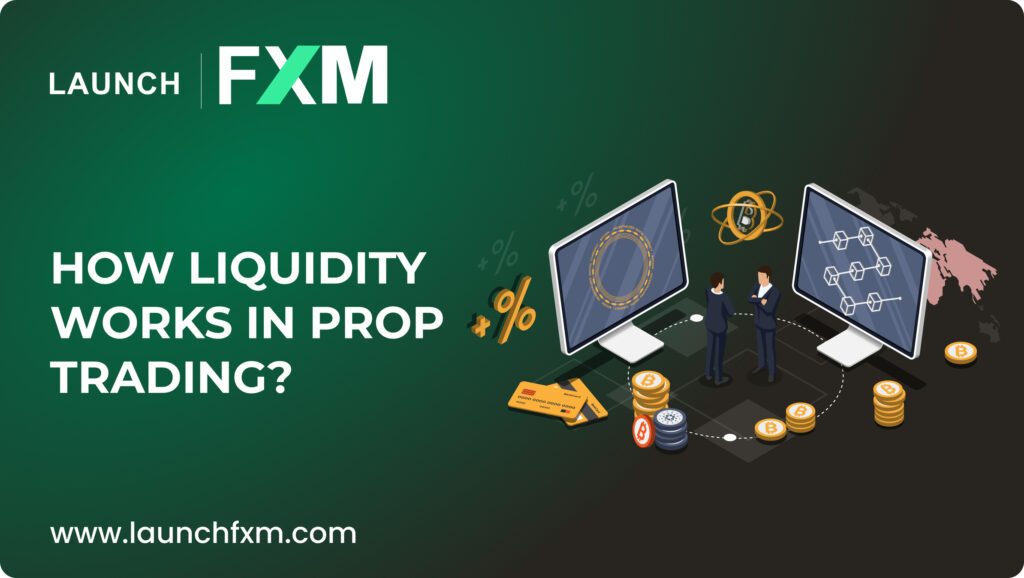 Annie Fole in Wise & Well.
   Liquidity is the lifeblood of the financial markets, and its significance is amplified in the realm of proprietary (prop) trading.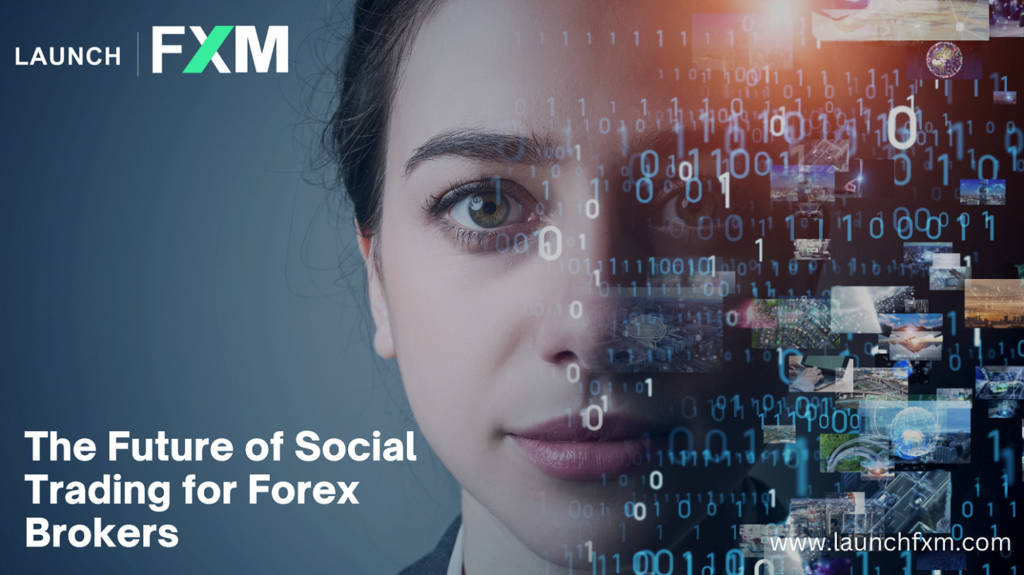 we'll explore the growing significance of social trading for forex brokers and how Launch FXM is poised to lead the way.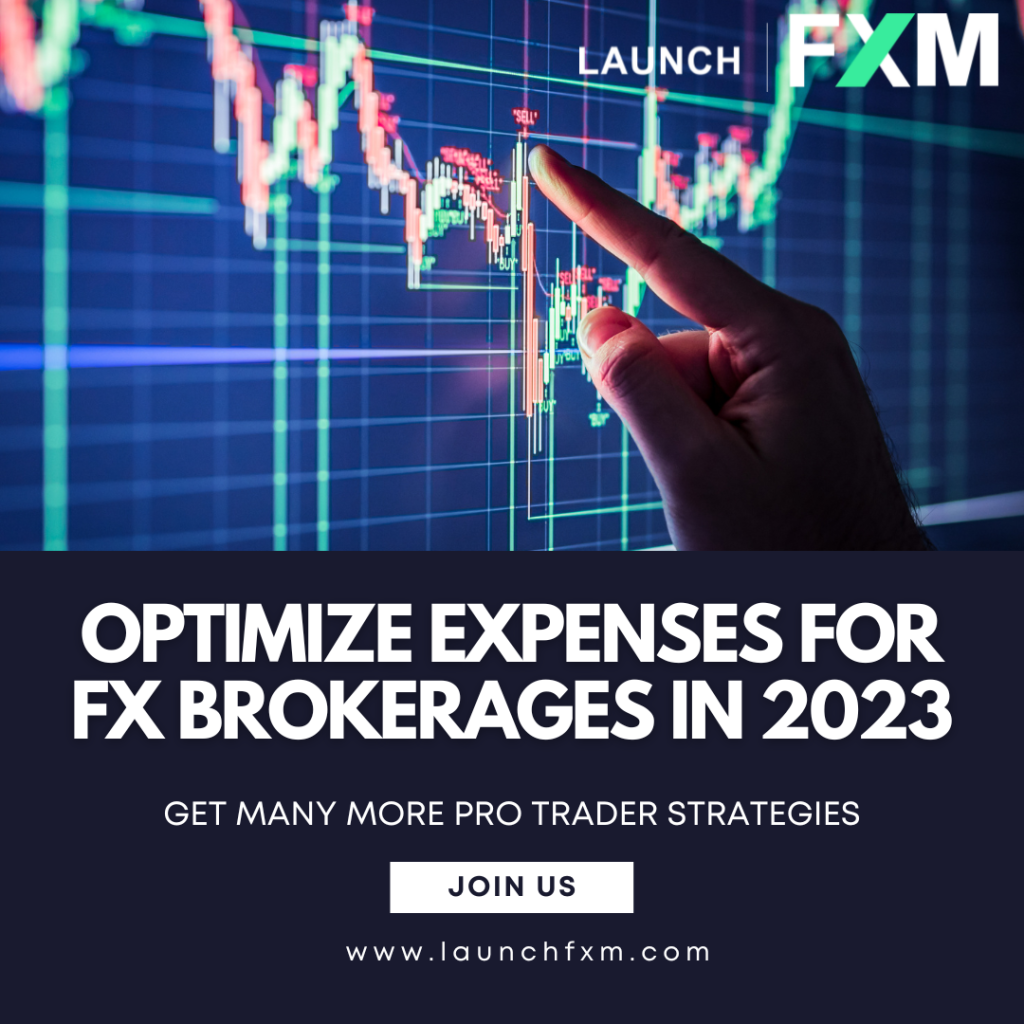 In the dynamic world of foreign exchange (FX) brokerages, managing and optimizing expenses is a pivotal element.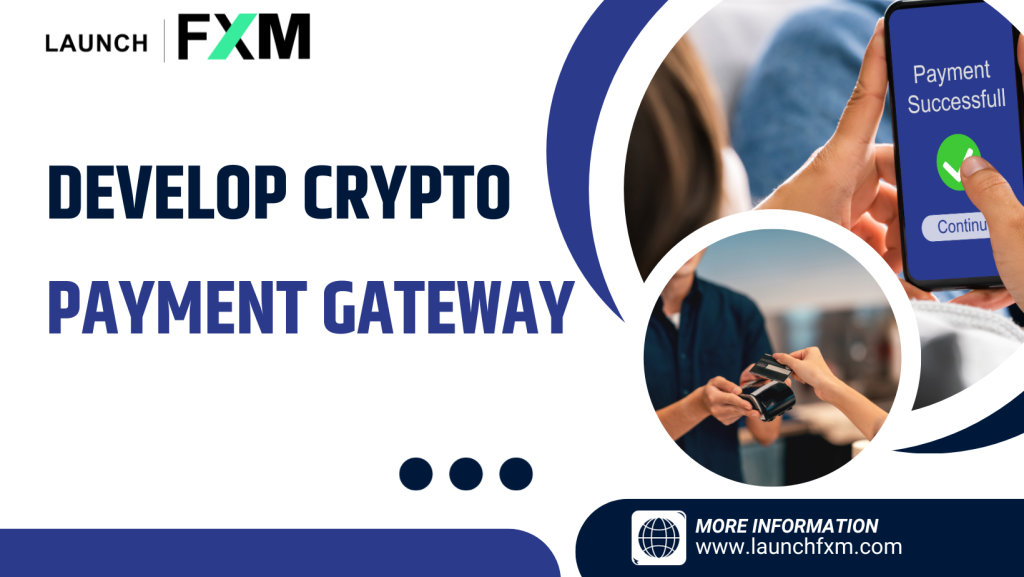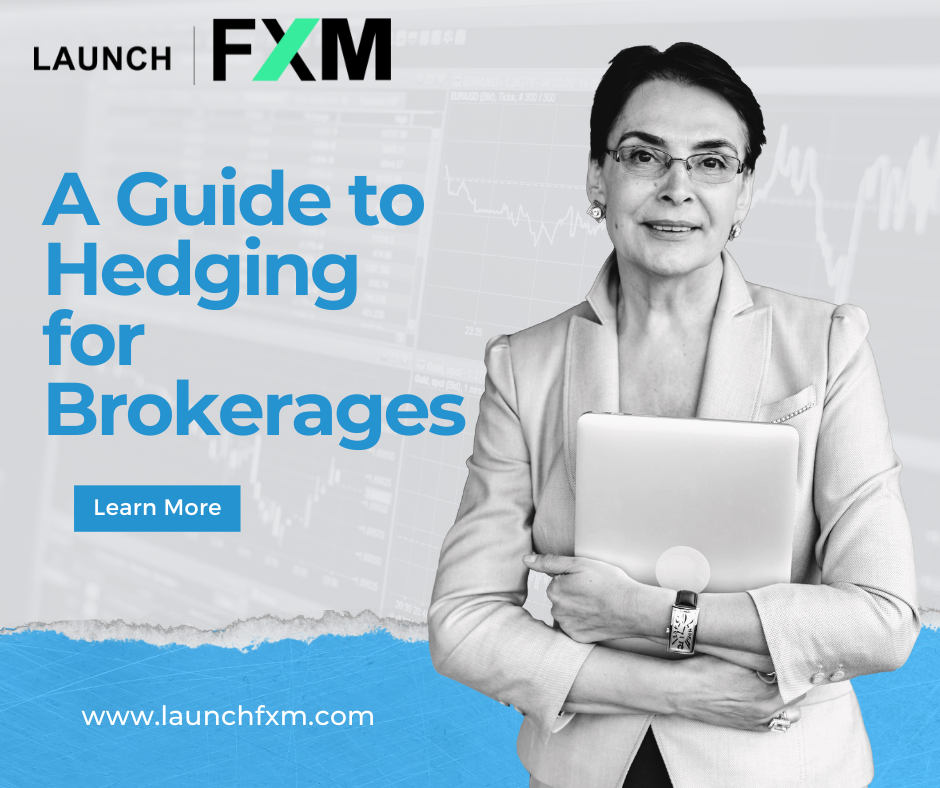 In the dynamic world of financial markets, brokerages operating within the forex industry face an array of challenges.