How To Get Clients in 2023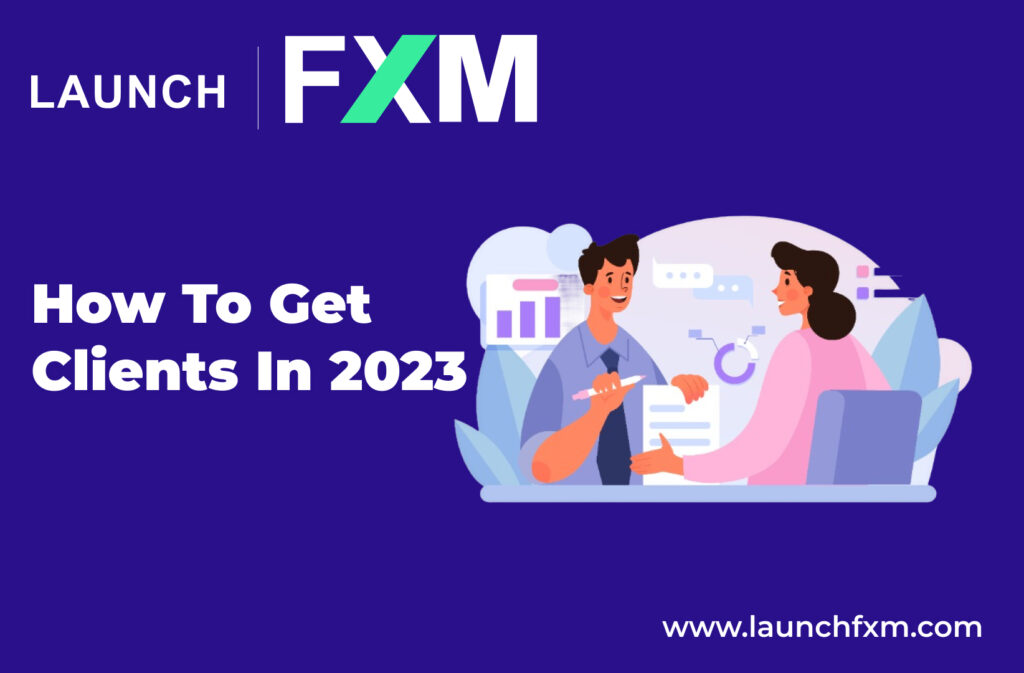 Brief Description:
          In the dynamic landscape of 2023, the realm of client acquisition has evolved significantly. The emergence of cutting-edge platforms like LaunchFxm has revolutionized the way businesses connect with potential clients. 
          This article delves into actionable strategies that can help you effectively acquire clients using LaunchFxm, leveraging the latest trends and techniques.
Mastering Your Profile:
Your Gateway to Impression
          Your LaunchFxm profile is your digital storefront. Ensure it is compelling and resonates with your target audience. Use a professional profile picture, craft an engaging bio, and highlight your expertise, experience, and unique selling points. 
           A well-optimized profile immediately establishes credibility and piques the interest of potential clients.
Content is King:
Showcasing Your Expertise
           Consistently share valuable content on LaunchFxm's platform. This can include insightful articles, analysis, webinars, and videos related to your industry. By providing genuine value, you position yourself as an authority in your field and build a following of potential clients who trust your expertise.
Networking:
Building Meaningful Connections
             LaunchFxm provides ample opportunities for networking. Join relevant groups, participate in discussions, and engage with other professionals. Establishing meaningful connections can lead to referrals, partnerships, and even direct client acquisitions.
Utilize Advanced Search Filters:
Targeting the Right Clients
            Leverage LaunchFxm's advanced search filters to narrow down your ideal client profiles. Focus on criteria such as industry, company size, location, and specific needs. Tailoring your outreach to precise parameters increases the likelihood of attracting clients who are genuinely interested in your services.
Personalized Outreach:
Making a Lasting Impression
             When reaching out to potential clients on LaunchFxm, avoid generic messages. Personalize your outreach based on the client's profile, needs, and preferences. This demonstrates that you've done your homework and are genuinely interested in addressing their unique challenges.
Leverage Testimonials and Reviews:
Building Trust
           Positive feedback from previous clients can significantly boost your credibility. Request reviews from satisfied clients and showcase them on your profile. These testimonials serve as social proof and reassure potential clients of your capabilities.
Offer Free Resources:
Establishing Goodwill
         Provide free resources, such as e-books, templates, or mini-courses, to your LaunchFxm connections. This fosters goodwill and establishes you as a giver, which can lead to reciprocity in the form of client acquisitions or referrals.
Engage in Webinars and Live Sessions:
Demonstrating Expertise
           Webinars and live sessions allow you to showcase your expertise in a real-time setting. Host informative sessions related to your industry, addressing common challenges and offering solutions. This not only attracts potential clients but also allows you to interact directly and build rapport.
Analyze and Iterate:
Continuous Improvement
          Monitor the performance of your efforts on LaunchFxm. Track metrics such as profile views, connection requests accepted, engagement on your content, and client conversions. Use this data to refine your strategies and optimize your approach over time.
Consistency is Key:
Long-Term Success
           Acquiring clients on LaunchFxm is a journey that requires consistent effort. Regularly update your profile, share content, engage with others, and refine your approach based on feedback. Over time, your efforts will yield a steady stream of clients and opportunities.
Final Thoughts:
           As the client acquisition landscape evolves, embracing platforms like LaunchFxm is essential for success. By optimizing your profile, sharing valuable content, networking, and employing personalized strategies, you can effectively acquire clients in 2023 and beyond. 
           Remember, it's not just about securing clients but building lasting relationships that contribute to your long-term growth and success.

TRADITIONAL BROKERAGE SOLUTIONS​
Choosing the best solution is essential when starting a brokerage business & controlled by traditional brokerage.


AnnieFole in Wise & Well.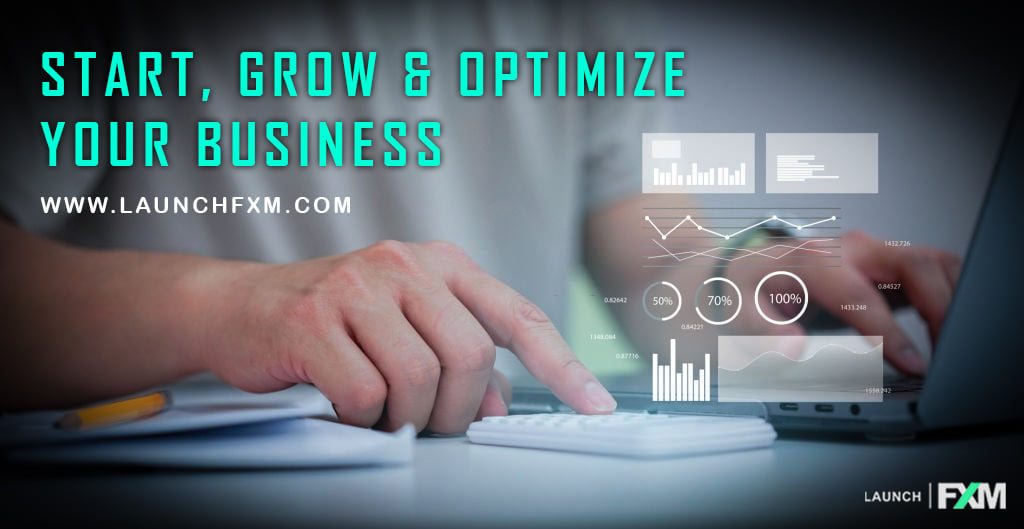 AnnieFole in Wise & Well.
OUT-OF-THE-BOX SOLUTIONS
Finding the ideal platform and configuration is essential for success in the field of Forex brokerage.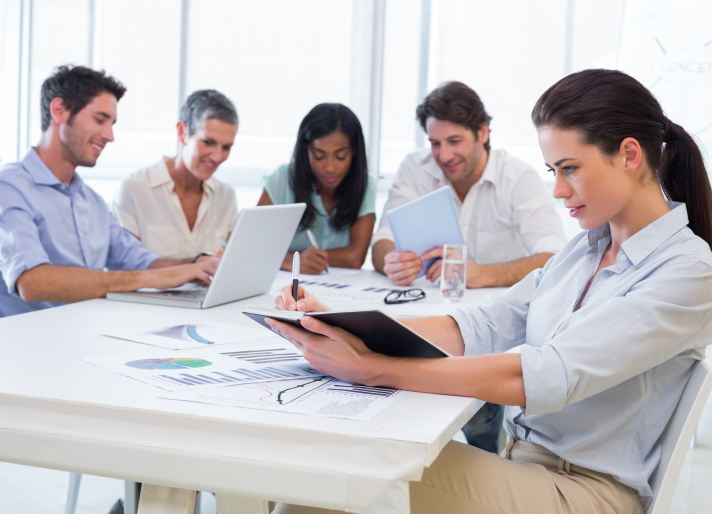 Choosing between in-house development and white label solutions is an important choice you must make.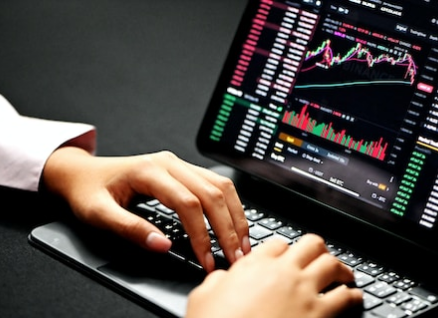 Being competitive and succeeding in the quick-paced world of  setups requires being on top of technological advances.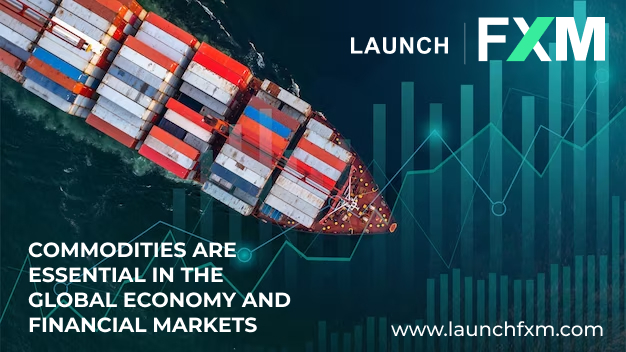 In the global economy and financial markets, commodities are essential.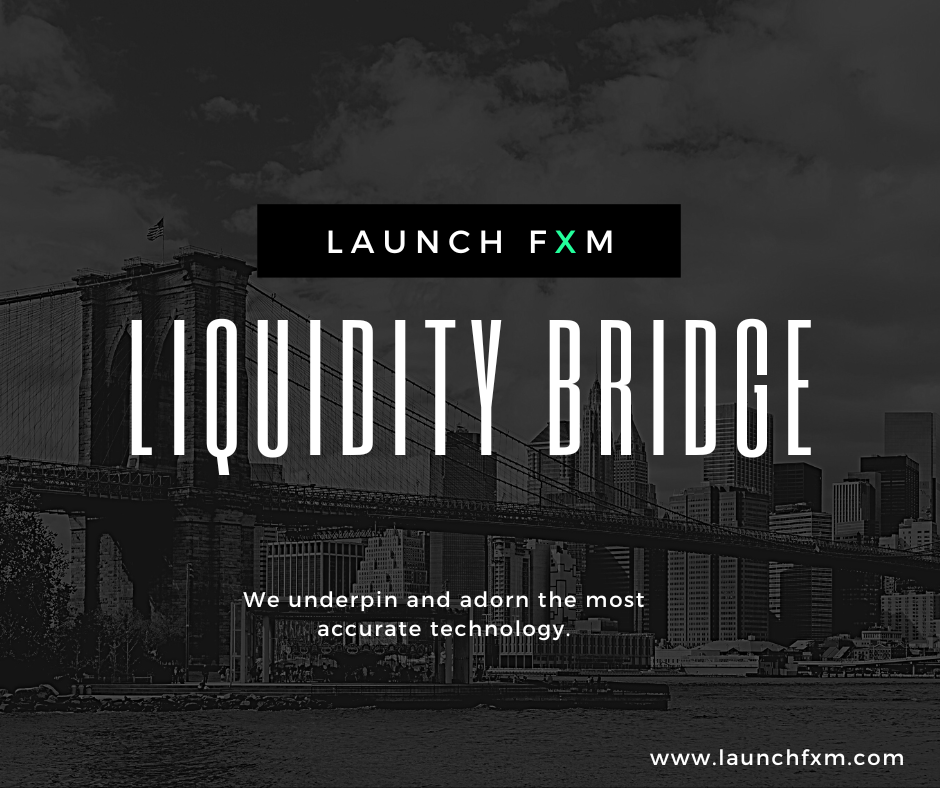 Trading operations have grown more difficult and sophisticated as the financial sector continues to develop and adopt new technologies.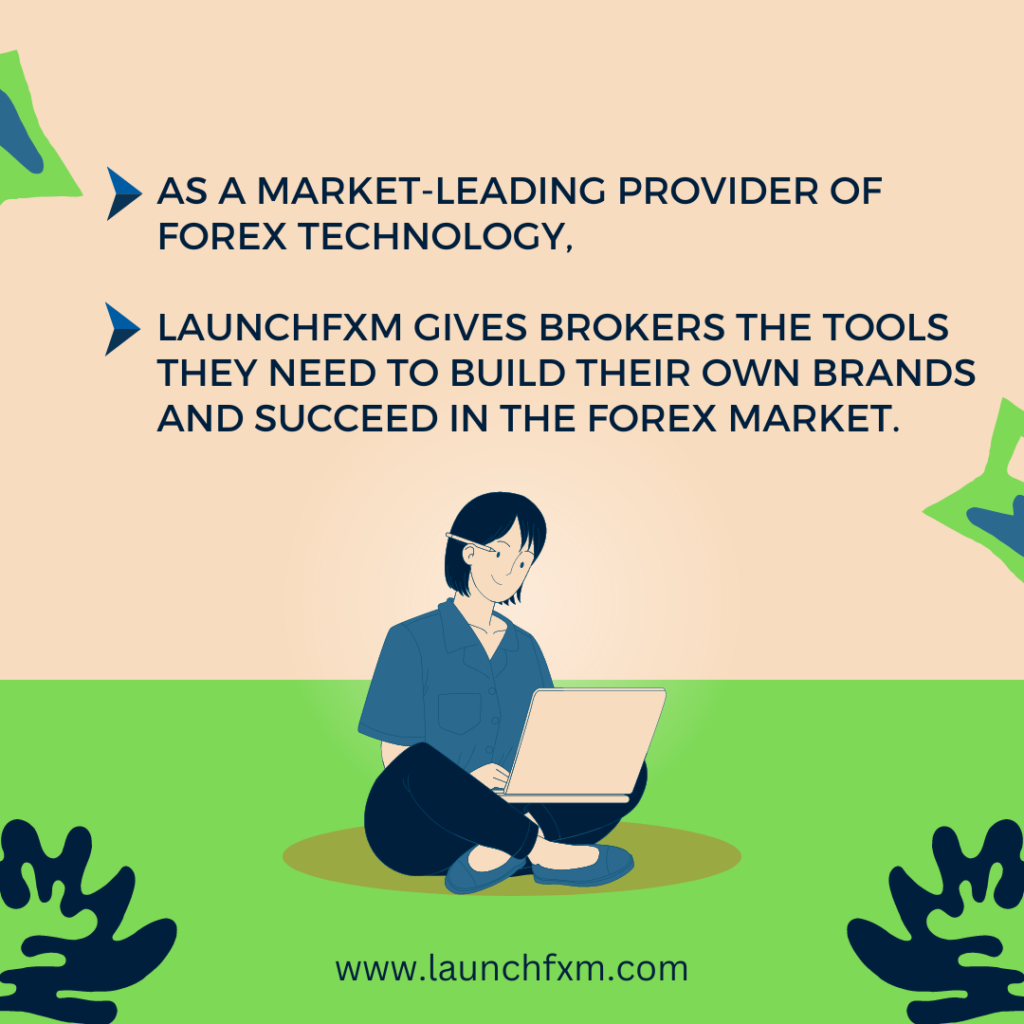 BUILDING A SOLID AND TRUSTWORTHY BRAND
Building a solid and trustworthy brand can be difficult in the cutthroat world of forex trading.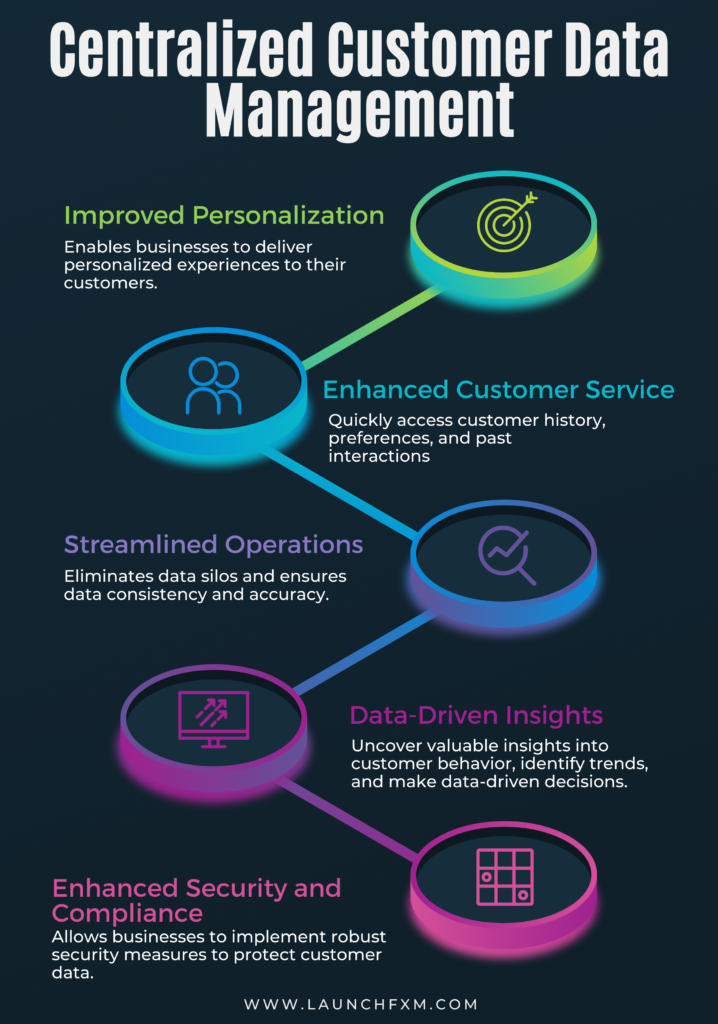 Success in the frantic and fiercely competitive forex market depends on managing customer connections well.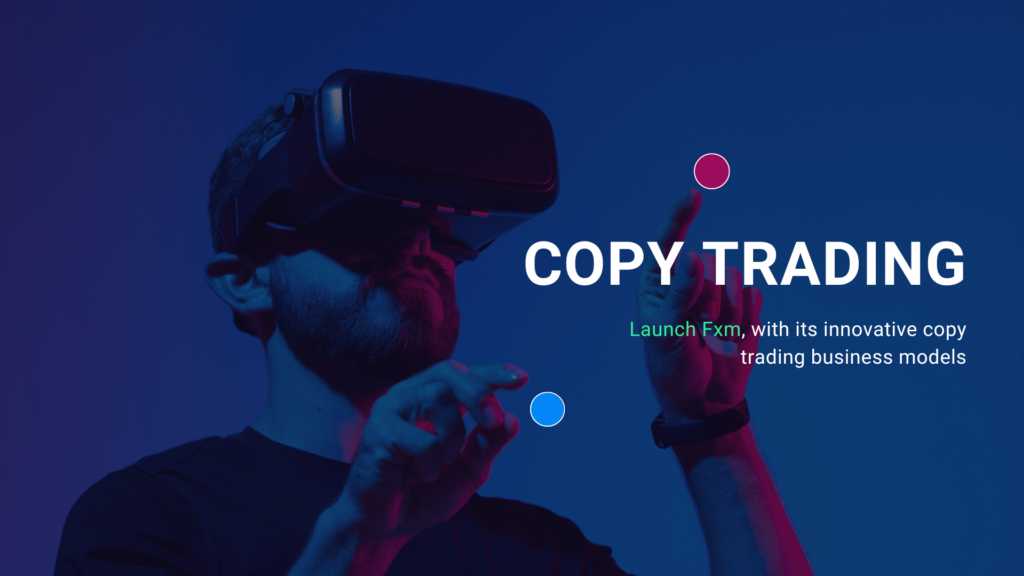 Leading brokerage firm Launch Fxm has created cutting-edge business models to serve traders using both.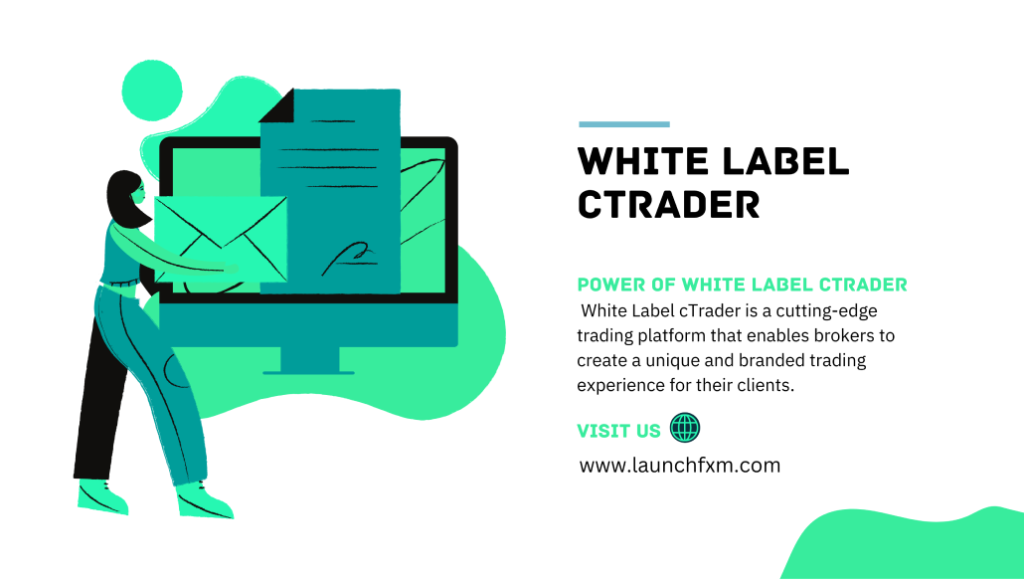 In order for a brokerage to succeed in the cutthroat financial market.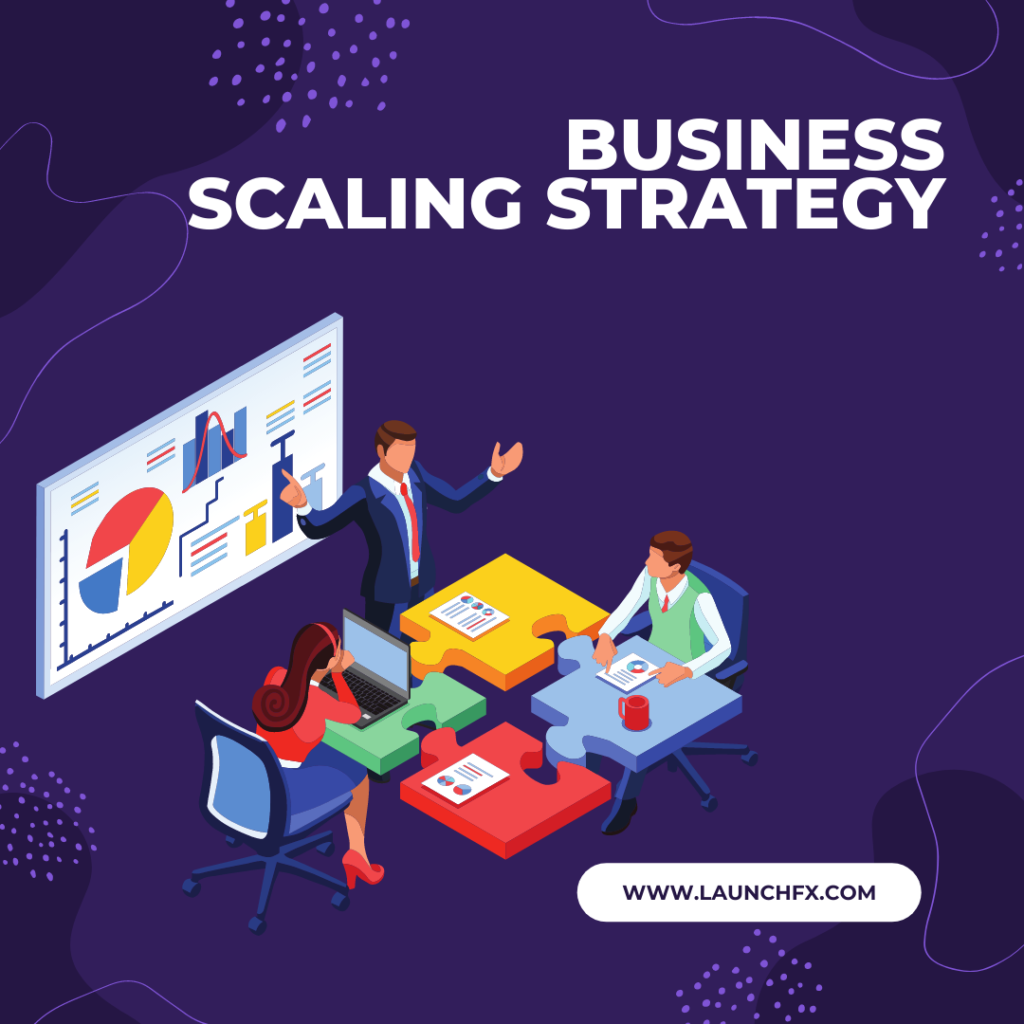 Technology plays a crucial role in the forex industry, and staying ahead requires utilizing the latest tools and platforms.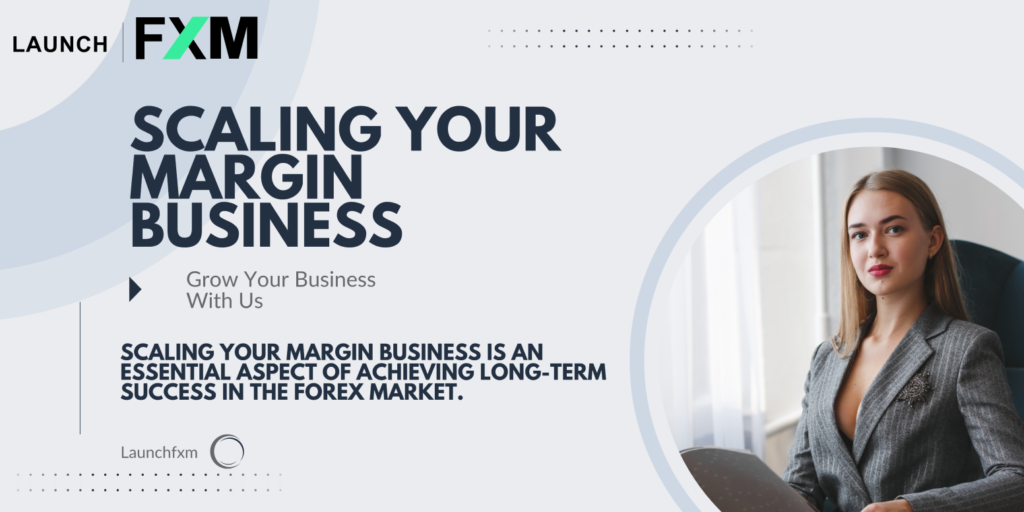 As a forex broker,  Launch Fxm recognizes the importance of expanding and growing your business to meet the needs of an ever-changing market.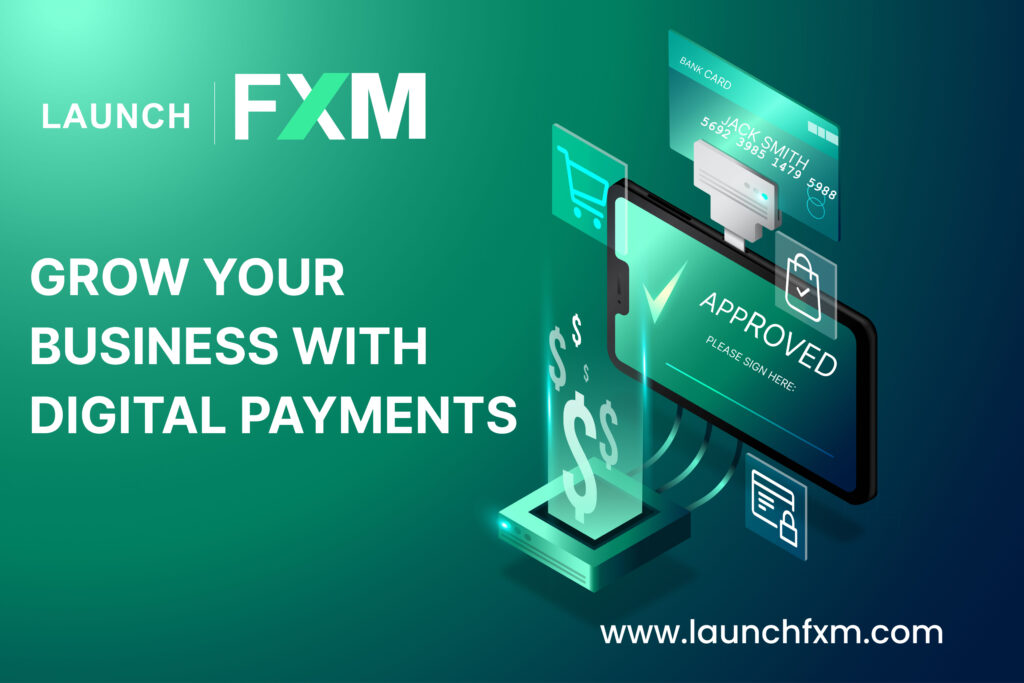 One powerful tool that has revolutionized the way transactions are conducted is
digital payments.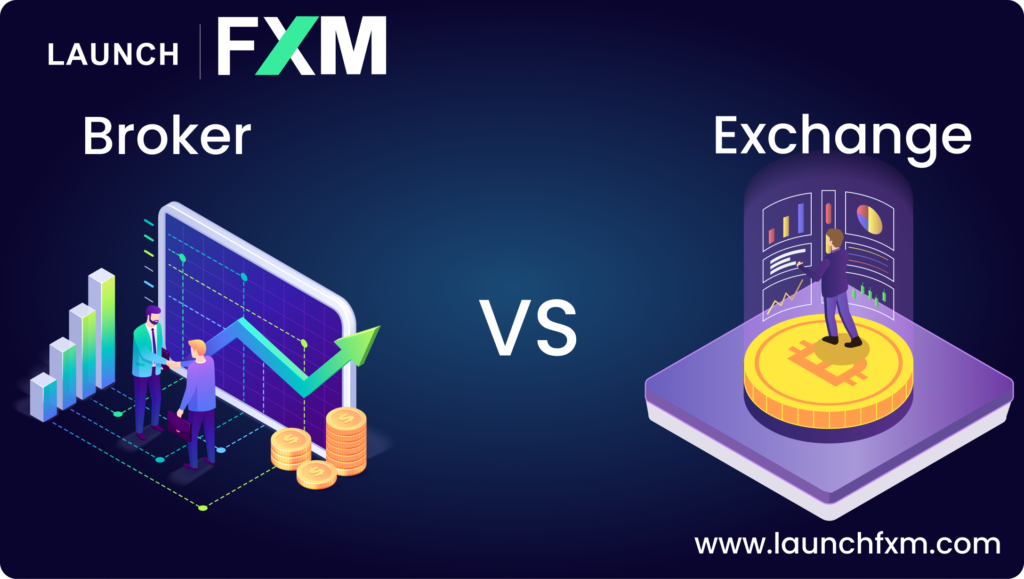 we'll explore the distinctions between brokers and exchanges, and delve into how to run a successful crypto brokerage house in the context of Launch Fxm.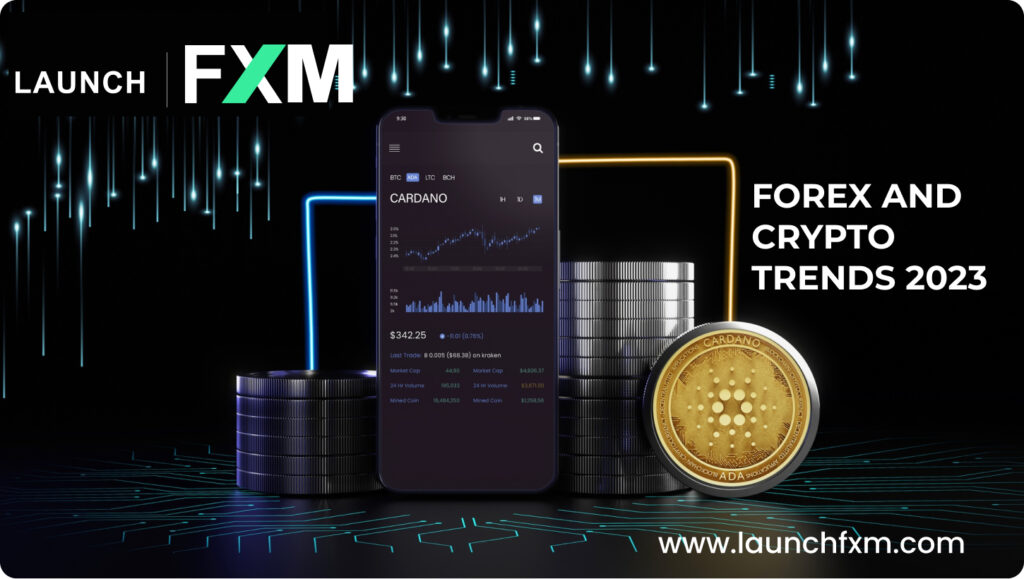 Annie Fole in Wise & Well.
As the financial landscape evolves, keeping a finger on the pulse of trends in both the forex and cryptocurrency markets is essential for traders and investors alike.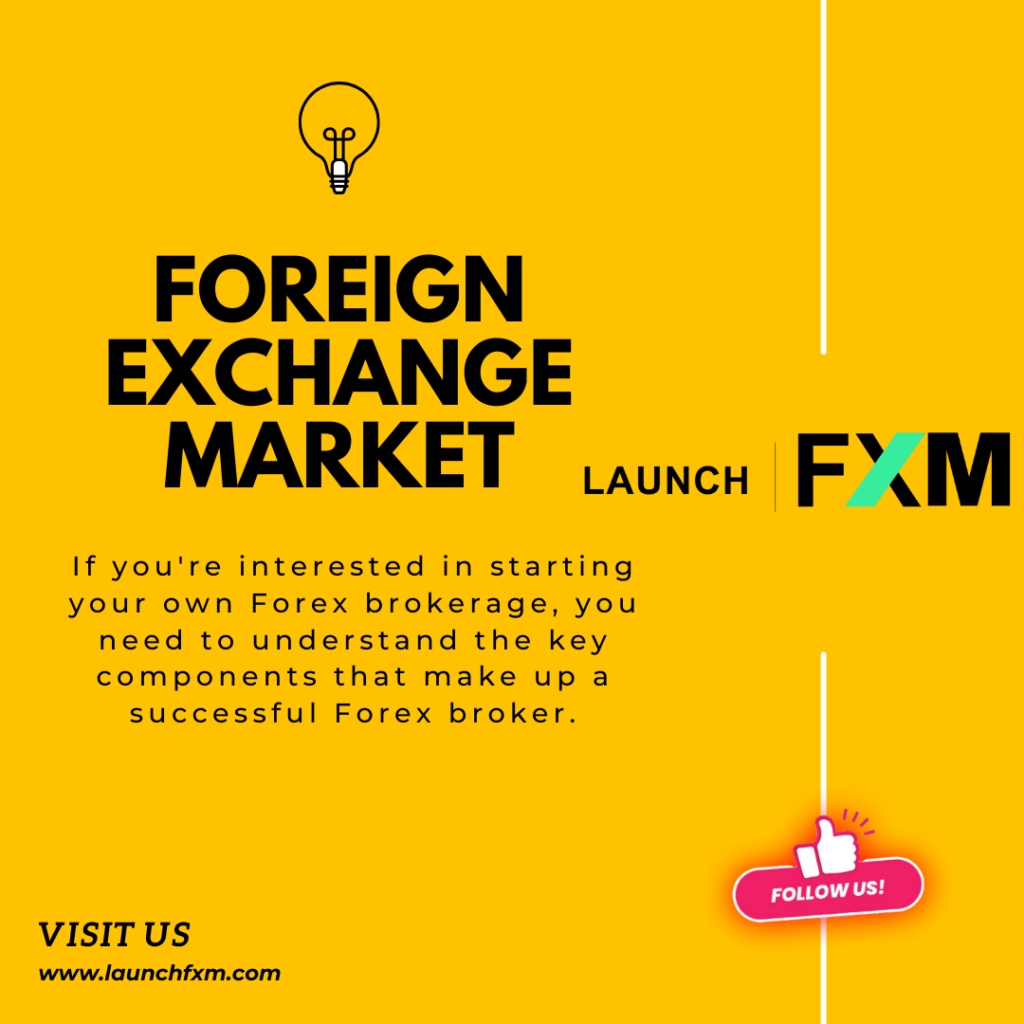 The foreign exchange market, or Forex, is the world's largest and most liquid financial market.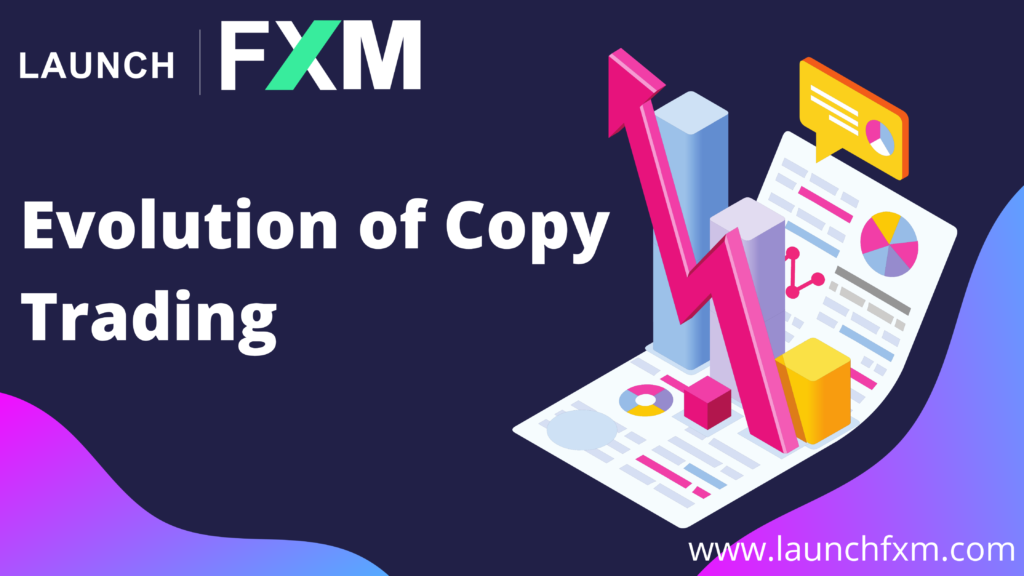 This revolutionary concept has changed the way traders approach the forex market by allowing them to replicate the strategies of experienced traders automatically.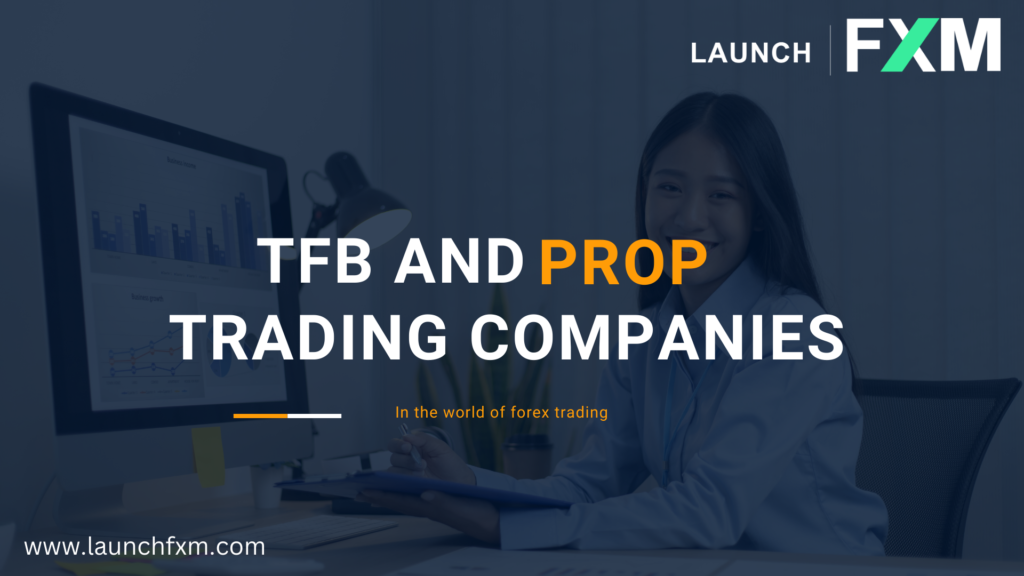 Two key elements that can greatly enhance a trader's potential are Trade Finance Banks (TFB) and Proprietary Trading (Prop Trading) companies.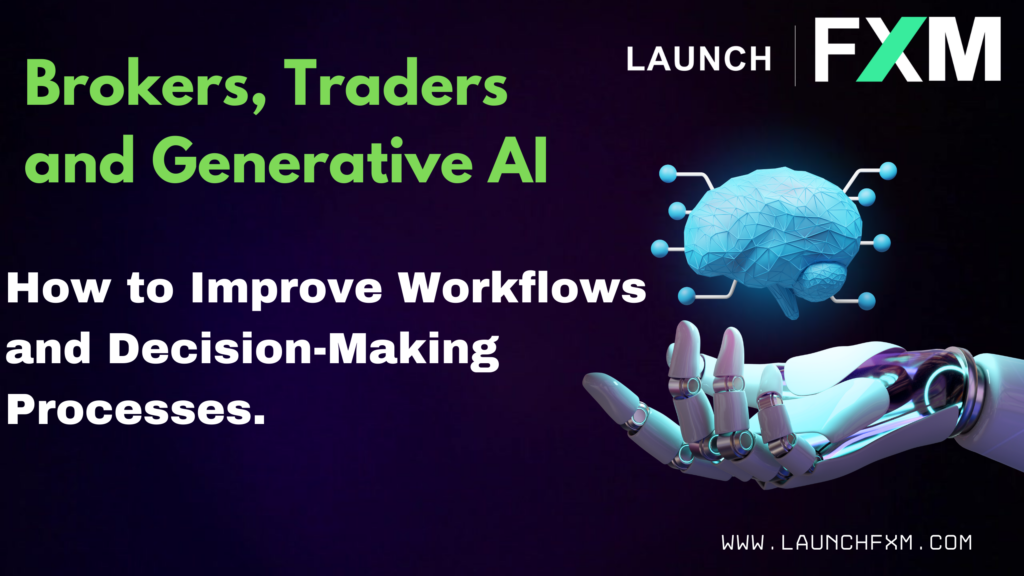 In the fast-paced world of Forex trading, brokers and traders are constantly seeking innovative ways to improve efficiency, stay competitive, and make informed decisions.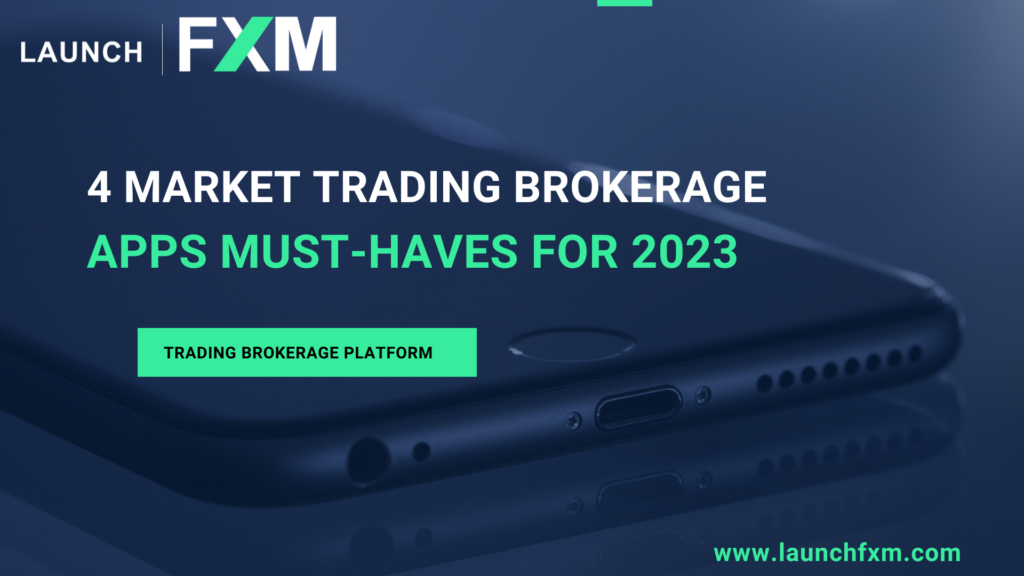 As technology continues to shape the world of finance, market trading brokerage apps are evolving to meet the demands of modern traders.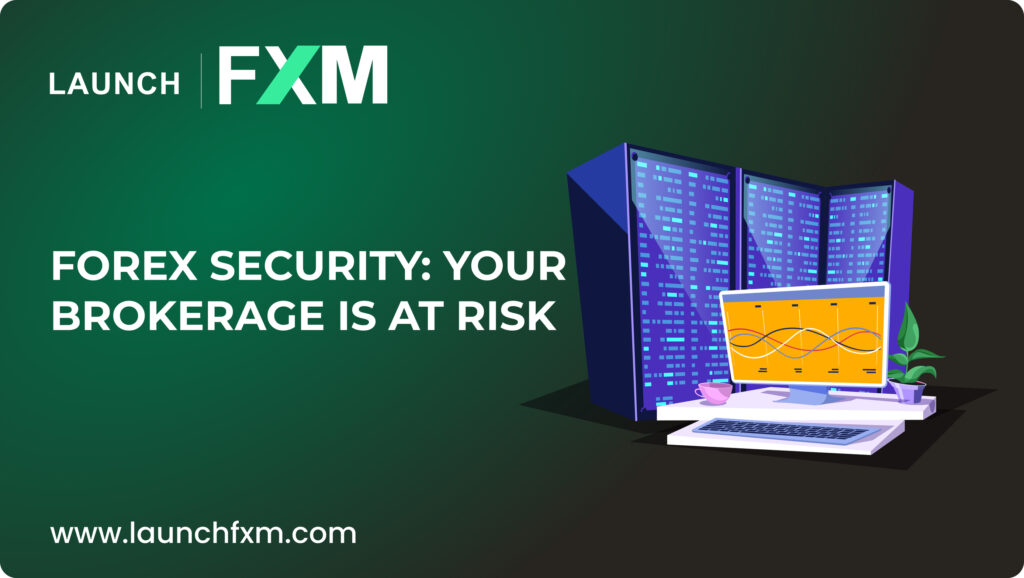 Forex trading offers immense opportunities for financial growth, but it's essential to remember that where there's potential for reward, there's also risk.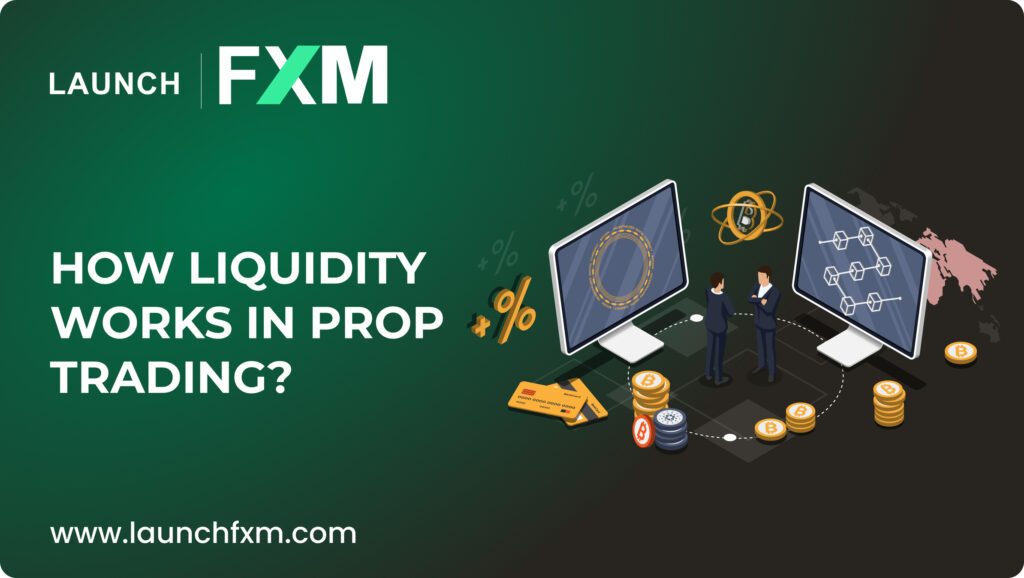 Annie Fole in Wise & Well.
   Liquidity is the lifeblood of the financial markets, and its significance is amplified in the realm of proprietary (prop) trading.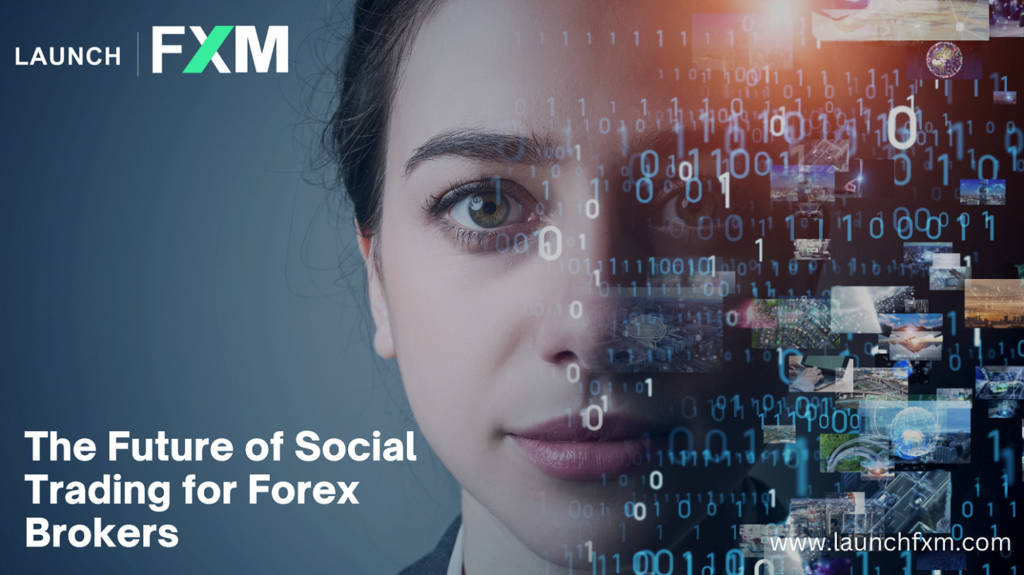 we'll explore the growing significance of social trading for forex brokers and how Launch FXM is poised to lead the way.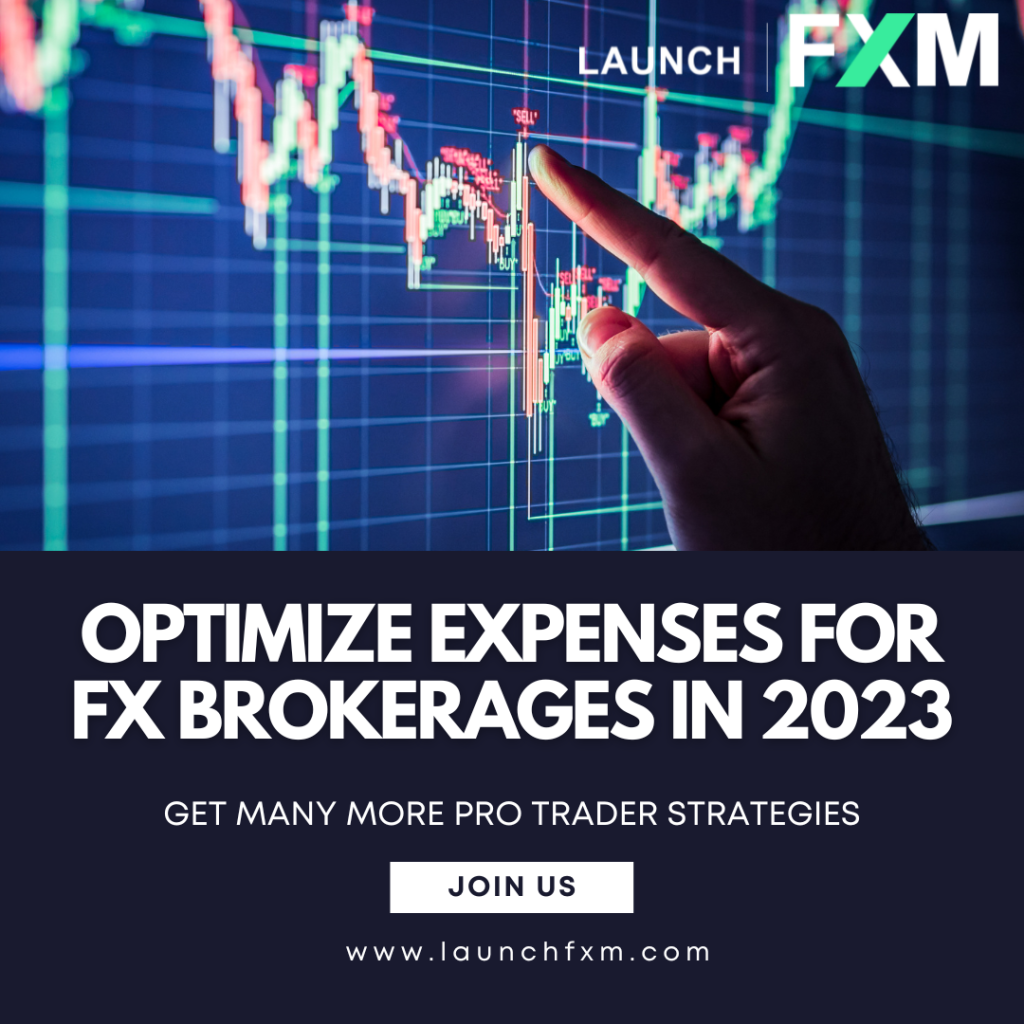 In the dynamic world of foreign exchange (FX) brokerages, managing and optimizing expenses is a pivotal element.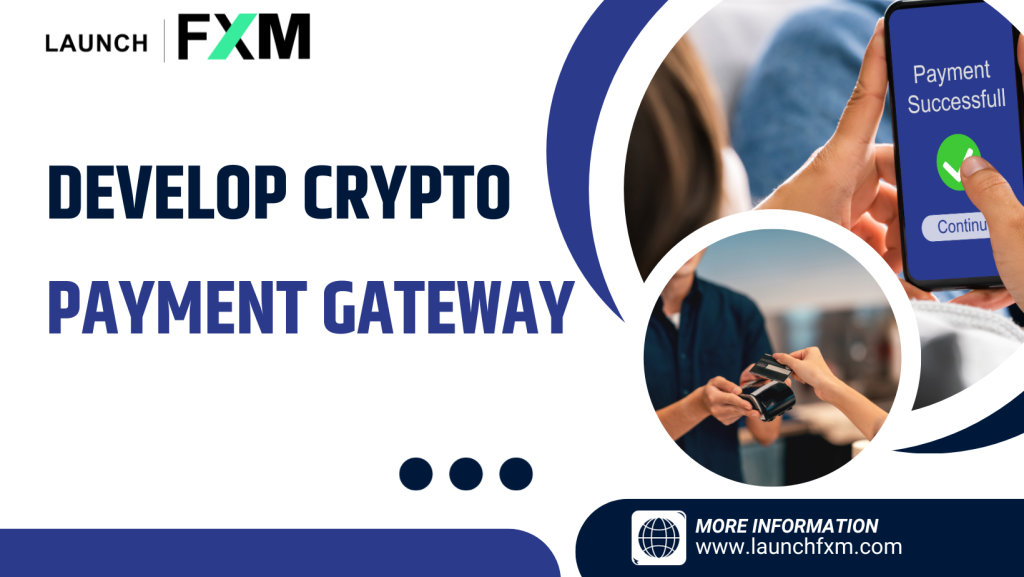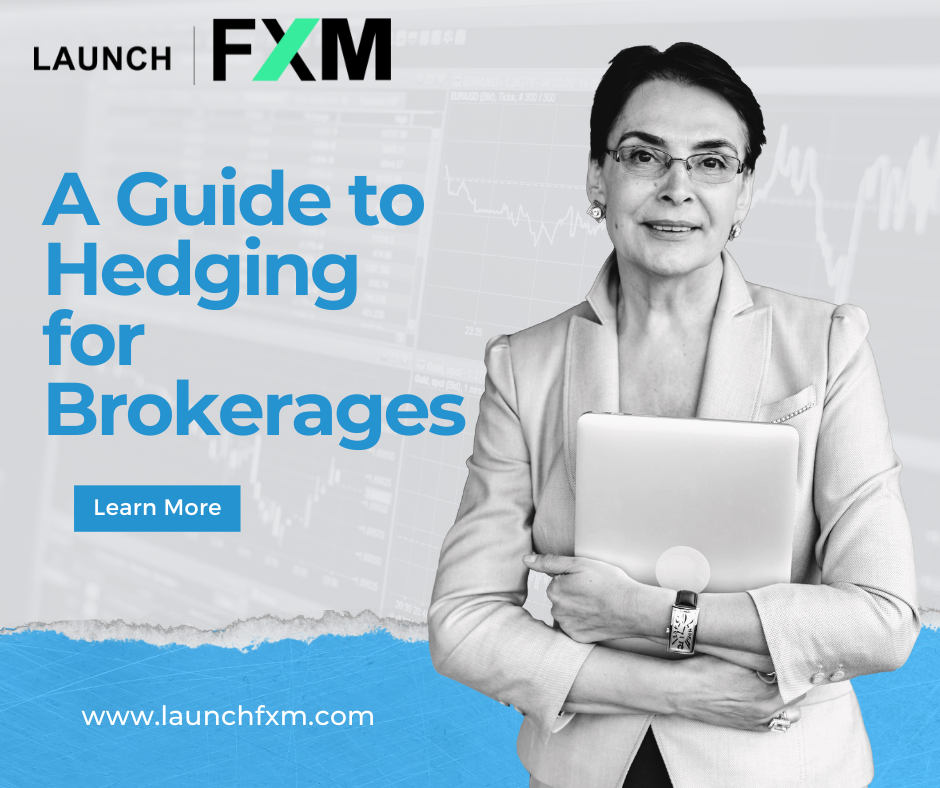 In the dynamic world of financial markets, brokerages operating within the forex industry face an array of challenges.