Scalability and Flexibility:

Growing Your Business with LaunchFXM Brokerage Setup
       Any brokerage business must have scalability and flexibility to succeed and develop over the long run. Modern brokerage setup 
LaunchFXM
provides distinct benefits that help business owners successfully scale their operations. 
We will look at how LaunchFXM offers the resources and tools required to enable the expansion and adaptability of your brokerage business in this blog article.

Technology
Infrastructure

:
       To support your brokerage's expansion, LaunchFXM offers a solid and scalable technology infrastructure. Increased trade volumes may be handled by LaunchFXM's cutting-edge trading systems, which also offer a flawless user experience.
The platforms can be tailored to fit the changing demands of your clients and are made to handle a variety of asset classes. With LaunchFXM's technical backbone, your brokerage will continue to be effective, dependable, and able to handle rising demand even as your firm grows.
       As your brokerage expands, liquidity becomes more and more important. As a result of LaunchFXM's access to a large network of liquidity providers, competitive pricing, substantial liquidity, and dependable order execution are all guaranteed. 
This liquidity ecosystem is simply adaptable to handle rising trading volumes and meet your clients' expanding needs. Your brokerage may provide narrow spreads, quick execution, and improved trading chances with LaunchFXM's liquidity solutions, luring and keeping more customers.
Solutions with a
customized brand

:
        With the help of LaunchFXM's numerous customization options and white label offerings, you can adjust your brokerage services to precisely fit the needs of your target market. You may distinguish your brand and give your customers a special trading experience thanks to this versatility. 
LaunchFXM provides the adaptability to change and develop in accordance with your business demands, whether you want to personalize your trading platforms, integrate certain risk management measures, or create tailored reporting systems.
Entering additional jurisdictions, each with its unique regulatory requirements, is a common step in expanding your brokerage. 
In order to help you negotiate the difficulties of obtaining licenses and adhering to rules in various regions, LaunchFXM provides thorough regulatory support. 
By utilizing LaunchFXM's experience, you can securely extend your company into new countries while remaining compliant with regional laws and working within permitted limitations.
Assistance for Business Development:
       LaunchFXM is aware of the difficulties in expanding a brokerage company. To assist you in properly strategizing and carrying out your expansion strategies, they offer business development advice. 
The skilled professionals at LaunchFXM can provide direction and help throughout the growth process, whether it's increasing your clientele, looking into new revenue sources, or streamlining your business procedures.
For a brokerage business to be successful in the long run, scalability and flexibility are essential. You can confidently expand and adjust your brokerage to suit the changing needs of your clients with the help of LaunchFXM's (
Contact us
) cutting-edge technology infrastructure, liquidity solutions, customization choices, regulatory support, and business development aid, setting up your company for long-term growth.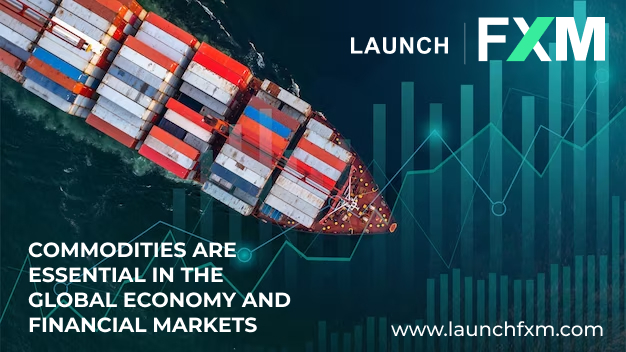 In the global economy and financial markets, commodities are essential. Commodities, which include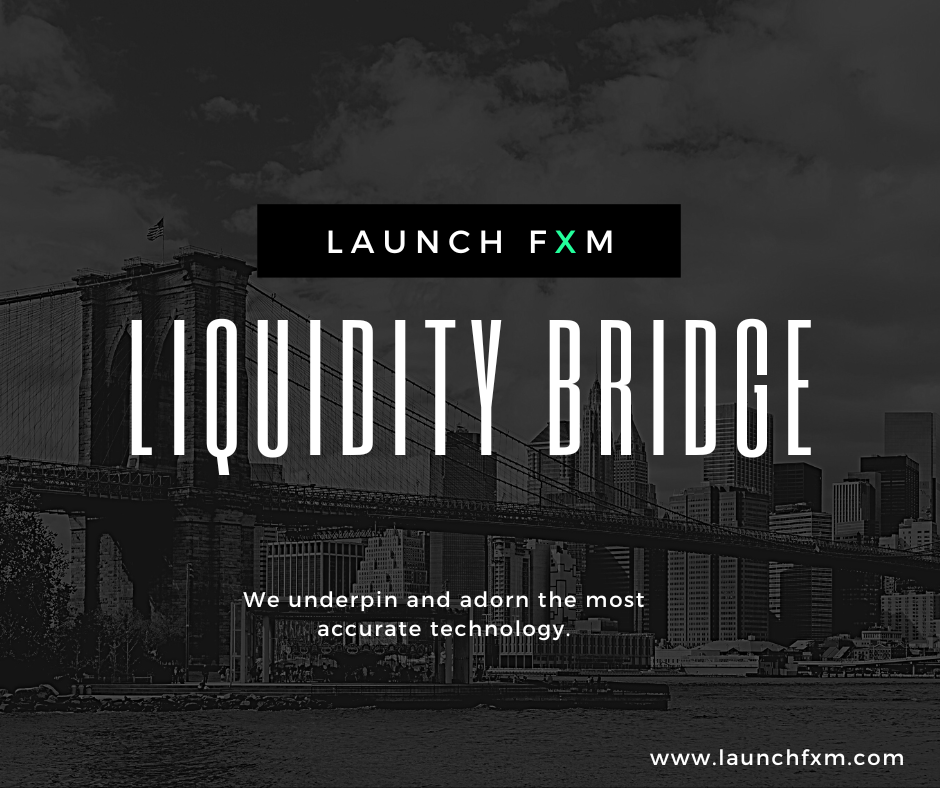 Trading operations have grown more difficult and sophisticated as the financial sector continues to develop and adopt new technologies.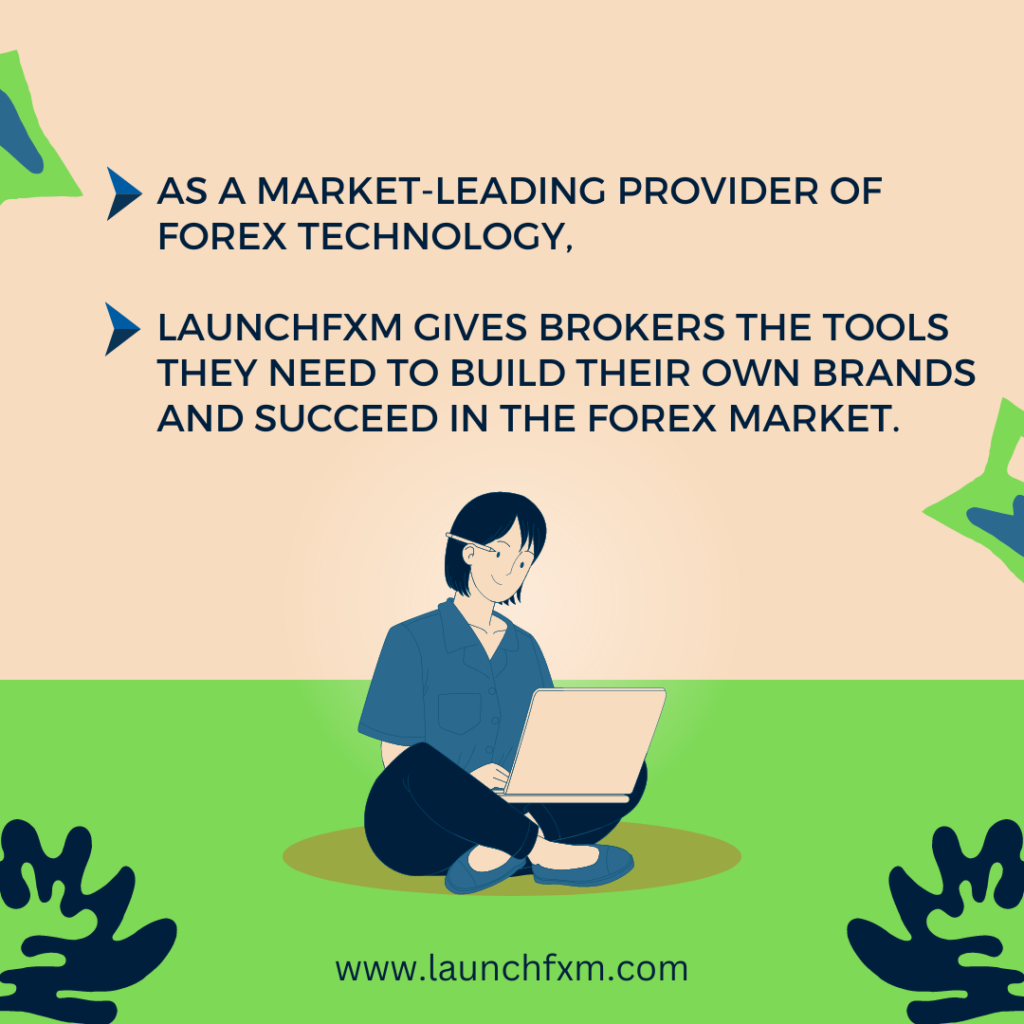 BUILDING A SOLID AND TRUSTWORTHY BRAND
Building a solid and trustworthy brand can be difficult in the cutthroat world of forex trading.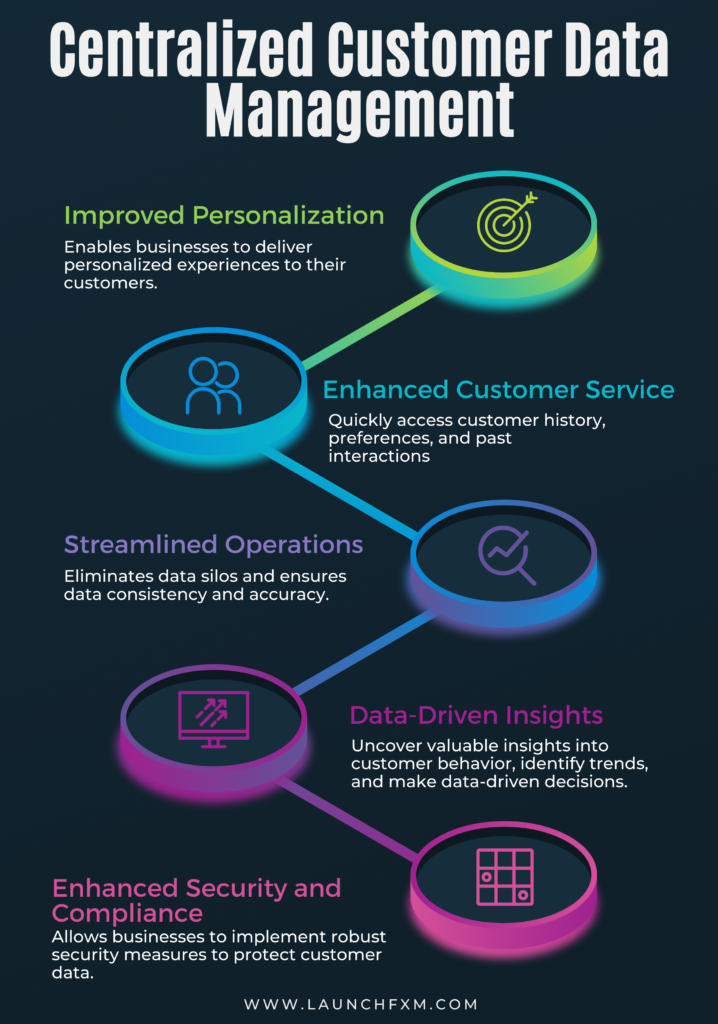 HARNESSING CRM FOR FOREX BUSINESS EXPANSION
Success in the frantic and fiercely competitive forex market depends on managing customer connections well.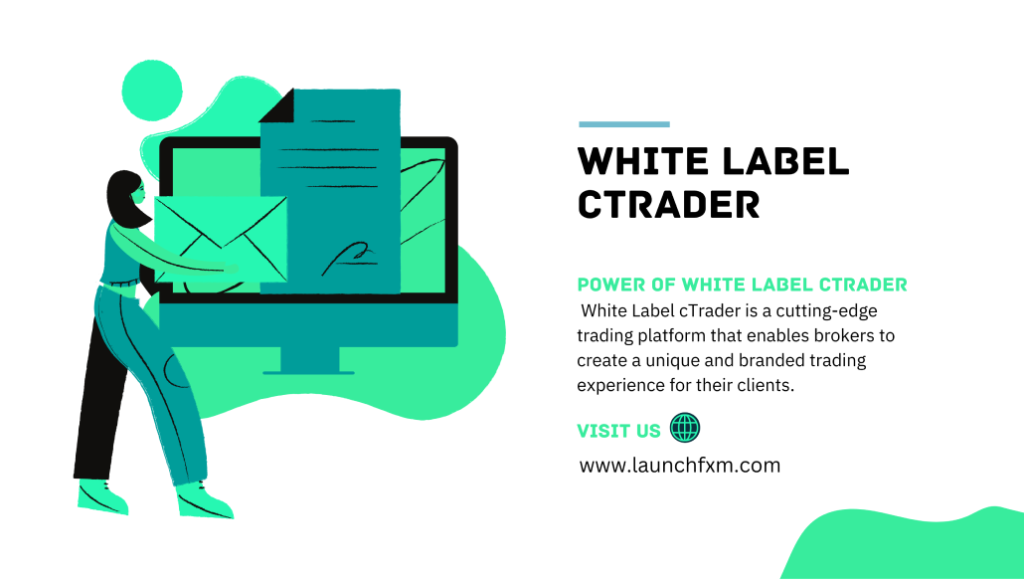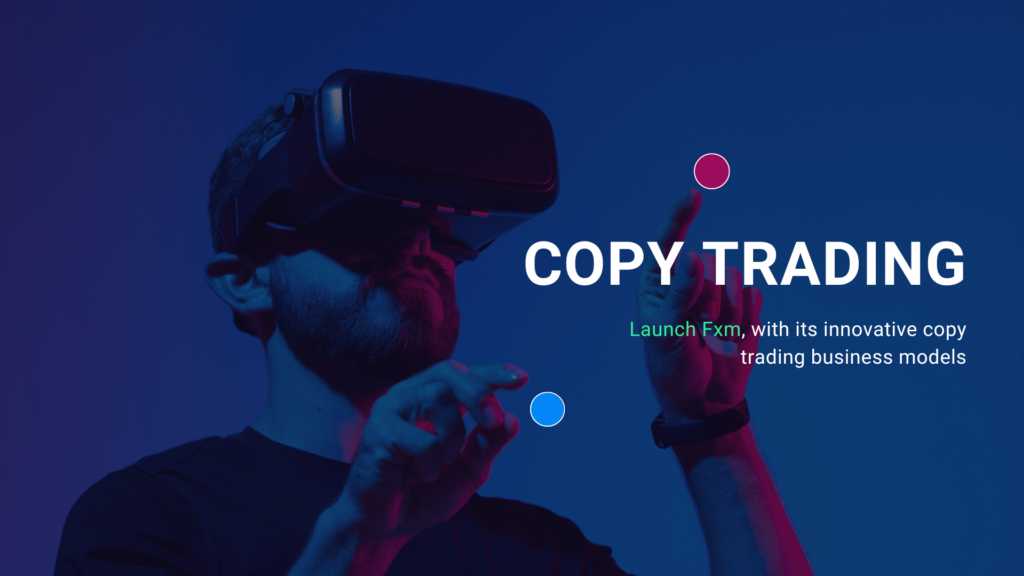 In recent years, the forex market has undergone a tremendous transformation, with copy trading becoming quite popular among traders.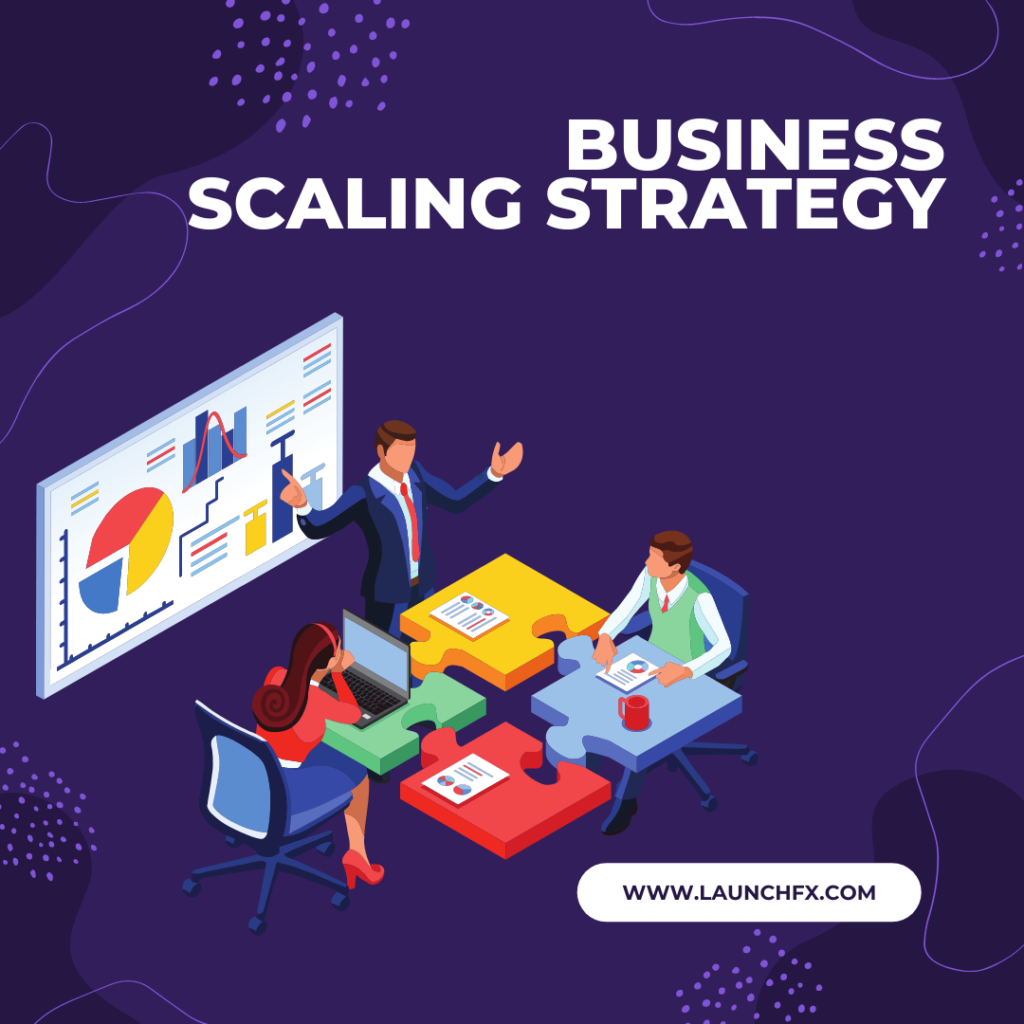 Annie Fole in Wise & Well.
Scaling a brokerage business in the competitive forex industry requires strategic planning, innovative approaches, and a reliable partner.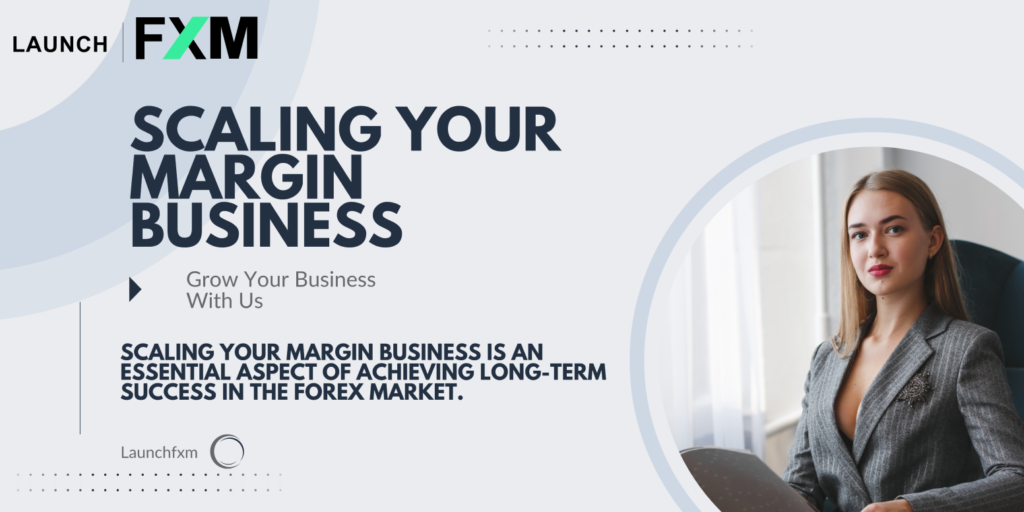 As a forex broker,  Launch Fxm recognizes the importance of expanding and growing your business to meet the needs of an ever-changing market.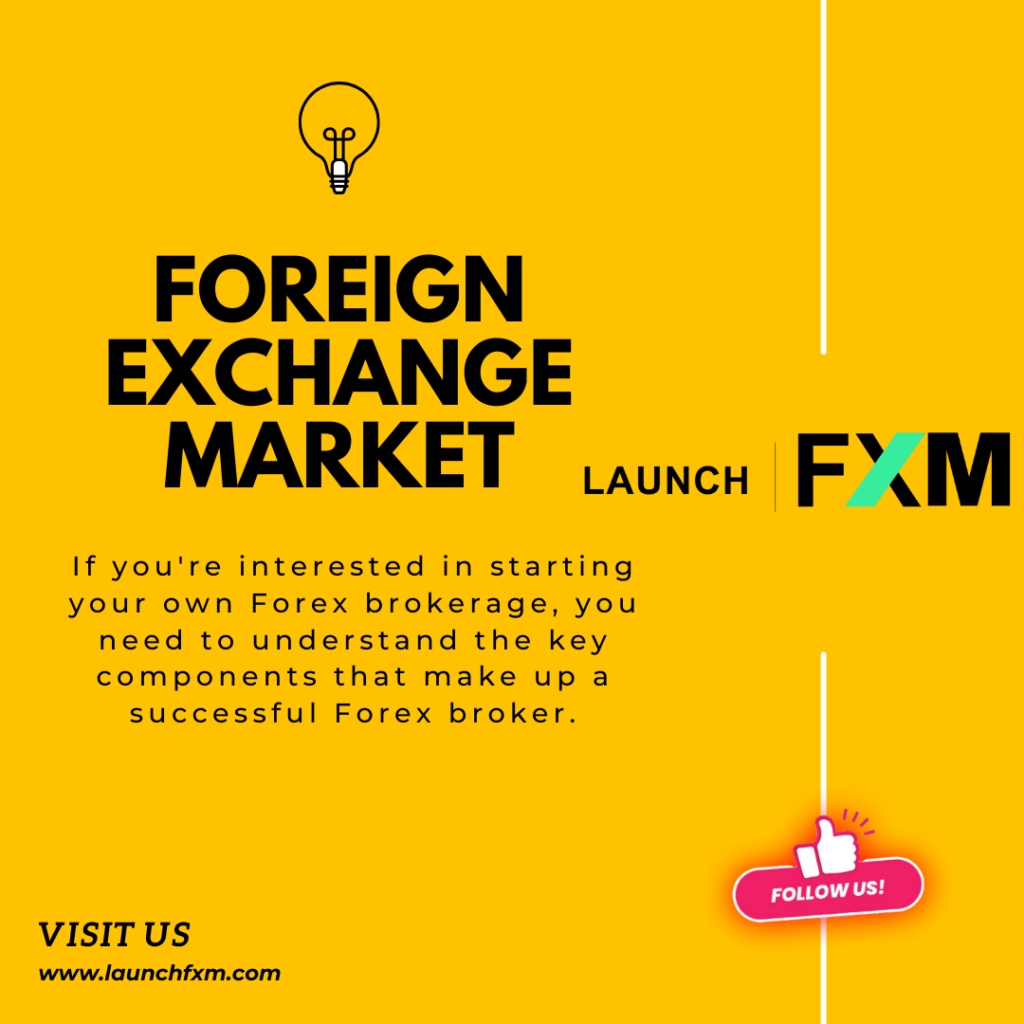 The foreign exchange market, or Forex, is the world's largest and most liquid financial market.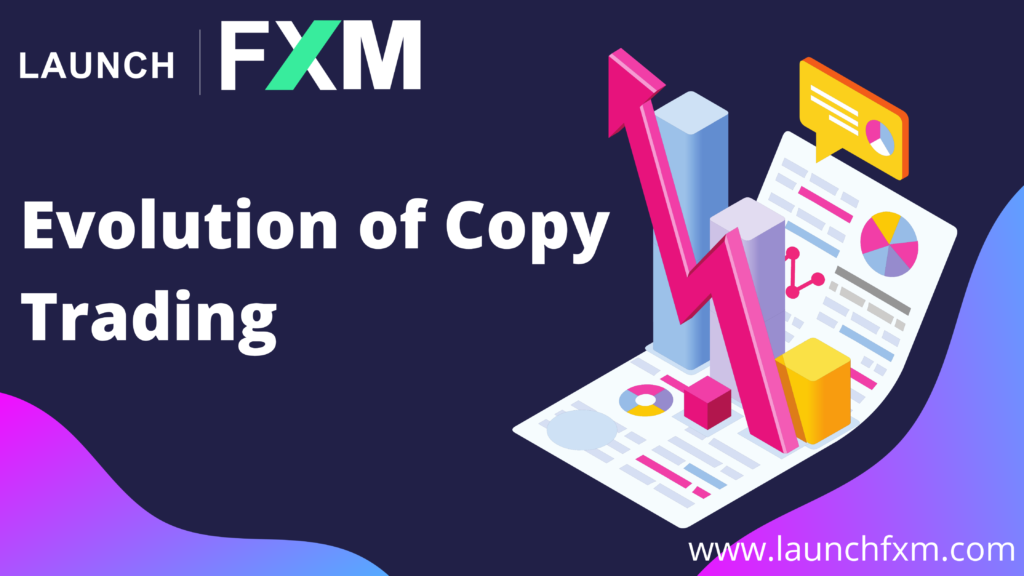 This revolutionary concept has changed the way traders approach the forex market by allowing them to replicate the strategies of experienced traders automatically.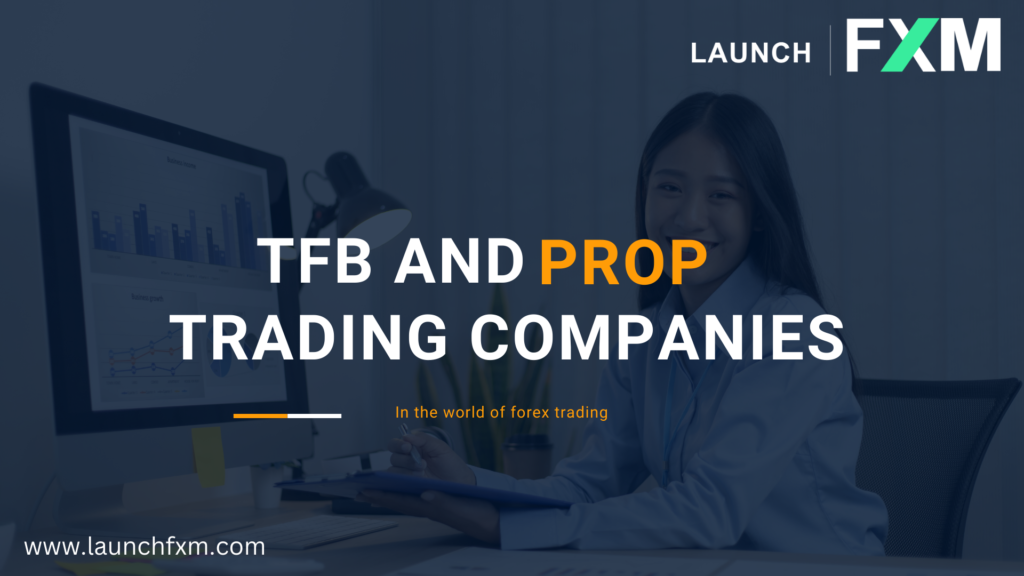 Two key elements that can greatly enhance a trader's potential are Trade Finance Banks (TFB) and Proprietary Trading (Prop Trading) companies.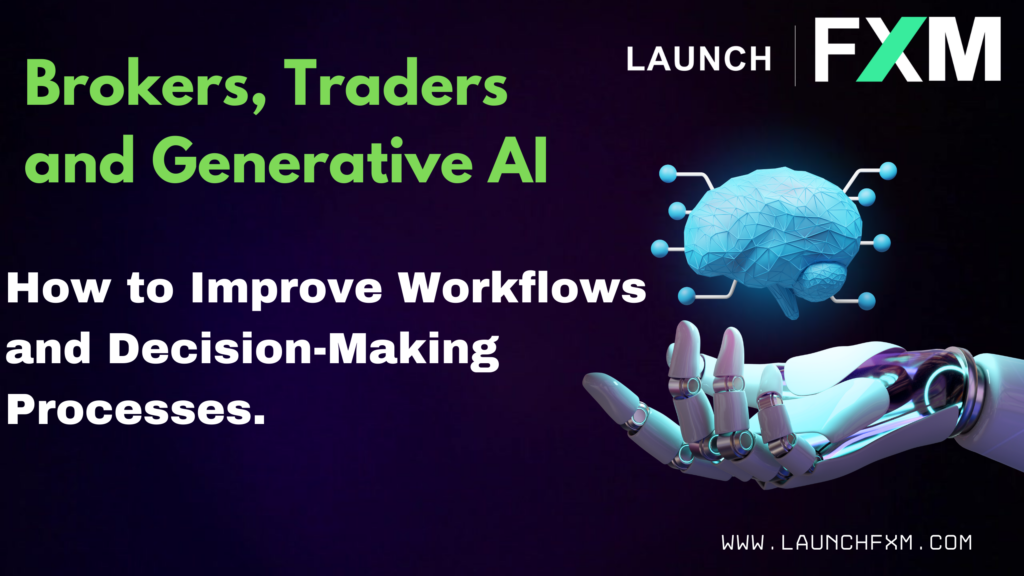 In the fast-paced world of Forex trading, brokers and traders are constantly seeking innovative ways to improve efficiency, stay competitive, and make informed decisions.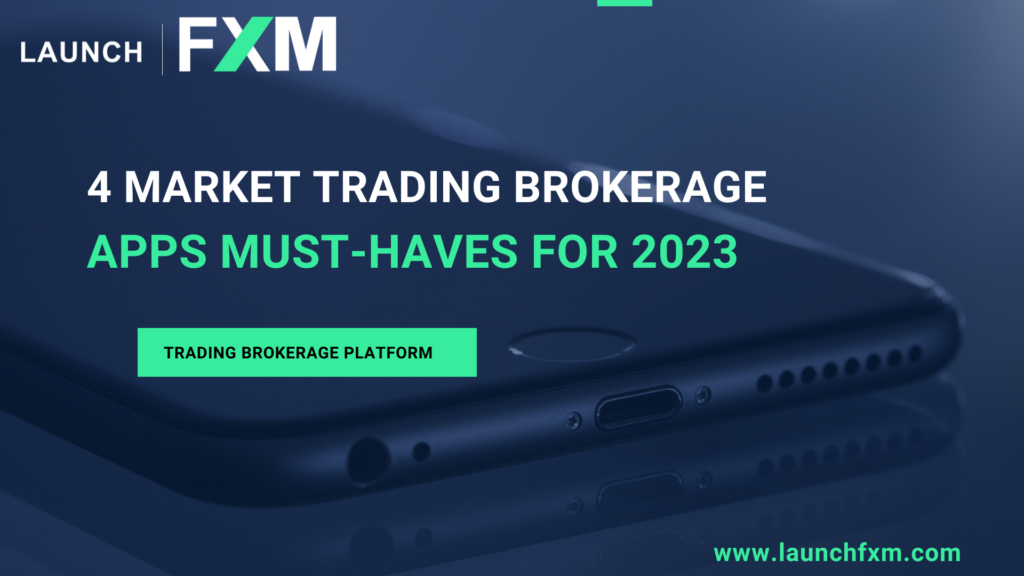 As technology continues to shape the world of finance, market trading brokerage apps are evolving to meet the demands of modern traders.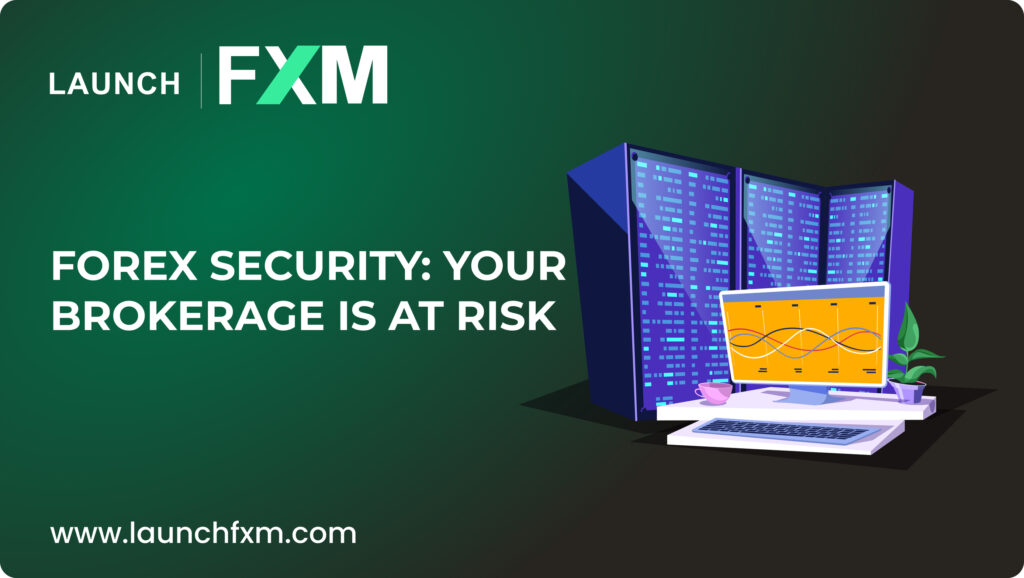 Forex trading offers immense opportunities for financial growth, but it's essential to remember that where there's potential for reward, there's also risk.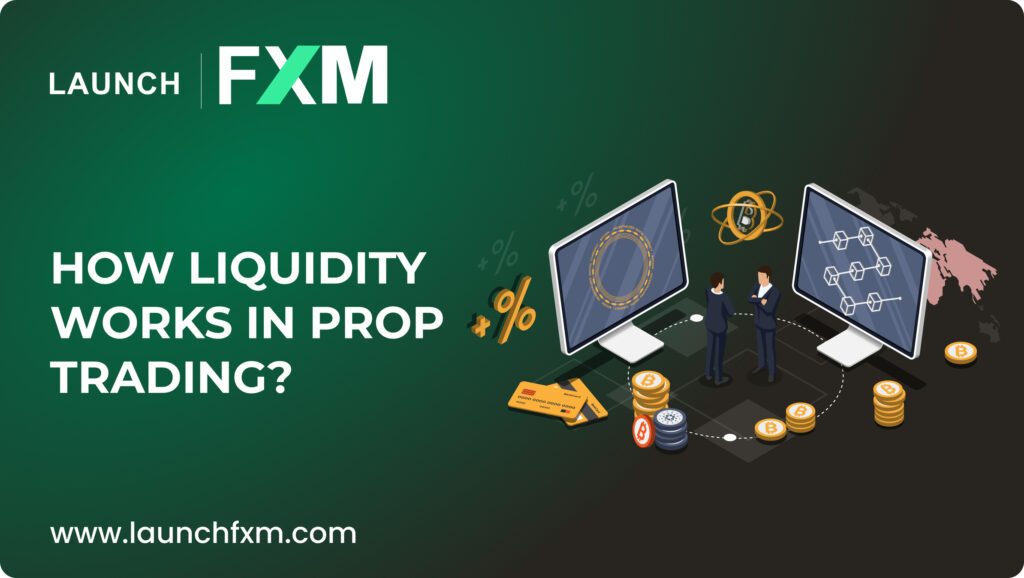 Annie Fole in Wise & Well.
   Liquidity is the lifeblood of the financial markets, and its significance is amplified in the realm of proprietary (prop) trading.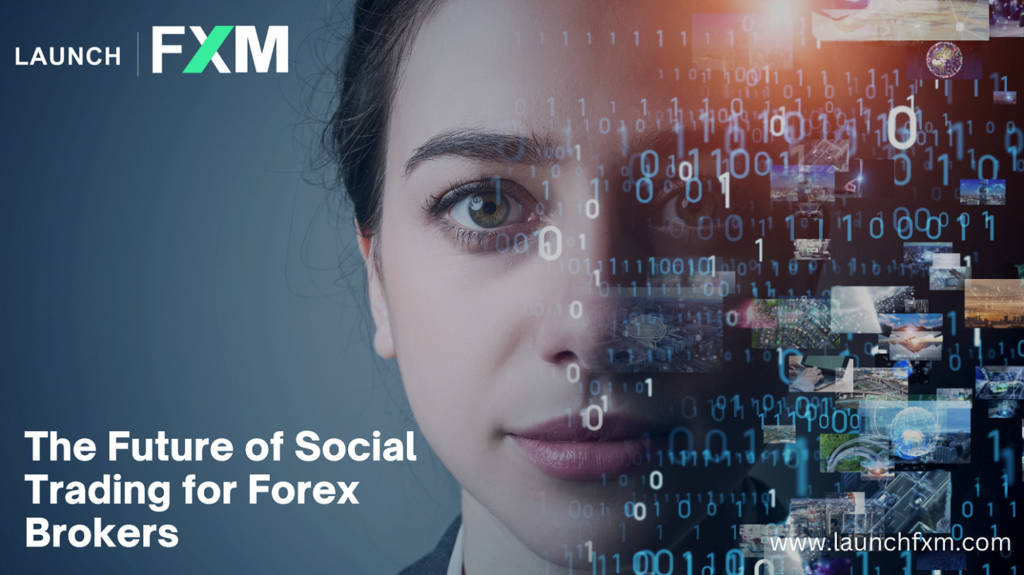 we'll explore the growing significance of social trading for forex brokers and how Launch FXM is poised to lead the way.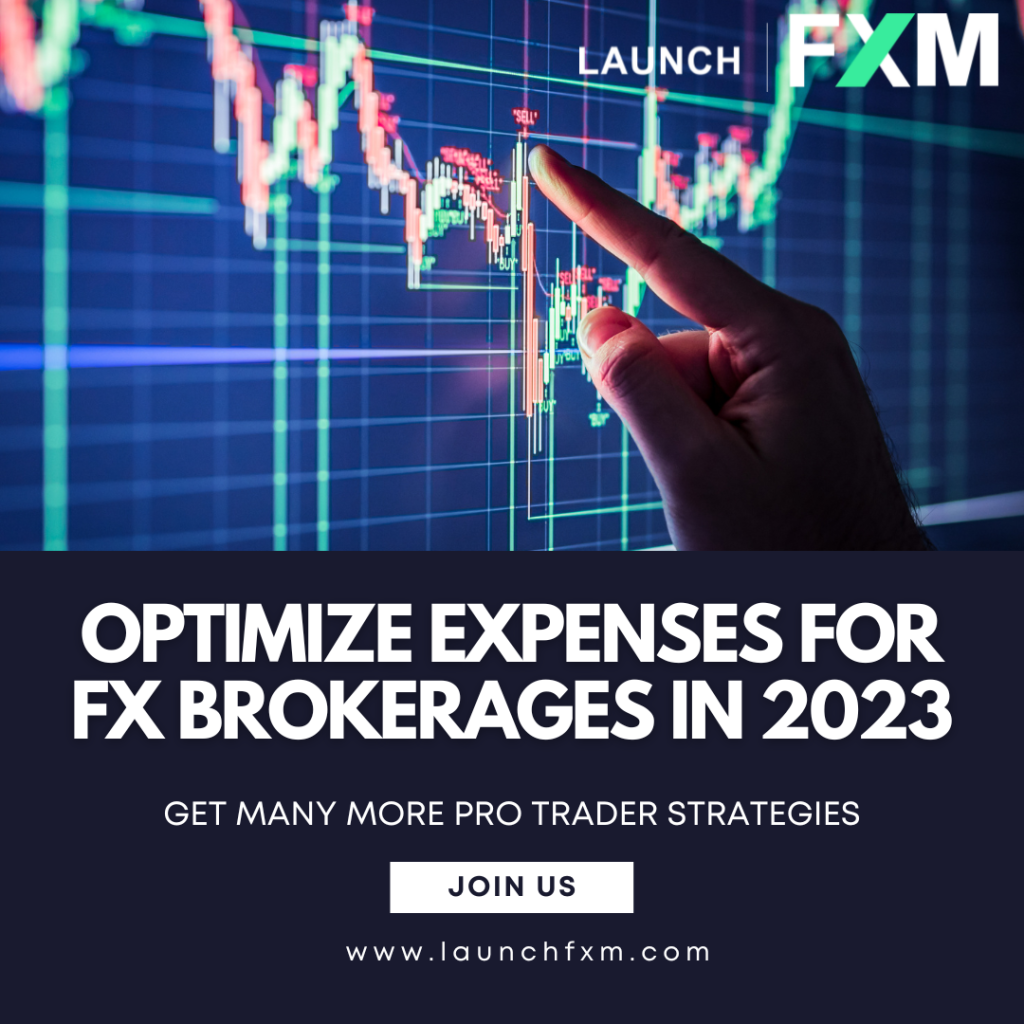 In the dynamic world of foreign exchange (FX) brokerages, managing and optimizing expenses is a pivotal element.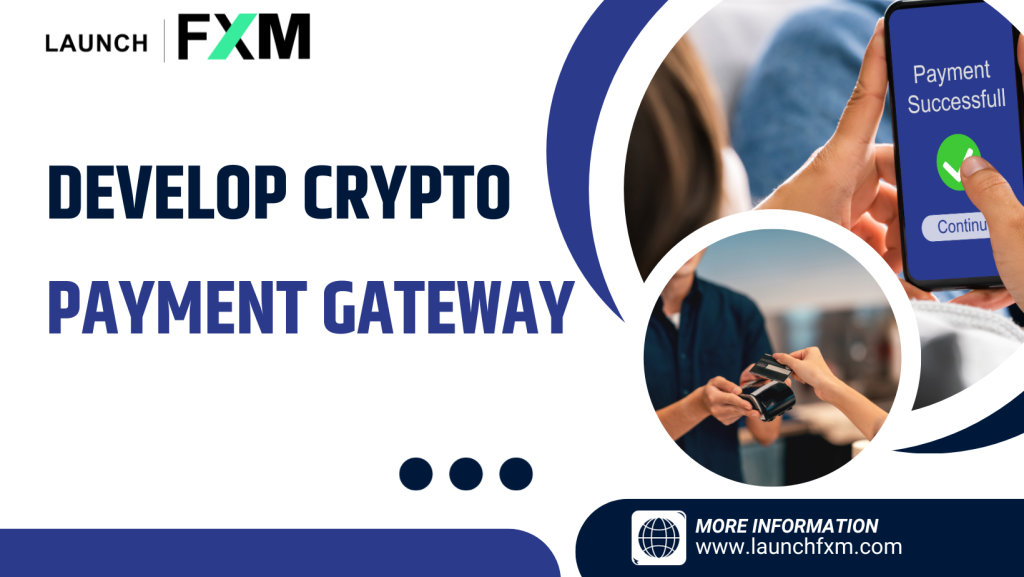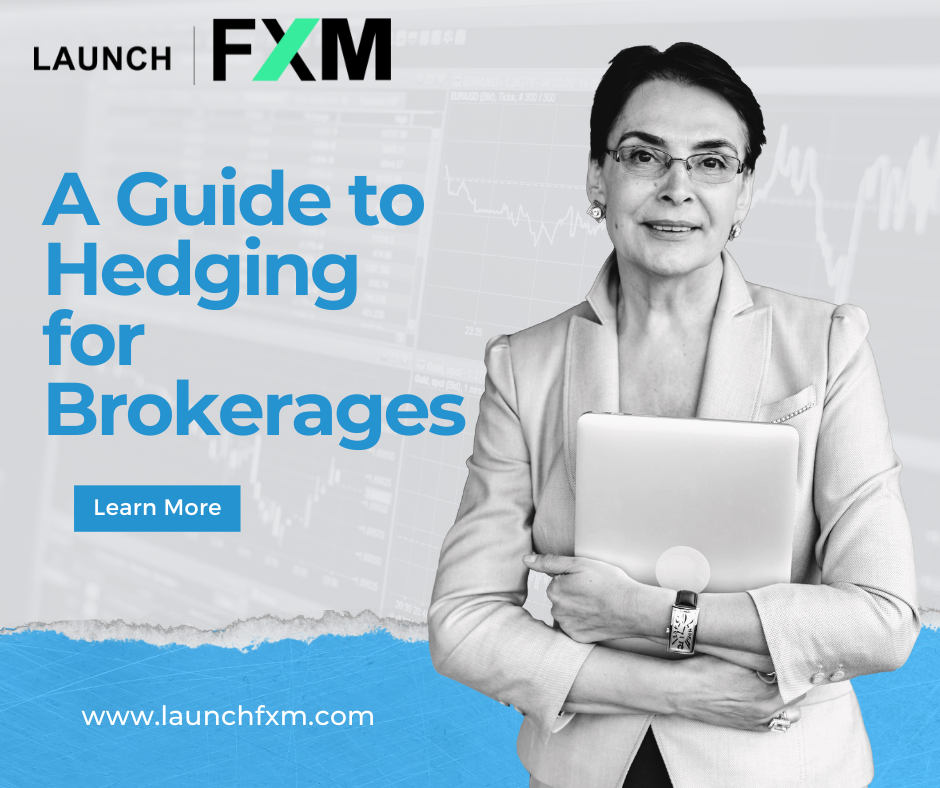 In the dynamic world of financial markets, brokerages operating within the forex industry face an array of challenges.