Building a solid and trustworthy brand
Outline:
         Building a solid and trustworthy brand can be difficult in the cutthroat world of forex trading. However, utilizing a white label solution might offer a low-cost and quick approach to start your forex brokerage while gaining access to the know-how and facilities of an experienced supplier. 
As a market-leading provider of forex technology,
LaunchFXM
gives brokers the tools they need to build their own brands and succeed in the forex market. This post will discuss the benefits of using LaunchFXM's white label solution for your brokerage requirements
Established Industry Experience and Expertise:
          LaunchFXM brings years of experience and expertise in the forex industry to their white label solution. By partnering with
LaunchFXM,
you gain access to their extensive knowledge, industry insights, and proven strategies. Their team of professionals understands the challenges and dynamics of the forex market, ensuring that you receive a robust and reliable solution tailored to your brokerage's needs.
Customizable Branding and User Interface:
         LaunchFXM's white label solution allows you to establish your own brand identity in the market. You can customize the trading platform's user interface, incorporating your logo, color schemes, and brand elements. 
This level of customization creates a seamless and consistent brand experience for your clients, enhancing recognition and trust in your brokerage.
Cutting-Edge Trading Technology:
         LaunchFXM provides access to cutting-edge trading technology as part of their white label solution. You can offer your clients a feature-rich trading platform equipped with advanced charting tools, real-time market data, and fast order execution. 
This technology ensures a smooth and intuitive trading experience, enabling your clients to make informed trading decisions.
Diverse Range of Tradable Instruments:
          LaunchFXM's white label solution offers a diverse range of tradable instruments, including major and minor currency pairs, commodities, indices, and cryptocurrencies. 
This extensive asset coverage allows you to cater to the diverse investment preferences of your clients. Offering a wide range of instruments enhances your brokerage's competitiveness and attracts a broader client base.
Comprehensive Risk Management Tools:
         Risk management is a crucial aspect of running a successful brokerage. LaunchFXM's white label solution includes robust risk management tools to help you effectively monitor and manage risk exposure. 
These tools allow you to set trading limits, implement stop-loss orders, and manage margin requirements, ensuring the safety of your clients' funds and protecting your brokerage from excessive risk.
Compliance with Regulations:
          Operating within the regulatory framework is essential for the long-term success and sustainability of your brokerage. 
LaunchFXM's white label solution
is designed to meet regulatory requirements, ensuring compliance with industry standards. By partnering with LaunchFXM, you can focus on growing your business while leaving the compliance aspects in the hands of experts.
Dedicated Technical Support and Training:
         LaunchFXM provides ongoing technical support and training to ensure the smooth operation of your brokerage. Their dedicated support team is available to address any technical issues or questions promptly. 
Additionally, LaunchFXM offers comprehensive training resources, including webinars and documentation, to help you and your clients make the most of the platform and its features.
Final Analysis
         In the final analysis, LaunchFXM's white label solution helps streamline and expedite the process of starting and running a forex brokerage. 
LaunchFXM gives you the resources you need to build a profitable brokerage brand thanks to their extensive industry knowledge, adaptable branding options, cutting-edge trading technology, thorough risk management tools, regulatory compliance, and committed support. 
You can concentrate on expanding your company, bringing in customers, and giving them a seamless trade experience by utilizing their resources and skills. Think of LaunchFXM's white label offering as a strategic ally in the development of your forex brokerage.



Annie Fole in Wise & Well.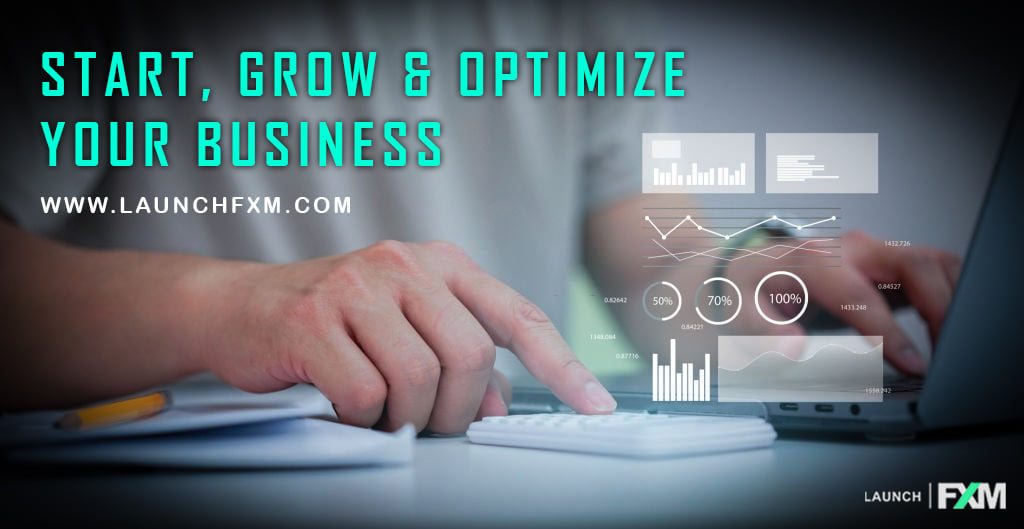 Annie Fole in Wise & Well.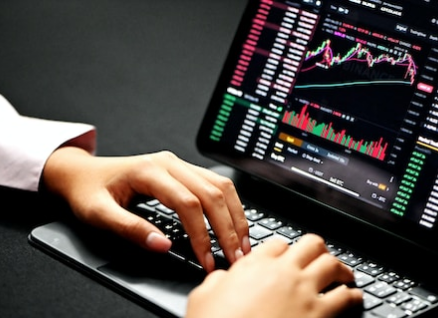 Being competitive and succeeding in the quick-paced world of  setups requires being on top of technological advances.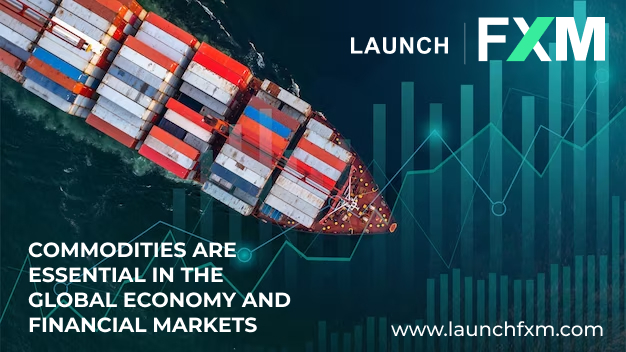 In the global economy and financial markets, commodities are essential.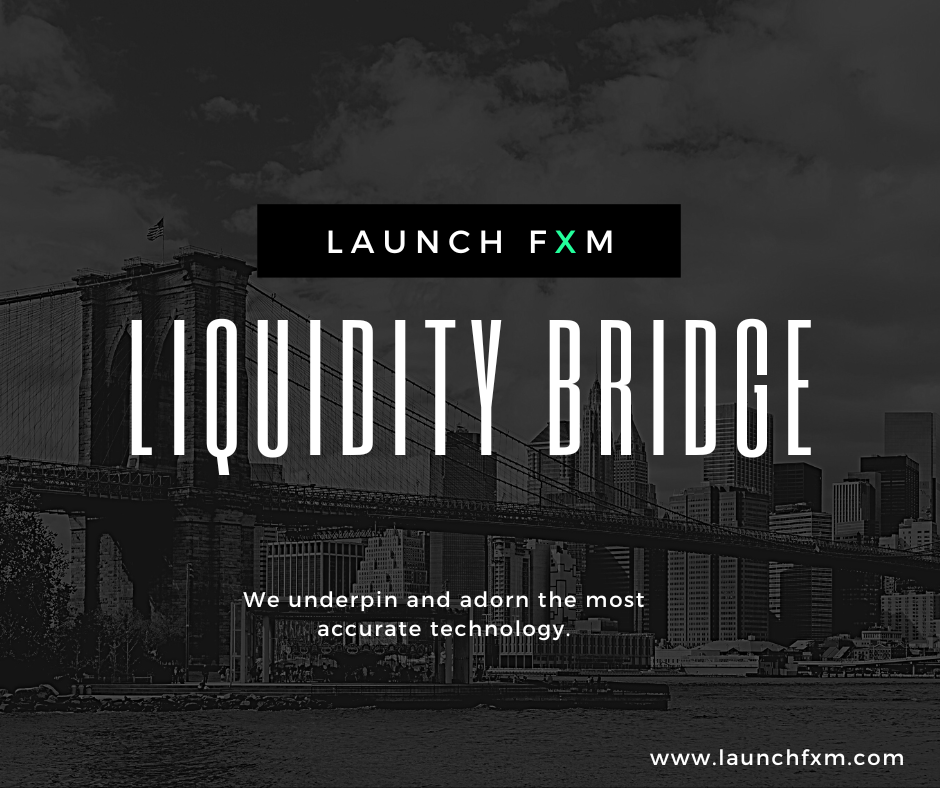 Trading operations have grown more difficult and sophisticated as the financial sector continues to develop and adopt new technologies.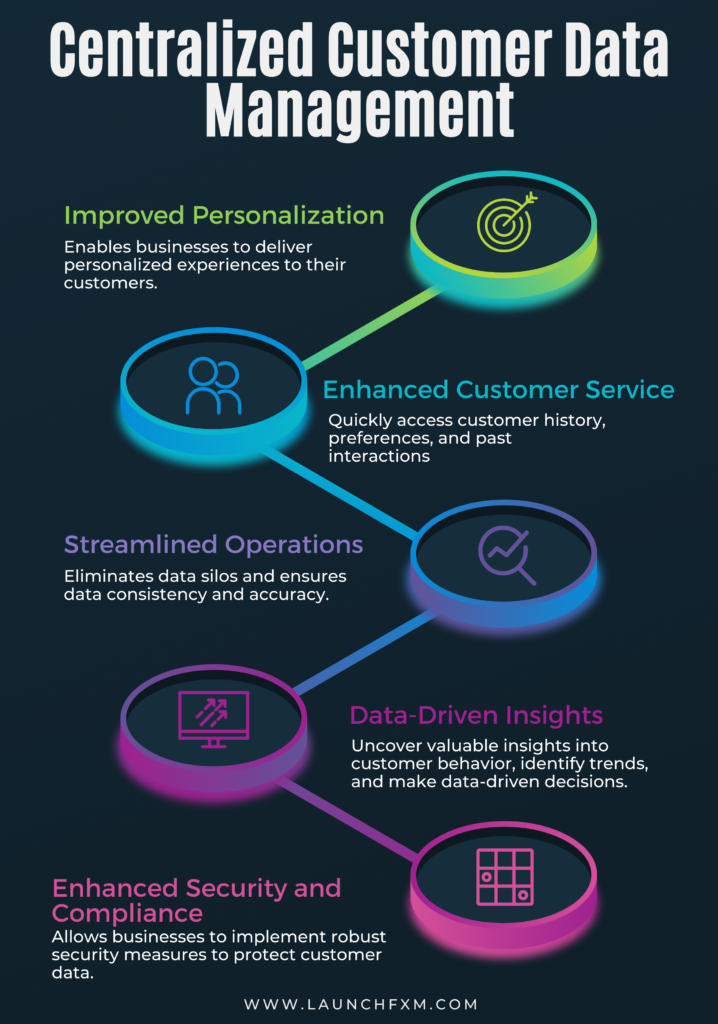 HARNESSING CRM FOR FOREX BUSINESS EXPANSION
Success in the frantic and fiercely competitive forex market depends on managing customer connections well.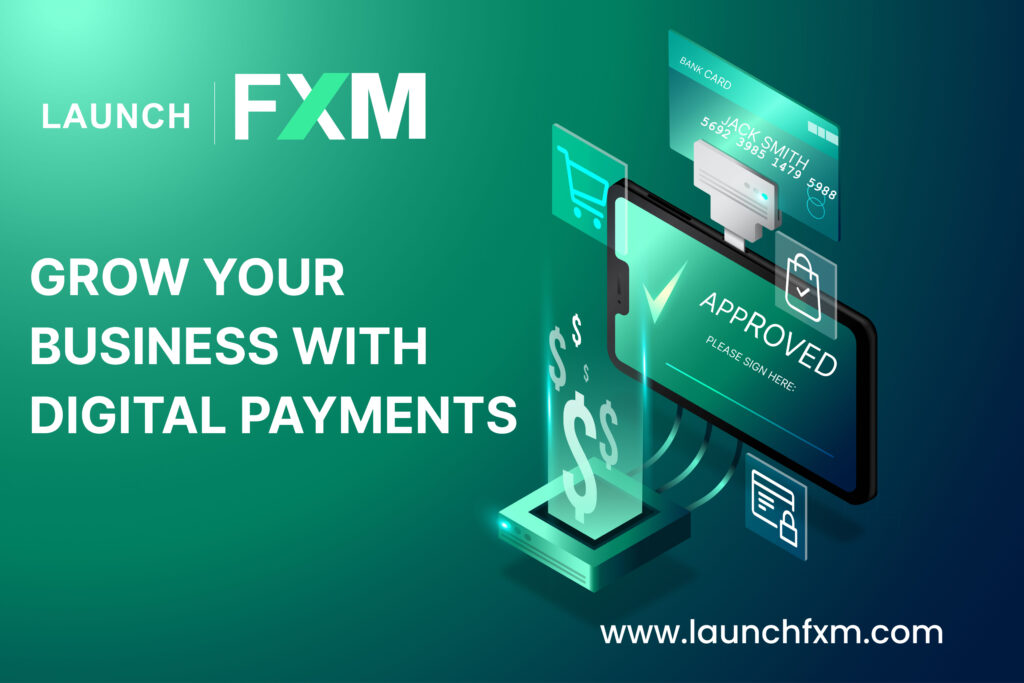 One powerful tool that has revolutionized the way transactions are conducted is
digital payments.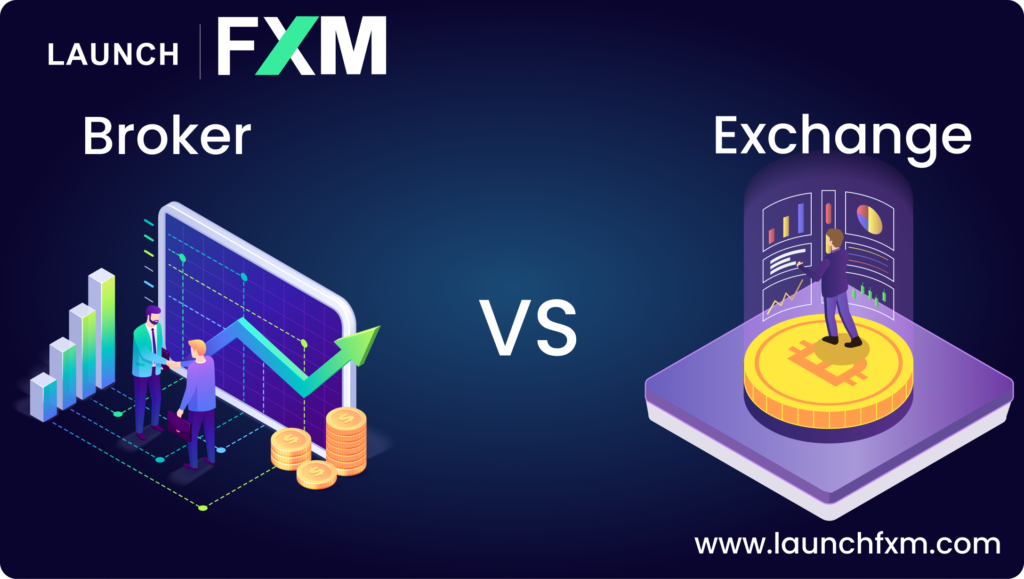 we'll explore the distinctions between brokers and exchanges, and delve into how to run a successful crypto brokerage house in the context of Launch Fxm.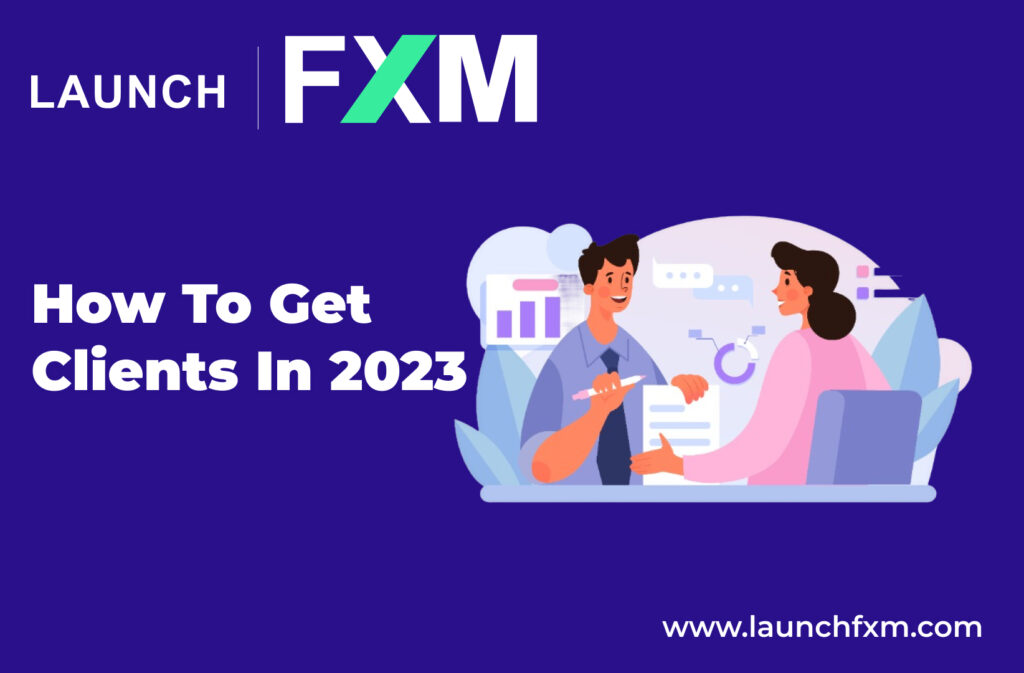 The emergence of cutting-edge platforms like
LaunchFxm
has revolutionized the way businesses connect with potential clients.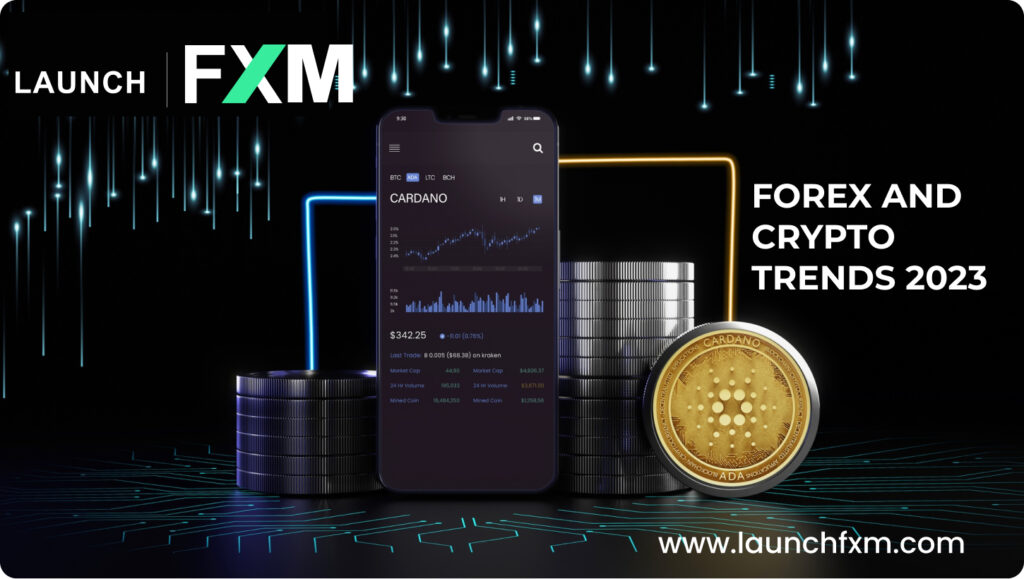 Annie Fole in Wise & Well.
As the financial landscape evolves, keeping a finger on the pulse of trends in both the forex and cryptocurrency markets is essential for traders and investors alike.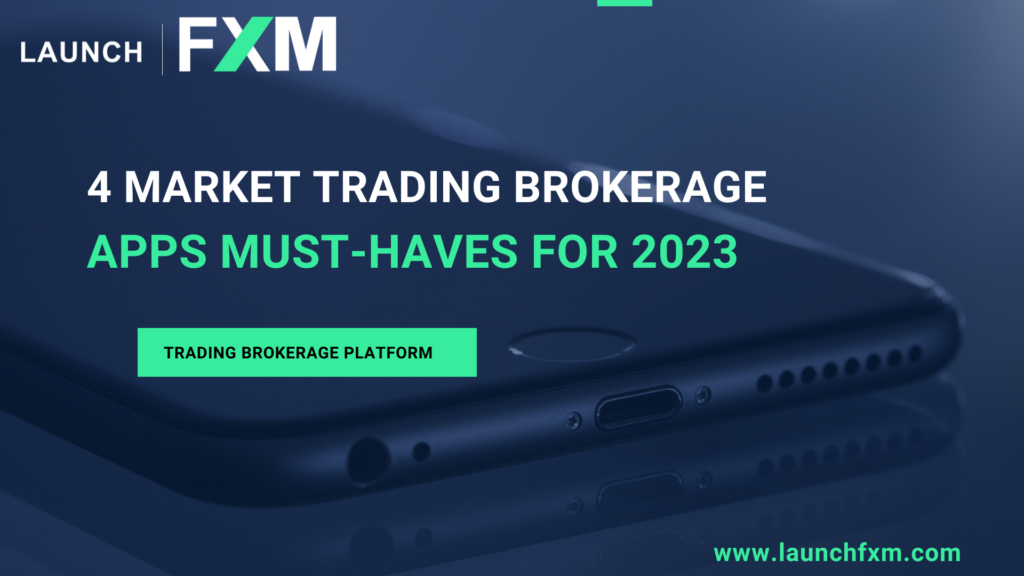 As technology continues to shape the world of finance, market trading brokerage apps are evolving to meet the demands of modern traders.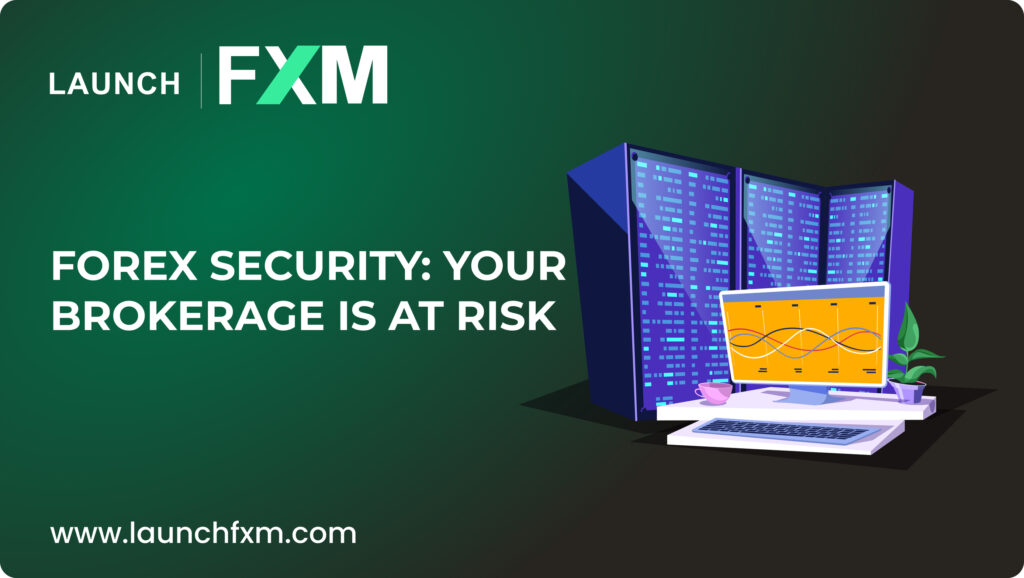 Forex trading offers immense opportunities for financial growth, but it's essential to remember that where there's potential for reward, there's also risk.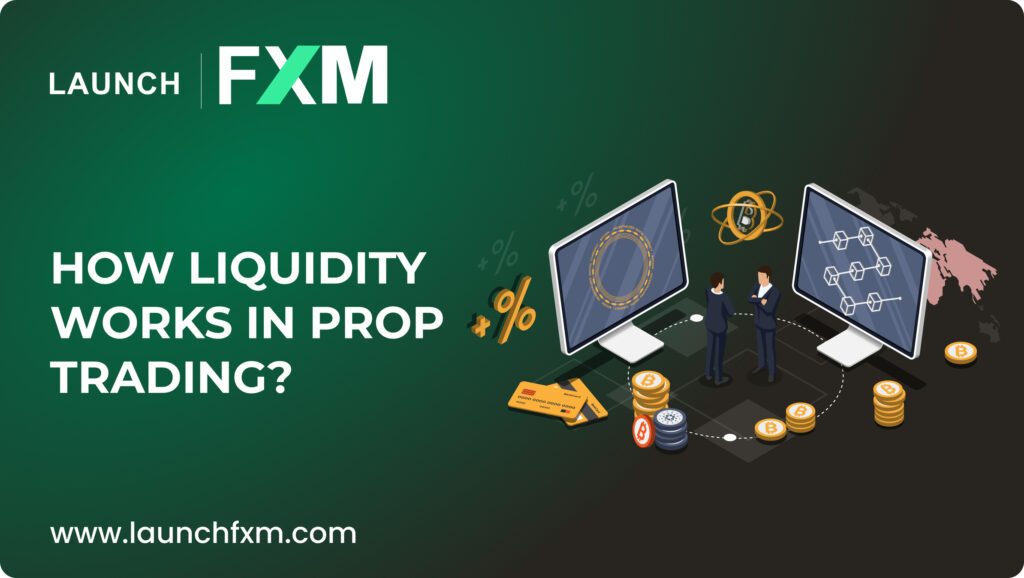 Annie Fole in Wise & Well.
   Liquidity is the lifeblood of the financial markets, and its significance is amplified in the realm of proprietary (prop) trading.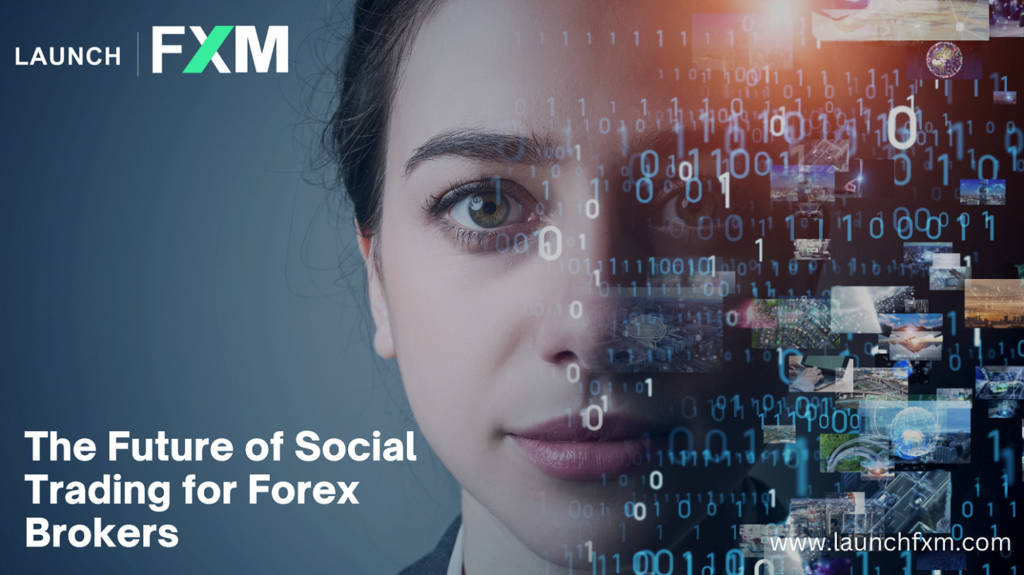 we'll explore the growing significance of social trading for forex brokers and how Launch FXM is poised to lead the way.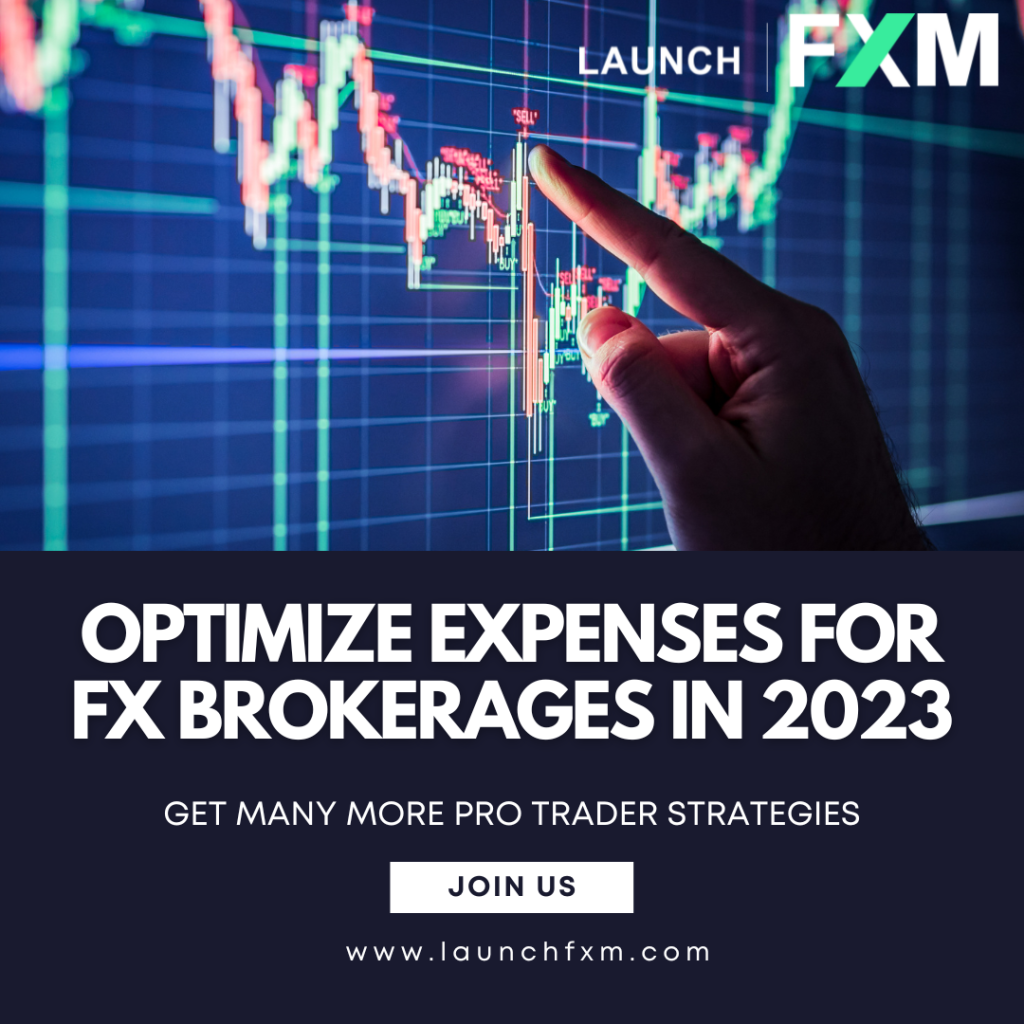 In the dynamic world of foreign exchange (FX) brokerages, managing and optimizing expenses is a pivotal element.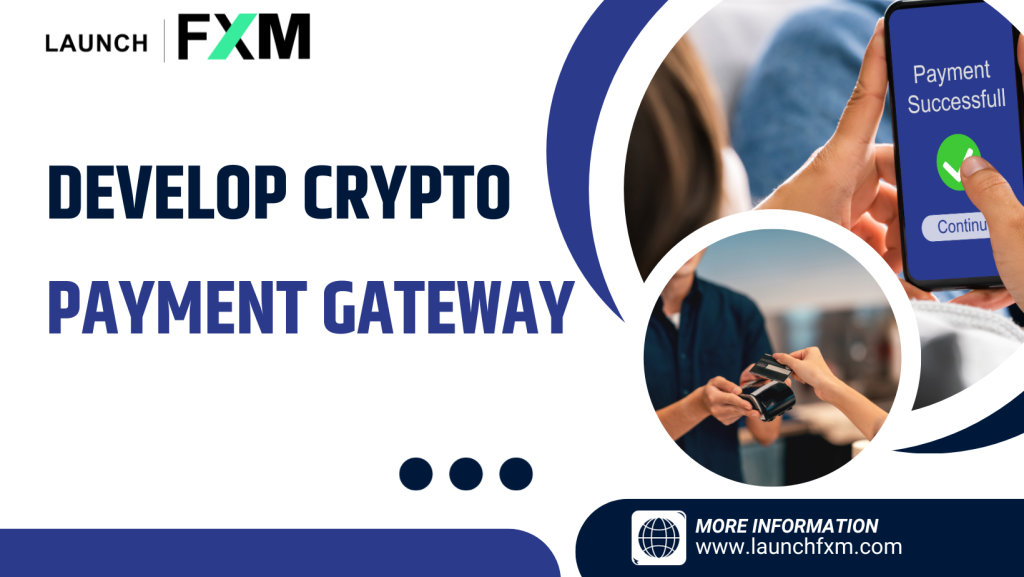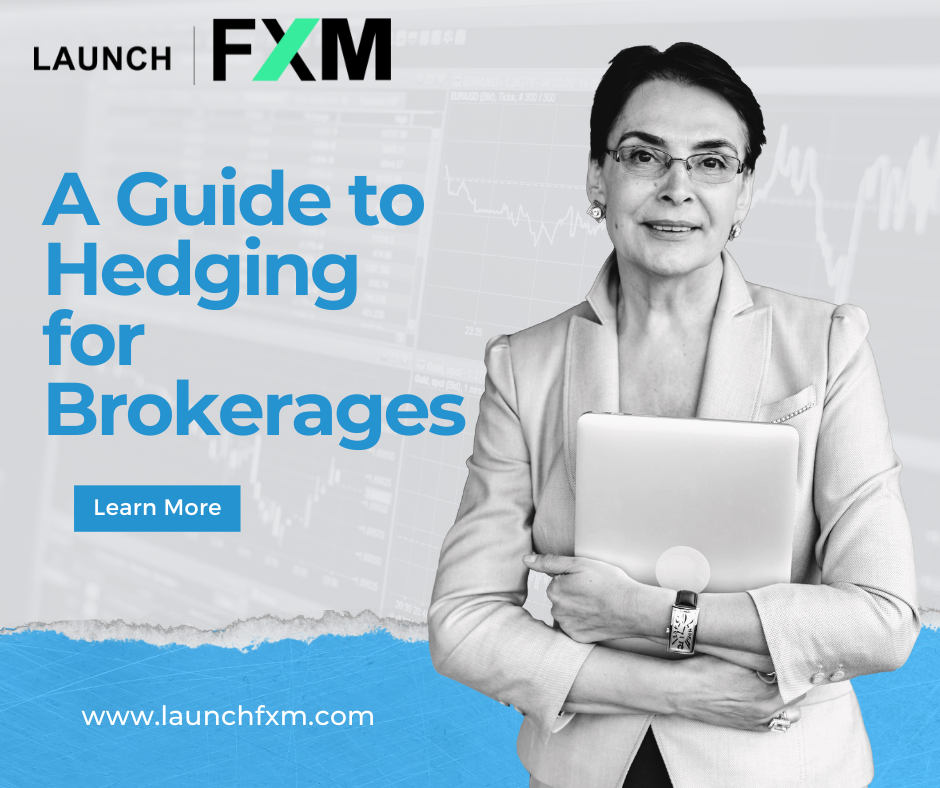 In the dynamic world of financial markets, brokerages operating within the forex industry face an array of challenges.