Brokerage Business Scaling Strategies
Outline:
        Scaling a brokerage business in the competitive forex industry requires strategic planning, innovative approaches, and a reliable partner. LaunchFxm has emerged as a leading platform, providing comprehensive solutions for forex brokers to achieve sustainable growth and success. 
          In this blog post, we will explore essential scaling strategies that brokers can implement with Launch Fxm's support to thrive in the ever-evolving forex market.
Leveraging Cutting-Edge Technology:
          Technology plays a crucial role in the forex industry, and staying ahead requires utilizing the latest tools and platforms. LaunchFxm offers state-of-the-art trading platforms, including MetaTrader 4 & MetaTrader 5, which are trusted and preferred by traders worldwide. 
          By integrating these platforms, brokers can provide clients with seamless and feature-rich trading experiences, thus attracting more traders to their platform.
Customizable Liquidity Solutions:
           Liquidity is the lifeblood of a brokerage business. LaunchFxm offers customizable liquidity solutions, allowing brokers to access deep liquidity from top-tier banks and liquidity providers. 
          This enables brokers to offer competitive spreads, fast execution, and superior pricing to their clients, which can significantly enhance client retention and acquisition.
Multi-tier Affiliate Programs:
           Building a strong network of affiliates is an effective way to expand a brokerage's reach and acquire new traders. With LaunchFxm's multi-tier affiliate programs, brokers can incentivize affiliates to bring in more clients and earn rewards based on their referred traders' trading activities. 
          This strategy creates a win-win situation, as brokers grow their client base, while affiliates earn passive income through successful referrals.
Comprehensive Risk Management Tools:
Successful scaling demands robust

risk management tools

to protect both brokers and traders from excessive market exposure. 
LaunchFxm provides risk management solutions that enable

brokers

to set trading limits, manage margin requirements, and implement advanced risk mitigation strategies. 
These tools are vital for maintaining a healthy trading environment and preventing significant losses.
White Label Solutions:
          For brokers looking to establish their brand and identity, LaunchFxm offers white label solutions. White labeling allows brokers to customize trading platforms and other services with their branding, creating a strong and unique market presence. 
         This branding flexibility helps brokers build trust and credibility among their target audience, leading to increased client loyalty.
Regulatory Compliance and Support:
Compliance with regulatory requirements is fundamental for any reputable brokerage business. 
LaunchFxm assists

brokers

in navigating complex regulatory landscapes by offering support and guidance in obtaining necessary licenses and adhering to compliance protocols. 
Being compliant not only safeguards the brokerage's reputation but also instills confidence in clients, encouraging them to trade with peace of mind.
Final Analysis:
         In the competitive forex industry, scaling a brokerage business requires a combination of cutting-edge technology, reliable liquidity solutions, comprehensive risk management, and compliance with regulatory standards. 
          With LaunchFxm as a trusted partner, brokers can access the tools and support needed to accelerate growth and thrive in the market. By leveraging these strategies and solutions, brokers can attract more traders, retain existing clients, and establish themselves as prominent players in the forex market. 
          Remember, success lies in staying adaptable, innovative, and committed to providing top-notch services to traders around the globe.

TRADITIONAL BROKERAGE SOLUTIONS​
Choosing the best solution is essential when starting a brokerage business & controlled by traditional brokerage.


AnnieFole in Wise & Well.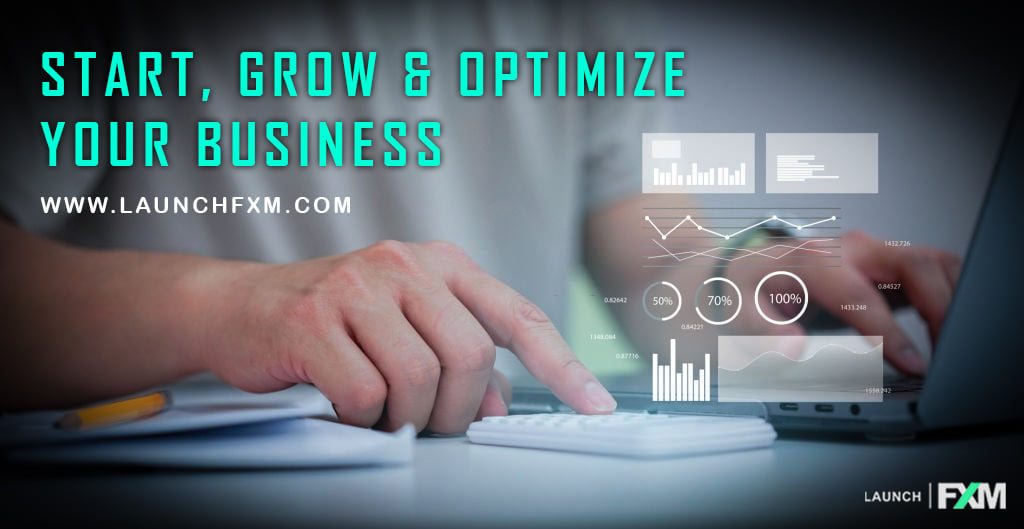 AnnieFole in Wise & Well.
OUT-OF-THE-BOX SOLUTIONS
Finding the ideal platform and configuration is essential for success in the field of Forex brokerage.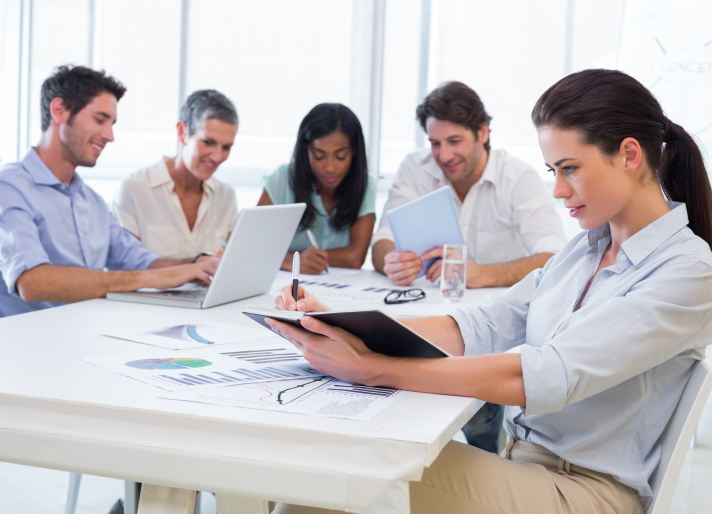 Choosing between in-house development and white label solutions is an important choice you must make.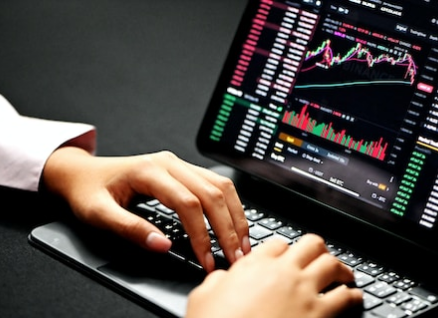 Being competitive and succeeding in the quick-paced world of  setups requires being on top of technological advances.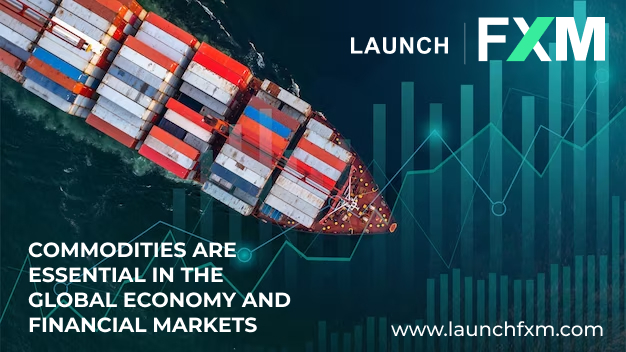 In the global economy and financial markets, commodities are essential.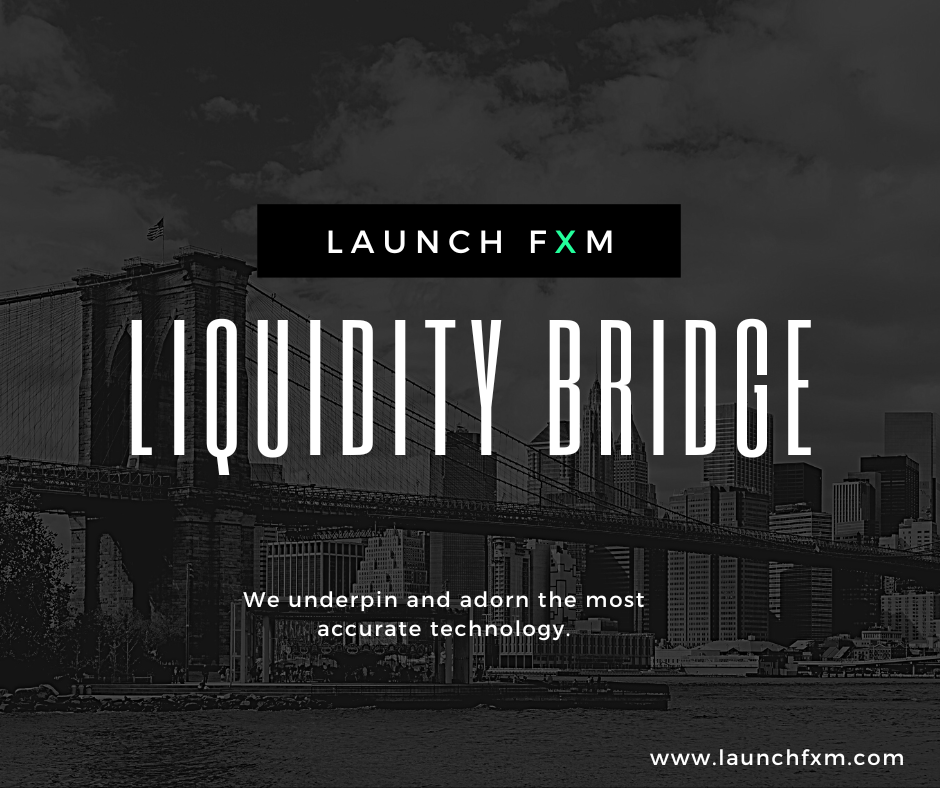 Trading operations have grown more difficult and sophisticated as the financial sector continues to develop and adopt new technologies.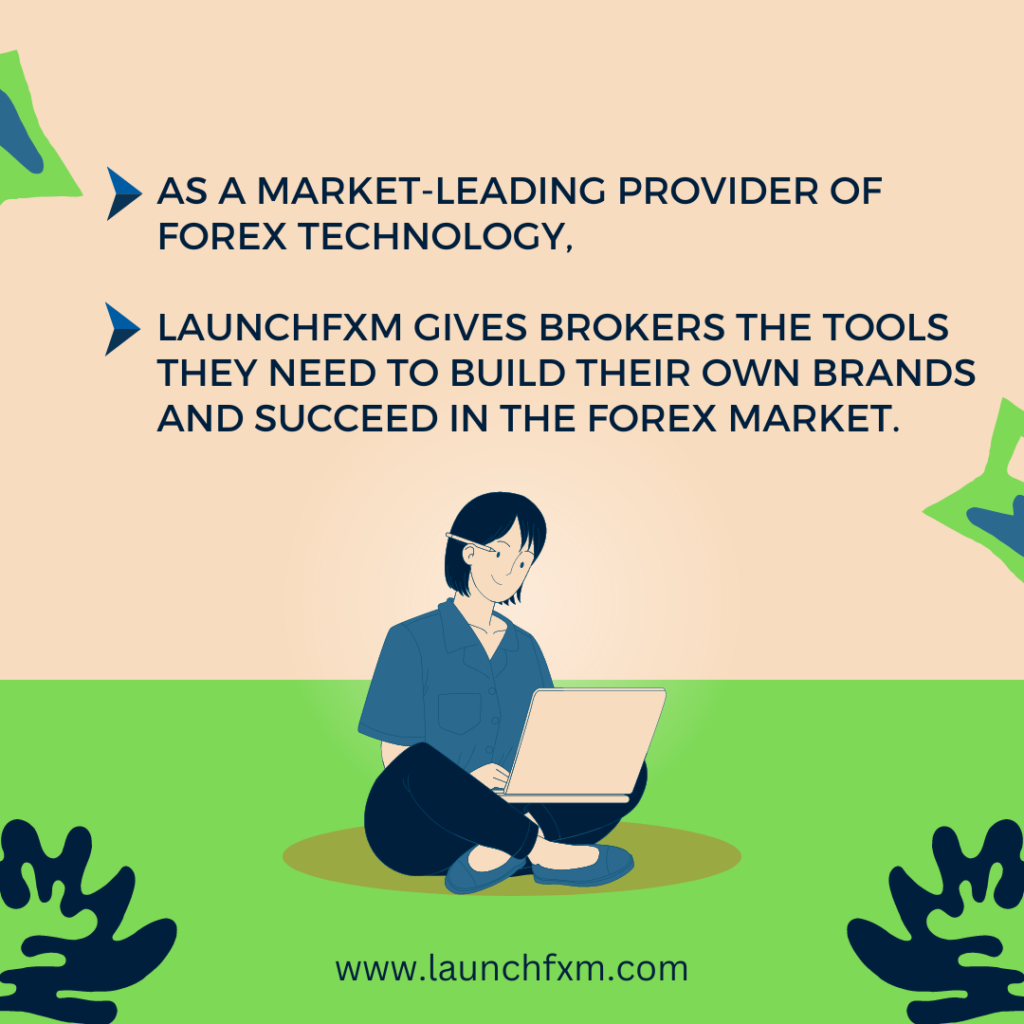 BUILDING A SOLID AND TRUSTWORTHY BRAND
Building a solid and trustworthy brand can be difficult in the cutthroat world of forex trading.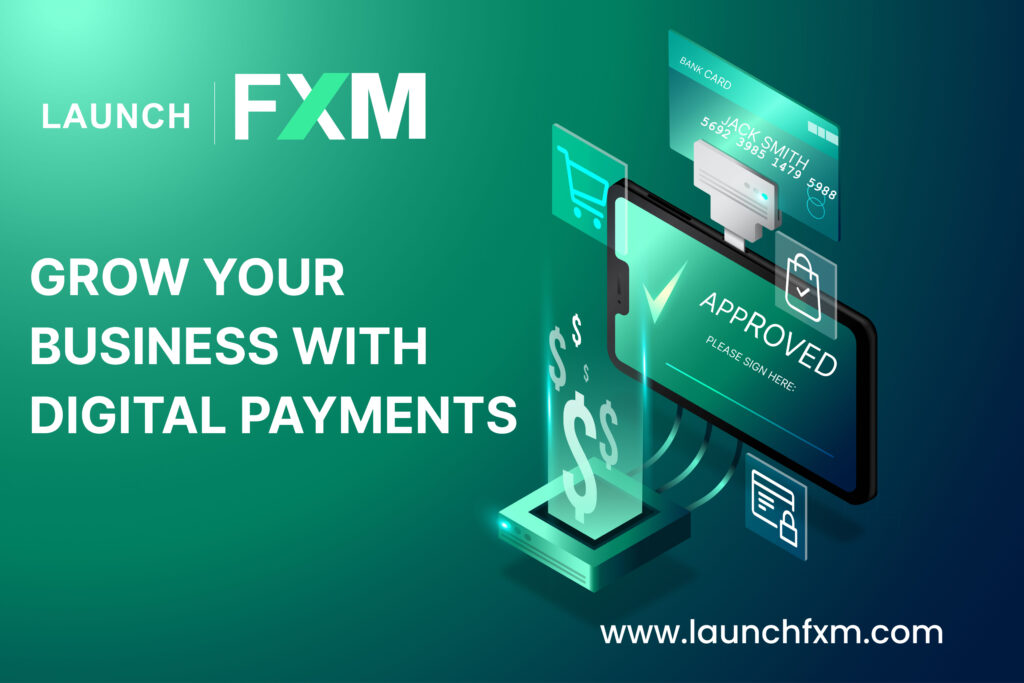 One powerful tool that has revolutionized the way transactions are conducted is
digital payments.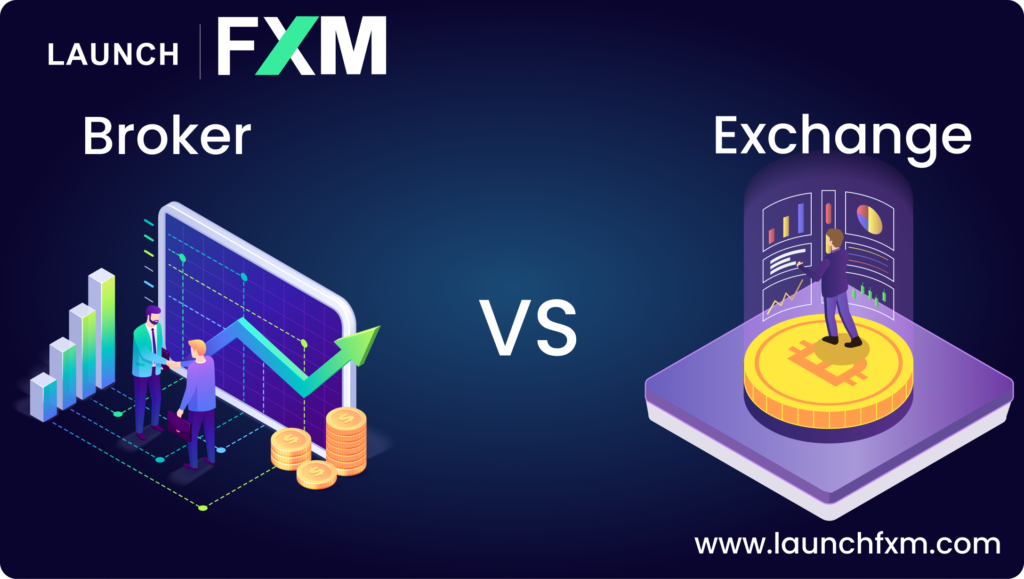 we'll explore the distinctions between brokers and exchanges, and delve into how to run a successful crypto brokerage house in the context of Launch Fxm.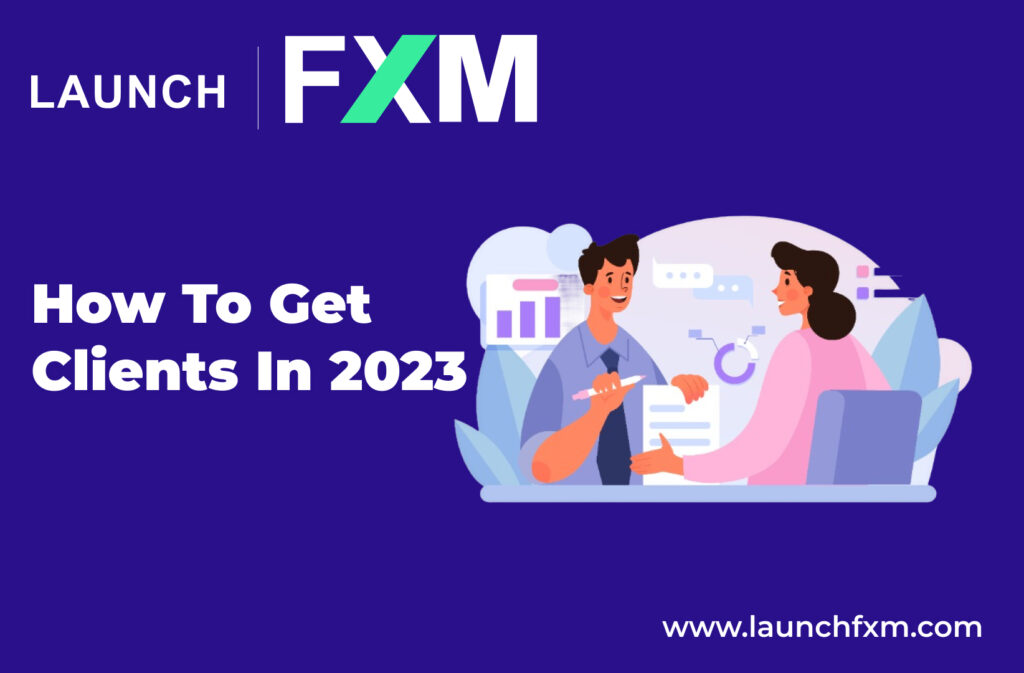 The emergence of cutting-edge platforms like LaunchFxm has revolutionized the way businesses connect with potential clients.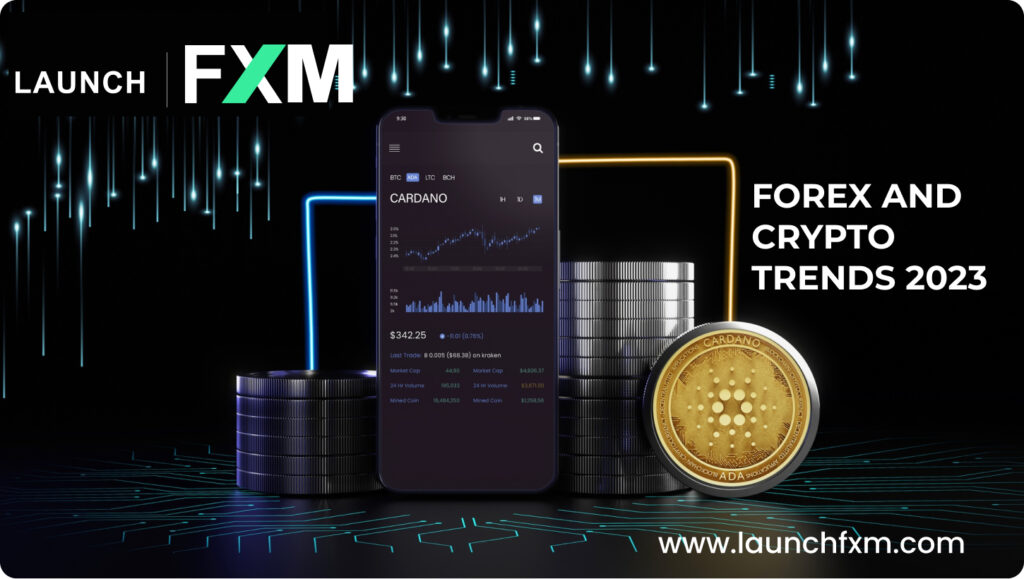 Annie Fole in Wise & Well.
As the financial landscape evolves, keeping a finger on the pulse of trends in both the forex and cryptocurrency markets is essential for traders and investors alike.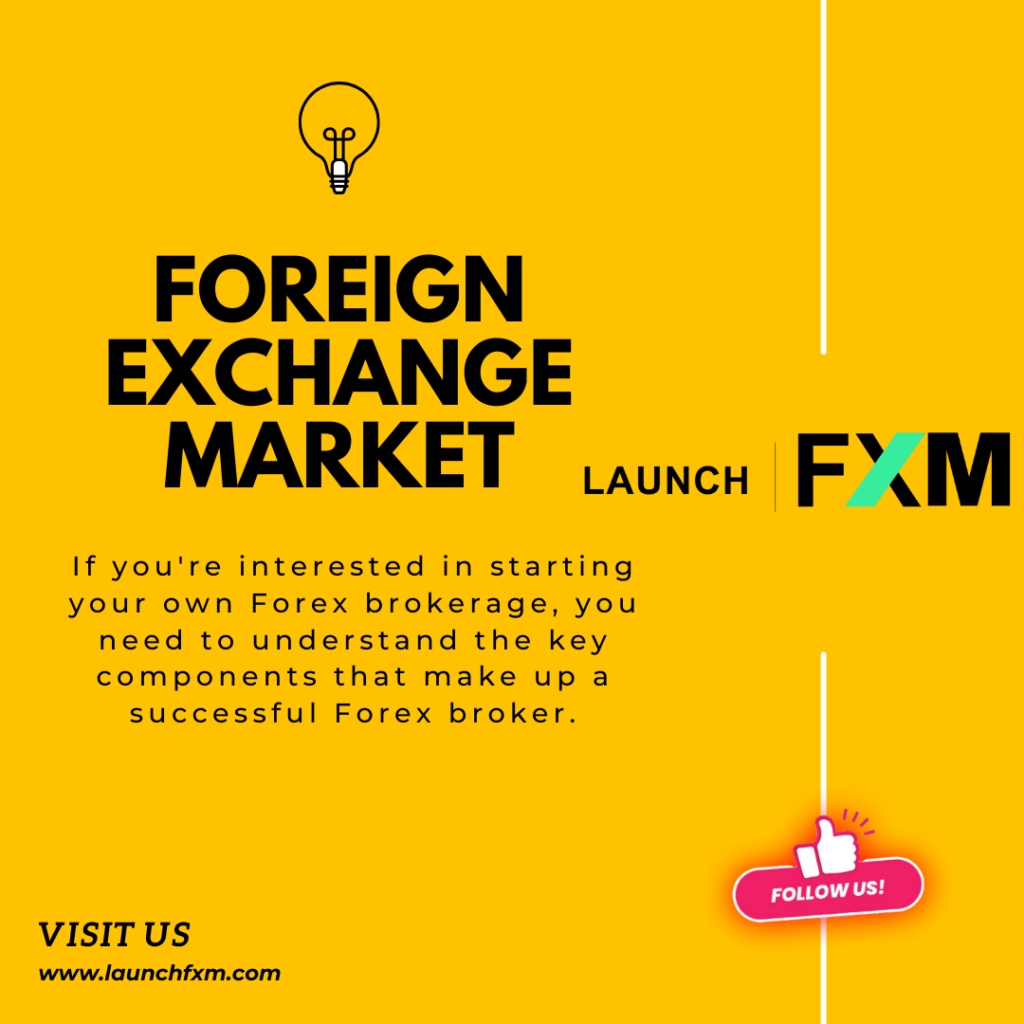 The foreign exchange market, or Forex, is the world's largest and most liquid financial market.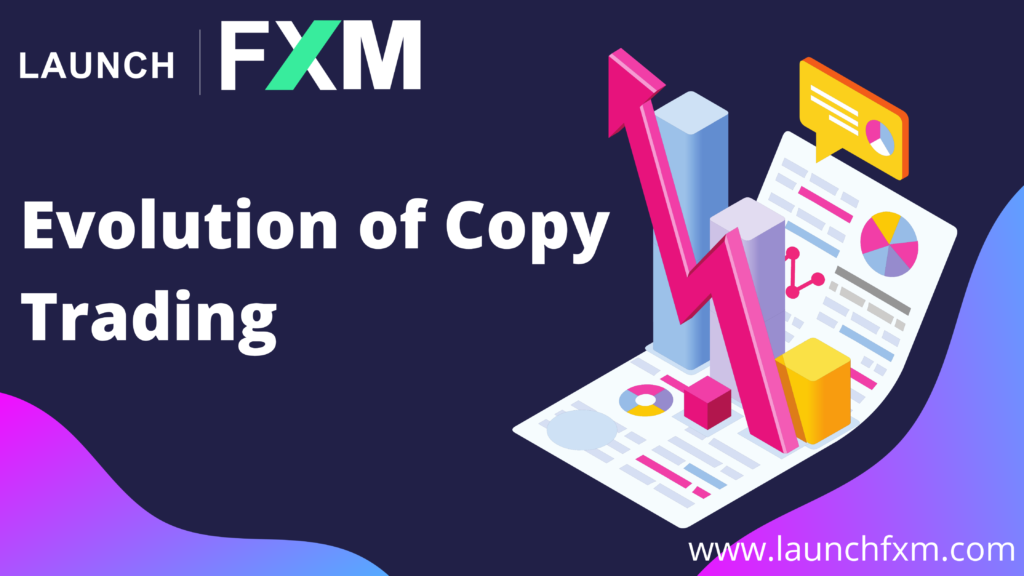 This revolutionary concept has changed the way traders approach the forex market by allowing them to replicate the strategies of experienced traders automatically.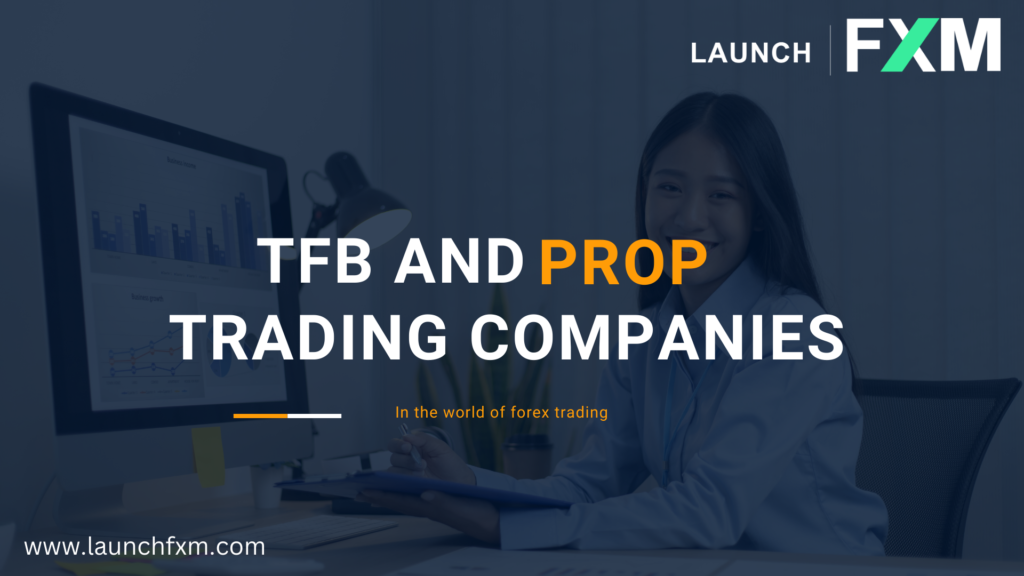 Two key elements that can greatly enhance a trader's potential are Trade Finance Banks (TFB) and Proprietary Trading (Prop Trading) companies.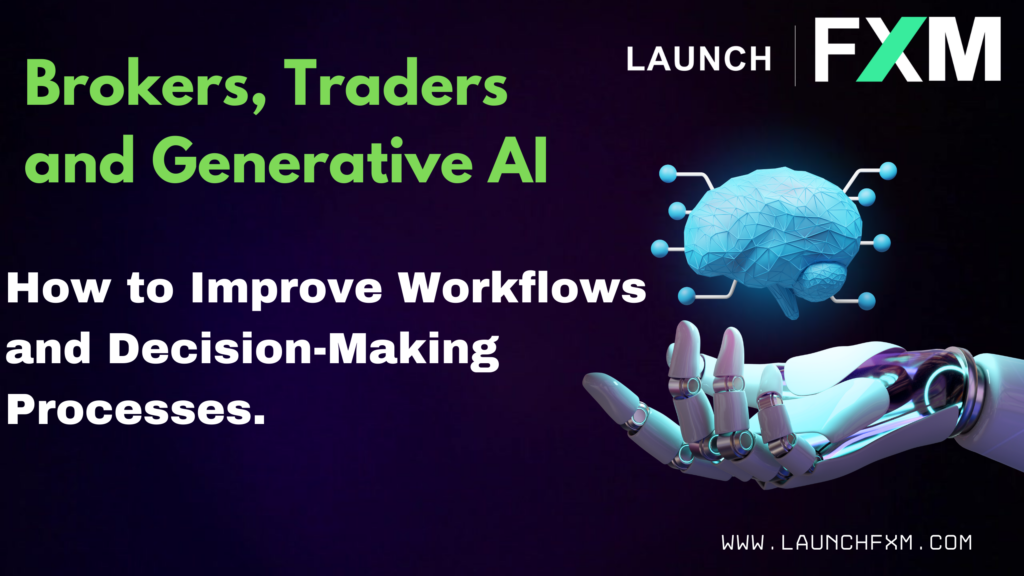 In the fast-paced world of Forex trading, brokers and traders are constantly seeking innovative ways to improve efficiency, stay competitive, and make informed decisions.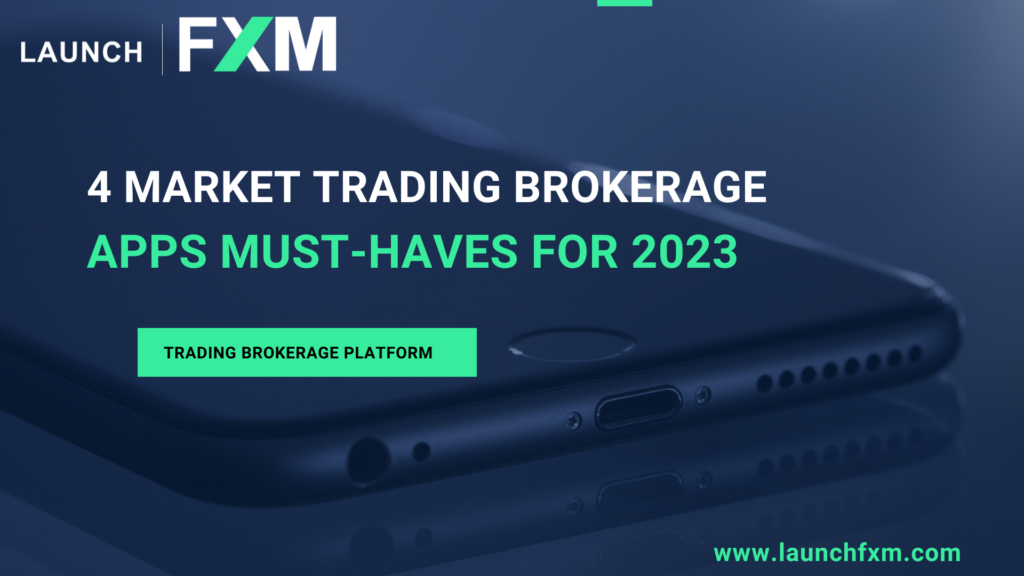 As technology continues to shape the world of finance, market trading brokerage apps are evolving to meet the demands of modern traders.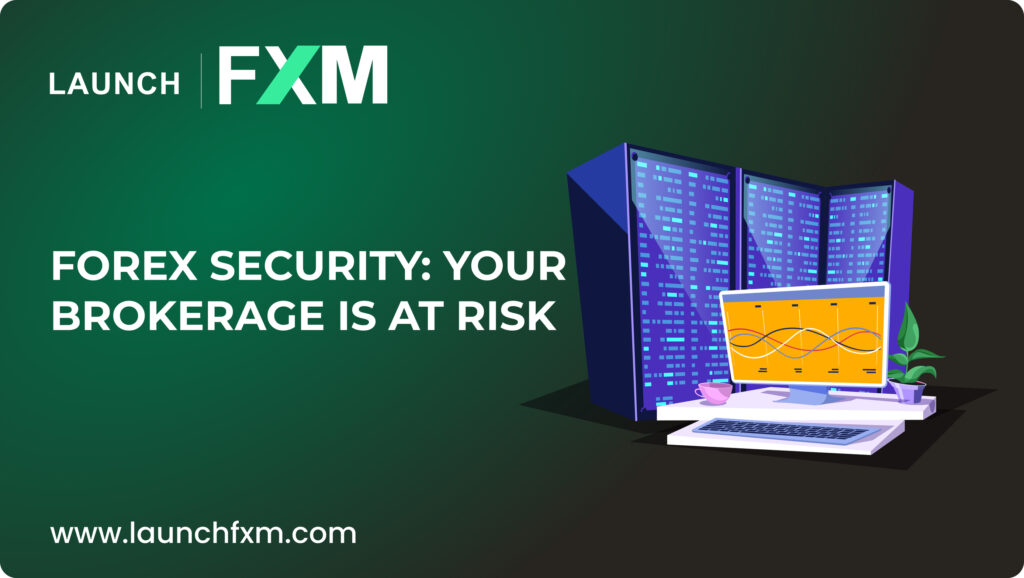 Forex trading offers immense opportunities for financial growth, but it's essential to remember that where there's potential for reward, there's also risk.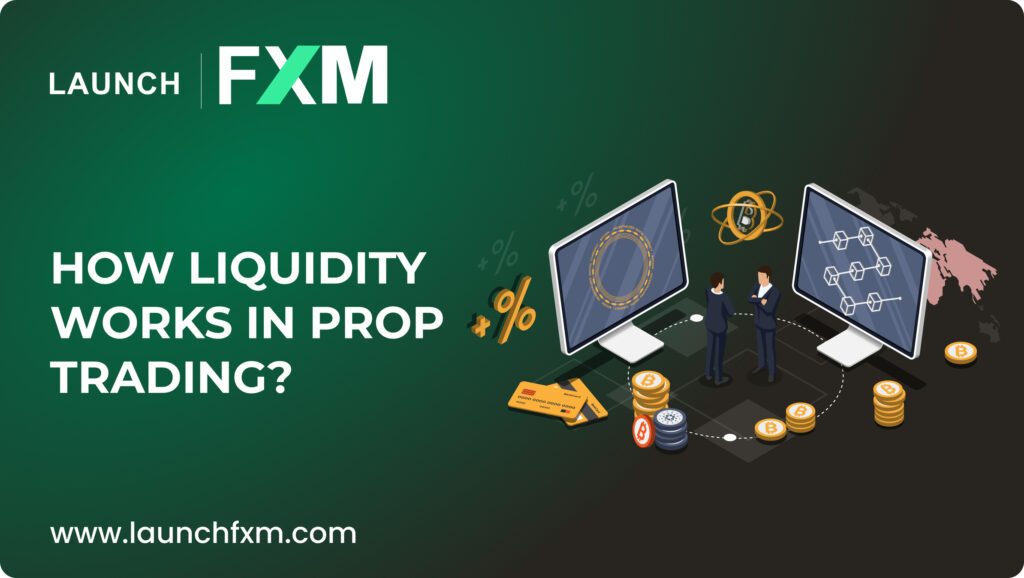 Annie Fole in Wise & Well.
   Liquidity is the lifeblood of the financial markets, and its significance is amplified in the realm of proprietary (prop) trading.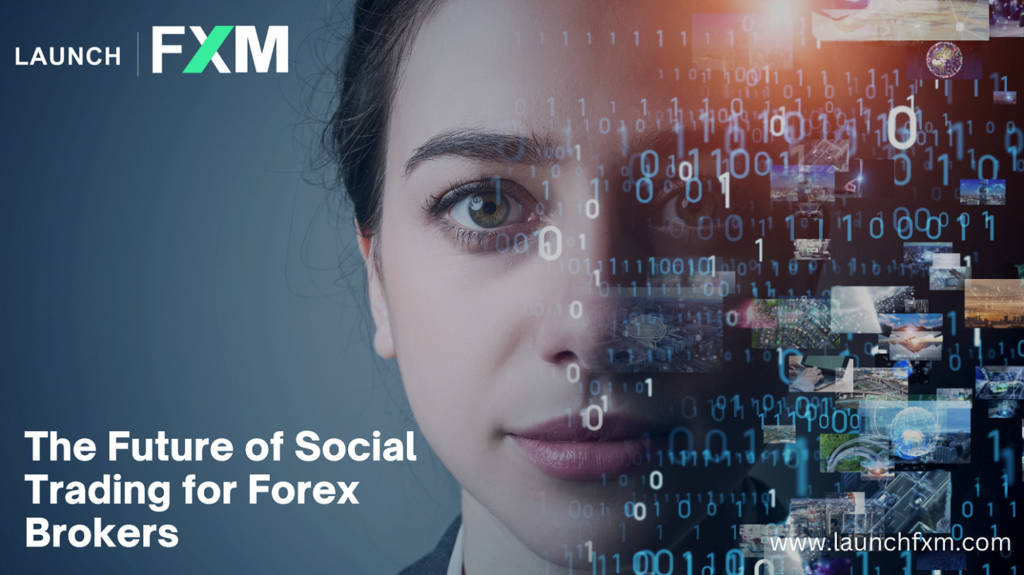 we'll explore the growing significance of social trading for forex brokers and how Launch FXM is poised to lead the way.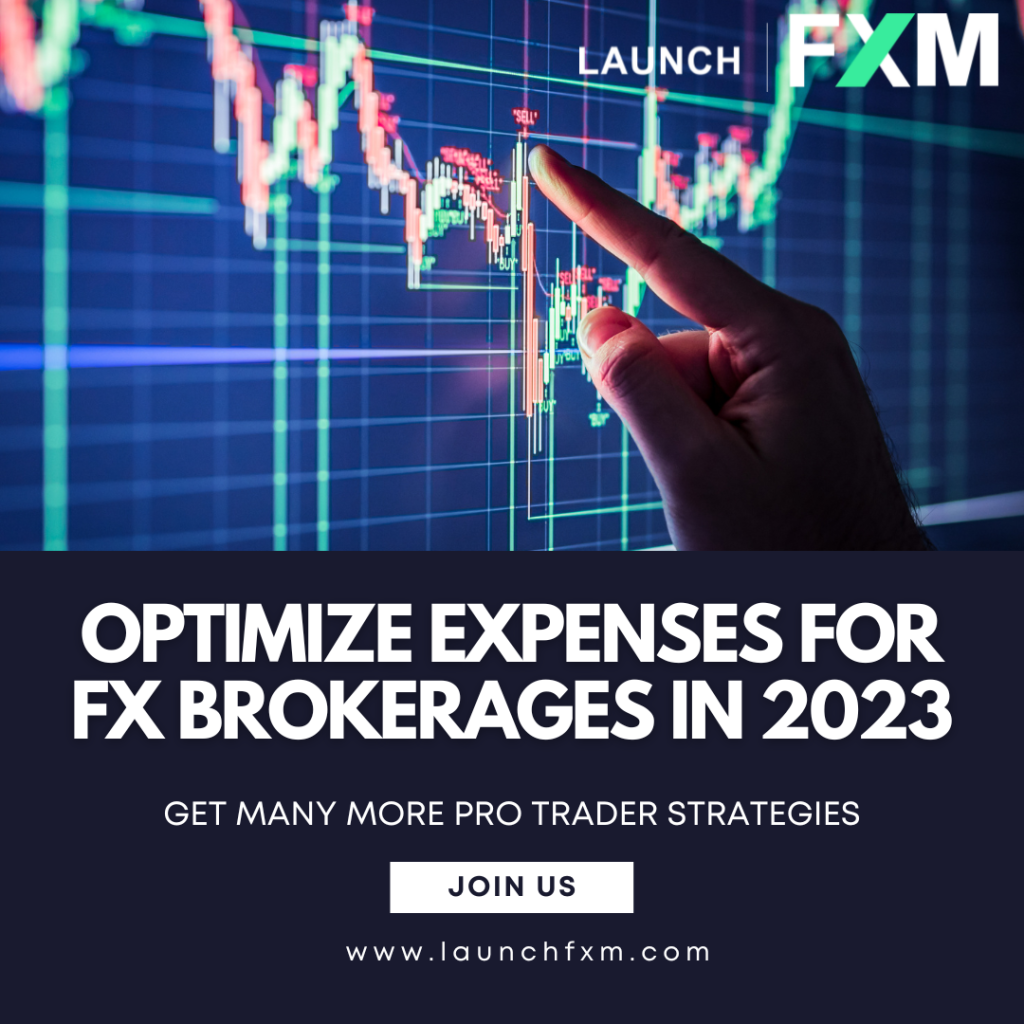 In the dynamic world of foreign exchange (FX) brokerages, managing and optimizing expenses is a pivotal element.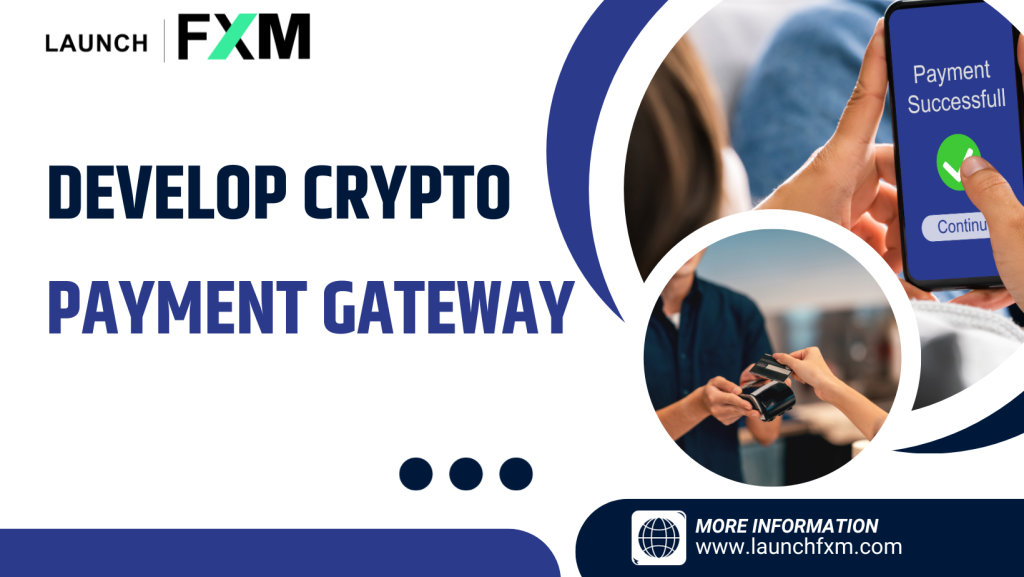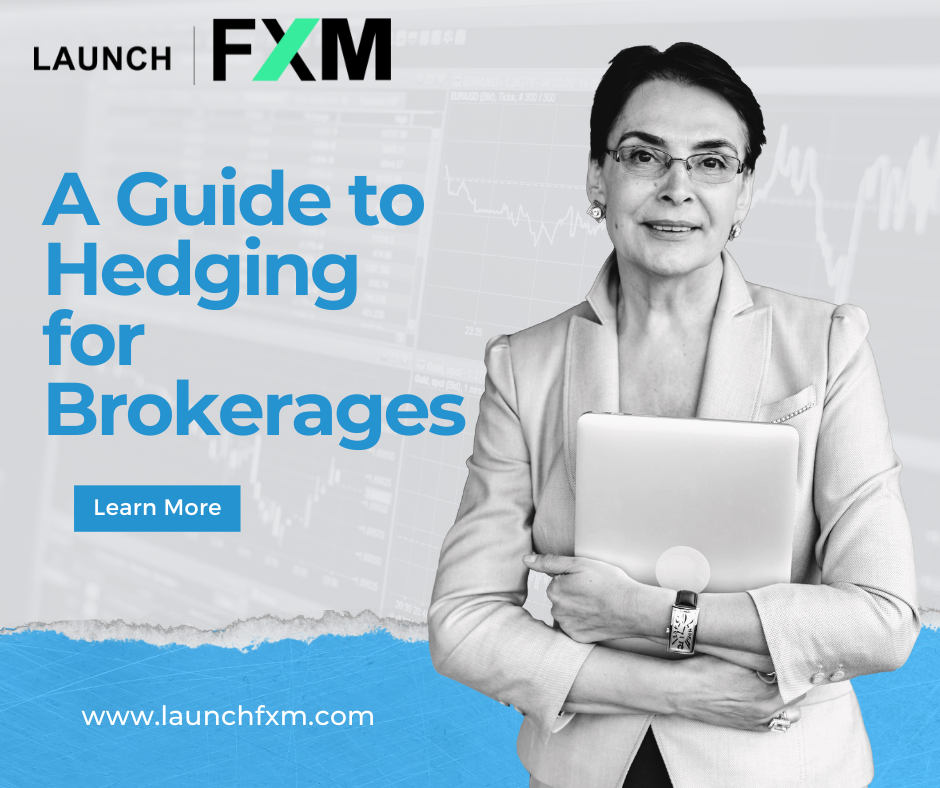 In the dynamic world of financial markets, brokerages operating within the forex industry face an array of challenges.