4 Market Trading Brokerage Apps
Intro:
         As technology continues to shape the world of finance, market trading brokerage apps are evolving to meet the demands of modern traders. In 2023, traders expect robust, user-friendly apps that provide a seamless trading experience. 
         If you're considering launching a trading brokerage platform like LaunchFxm, here are four essential features to consider to ensure your app stays competitive and relevant in the ever-changing financial landscape.
User-Friendly Interface:
          A user-friendly interface is paramount for attracting and retaining traders. In 2023, traders expect apps that are intuitive and easy to navigate.
Ensure your app offers:
Clear and organized layout.

Customizable dashboards and watchlists.

Smooth navigation across devices, including mobile, tablets, and desktop.

User experience is a top priority, so investing in a responsive and visually appealing interface can set your app apart.
Advanced Charting and Analytics:
        In today's trading world, data is everything. Traders rely on sophisticated
charting tools
and analytics to make informed decisions. 
Your app should provide:
Real-time market data and news.

Advanced technical analysis

tools.

Historical data and charting options.

Integration with third-party data providers.

Offering comprehensive charting and analytics capabilities can attract serious traders who require in-depth market insights.
Security and Compliance:
          Security is a non-negotiable aspect of trading apps. Traders need assurance that their funds and personal information are safe.
Ensure your app:
Utilizes robust encryption and cybersecurity protocols.

Complies with regulatory requirements in your target markets.

Offers multi-factor authentication options.

Regularly undergoes security audits and updates.

Transparency about your app's security measures can build trust among users.
Mobile Accessibility and Speed:
          Mobile trading is on the rise, and traders demand apps that perform seamlessly on their smartphones.
Your app should be:
Available on both iOS and Android platforms.

Lightweight and quick to load.

Equipped with mobile-specific features like one-touch trading.

In a fast-paced market, traders need to execute orders swiftly, and a mobile-friendly app is a significant advantage.
Final thoughts:
          The trading brokerage app landscape is highly competitive in 2023, with traders seeking apps that offer convenience, advanced features, and robust security. 
          To succeed with your Launch FXM brokerage app, prioritize these must-have features to meet the evolving needs of traders. Providing an exceptional user experience, comprehensive analytics, top-notch security, and mobile accessibility can help your app stand out and thrive in the dynamic world of online trading. 
          Remember that staying responsive to user feedback and market trends will be key to maintaining your app's success over time.

TRADITIONAL BROKERAGE SOLUTIONS​
Choosing the best solution is essential when starting a brokerage business & controlled by traditional brokerage.


Annie Fole in Wise & Well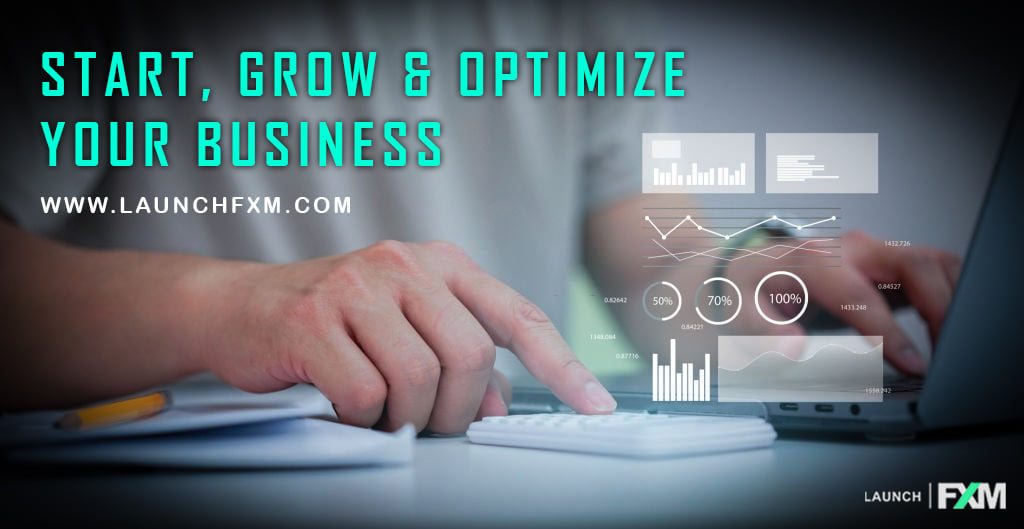 Annie Fole in Wise & Well
OUT-OF-THE-BOX SOLUTIONS
Finding the ideal platform and configuration is essential for a success in the field of Forex brokerage.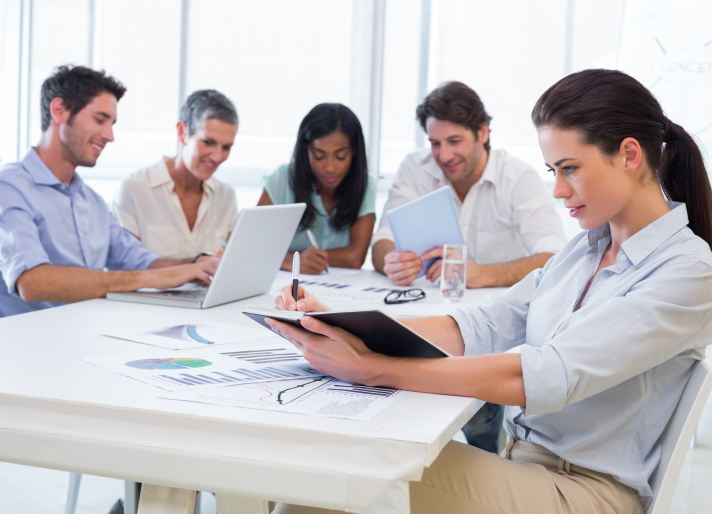 Choosing between in-house development and white label solutions is an important choice you must make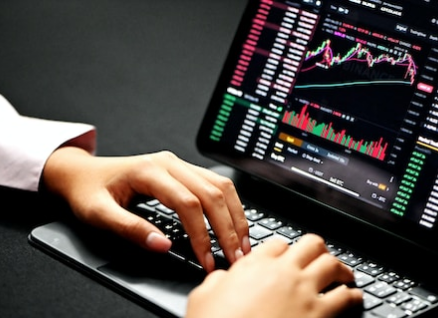 Being competitive and succeeding in the quick-paced world of  setups requires being on top of technological advances.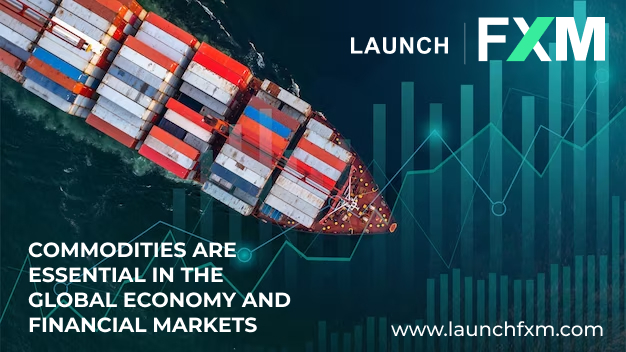 In the global economy and financial markets, commodities are essential.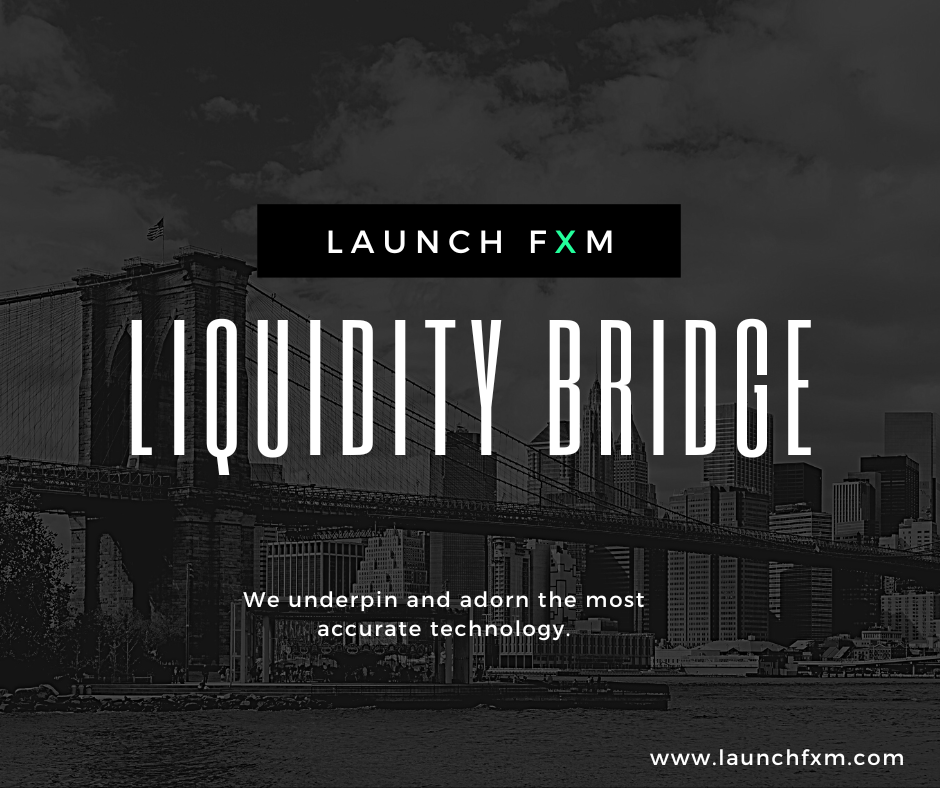 Trading operations have grown more difficult and sophisticated as the financial sector continues to develop and adopt new technologies.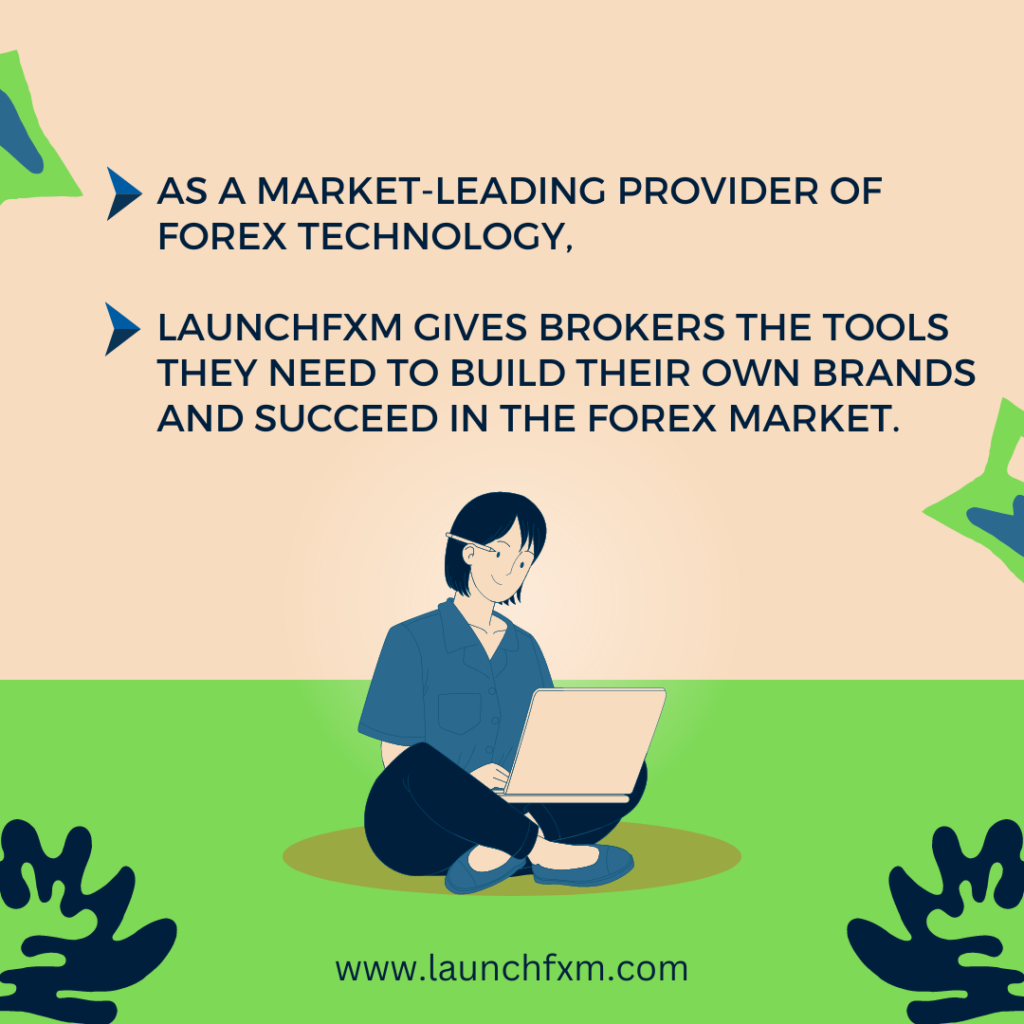 BUILDING A SOLID AND TRUSTWORTHY BRAND
Building a solid and trustworthy brand can be difficult in the cutthroat world of forex trading.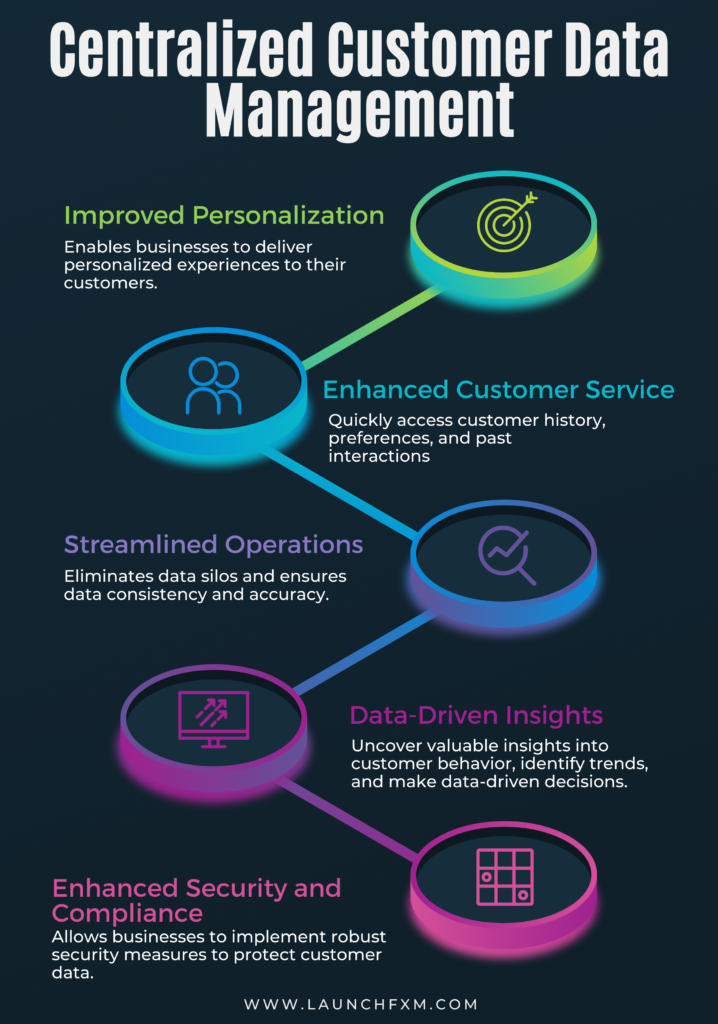 Success in the frantic and fiercely competitive forex market depends on managing customer connections well.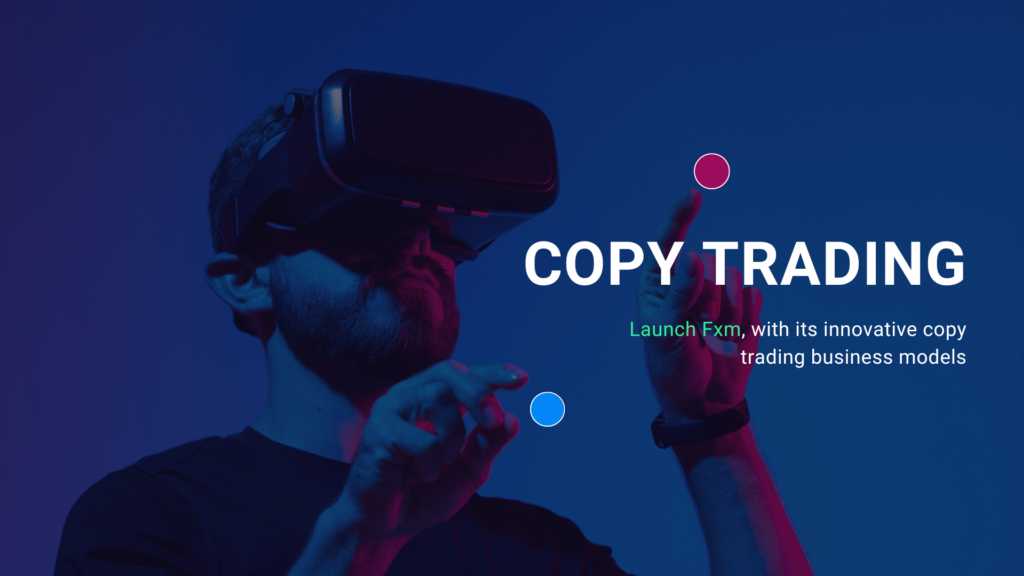 Leading brokerage firm Launch Fxm has created cutting-edge business models to serve traders using both.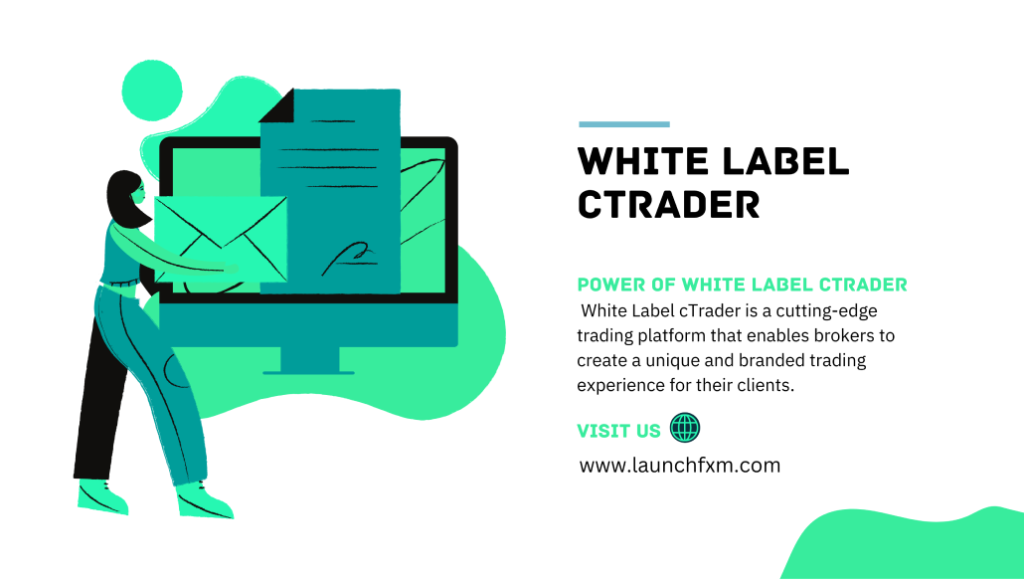 In order for a brokerage to succeed in the cutthroat financial market.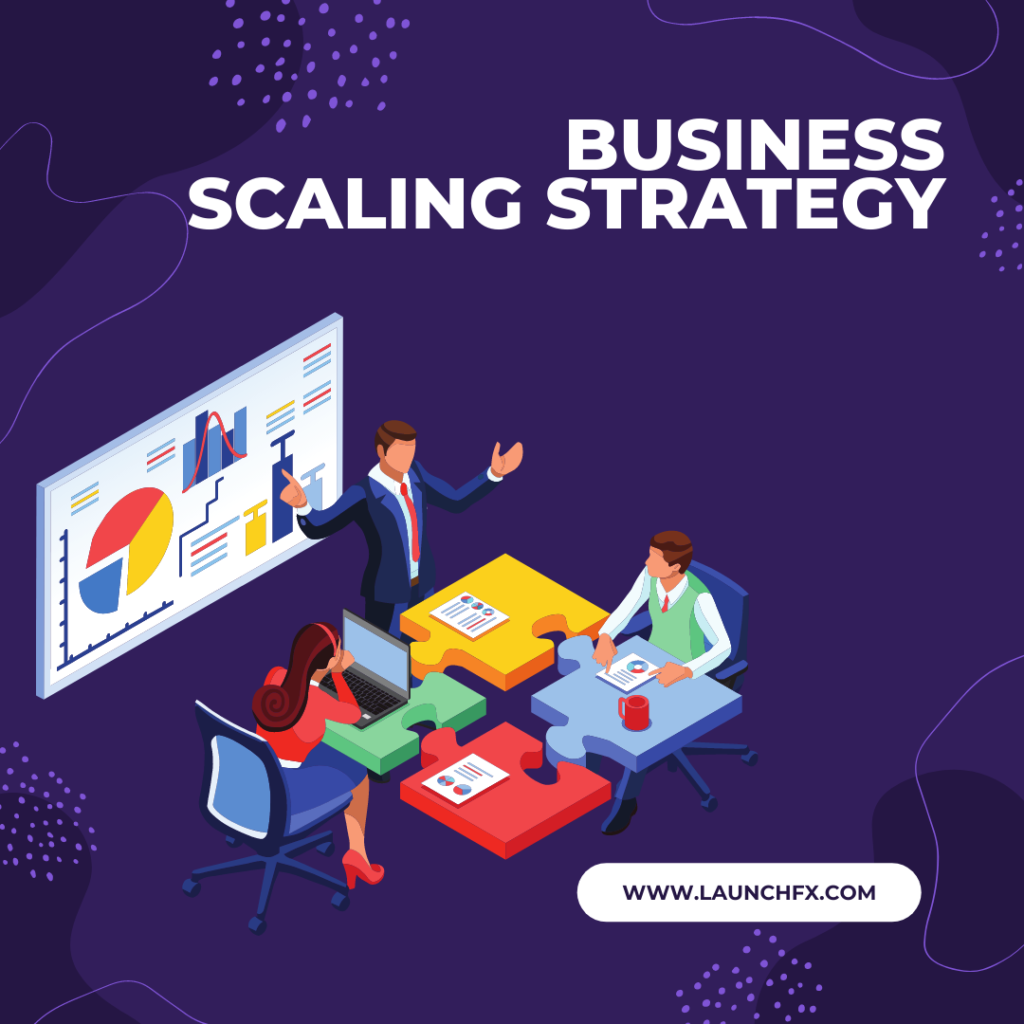 Technology plays a crucial role in the forex industry, and staying ahead requires utilizing the latest tools and platforms.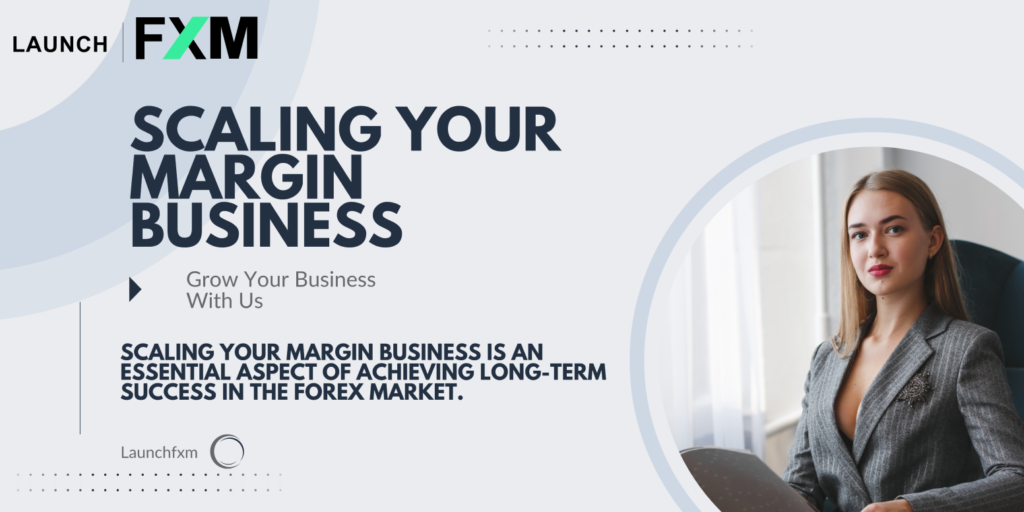 As a forex broker,  Launch Fxm recognizes the importance of expanding and growing your business to meet the needs of an ever-changing market.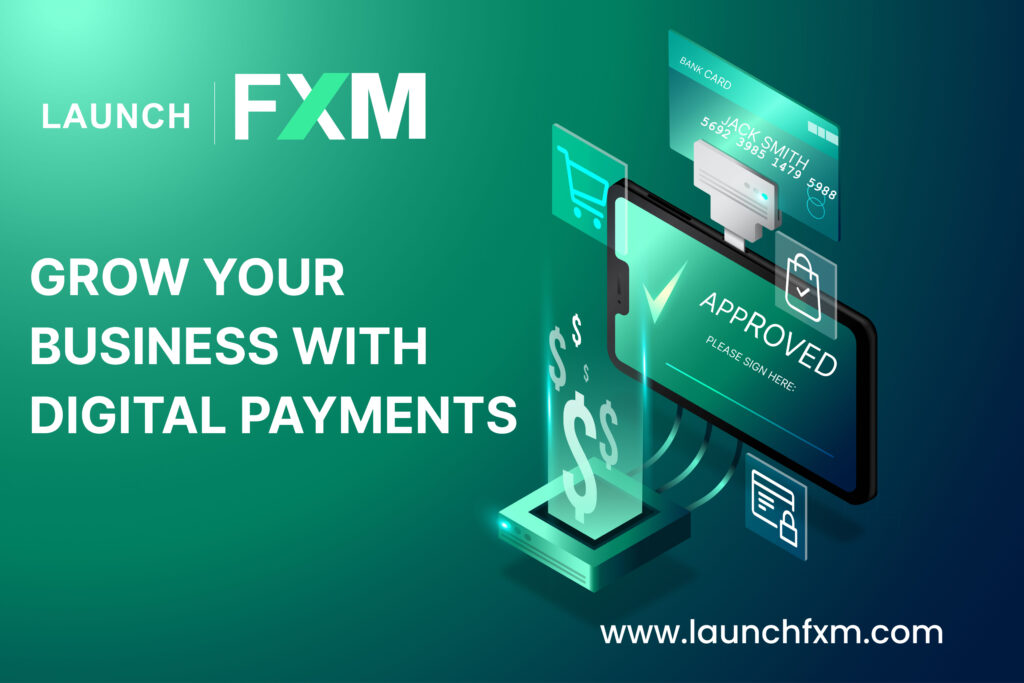 One powerful tool that has revolutionized the way transactions are conducted is
digital payments.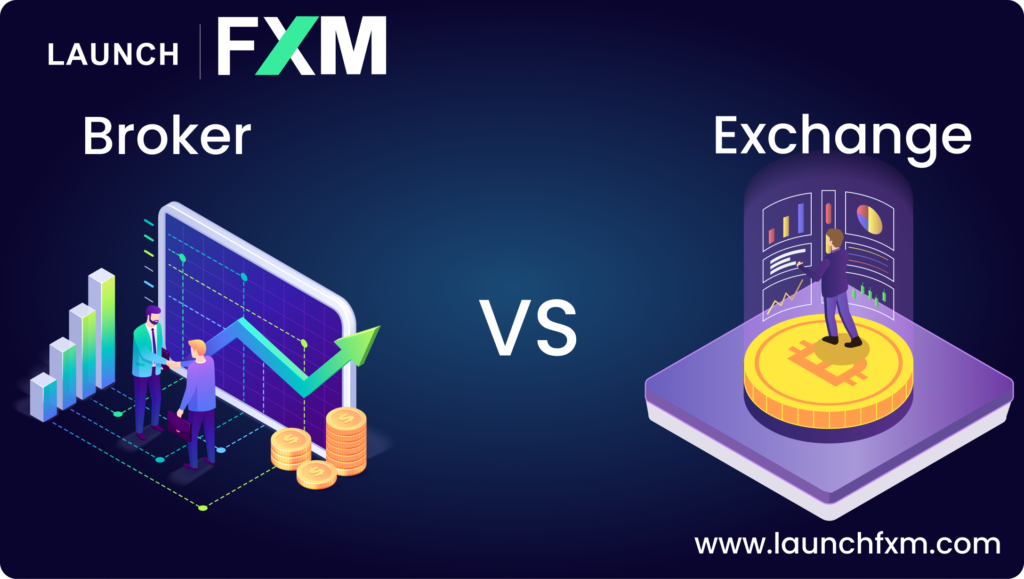 we'll explore the distinctions between brokers and exchanges, and delve into how to run a successful crypto brokerage house in the context of Launch Fxm.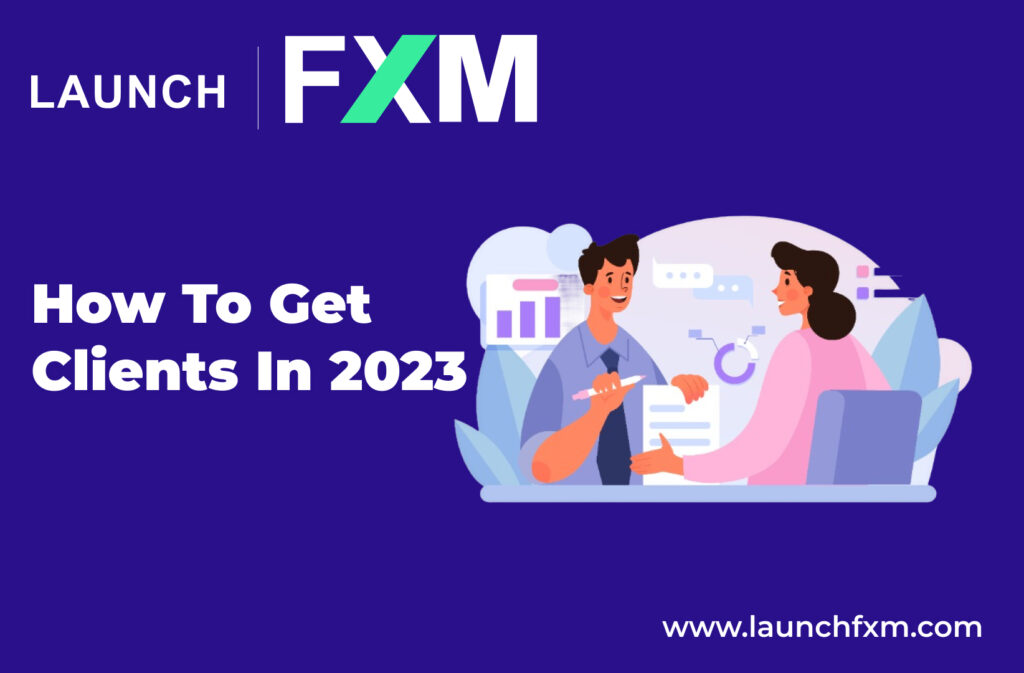 The emergence of cutting-edge platforms like LaunchFxm has revolutionized the way businesses connect with potential clients.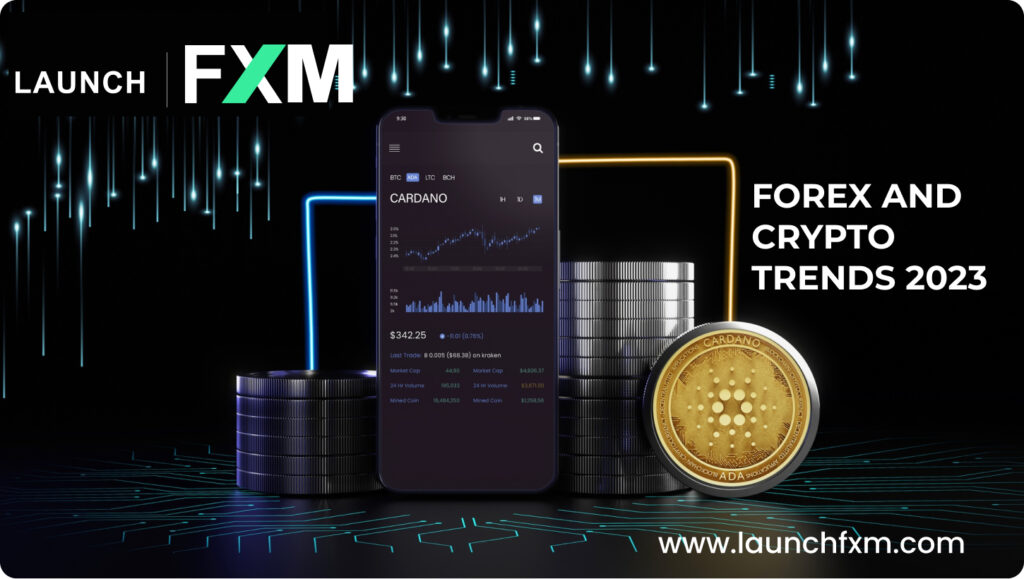 Annie Fole in Wise & Well.
As the financial landscape evolves, keeping a finger on the pulse of trends in both the forex and cryptocurrency markets is essential for traders and investors alike.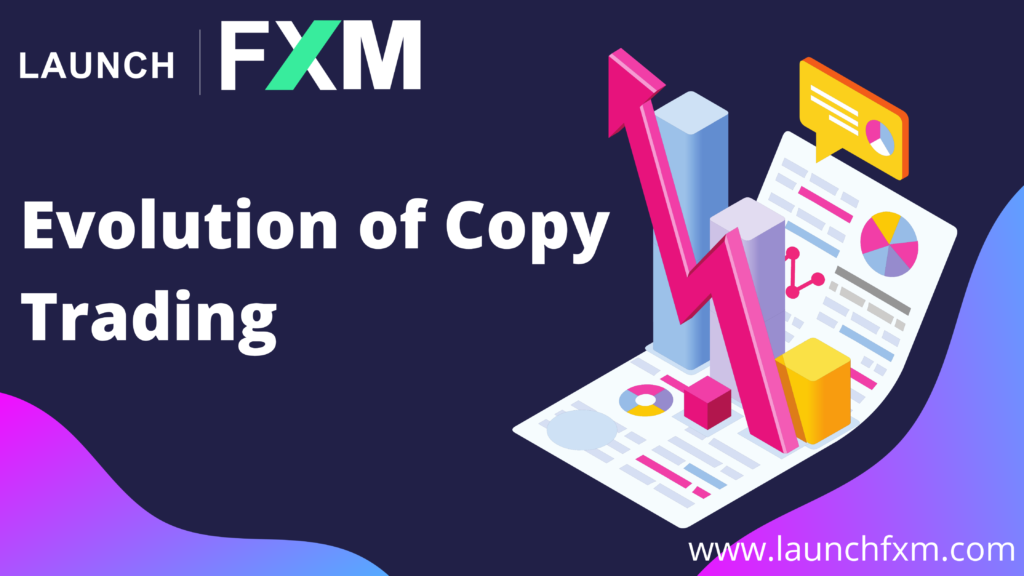 This revolutionary concept has changed the way traders approach the forex market by allowing them to replicate the strategies of experienced traders automatically.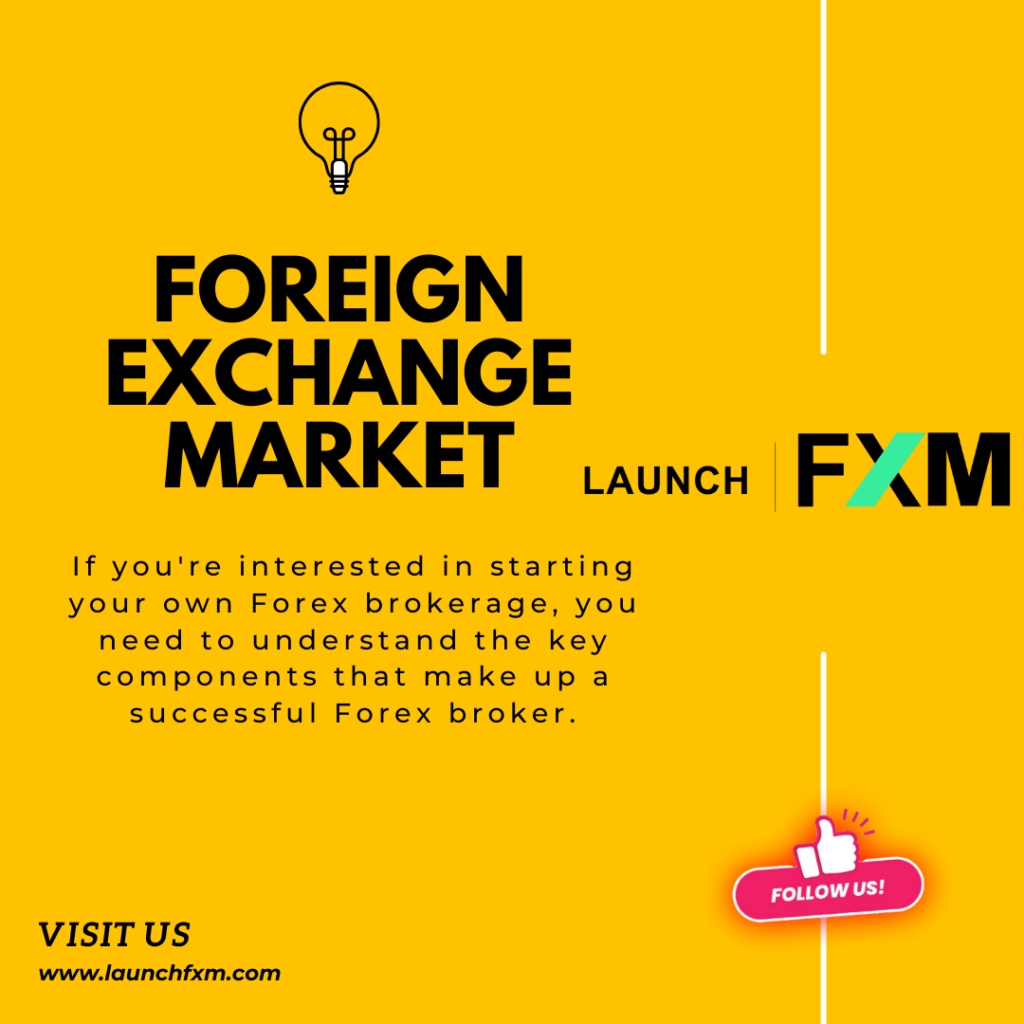 The foreign exchange market, or Forex, is the world's largest and most liquid financial market.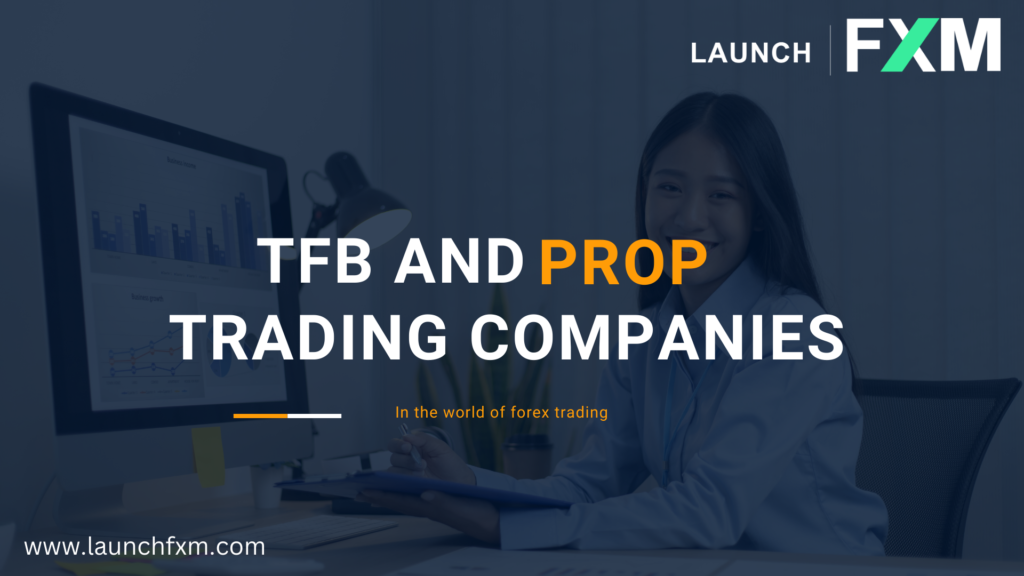 Two key elements that can greatly enhance a trader's potential are Trade Finance Banks (TFB) and Proprietary Trading (Prop Trading) companies.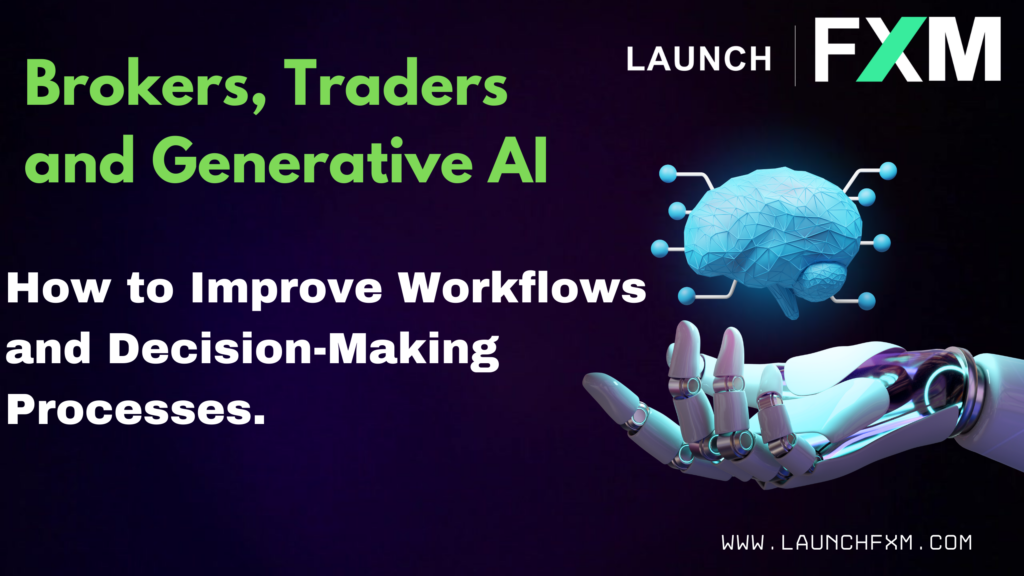 In the fast-paced world of Forex trading, brokers and traders are constantly seeking innovative ways to improve efficiency, stay competitive, and make informed decisions.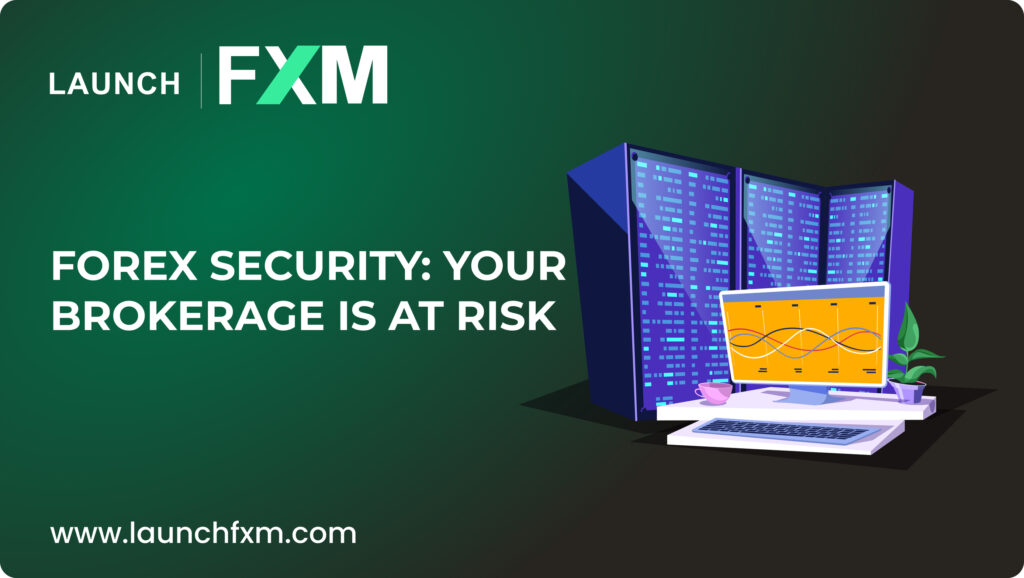 Forex trading offers immense opportunities for financial growth, but it's essential to remember that where there's potential for reward, there's also risk.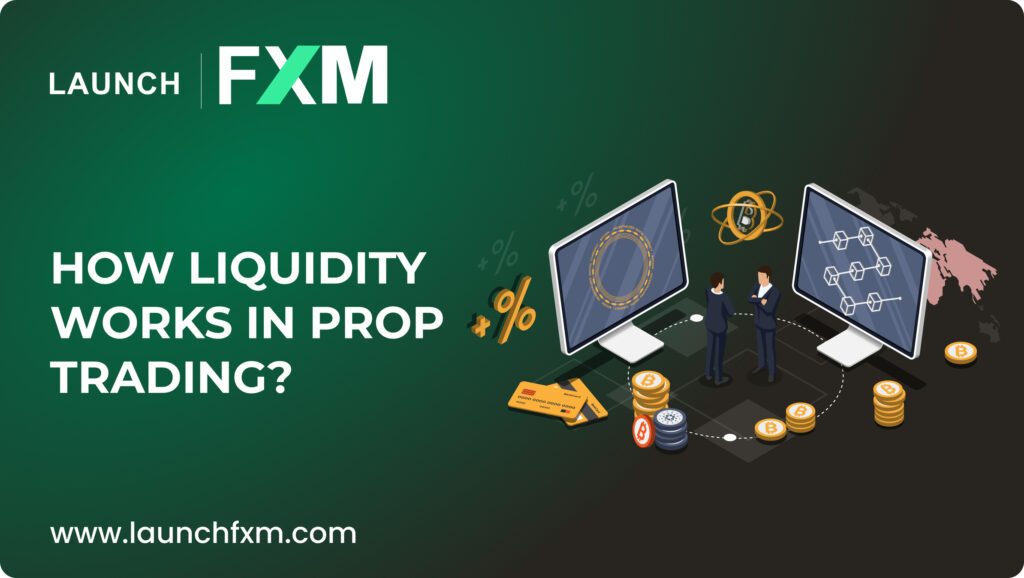 Annie Fole in Wise & Well.
   Liquidity is the lifeblood of the financial markets, and its significance is amplified in the realm of proprietary (prop) trading.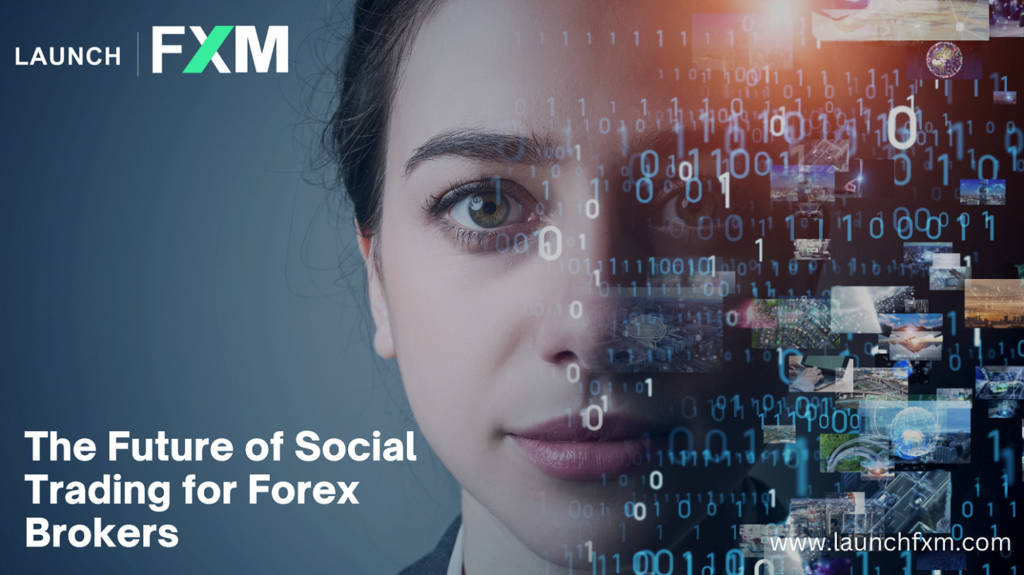 we'll explore the growing significance of social trading for forex brokers and how Launch FXM is poised to lead the way.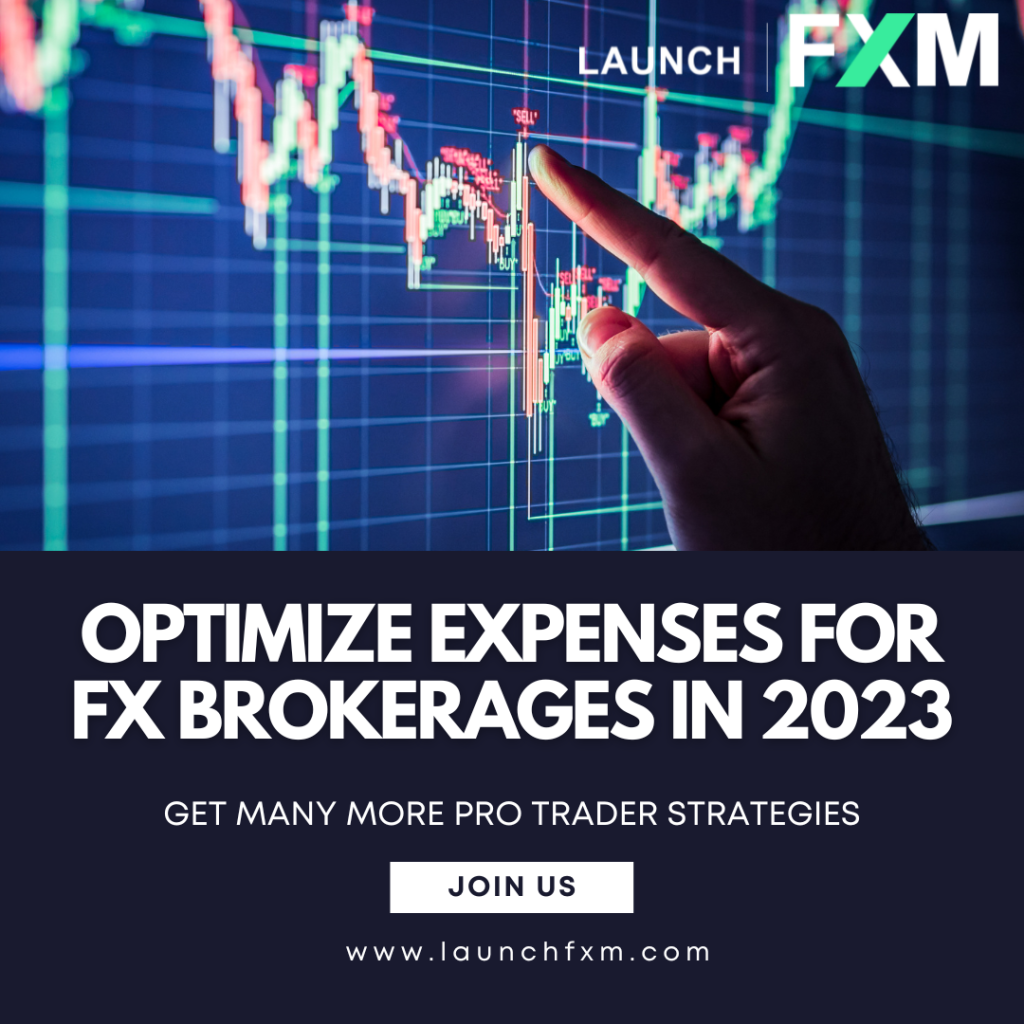 In the dynamic world of foreign exchange (FX) brokerages, managing and optimizing expenses is a pivotal element.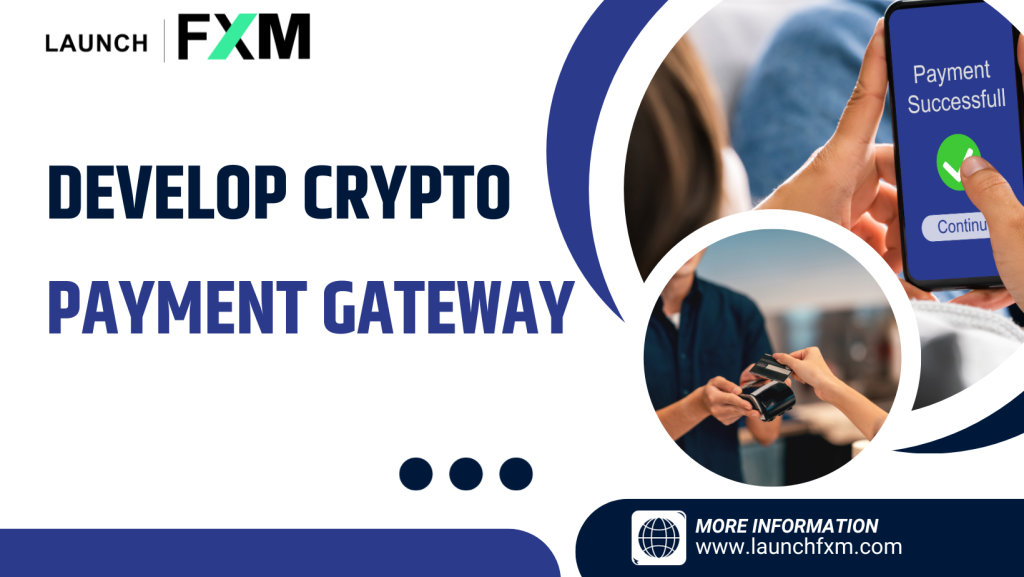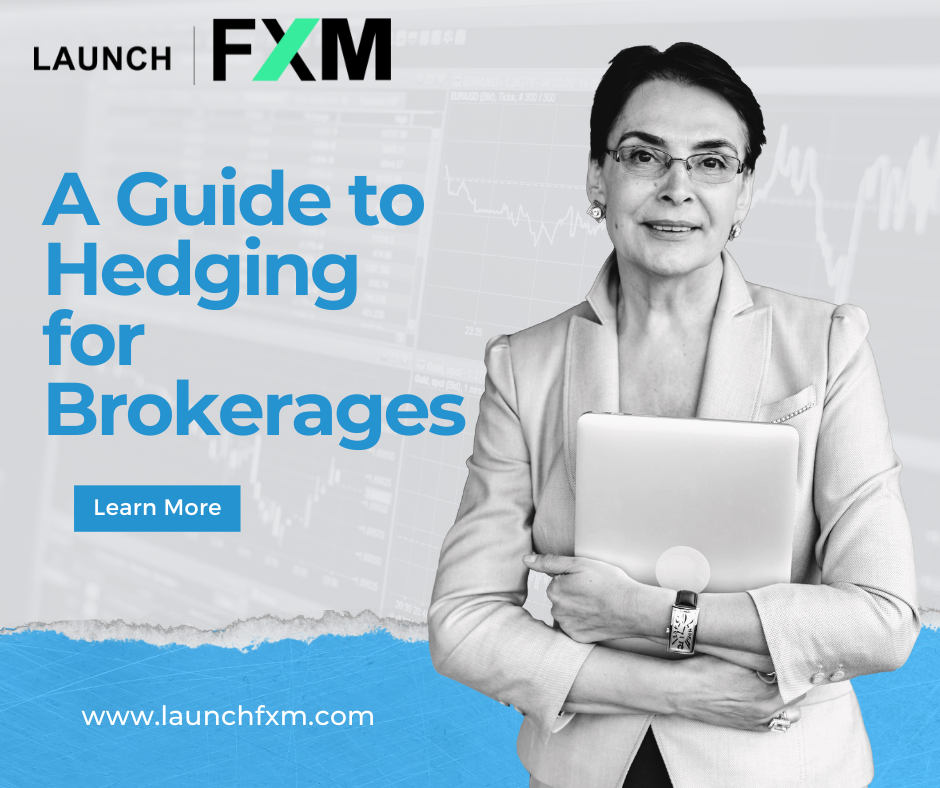 In the dynamic world of financial markets, brokerages operating within the forex industry face an array of challenges.