How Liquidity Works in Prop Trading?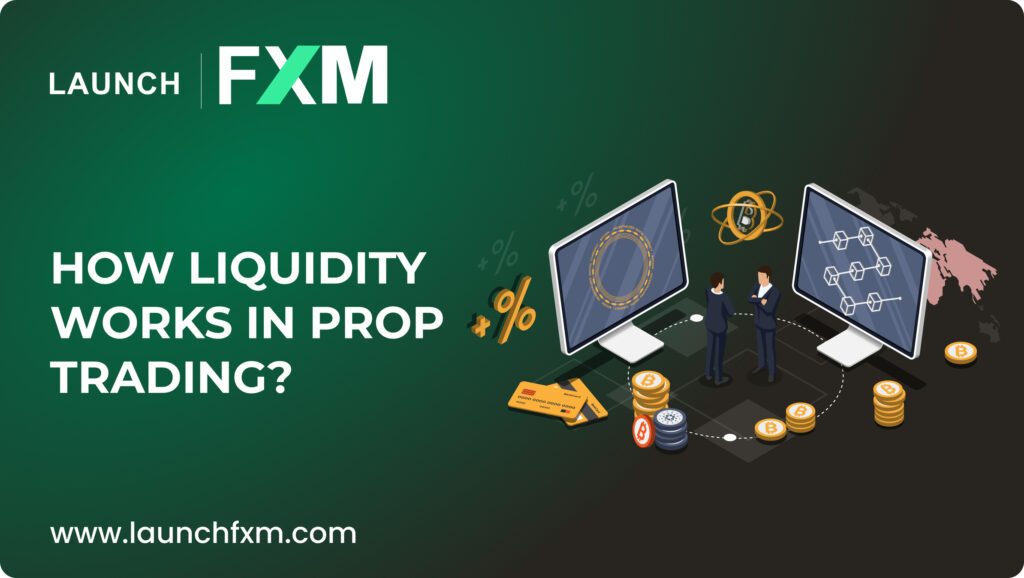 Overview:
           Liquidity is the lifeblood of the financial markets, and its significance is amplified in the realm of proprietary (prop) trading. At
Launch FXM
, we understand the pivotal role that liquidity plays in the success of prop traders. 
In this blog post, we will explore how liquidity works in prop trading, shedding light on its inner workings and its paramount importance for traders.
Understanding Liquidity in Prop Trading
           Liquidity in
prop trading
refers to the degree to which an asset or market can be bought or sold without significantly affecting its price.
           It is the essence of a trader's ability to enter or exit positions efficiently and with minimal market impact.
Key Components of Liquidity in Prop Trading
Market Liquidity vs. Asset Liquidity
Market Liquidity: 
          Market
liquidity
encompasses the broader financial market's ability to absorb buy and sell orders without substantial price fluctuations. For instance, highly liquid markets like major currency pairs in Forex or popular stock indices in equities provide prop traders with a smooth trading experience.
Asset Liquidity: 
          Asset liquidity refers to the specific ease of trading a particular financial instrument within a market. Not all assets within a market are equally liquid. Traders must assess the liquidity of individual assets to make informed trading decisions.
Measuring Liquidity
Prop traders employ various methods to measure liquidity:
Volume: 
          Trading volume is a key indicator of liquidity. High trading volumes often signify a liquid market or asset. Traders use volume analysis to identify optimal entry and exit points.
Bid-Ask Spread: 
           The bid-ask spread represents the cost of trading. Tight spreads generally indicate high liquidity, while wider spreads can imply lower liquidity.
Market Depth: 
           Market depth displays the number of buy and sell orders at different price levels. A deep market with a significant number of orders at various price points is a sign of high liquidity.
Liquidity's Role in Trading Strategies
Liquidity profoundly influences trading strategies:
In liquid markets, traders can execute substantial orders swiftly, with minimal price slippage. This allows for scalping and day

trading strategies.

In less liquid markets or with illiquid assets, traders need to be cautious and adapt by executing smaller orders to avoid significant price fluctuations.
Risk Management
Liquidity has a crucial impact on risk management:
           During periods of high volatility,
liquidity
can diminish rapidly,  leading to increased slippage and potential losses. Proper risk management, such as setting stop-loss orders and careful position sizing, is vital to mitigate these risks.
The bottom line
           In the world of
prop trading
, understanding and effectively leveraging liquidity is paramount. It influences trading strategies, risk management, and ultimately, the bottom line. Prop traders need to be agile, continuously evaluating market and asset liquidity, and adjusting their approaches accordingly.
           At
Launch FXM
, we provide valuable insights, cutting-edge tools, and technology to help prop traders optimize their trading decisions and enhance their profitability. Stay tuned for more informative content on prop trading and the intricacies of financial markets.

TRADITIONAL BROKERAGE SOLUTIONS​
Choosing the best solution is essential when starting a brokerage business & controlled by traditional brokerage.


Annie Fole in Wise & Well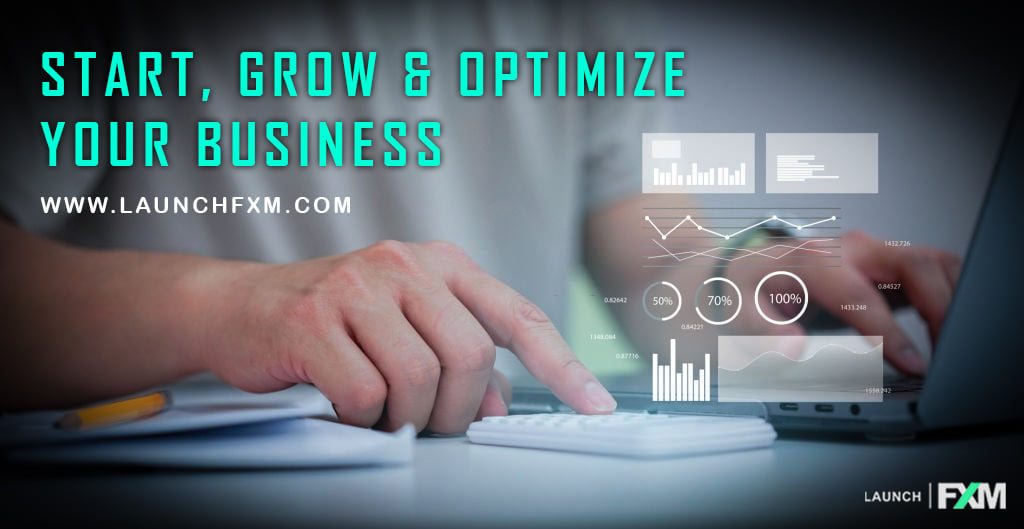 Annie Fole in Wise & Well
OUT-OF-THE-BOX SOLUTIONS
Finding the ideal platform and configuration is essential for a success in the field of Forex brokerage.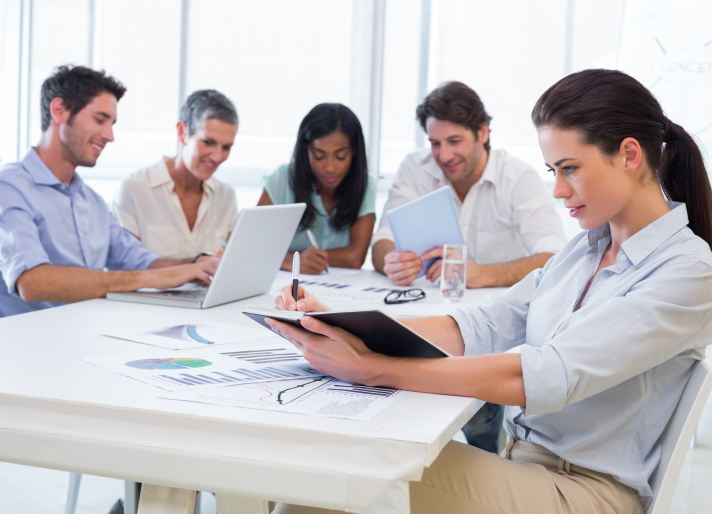 Choosing between in-house development and white label solutions is an important choice you must make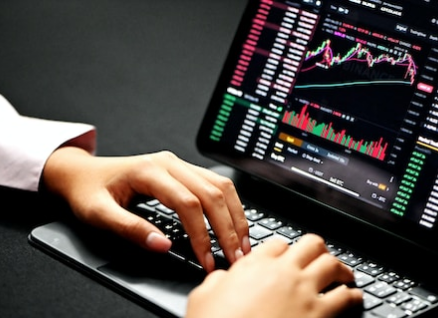 Being competitive and succeeding in the quick-paced world of  setups requires being on top of technological advances.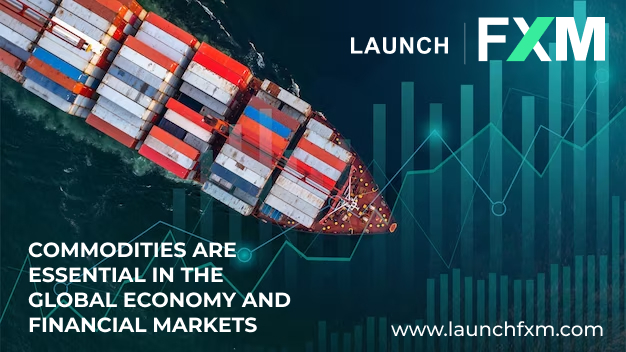 In the global economy and financial markets, commodities are essential.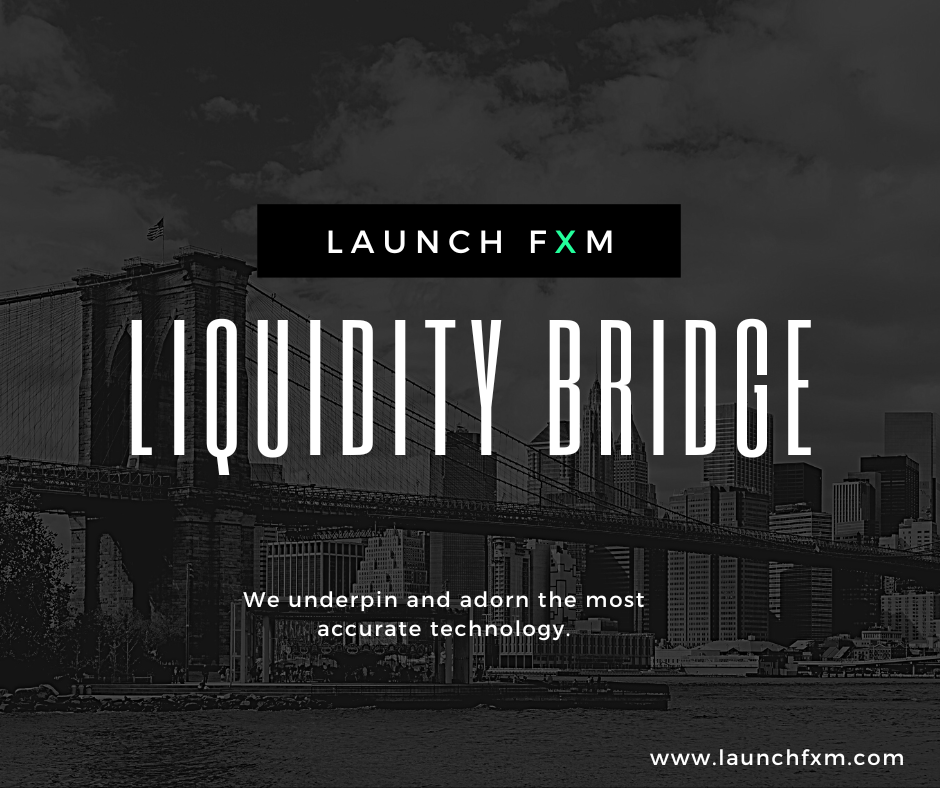 Trading operations have grown more difficult and sophisticated as the financial sector continues to develop and adopt new technologies.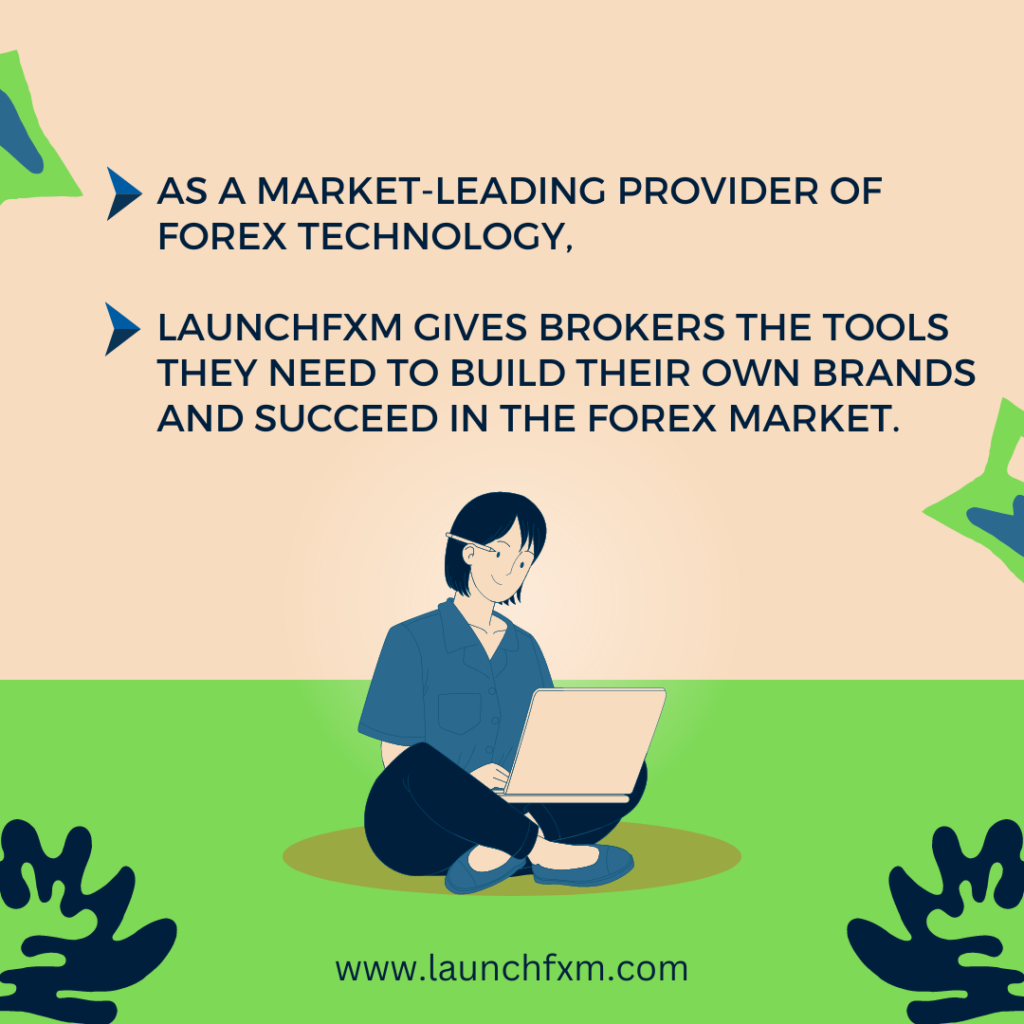 BUILDING A SOLID AND TRUSTWORTHY BRAND
Building a solid and trustworthy brand can be difficult in the cutthroat world of forex trading.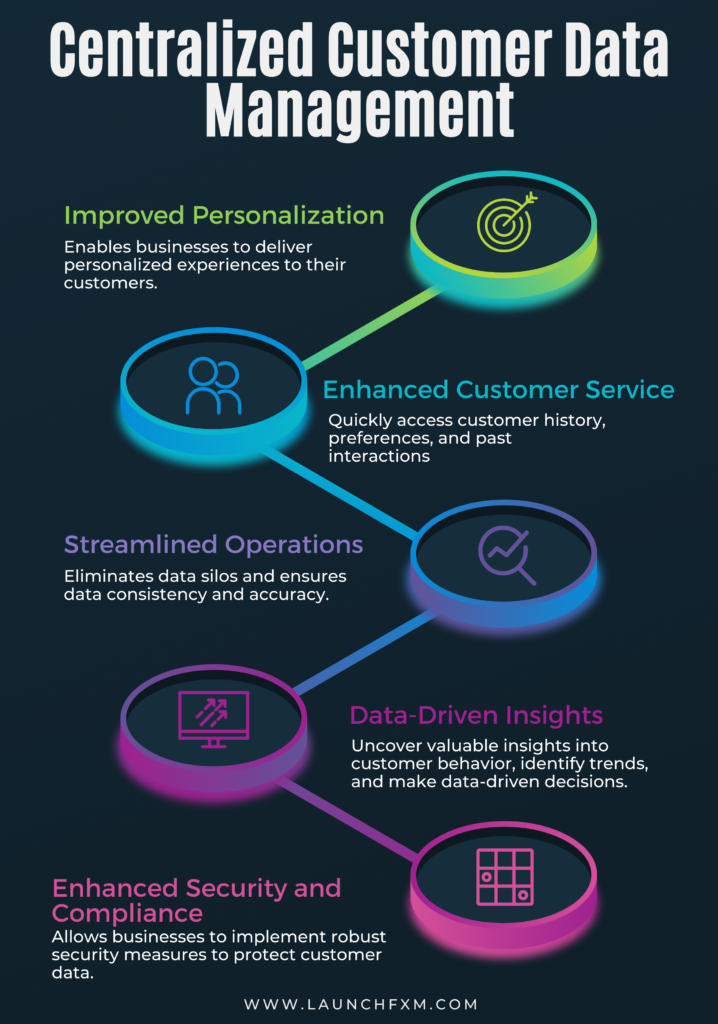 Success in the frantic and fiercely competitive forex market depends on managing customer connections well.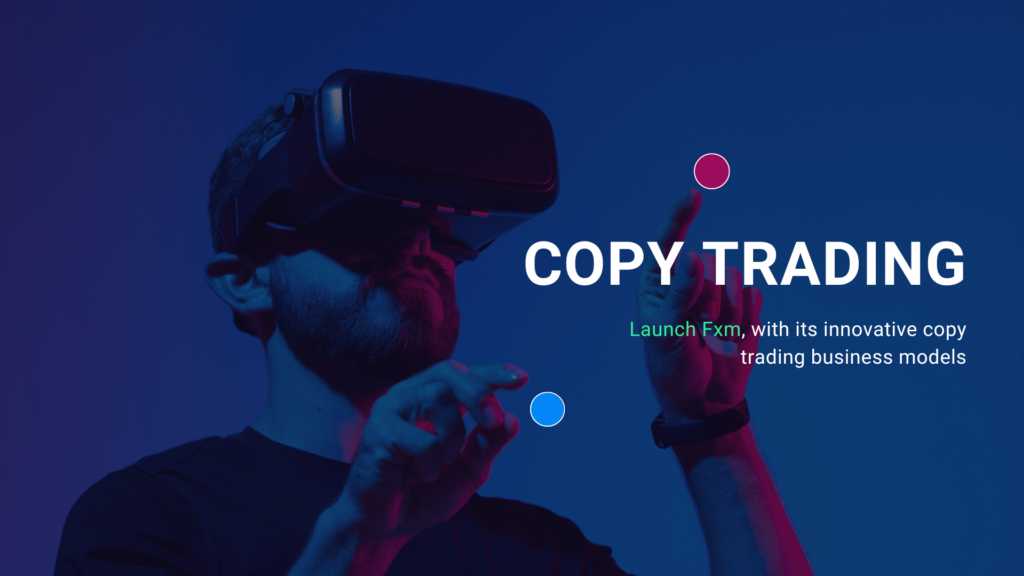 Leading brokerage firm Launch Fxm has created cutting-edge business models to serve traders using both.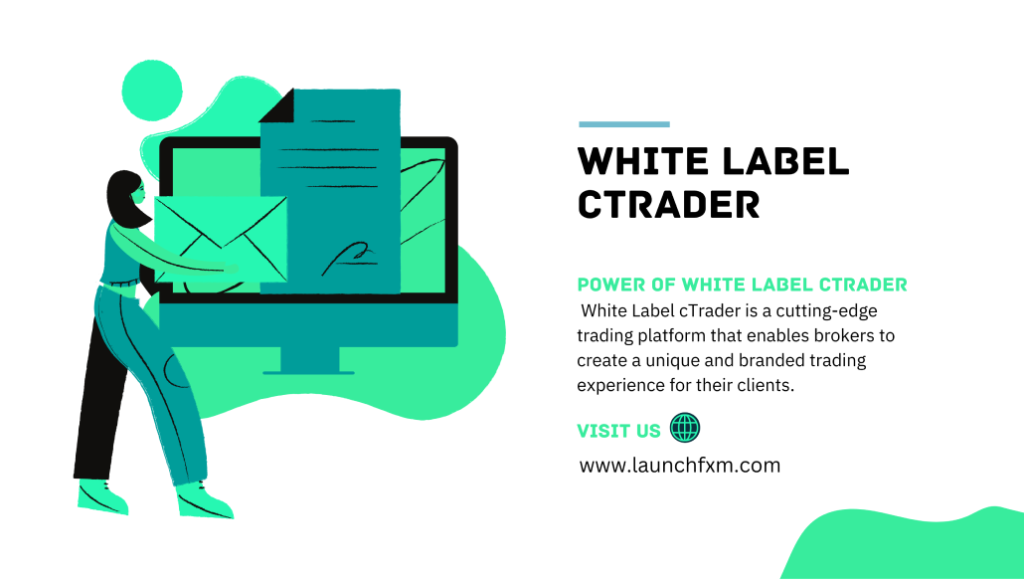 In order for a brokerage to succeed in the cutthroat financial market.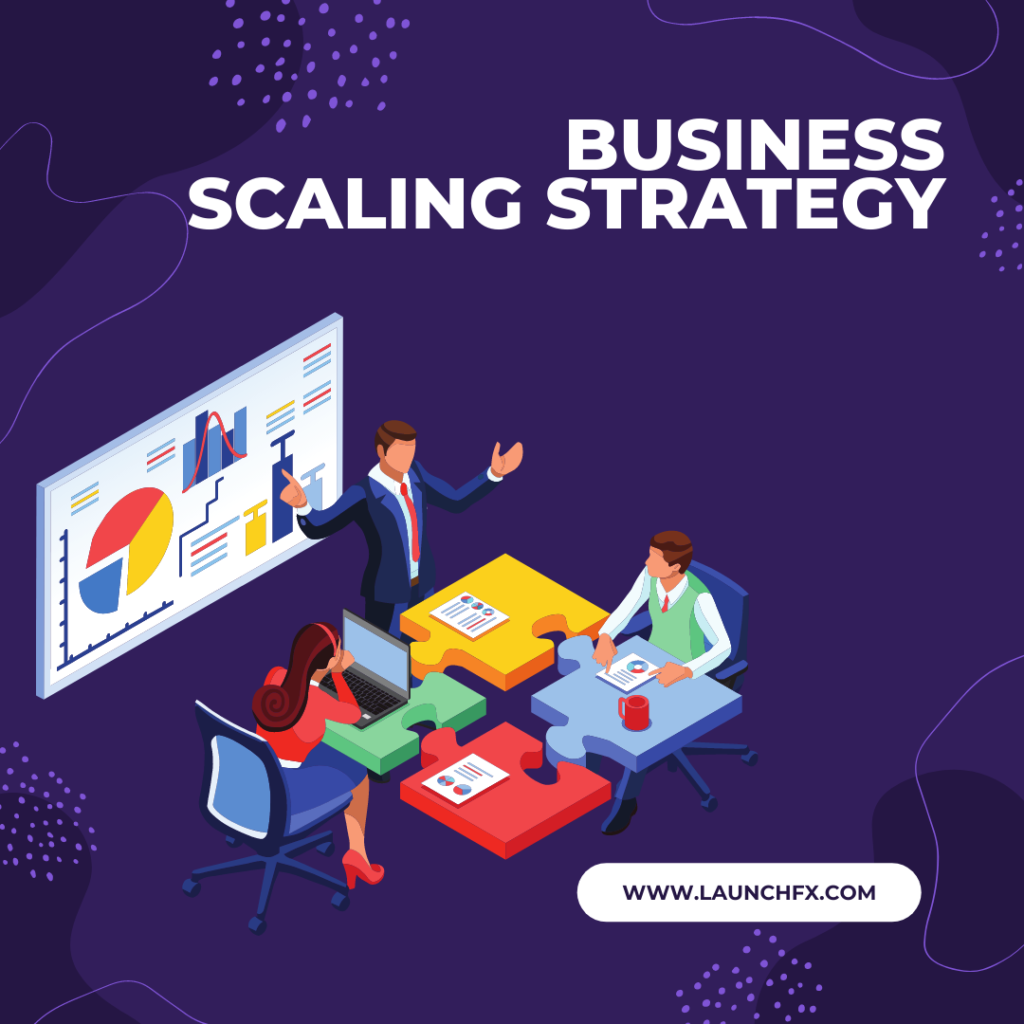 Technology plays a crucial role in the forex industry, and staying ahead requires utilizing the latest tools and platforms.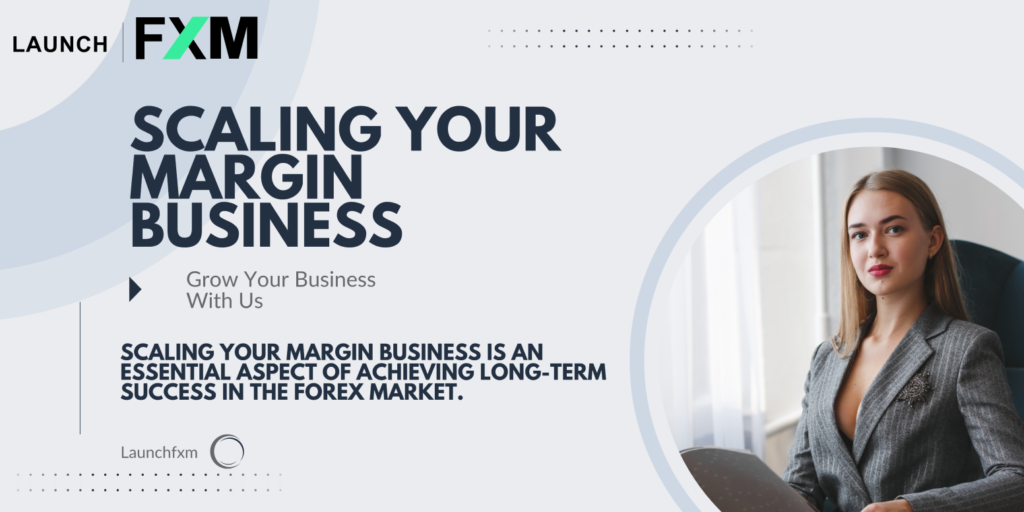 As a forex broker,  Launch Fxm recognizes the importance of expanding and growing your business to meet the needs of an ever-changing market.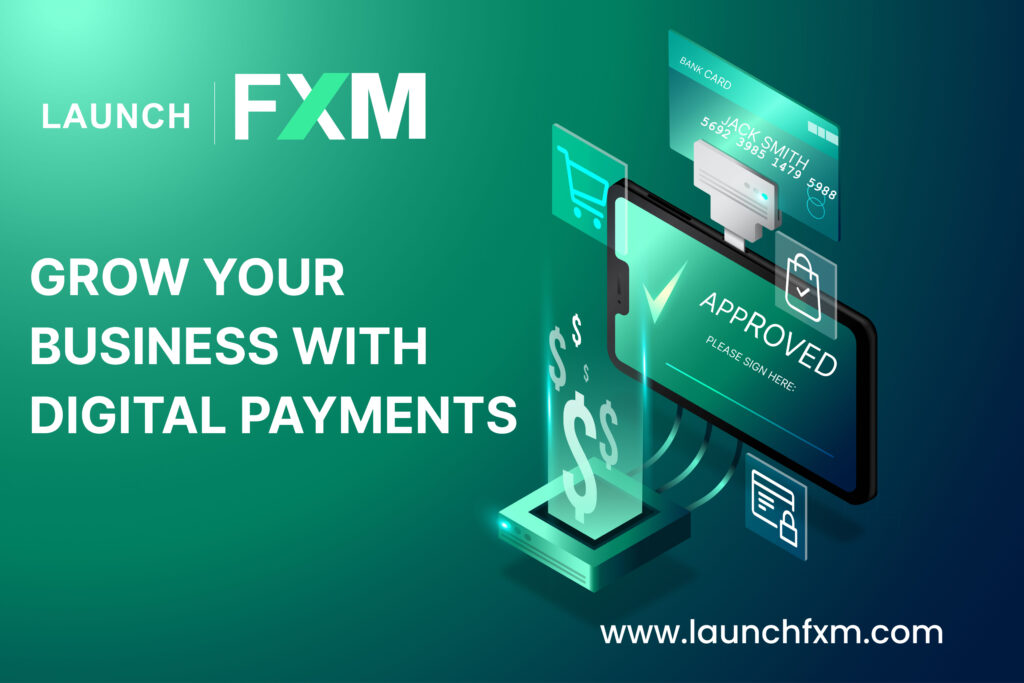 One powerful tool that has revolutionized the way transactions are conducted is
digital payments.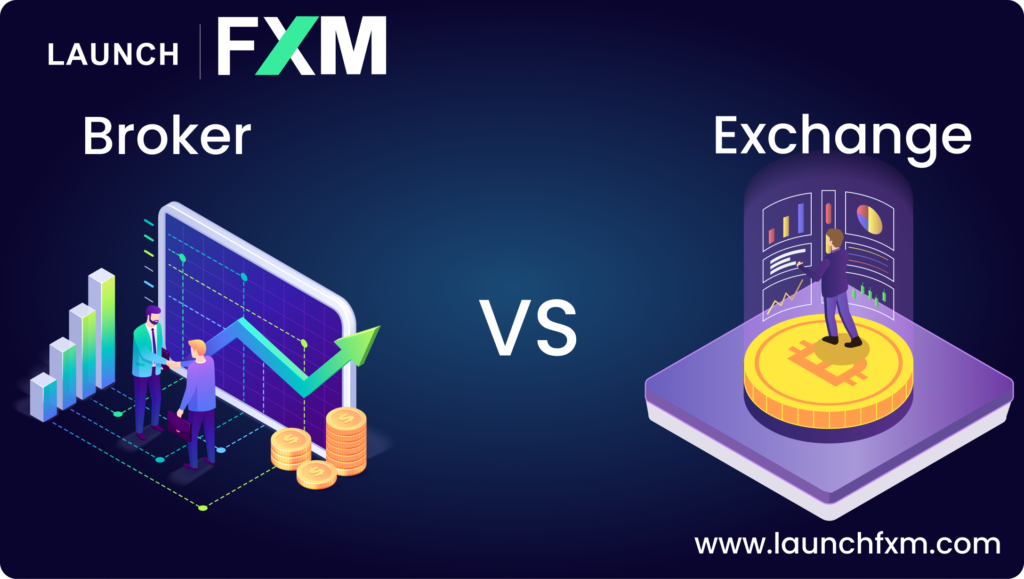 we'll explore the distinctions between brokers and exchanges, and delve into how to run a successful crypto brokerage house in the context of Launch Fxm.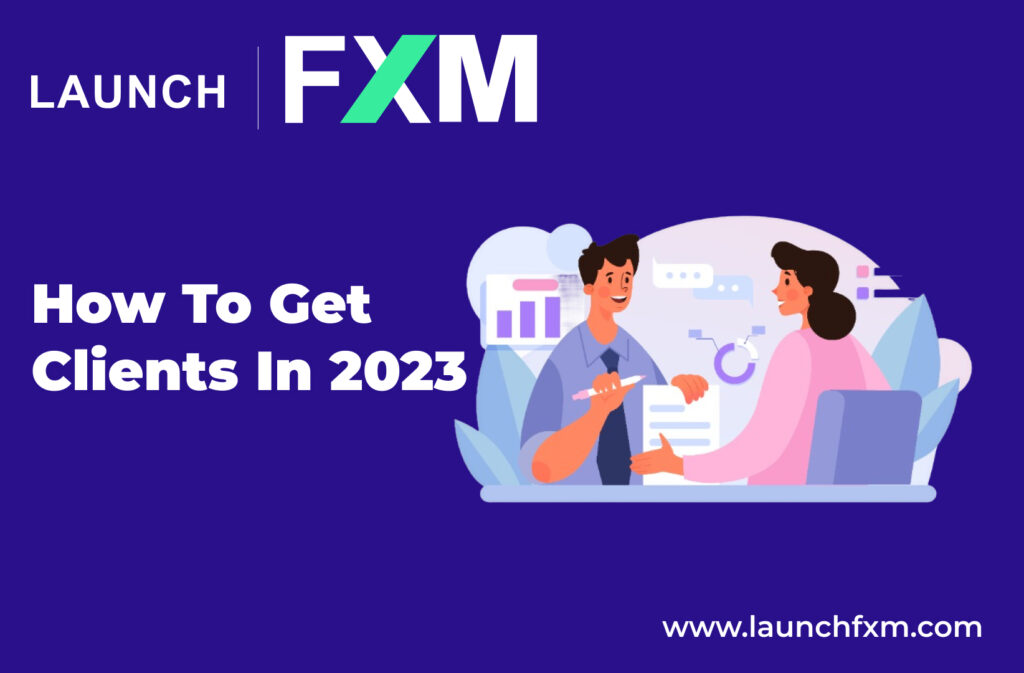 The emergence of cutting-edge platforms like LaunchFxm has revolutionized the way businesses connect with potential clients.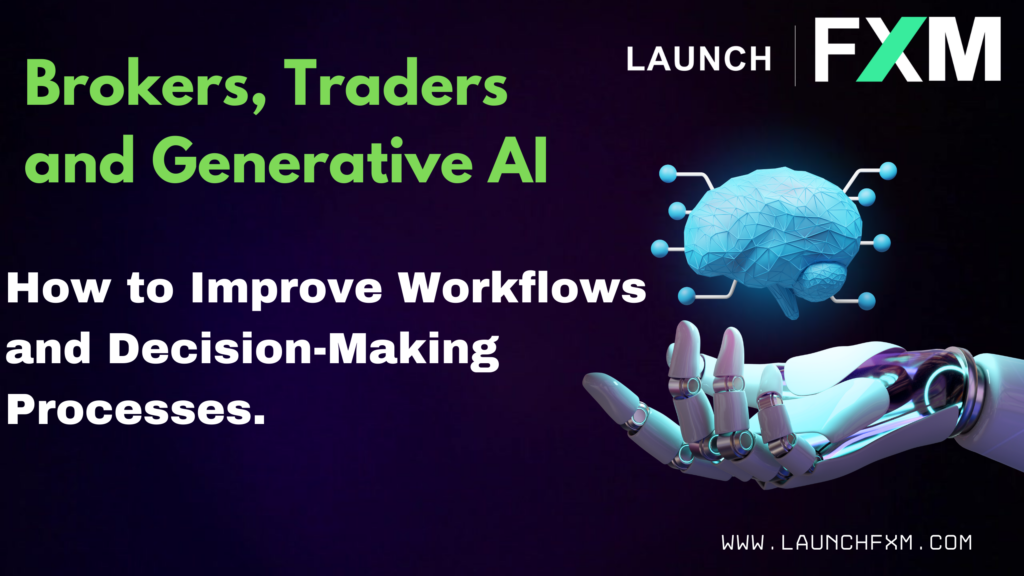 In the fast-paced world of Forex trading, brokers and traders are constantly seeking innovative ways to improve efficiency, stay competitive, and make informed decisions.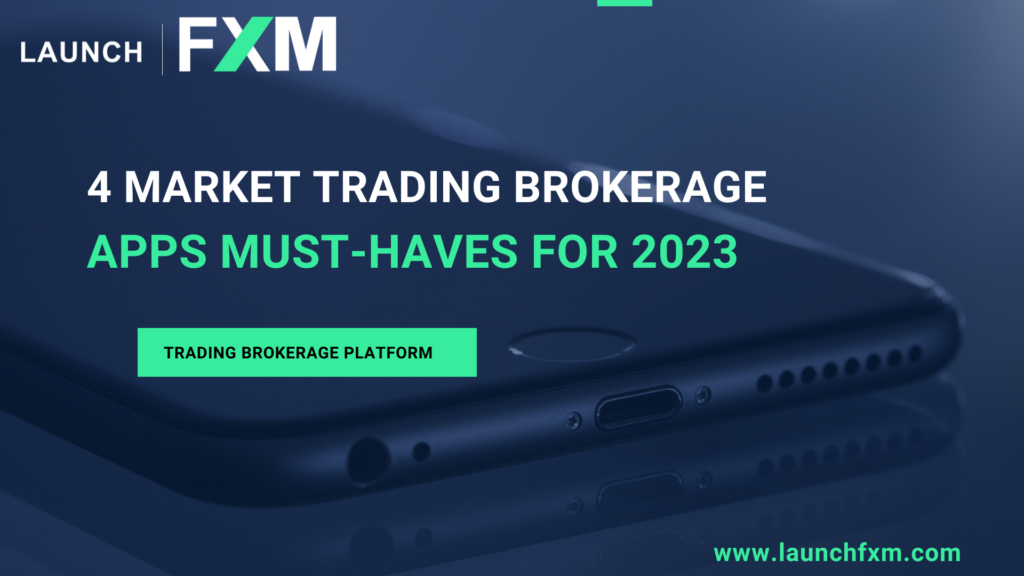 As technology continues to shape the world of finance, market trading brokerage apps are evolving to meet the demands of modern traders.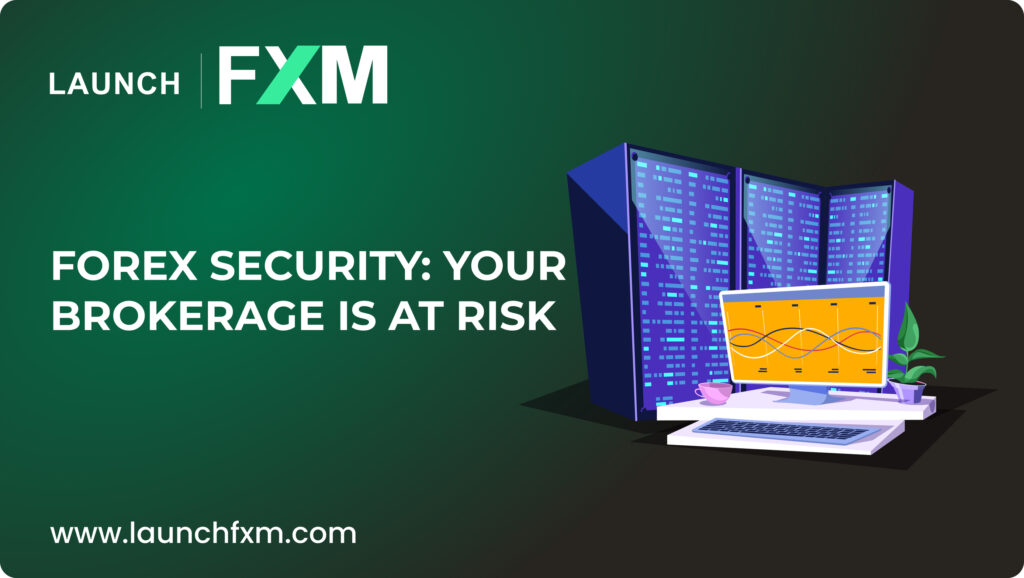 Forex trading offers immense opportunities for financial growth, but it's essential to remember that where there's potential for reward, there's also risk.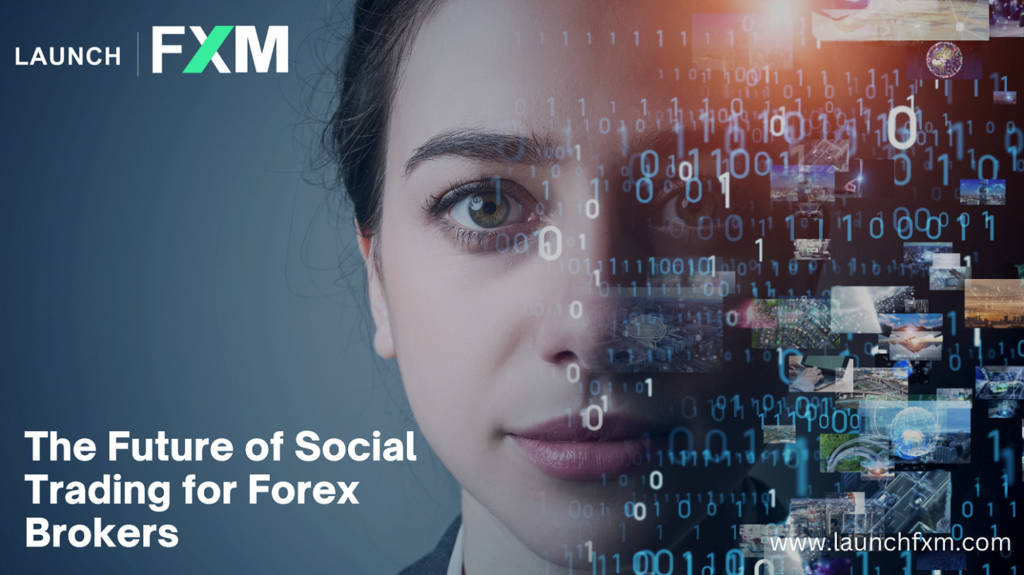 we'll explore the growing significance of social trading for forex brokers and how Launch FXM is poised to lead the way.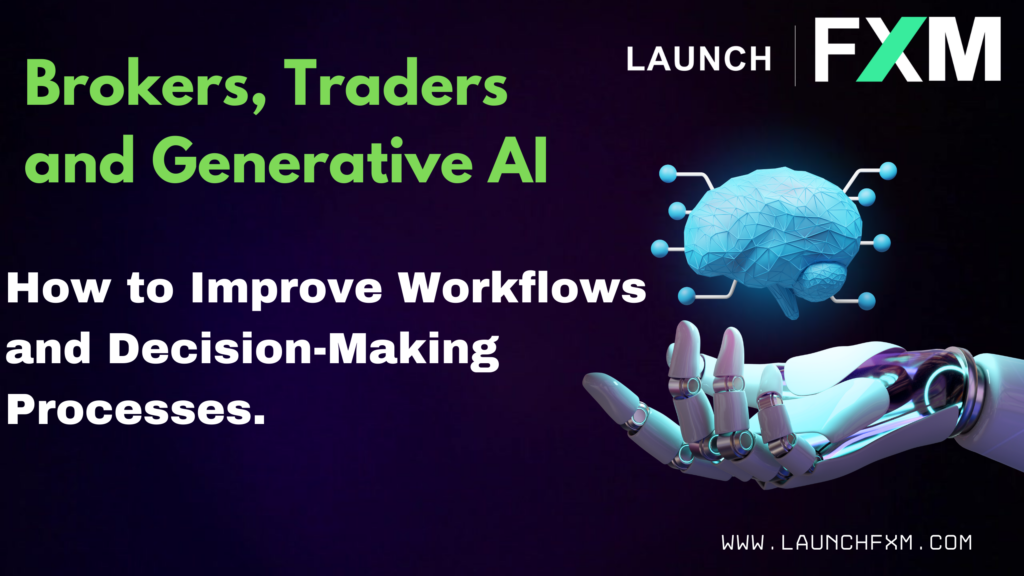 In the fast-paced world of Forex trading, brokers and traders are constantly seeking innovative ways to improve efficiency, stay competitive, and make informed decisions.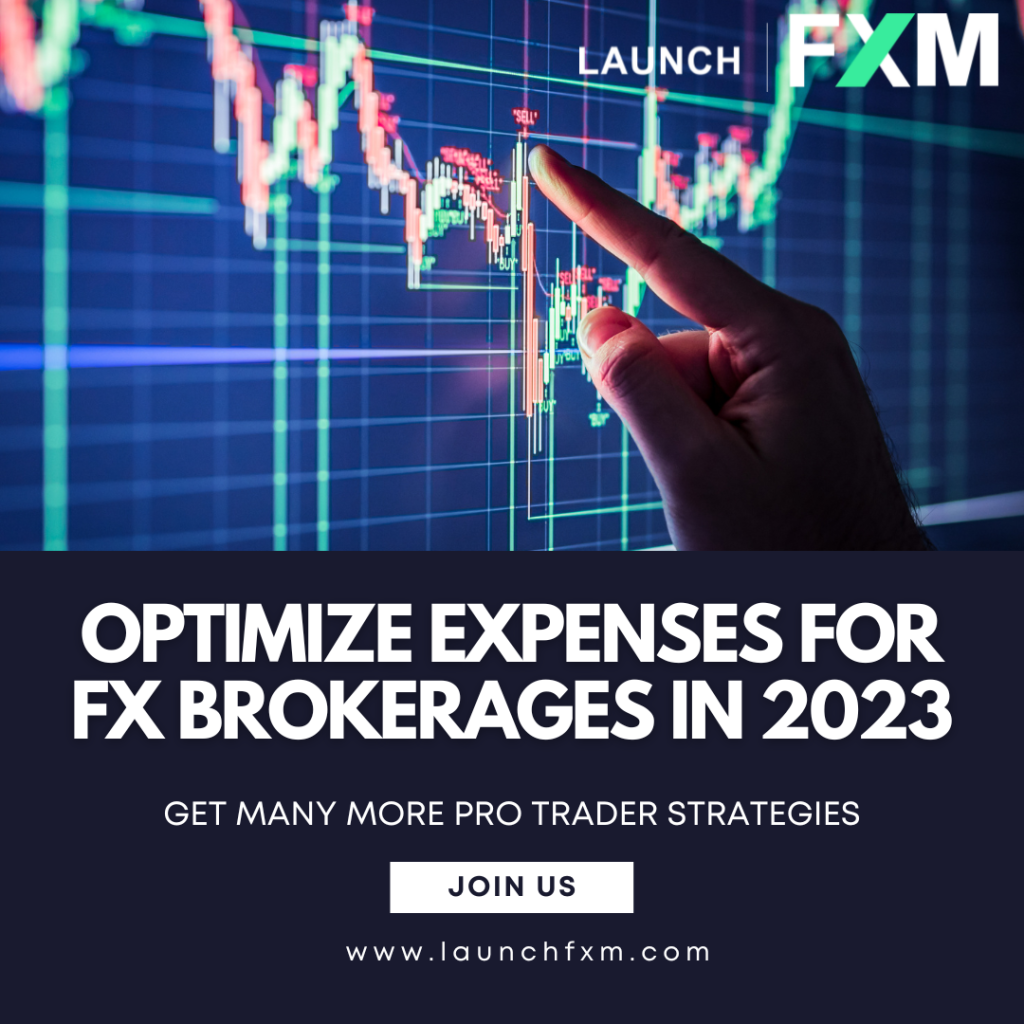 In the dynamic world of foreign exchange (FX) brokerages, managing and optimizing expenses is a pivotal element.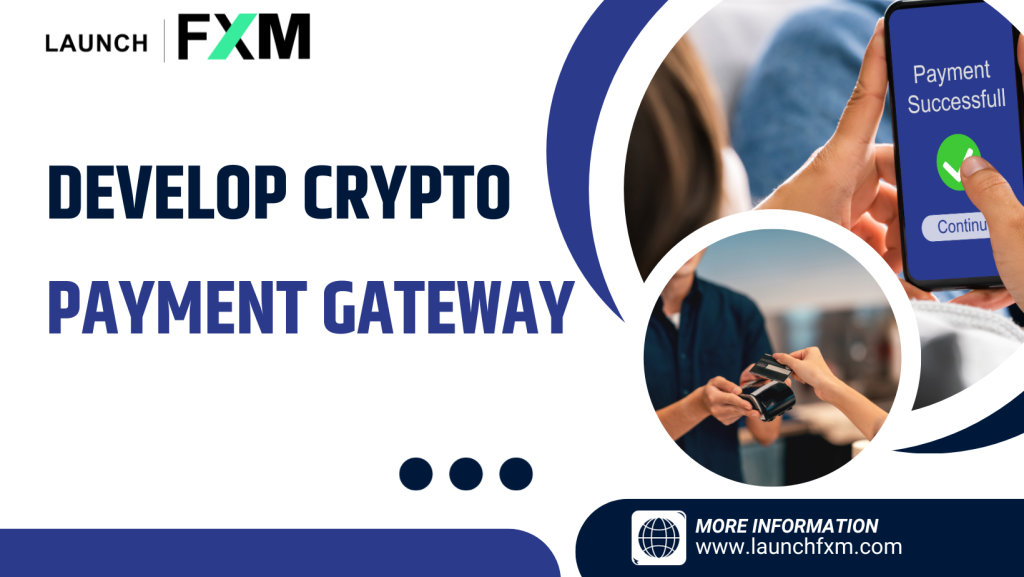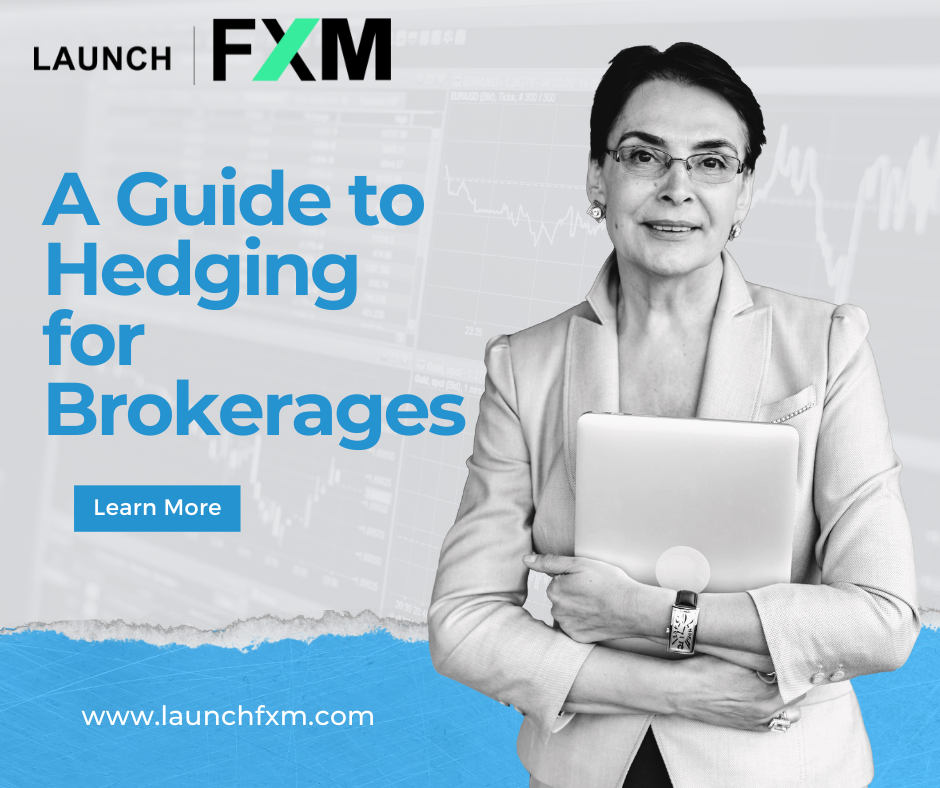 In the dynamic world of financial markets, brokerages operating within the forex industry face an array of challenges.