Broker vs Exchange


How to Run a Successful Crypto Brokerage House
Outline:
        The world of cryptocurrencies has not only revolutionized finance but has also given rise to new opportunities for entrepreneurs and investors. Two significant avenues for participating in the crypto market are through brokerage houses and exchanges. 
        In this blog, we'll explore the distinctions between brokers and exchanges, and delve into how to run a successful crypto brokerage house in the context of
Launch Fxm.
Understanding the Difference:
Exchanges: 
       Cryptocurrency exchanges are platforms where users can buy, sell, and trade various cryptocurrencies. They facilitate direct interactions between buyers and sellers, offering order matching and price discovery. Exchanges provide a wide range of cryptocurrencies and trading pairs, catering to traders seeking direct ownership of digital assets.
Brokers: 
        Crypto brokerage houses act as intermediaries between traders and exchanges. They offer a more user-friendly experience by simplifying the trading process. Brokers often provide additional services such as customer support, educational resources, and personalized guidance. 
        Traders using brokers don't need to interact directly with exchanges, making it an attractive option for those looking for a more accessible entry into the market.
Running a Successful Crypto Brokerage House in Launch Fxm
Regulatory Compliance and Licensing:
            Compliance with regulatory standards is essential in the crypto industry. Before launching your brokerage house, ensure you obtain the necessary licenses and adhere to local and international regulations. Partnering with legal experts can help you navigate this complex landscape.
Robust Trading Platform:
            Your trading platform is the core of your brokerage business. It should offer an intuitive interface, real-time data, advanced charting tools, and seamless order execution. Launch Fxm provides customizable white-label solutions that can be tailored to your branding and user experience.
Diverse Cryptocurrency Offerings:
             To attract a wide range of traders, offer a diverse selection of cryptocurrencies. Focus on popular and established coins, as well as promising altcoins. Launch Fxm's access to multiple exchanges can help you provide a comprehensive range of assets.
Liquidity Management:
           Adequate liquidity ensures smooth trading operations. Collaborate with multiple liquidity providers to ensure competitive spreads and minimal slippage for your clients.
Risk Management and Security:
            Implement robust risk management protocols and security measures to protect your clients' funds and data. Cold storage of assets, two-factor authentication, and regular security audits are essential.
Educational Resources and Customer Support:
           Offer educational materials, webinars, and guides to help your clients make informed trading decisions. Additionally, provide responsive customer support to address any queries or issues promptly.
Marketing and Branding:
           Develop a strong brand identity and marketing strategy to attract traders to your brokerage house. Leverage social media, content marketing, and partnerships to expand your reach.
Transparent Fee Structure:
           Clearly outline your fee structure, including spreads, commissions, and any other charges. Transparent pricing fosters trust and ensures clients understand the costs involved.
Conclusion:
         In the evolving landscape of cryptocurrencies, both brokerage houses and exchanges play pivotal roles in facilitating market participation. Launch Fxm offers a comprehensive platform to establish and run a successful crypto brokerage house. 
         By focusing on regulatory compliance, robust technology, diverse offerings, security, education, and customer support, you can create a reputable and thriving brokerage business that caters to the needs of traders seeking a user-friendly entry into the exciting world of cryptocurrencies.

TRADITIONAL BROKERAGE SOLUTIONS​
Choosing the best solution is essential when starting a brokerage business & controlled by traditional brokerage.


AnnieFole in Wise & Well.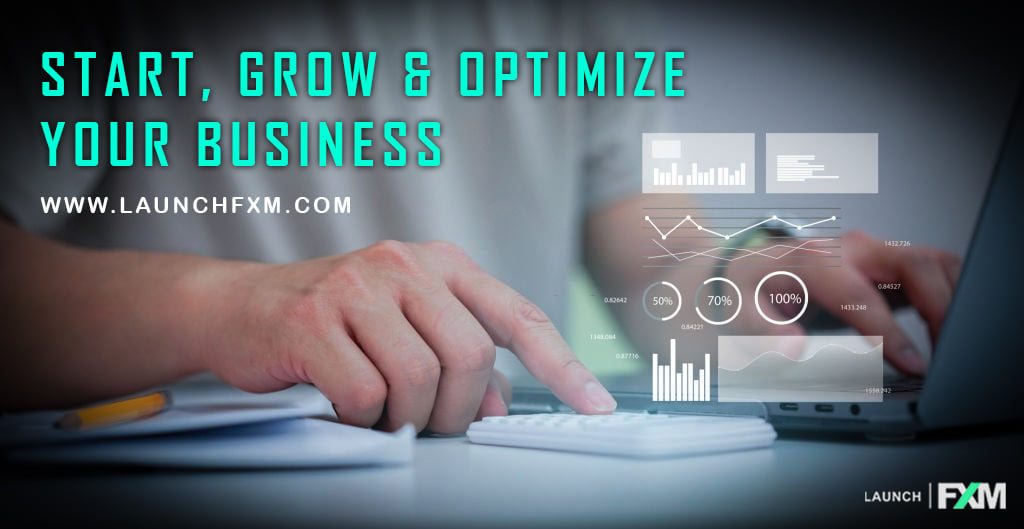 AnnieFole in Wise & Well.
OUT-OF-THE-BOX SOLUTIONS
Finding the ideal platform and configuration is essential for success in the field of Forex brokerage.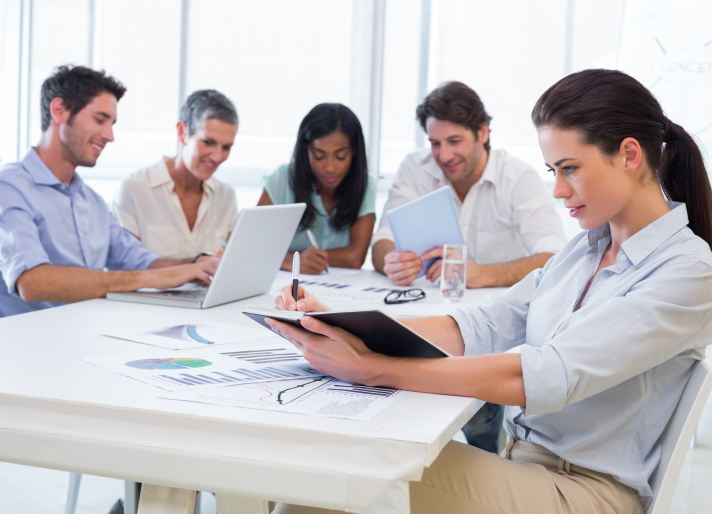 Choosing between in-house development and white label solutions is an important choice you must make.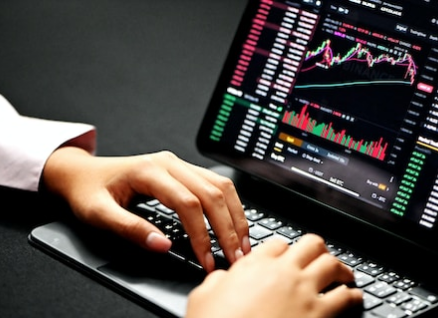 Being competitive and succeeding in the quick-paced world of  setups requires being on top of technological advances.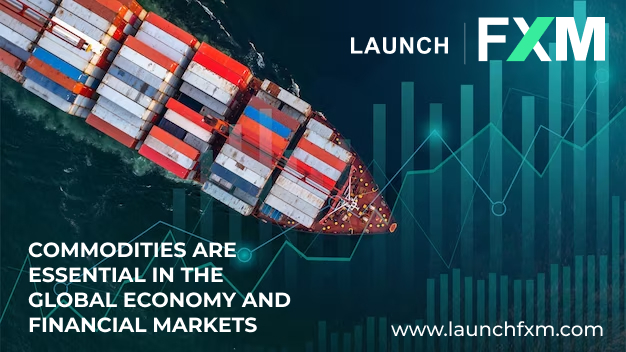 In the global economy and financial markets, commodities are essential.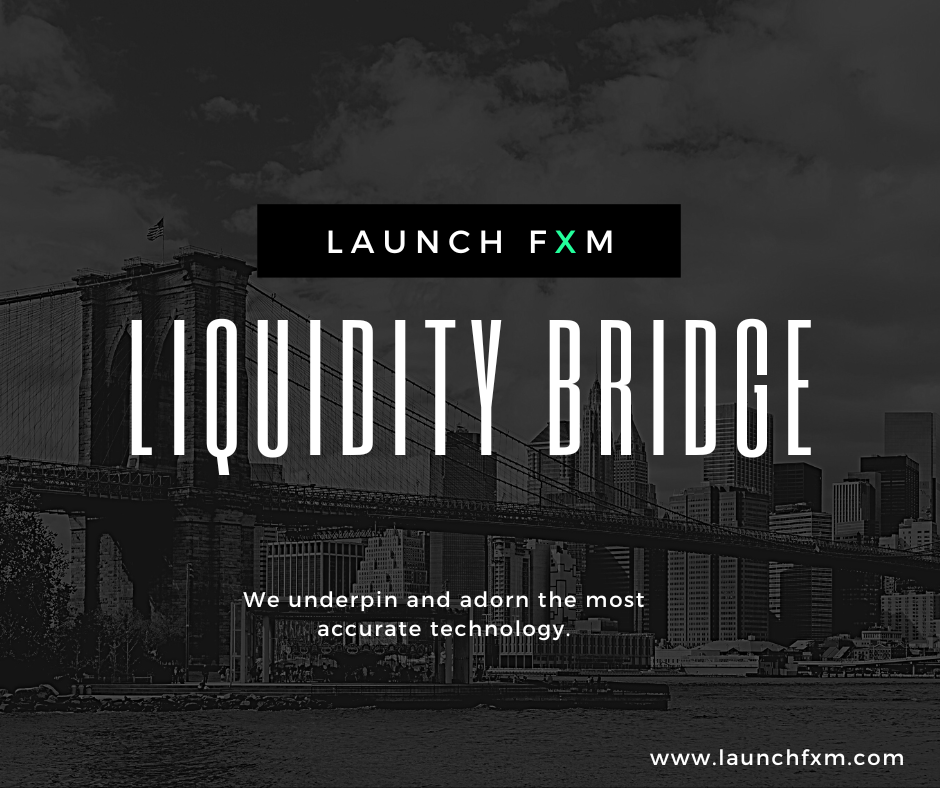 Trading operations have grown more difficult and sophisticated as the financial sector continues to develop and adopt new technologies.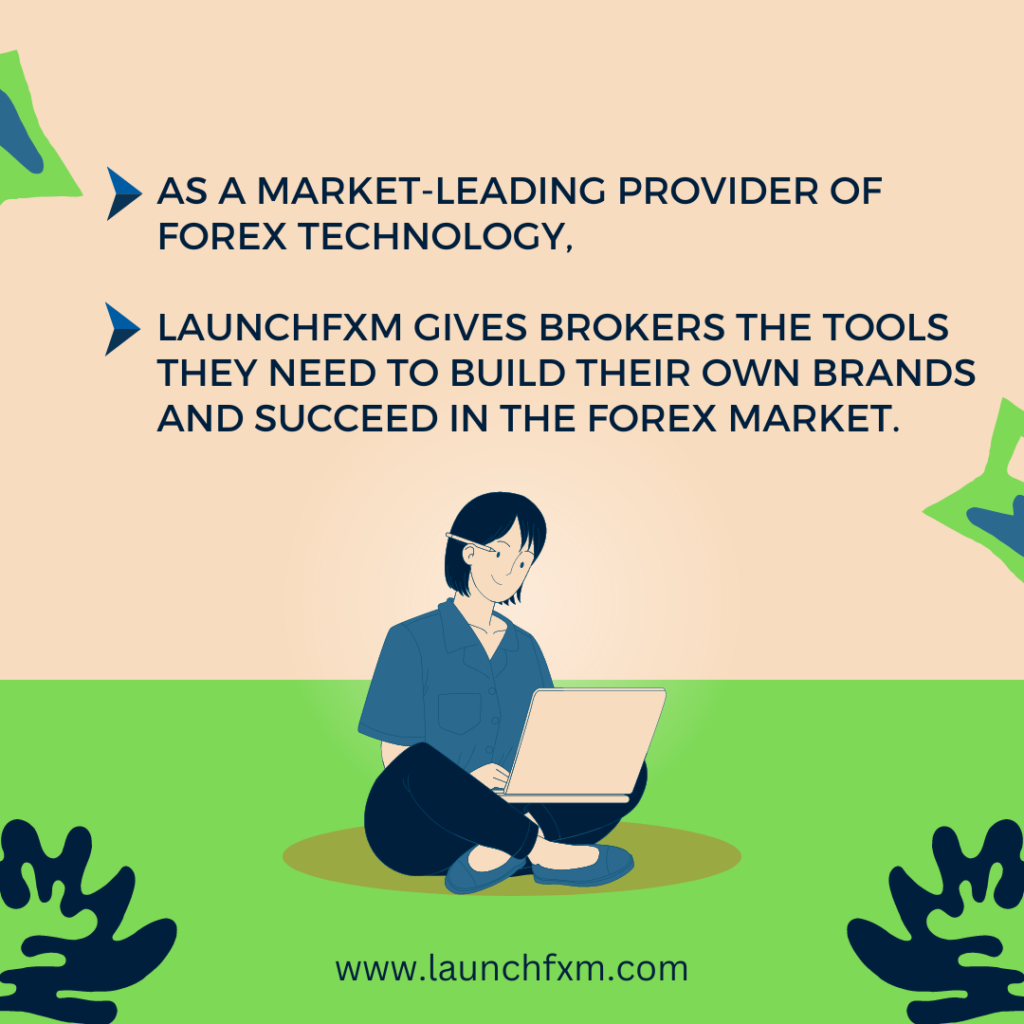 BUILDING A SOLID AND TRUSTWORTHY BRAND
Building a solid and trustworthy brand can be difficult in the cutthroat world of forex trading.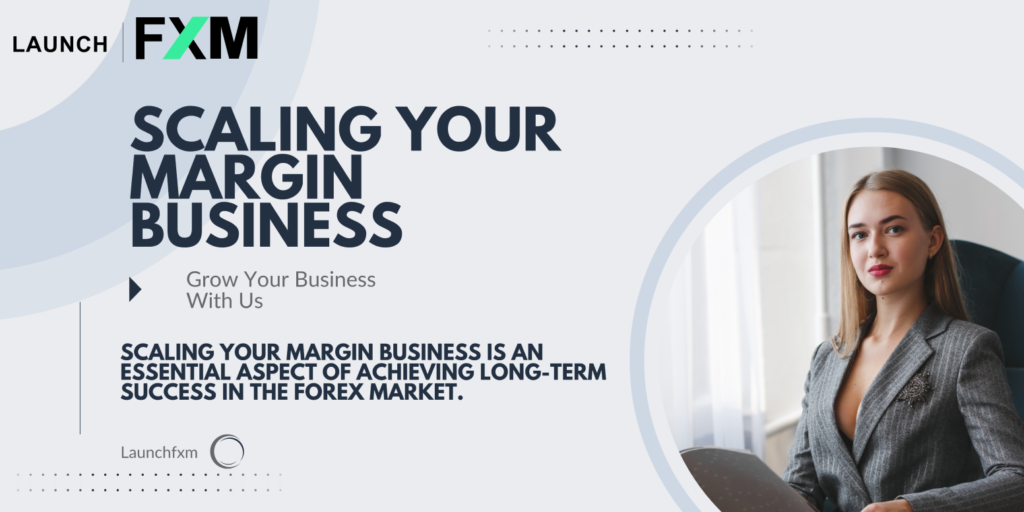 As a forex broker,  Launch Fxm recognizes the importance of expanding and growing your business to meet the needs of an ever-changing market.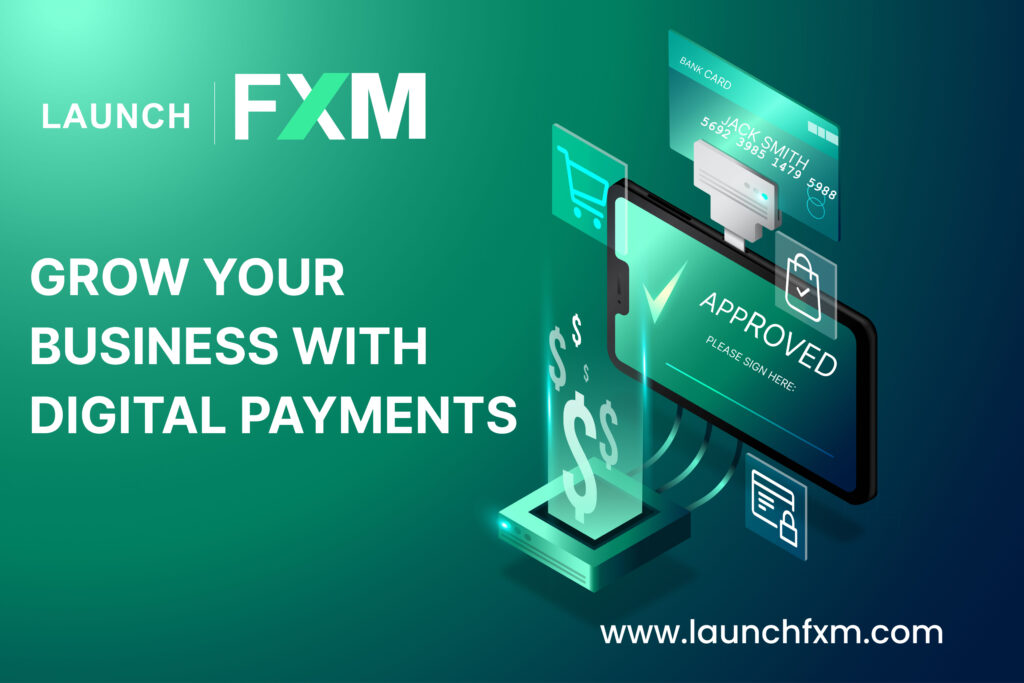 One powerful tool that has revolutionized the way transactions are conducted is
digital payments.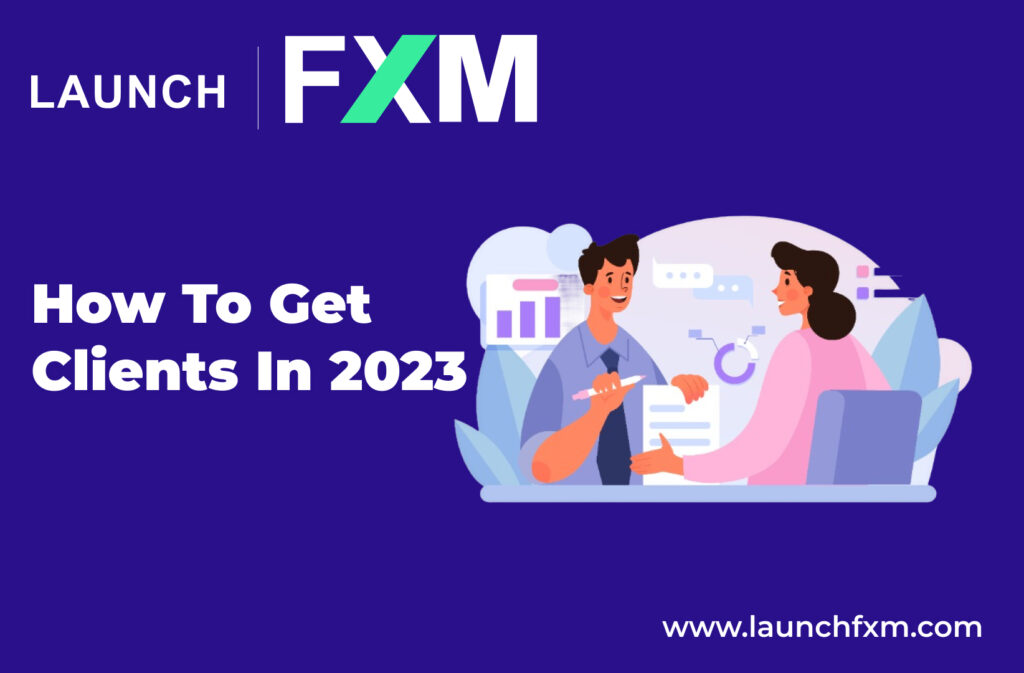 The emergence of cutting-edge platforms like LaunchFxm has revolutionized the way businesses connect with potential clients.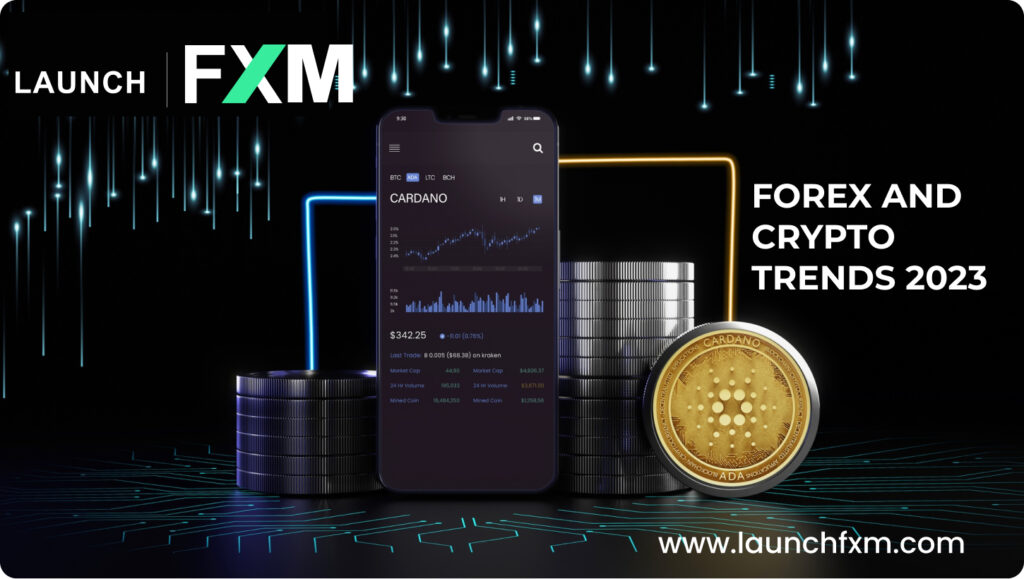 Annie Fole in Wise & Well.
As the financial landscape evolves, keeping a finger on the pulse of trends in both the forex and cryptocurrency markets is essential for traders and investors alike.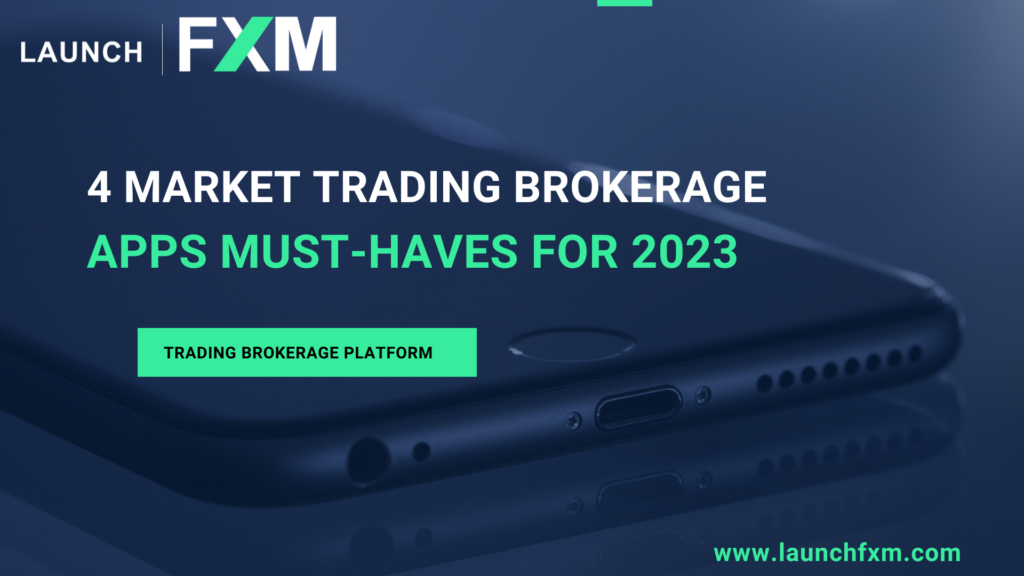 As technology continues to shape the world of finance, market trading brokerage apps are evolving to meet the demands of modern traders.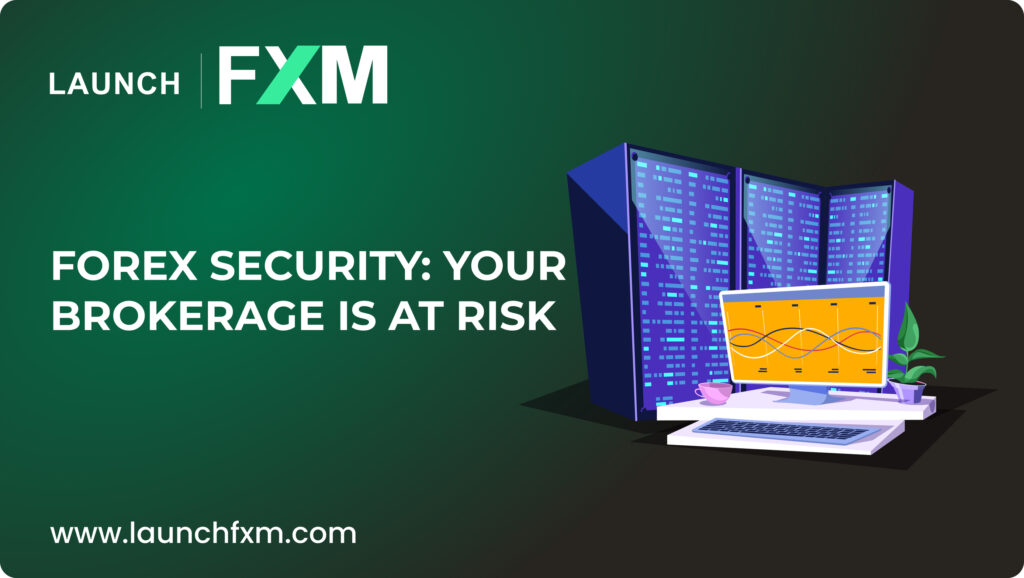 Forex trading offers immense opportunities for financial growth, but it's essential to remember that where there's potential for reward, there's also risk.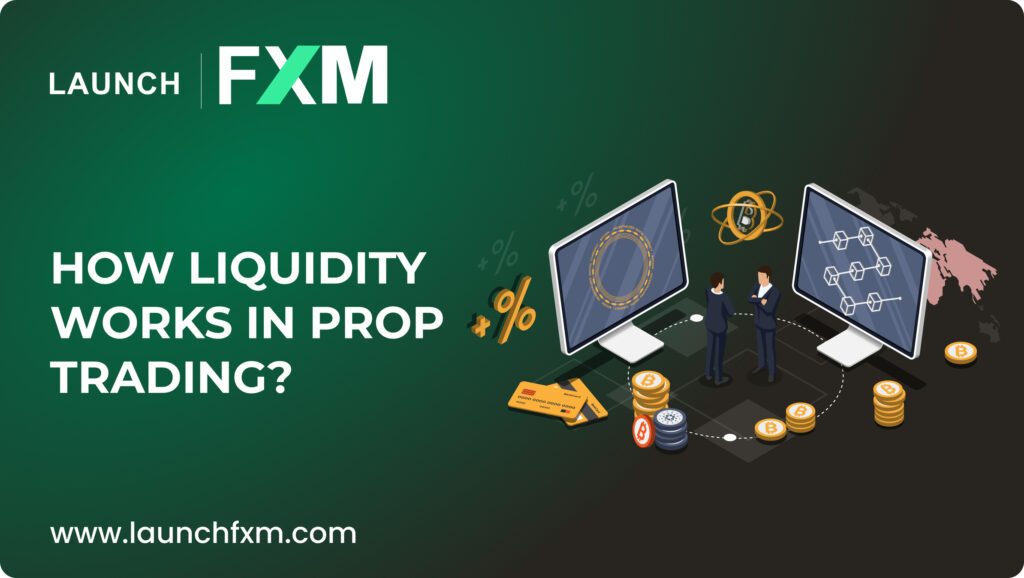 Annie Fole in Wise & Well.
   Liquidity is the lifeblood of the financial markets, and its significance is amplified in the realm of proprietary (prop) trading.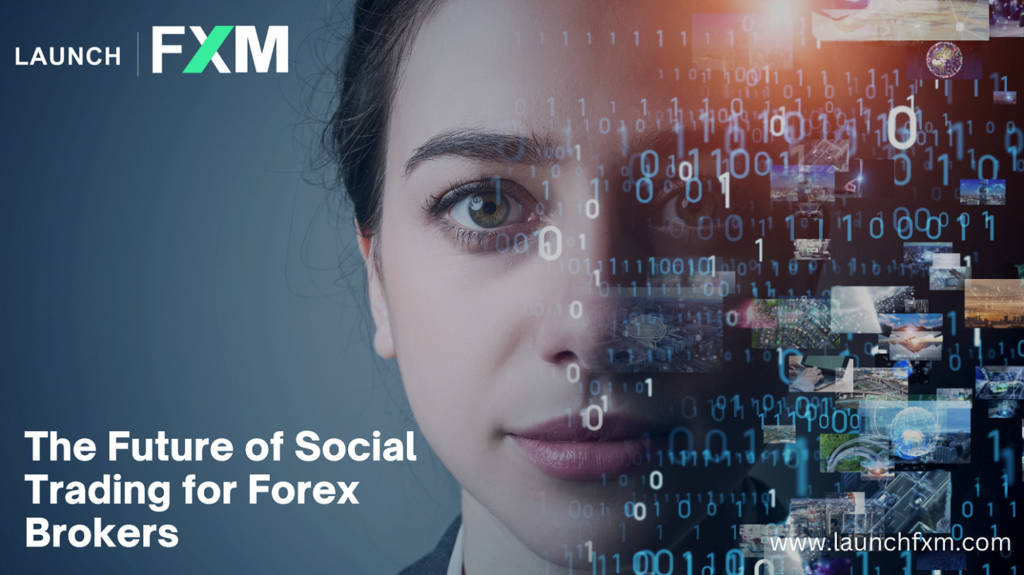 we'll explore the growing significance of social trading for forex brokers and how Launch FXM is poised to lead the way.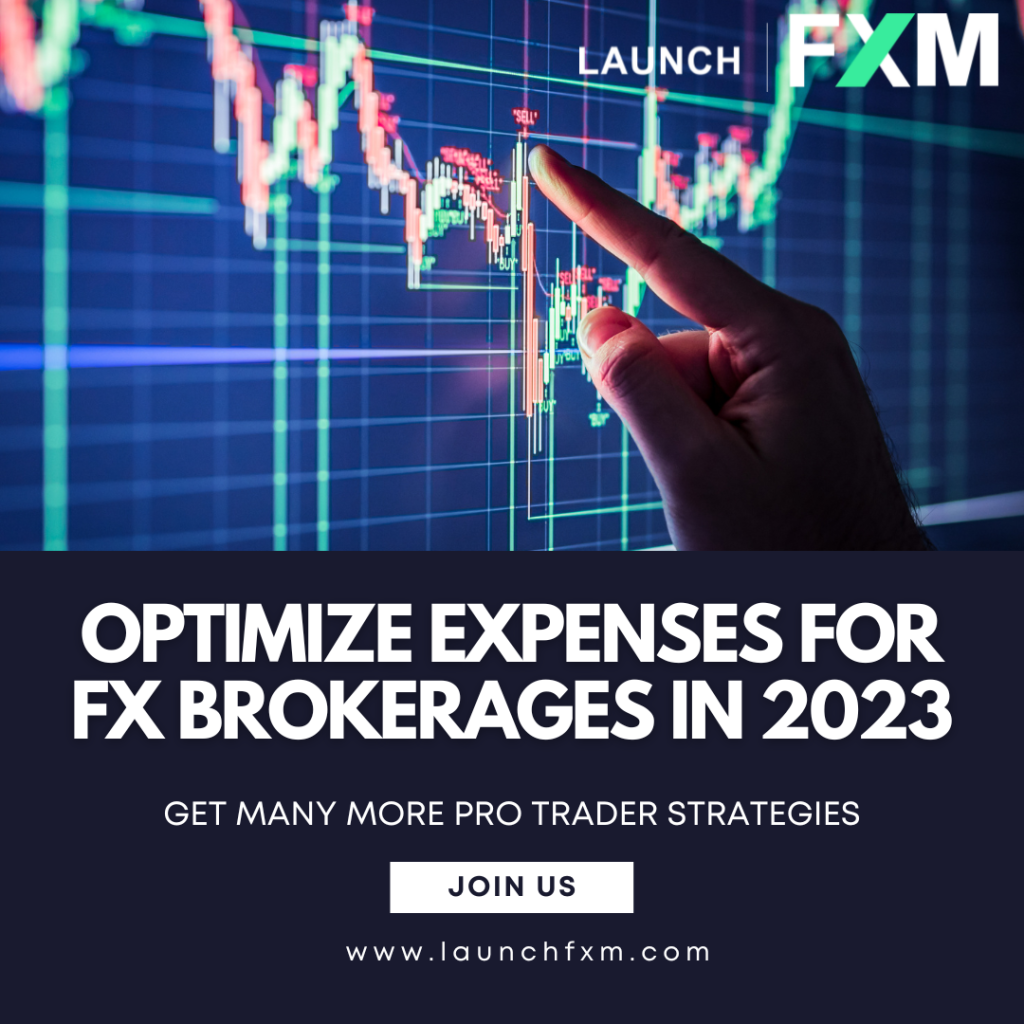 In the dynamic world of foreign exchange (FX) brokerages, managing and optimizing expenses is a pivotal element.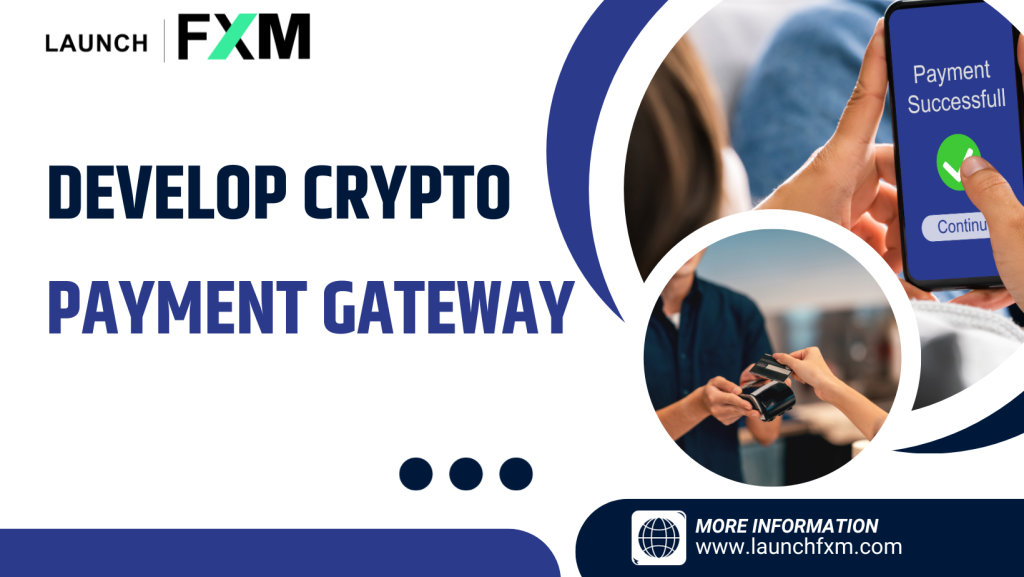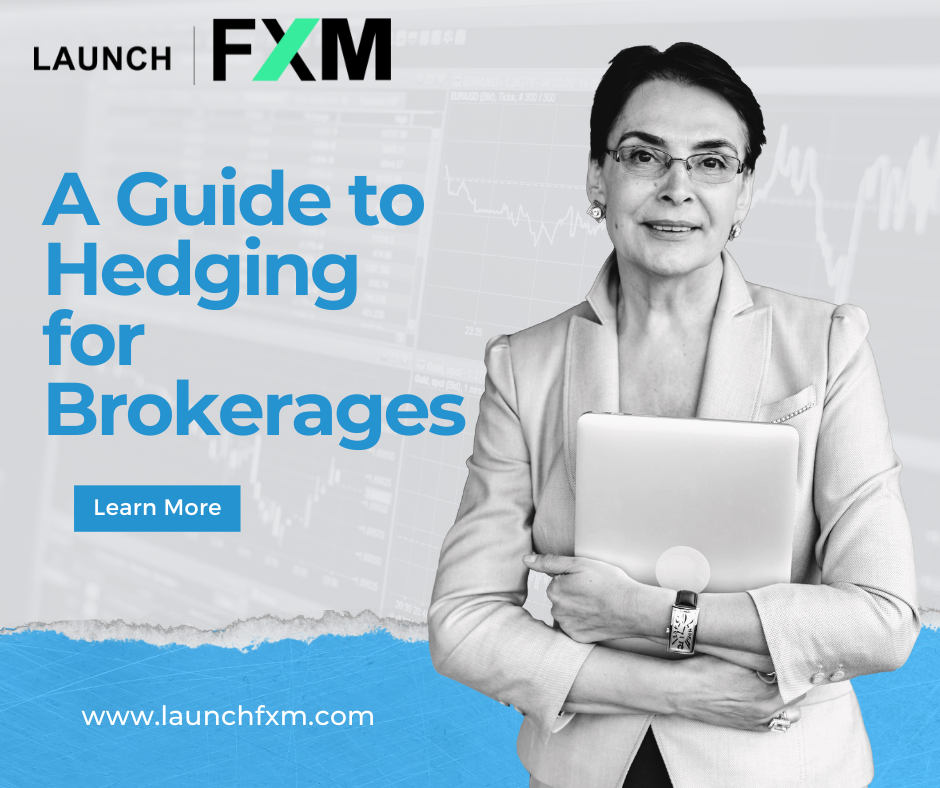 In the dynamic world of financial markets, brokerages operating within the forex industry face an array of challenges.