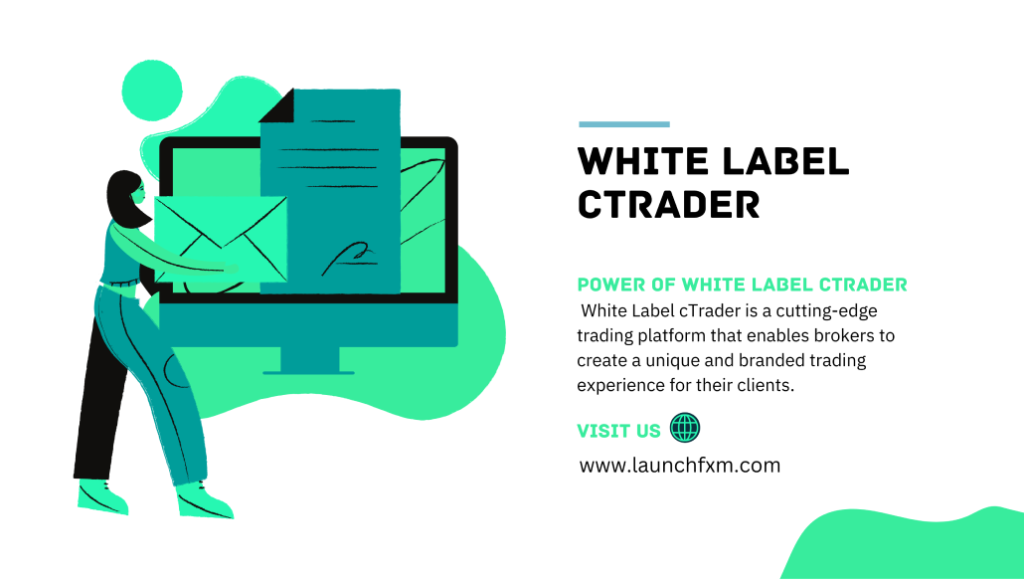 Overview:
        In order for a brokerage to succeed in the cutthroat financial market, it is essential to offer traders a solid and feature-rich trading platform. White Label solutions have revolutionized the market by enabling brokers to provide a completely personalized platform under their own brand. 
         The
White Label cTrader
from
Launch Fxm
is a potent and adaptable tool that can take your brokerage to new heights. In this post, we'll examine White Label cTrader's features and advantages and how they can help your brokerage achieve more success.
The Power of White Label cTrader:
White Label cTrader
is a cutting-edge trading platform that enables brokers to create a unique and branded trading experience for their clients. 
         Powered by cTrader, a renowned trading technology provider, this solution combines advanced functionality, customizable features, and exceptional performance to meet the demands of modern traders.
Customization for Your Brand:
         With White Label cTrader from Launch Fxm, you can establish a strong brand presence in the market. The platform allows you to customize various elements, including logos, color schemes, and layout, ensuring a seamless integration with your brokerage's brand identity. This level of customization enhances brand recognition, builds trust with clients, and fosters long-term loyalty.
Advanced Trading Features:
White Label cTrader
is packed with advanced trading features designed to empower your clients and boost their trading success.
Here are some key features:
a) User-Friendly Interface: 
          The platform offers a clean and intuitive interface, making it easy for traders to navigate and execute trades efficiently. With its
user-friendly design
, traders can focus on their strategies and market analysis without being hindered by complex software.
b) Powerful Charting and Analysis Tools: 
           White Label cTrader provides traders with robust charting capabilities, a wide range of technical analysis indicators, and
advanced drawing tools
. This enables traders to conduct in-depth market analysis, identify trends, and make well-informed trading decisions.
c) One-Click Trading: 
           With the one-click trading feature, traders can enter and exit trades with a single click, ensuring rapid execution and minimizing the risk of missing out on opportunities in fast-moving markets. This feature enhances the speed and convenience of trading, giving your clients a competitive edge.
d) Risk Management Tools: 
          White Label cTrader offers a comprehensive suite of risk management tools, including stop-loss orders, take-profit orders, and trailing stops. These features enable traders to define and manage their risk levels effectively, protecting their investments and optimizing their trading strategies.
High Performance and Reliability:
           Launch Fxm's White Label cTrader is built on a robust infrastructure that ensures high performance and reliability. The platform is hosted on secure servers, delivering fast execution speeds, low latency, and minimal downtime. Traders can rely on the platform's stability, ensuring uninterrupted access to the markets and maximizing trading opportunities.
Seamless Integration and Support:
            Launching White Label cTrader from Launch Fxm is a streamlined process. Their
team of experts
will guide you through the setup and integration, ensuring a smooth transition to your customized trading platform. Launch Fxm also provides ongoing
technical support and updates
, ensuring your platform remains up-to-date and optimized for the best trading experience.
Outcome:
           In a nutshell, Launch Fxm's White Label cTrader provides brokers looking to stand out in the financial sector with a complete solution. You can build a strong brand presence, provide traders cutting-edge features, and create a flawless trading experience by utilizing our robust trading platform. 
            You can boost your brokerage success and maintain an edge over the competition in the always changing world of online trading with the help of Launch Fxm's knowledge and assistance.

TRADITIONAL BROKERAGE SOLUTIONS​
Choosing the best solution is essential when starting a brokerage business & controlled by traditional brokerage.


Annie Fole in Wise & Well.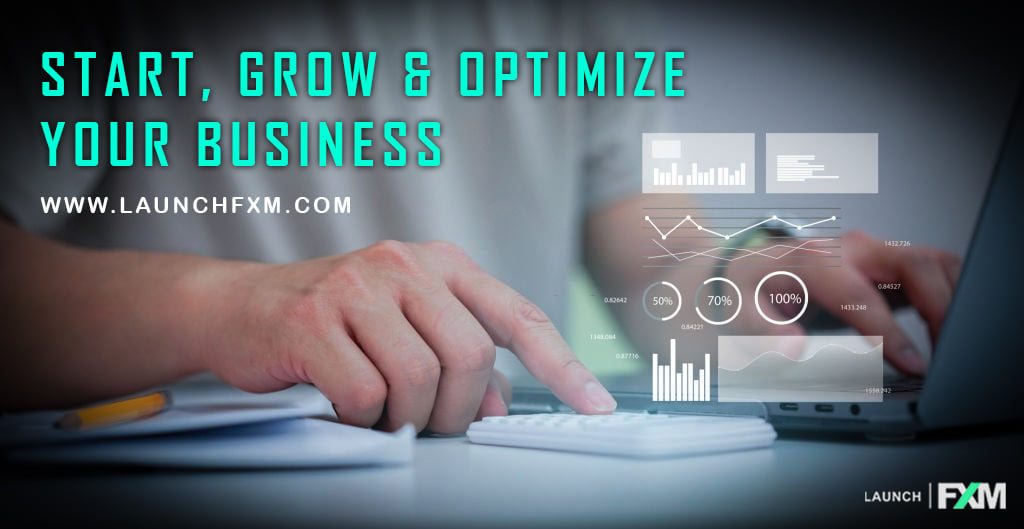 Annie Fole in Wise & Well.
OUT-OF-THE-BOX SOLUTIONS
Finding the ideal platform and configuration is essential for success in the field of Forex brokerage.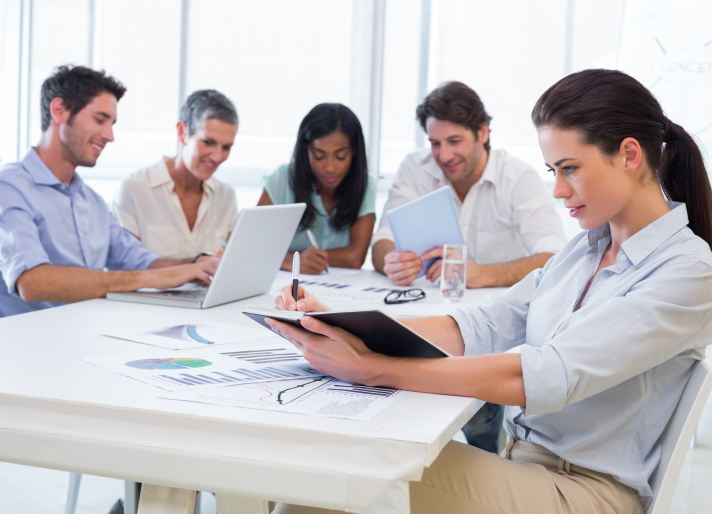 Choosing between in-house development and white label solutions is an important choice you must make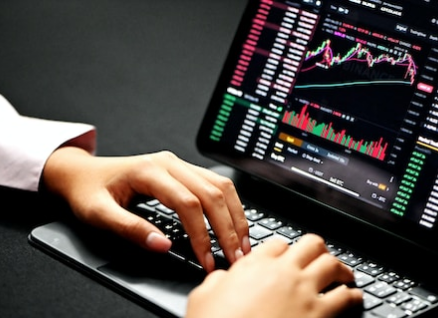 Being competitive and succeeding in the quick-paced world of  setups requires being on top of technological advances.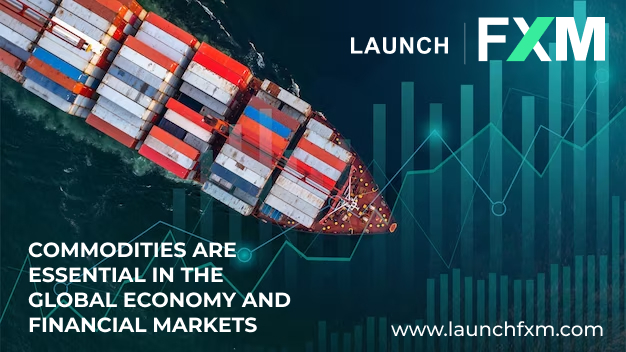 In the global economy and financial markets, commodities are essential.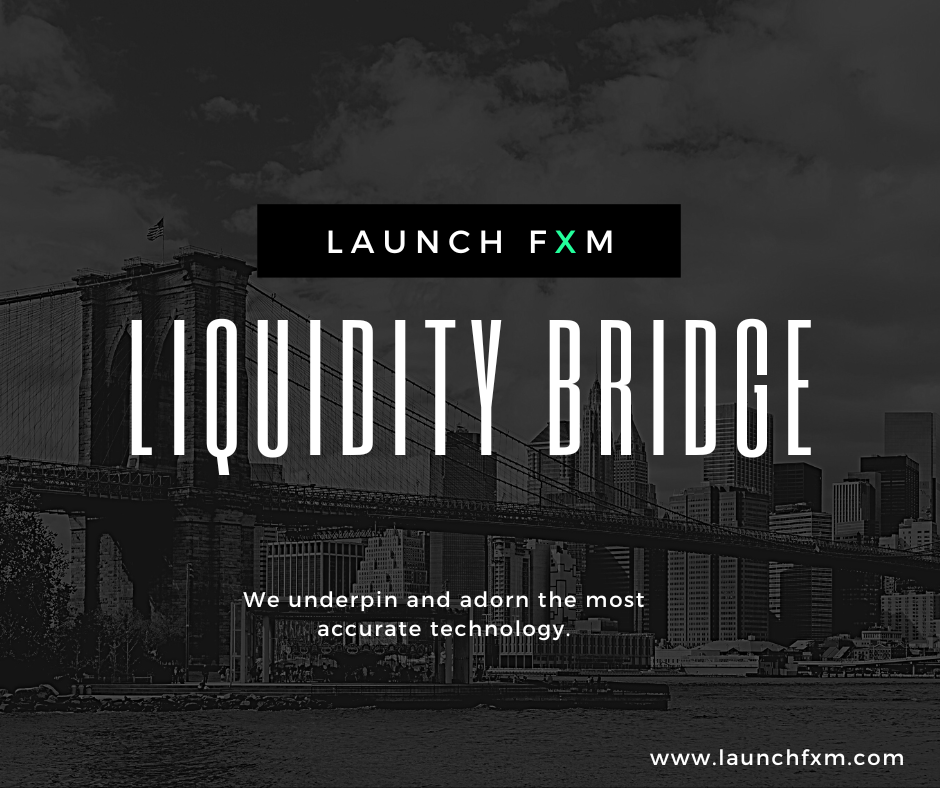 Trading operations have grown more difficult and sophisticated as the financial sector continues to develop and adopt new technologies.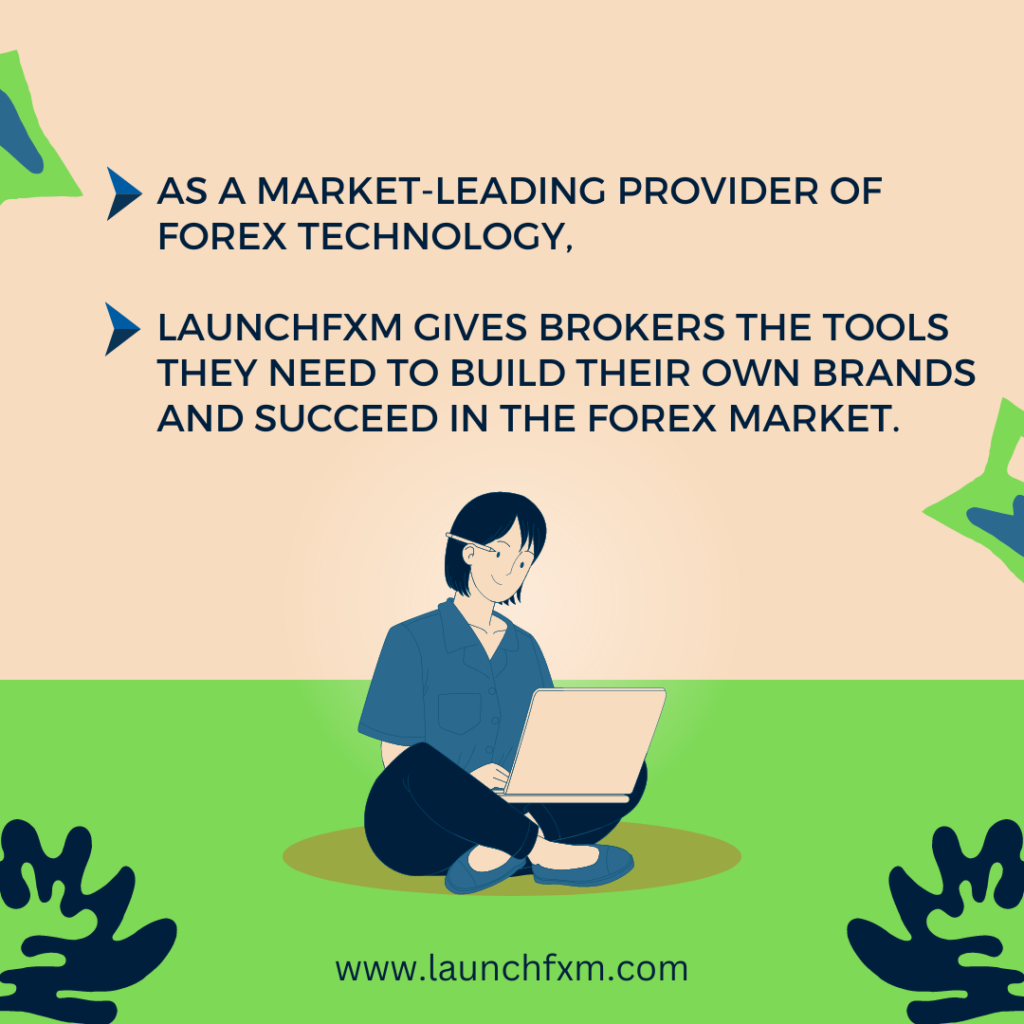 BUILDING A SOLID AND TRUSTWORTHY BRAND
Building a solid and trustworthy brand can be difficult in the cutthroat world of forex trading.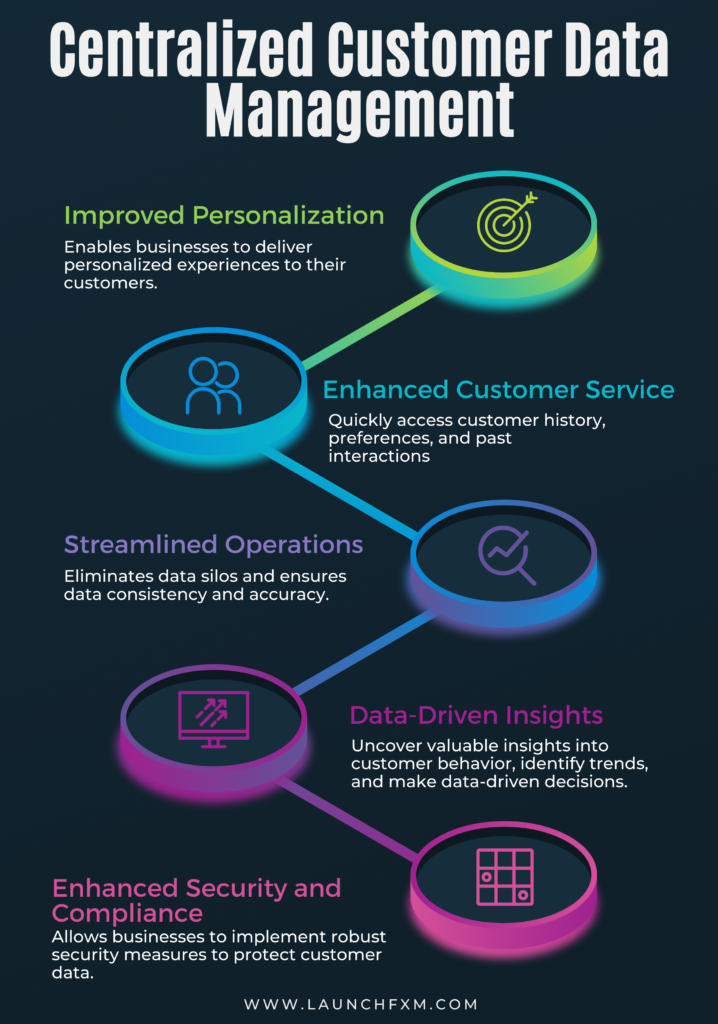 Success in the frantic and fiercely competitive forex market depends on managing customer connections well.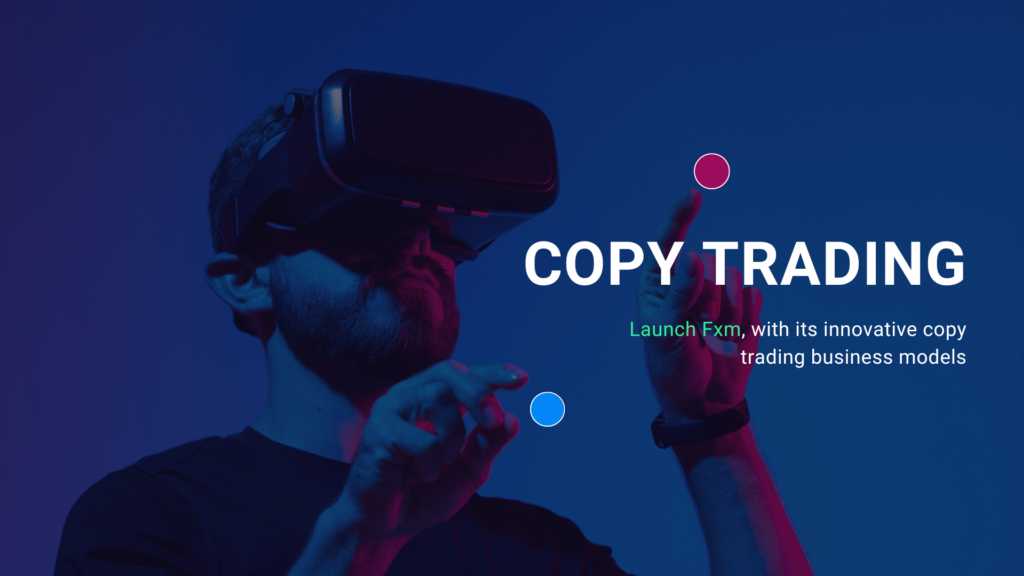 In recent years, the forex market has undergone a tremendous transformation, with copy trading becoming quite popular among traders.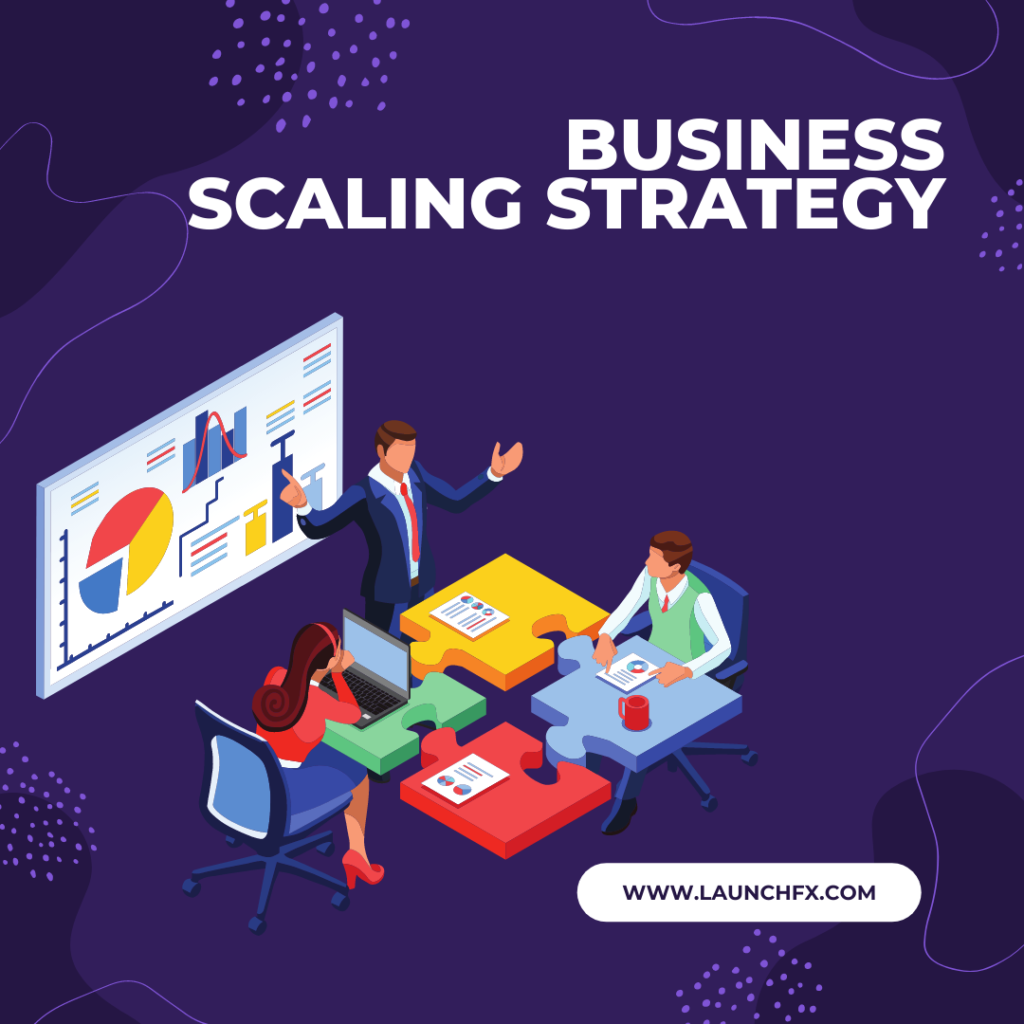 Annie Fole in Wise & Well.
Scaling a brokerage business in the competitive forex industry requires strategic planning, innovative approaches, and a reliable partner.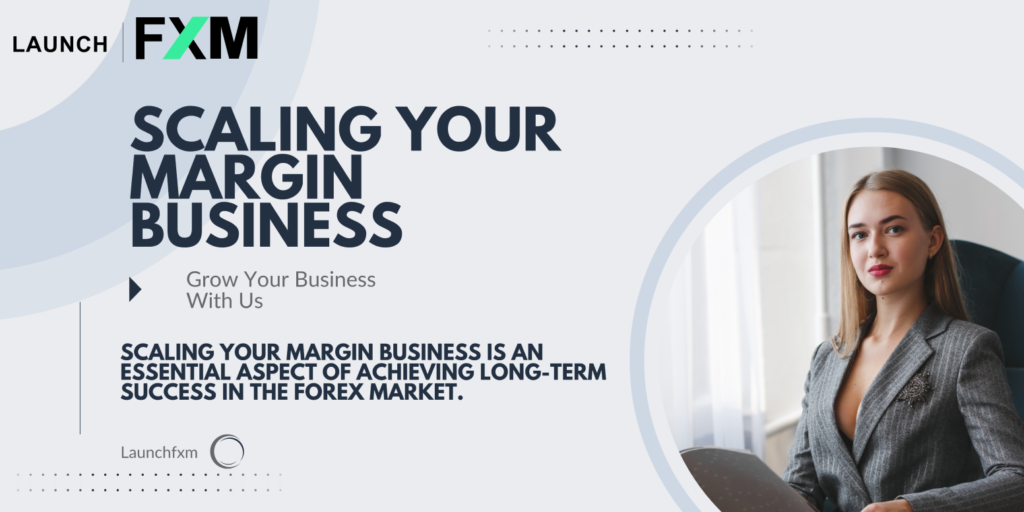 As a forex broker,  Launch Fxm recognizes the importance of expanding and growing your business to meet the needs of an ever-changing market.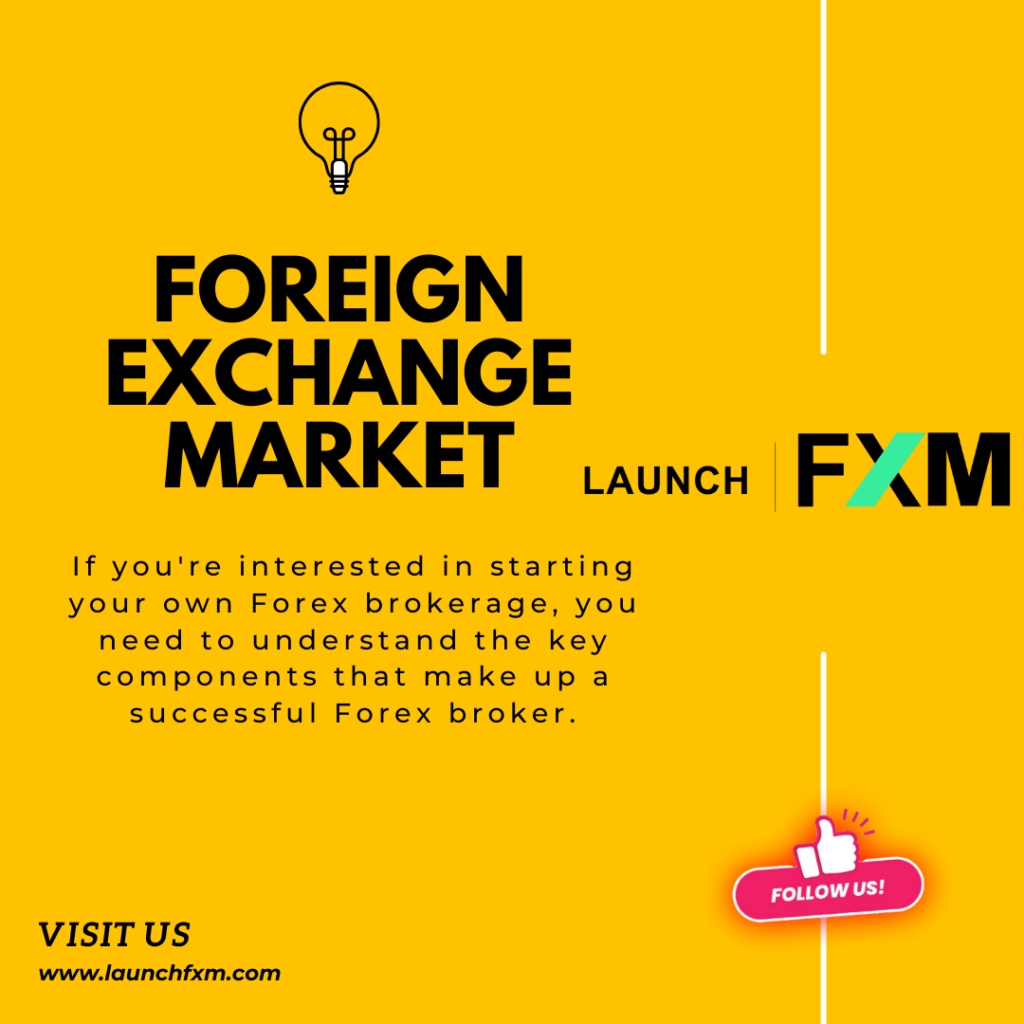 The foreign exchange market, or Forex, is the world's largest and most liquid financial market.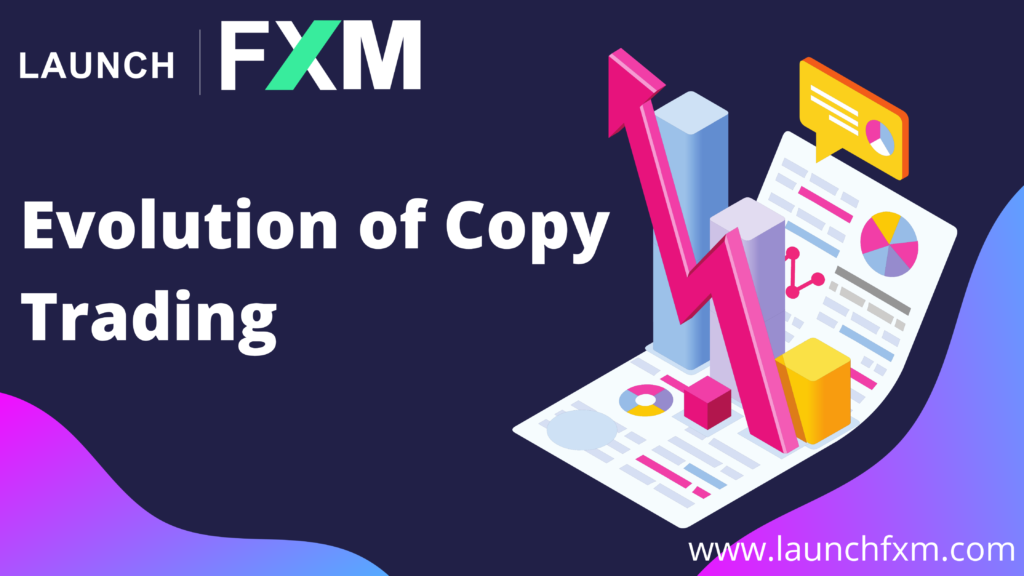 This revolutionary concept has changed the way traders approach the forex market by allowing them to replicate the strategies of experienced traders automatically.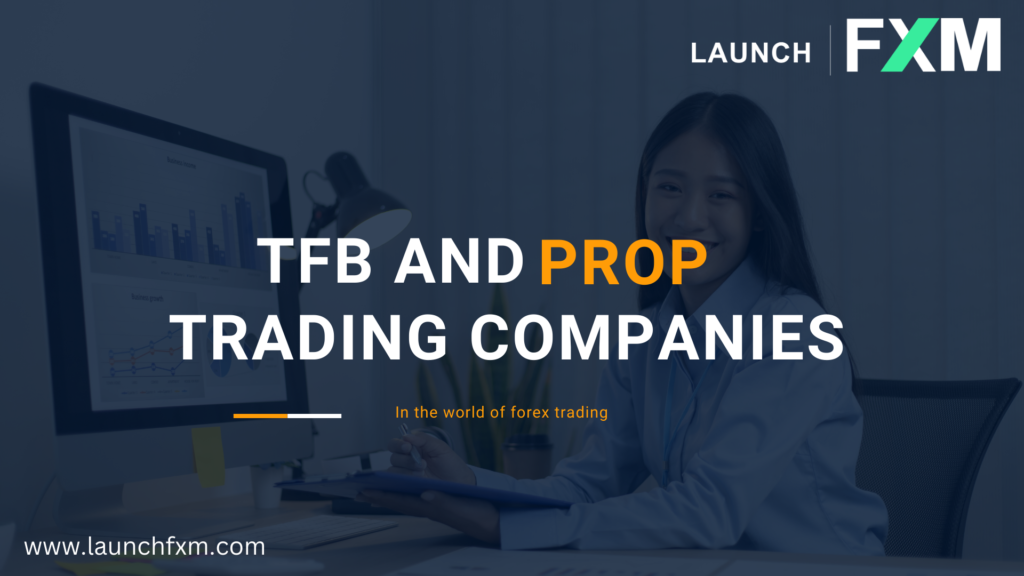 Two key elements that can greatly enhance a trader's potential are Trade Finance Banks (TFB) and Proprietary Trading (Prop Trading) companies.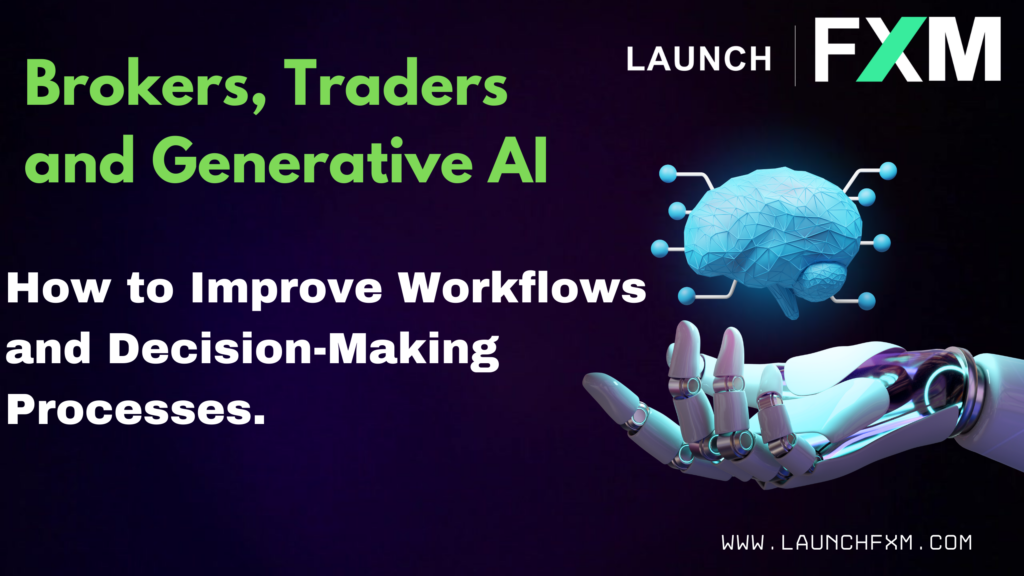 In the fast-paced world of Forex trading, brokers and traders are constantly seeking innovative ways to improve efficiency, stay competitive, and make informed decisions.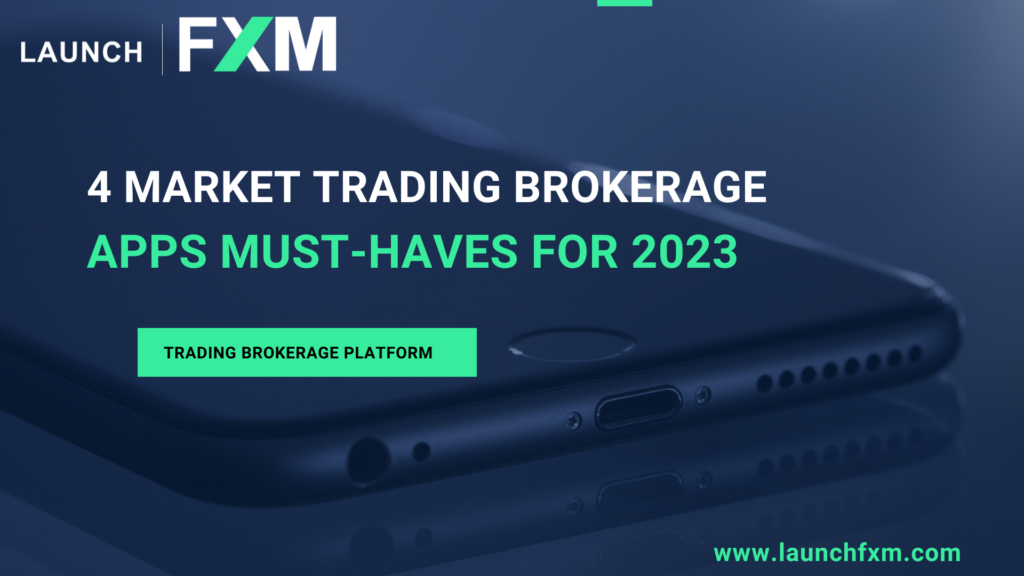 As technology continues to shape the world of finance, market trading brokerage apps are evolving to meet the demands of modern traders.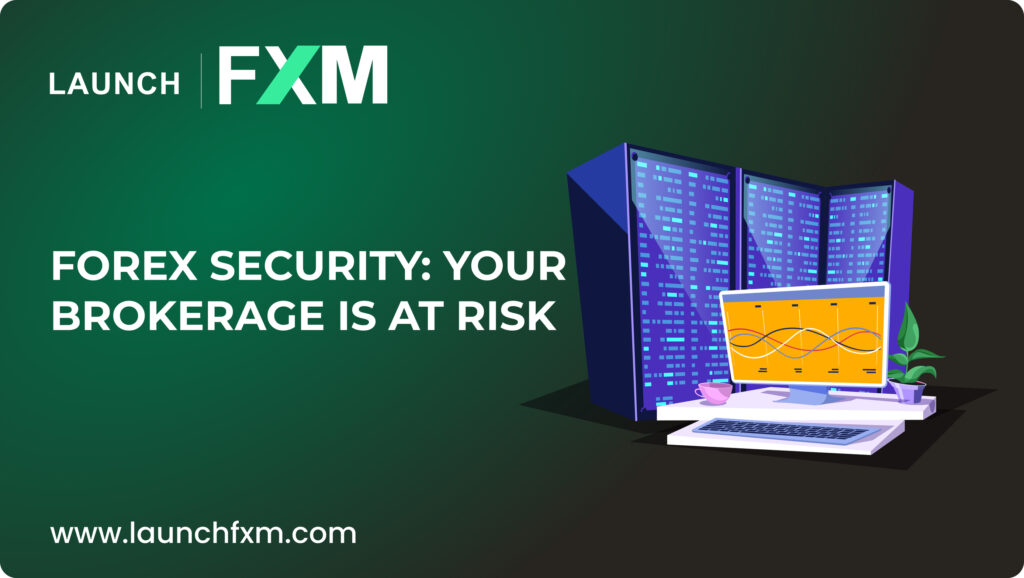 Forex trading offers immense opportunities for financial growth, but it's essential to remember that where there's potential for reward, there's also risk.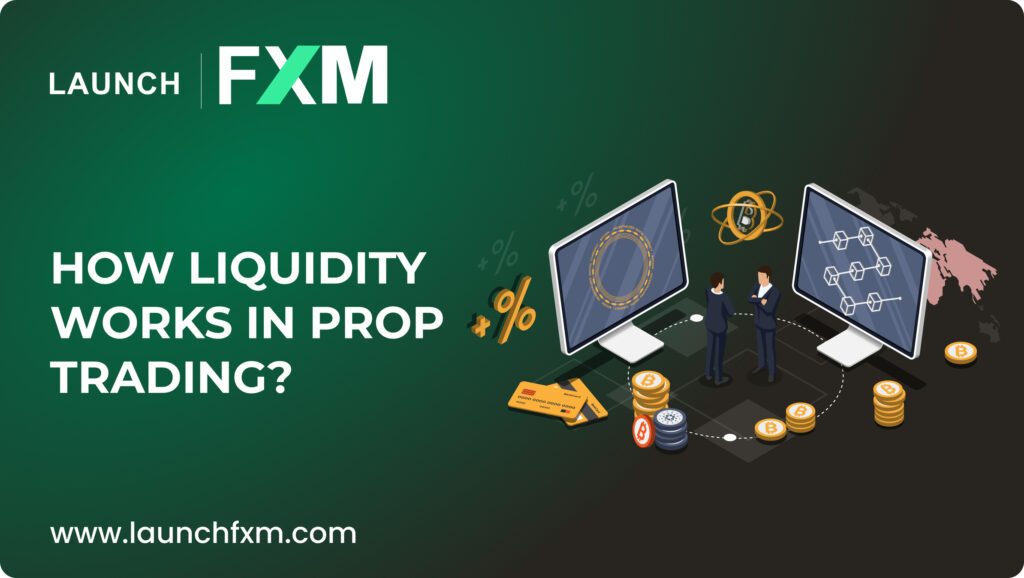 Annie Fole in Wise & Well.
   Liquidity is the lifeblood of the financial markets, and its significance is amplified in the realm of proprietary (prop) trading.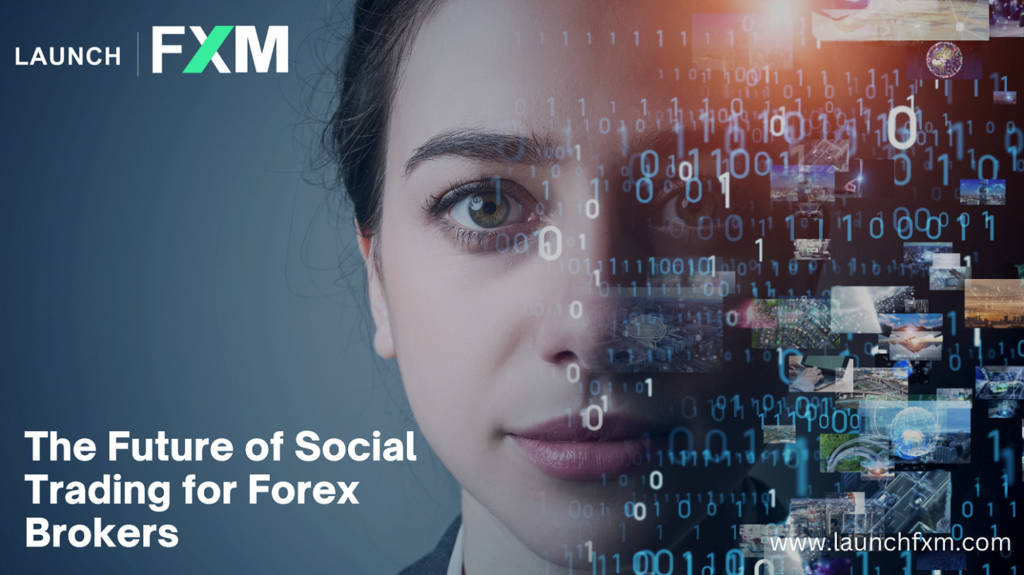 we'll explore the growing significance of social trading for forex brokers and how Launch FXM is poised to lead the way.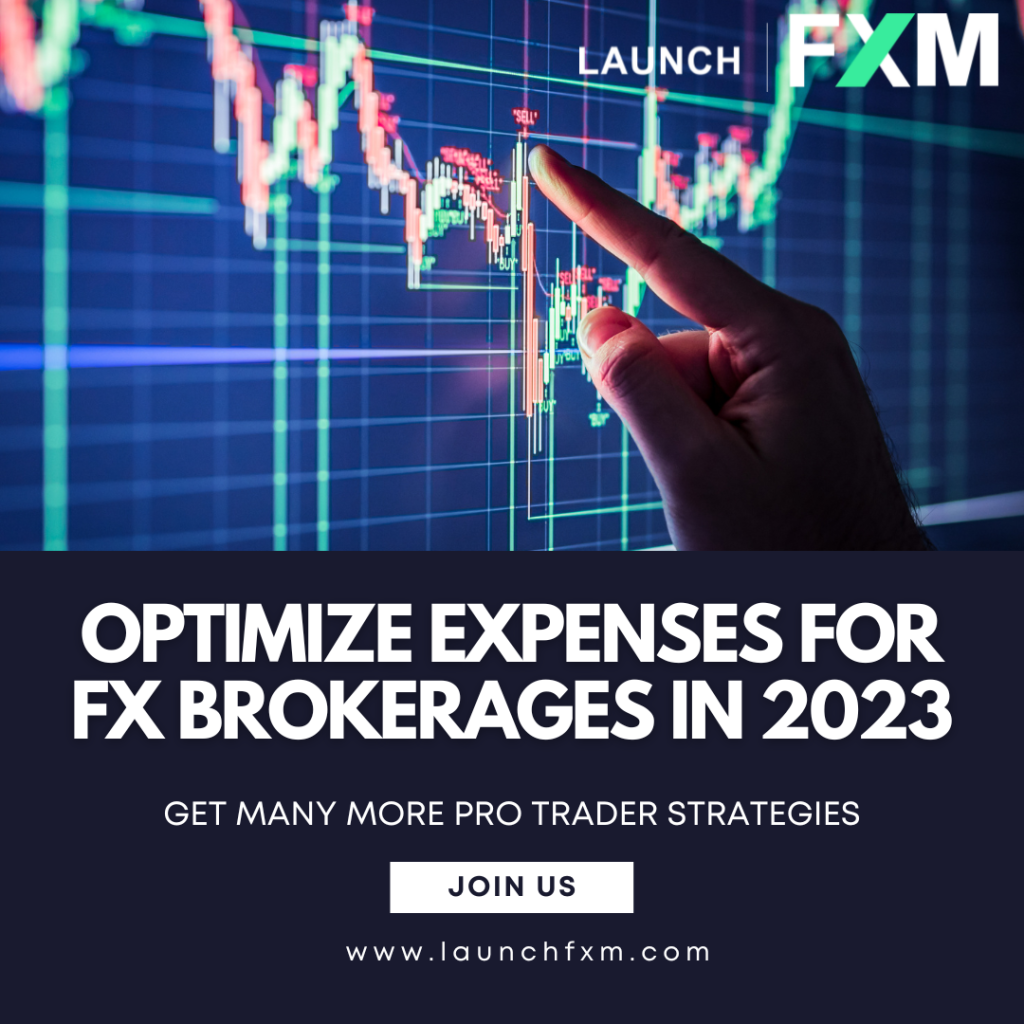 In the dynamic world of foreign exchange (FX) brokerages, managing and optimizing expenses is a pivotal element.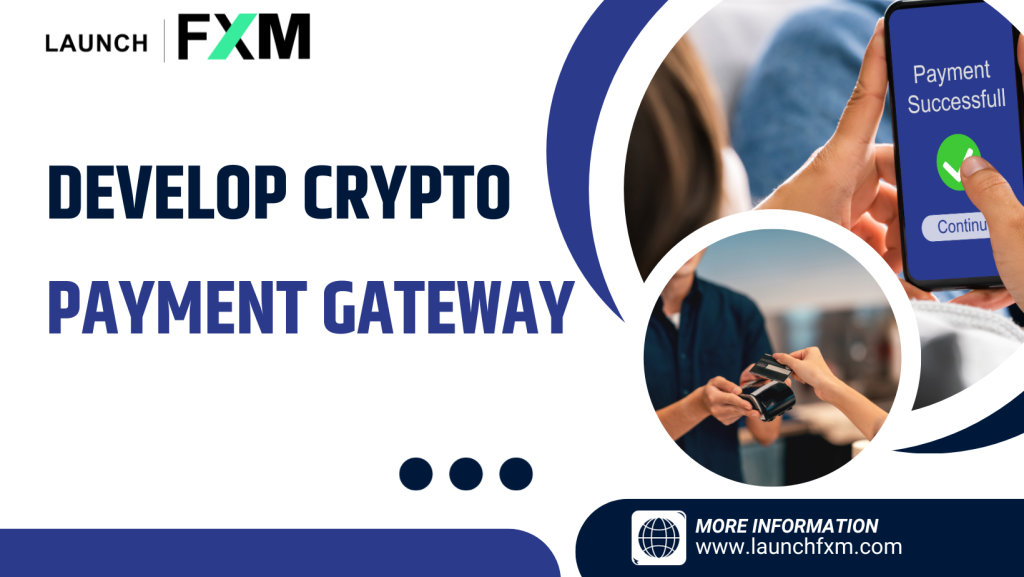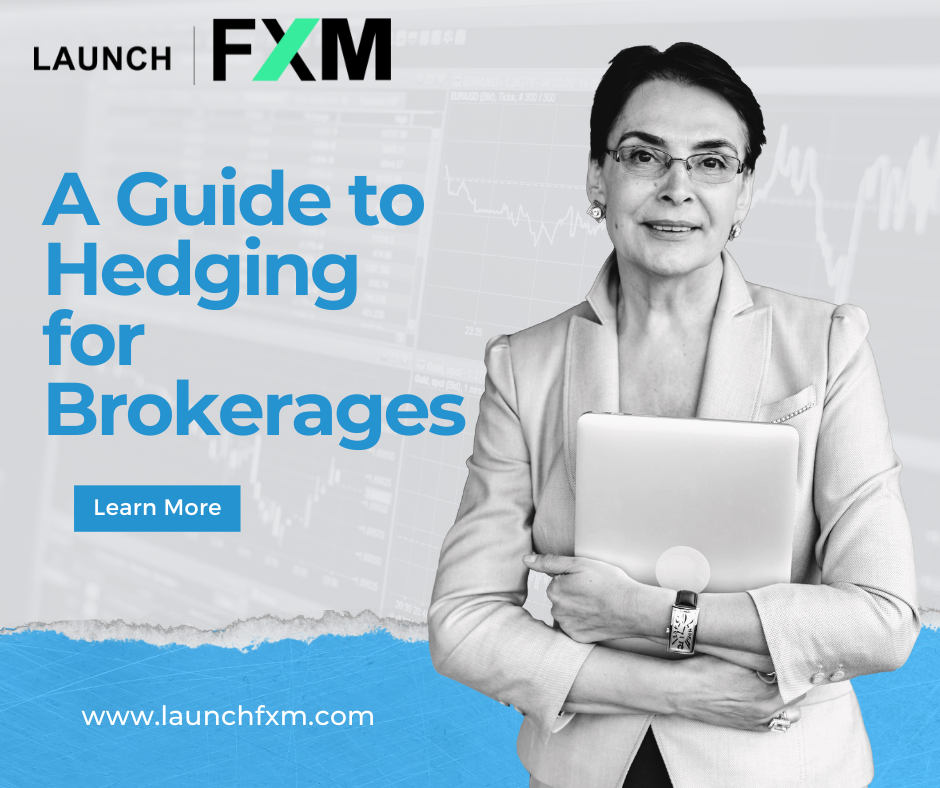 In the dynamic world of financial markets, brokerages operating within the forex industry face an array of challenges.