How to Grow Your Business with Digital Payments
Description
         In an era driven by digital transformation, businesses are constantly seeking innovative ways to enhance customer experiences and drive growth. One powerful tool that has revolutionized the way transactions are conducted is digital payments. 
         Launch FXM, a trailblazing brokerage platform, has harnessed the potential of digital payments to fuel its business expansion and empower its clients. 
         In this blog post, we will explore how Launch FXM has utilized digital payment solutions to propel its growth and share valuable insights for your business to do the same.
Streamlining Payment Processes for Clients
         In a competitive marketplace, providing exceptional user experiences is vital for business success. By integrating digital payment solutions, Launch FXM has simplified payment processes for its clients. 
         This streamlined approach minimizes friction during transactions, reducing the likelihood of cart abandonment and ensuring a higher conversion rate. 
          The ease and convenience of digital payments leave a lasting impression on clients, fostering long-term relationships and encouraging word-of-mouth referrals. Invest in user-friendly digital payment systems to enhance client satisfaction and build customer loyalty.
Enhancing Financial Transparency
          Clear and transparent financial transactions are essential in the brokerage industry, where trust is paramount. Digital payment solutions enable Launch FXM to offer transparent, real-time financial tracking for clients. 
         This transparency builds trust and credibility, as clients can monitor their transactions, account balances, and performance seamlessly. The enhanced visibility also aids in resolving any discrepancies promptly, fostering an atmosphere of openness and professionalism.
          Leverage digital payments to provide transparent financial tracking, fostering trust and confidence among your clientele.
Expanding Market Reach
Digital payments break down geographical barriers, enabling businesses like Launch FXM to expand their market reach globally.

 



With clients from various countries able to transact effortlessly, the

brokerage platform

has unlocked new growth opportunities.
 

Launch FXM has capitalized on this advantage by

tailoring its services to cater to diverse markets and establishing a strong international presence.



Embrace digital payments to tap into a global customer base and expand your business horizon.
Boosting Business Agility
In the fast-paced world of finance, agility is a crucial factor in staying ahead of the competition.



Digital payment solutions

offer Launch FXM the flexibility to adapt to rapidly changing market demands.


Whether it's implementing new payment methods or accommodating emerging fintech trends, the platform can swiftly respond to evolving customer needs.


This adaptability has proven invaluable in maintaining a competitive edge and driving consistent growth.



Leverage digital payment technologies to

enhance business

agility and remain at the forefront of your industry.
Strengthening Security Measures
Security is non-negotiable when dealing with financial transactions. Launch FXM places the utmost importance on securing client data and funds. 


Digital payment solutions offer advanced security protocols such as encryption and two-factor authentication, safeguarding against potential cyber threats. 


Clients can have peace of mind knowing that their financial information is protected, which contributes to long-lasting business relationships.



Prioritize the integration of secure digital payment systems to instill confidence and trust in your clientele.
The Outcome
        As evidenced by Launch FXM's success story, embracing digital payment solutions is a transformative step toward business growth in the brokerage industry.
        By streamlining payment processes, enhancing financial transparency, expanding market reach, boosting business agility, and strengthening security measures, your brokerage platform can position itself as a trailblazer in the digital era. Embrace the power of digital payments, and watch your business thrive, flourish, and scale new heights of success.

TRADITIONAL BROKERAGE SOLUTIONS​
Choosing the best solution is essential when starting a brokerage business & controlled by traditional brokerage.


AnnieFole in Wise & Well.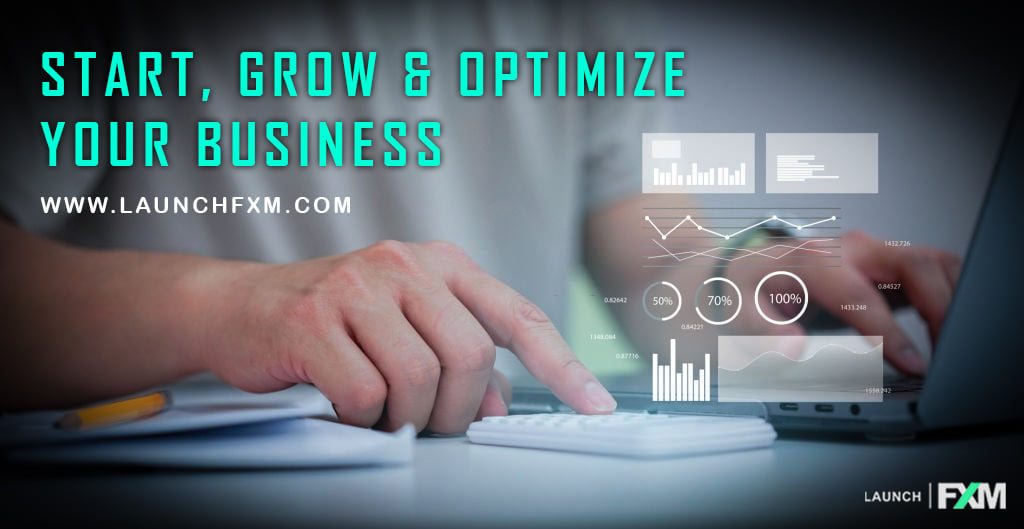 AnnieFole in Wise & Well.
OUT-OF-THE-BOX SOLUTIONS
Finding the ideal platform and configuration is essential for success in the field of Forex brokerage.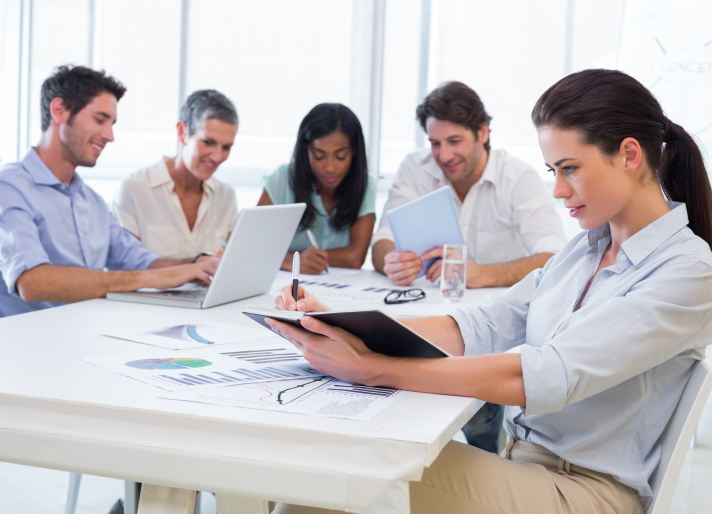 Choosing between in-house development and white label solutions is an important choice you must make.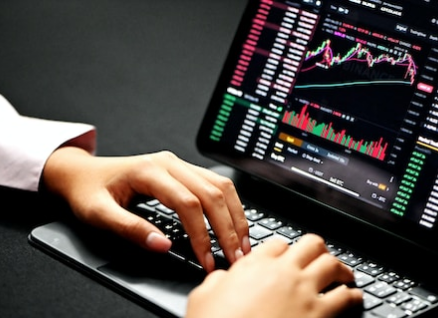 Being competitive and succeeding in the quick-paced world of  setups requires being on top of technological advances.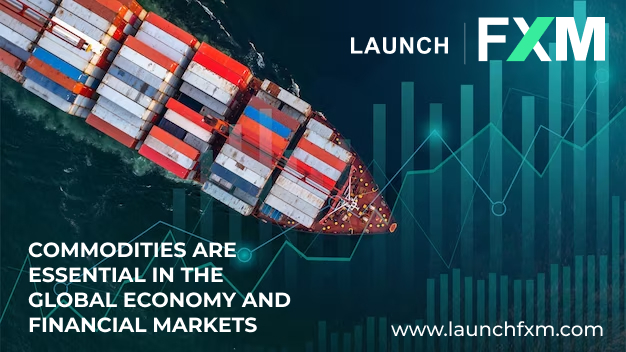 In the global economy and financial markets, commodities are essential.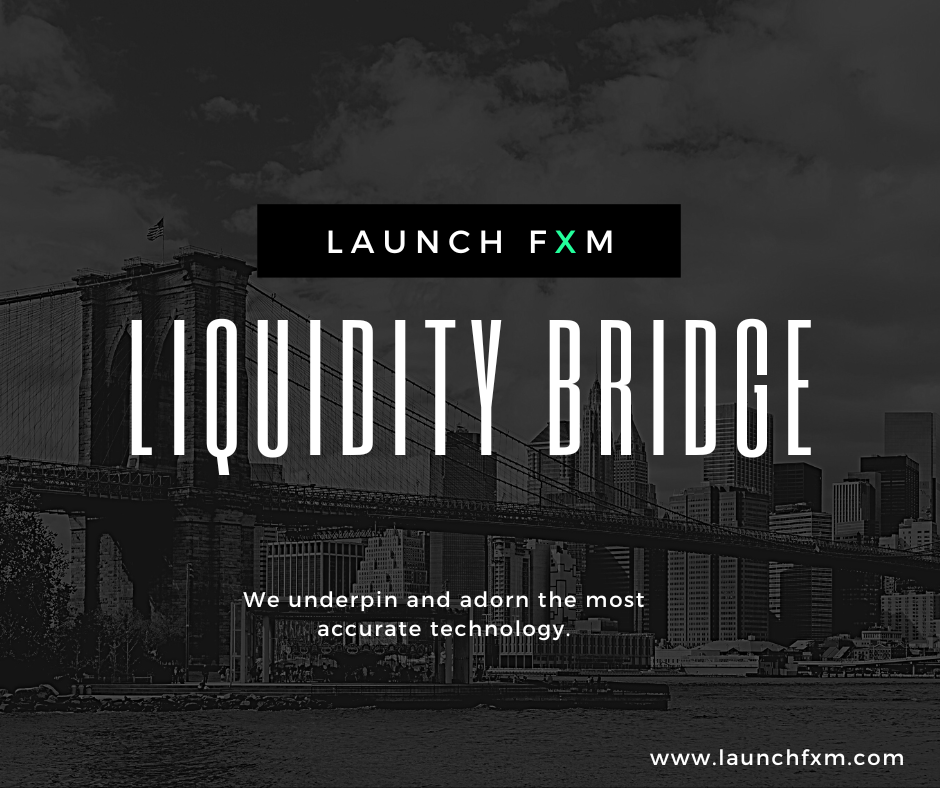 Trading operations have grown more difficult and sophisticated as the financial sector continues to develop and adopt new technologies.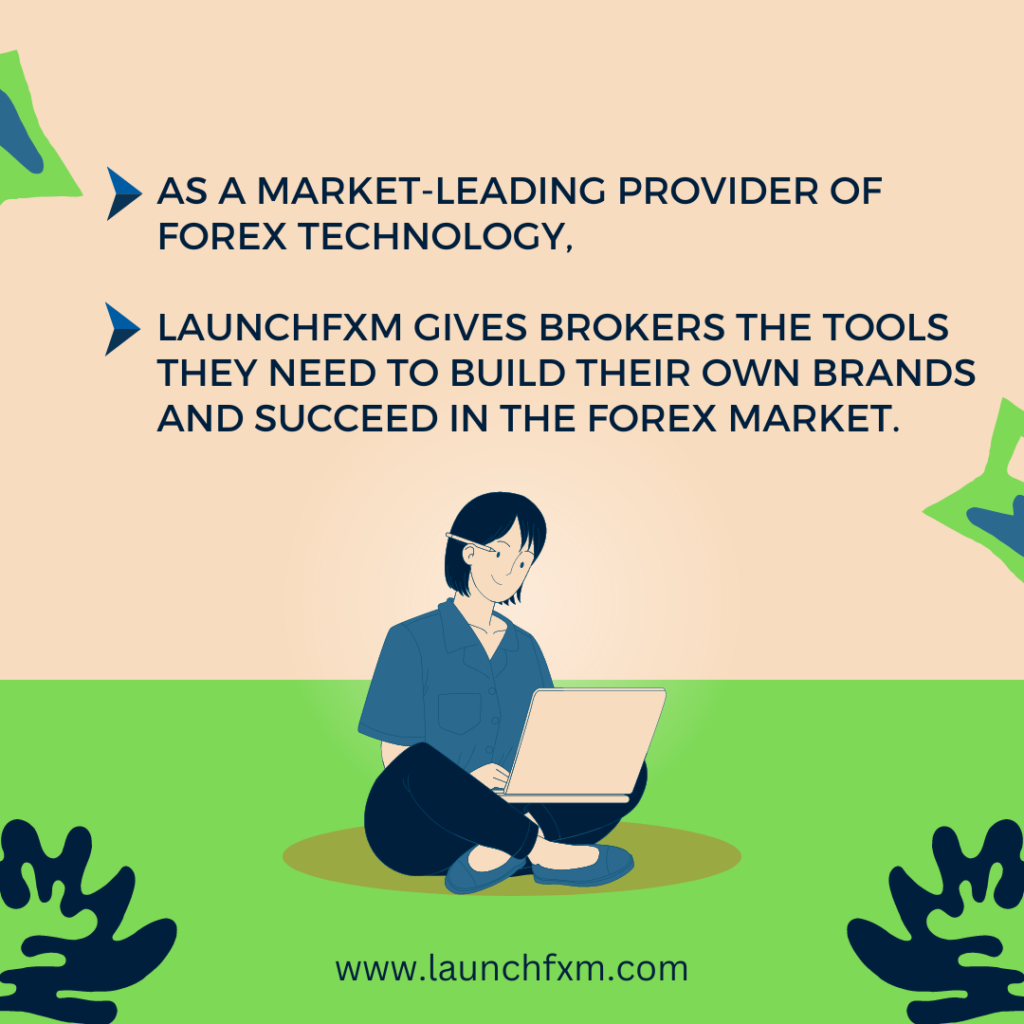 BUILDING A SOLID AND TRUSTWORTHY BRAND
Building a solid and trustworthy brand can be difficult in the cutthroat world of forex trading.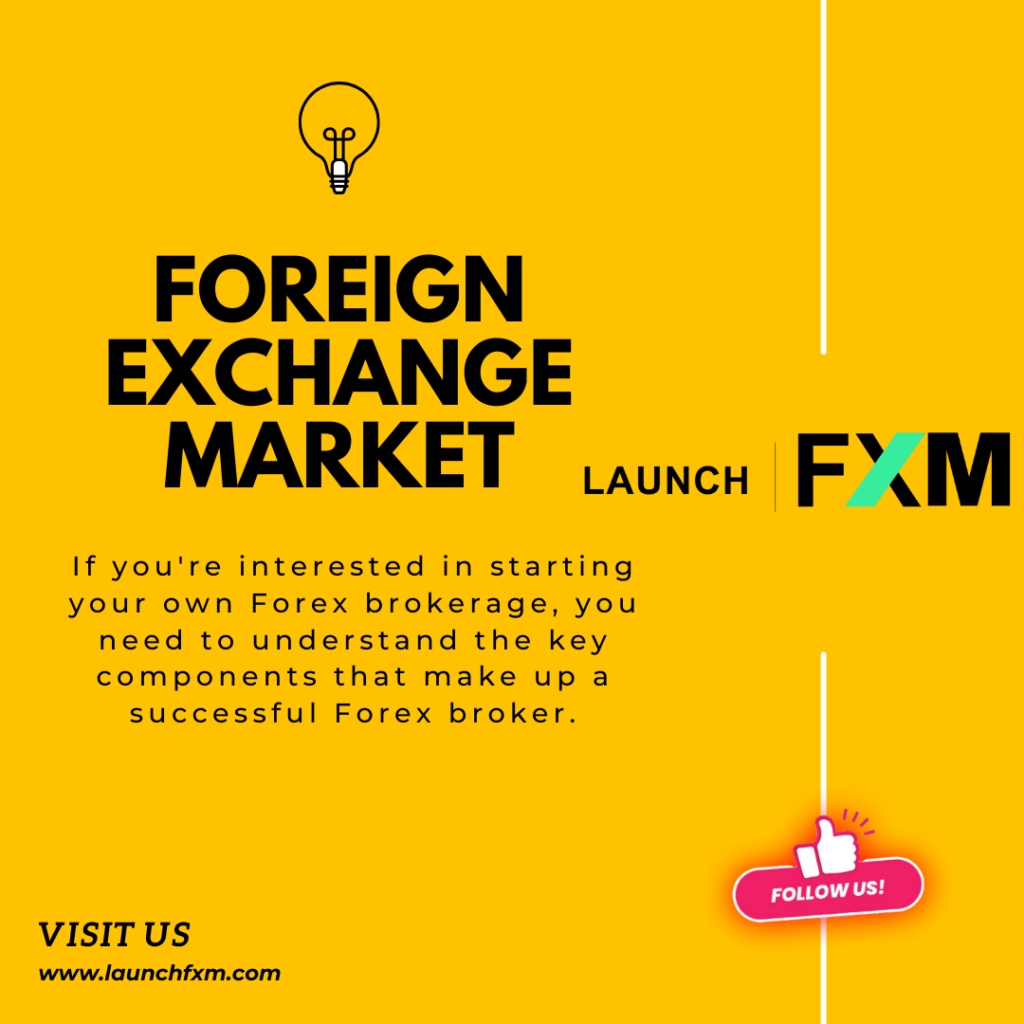 The foreign exchange market, or Forex, is the world's largest and most liquid financial market.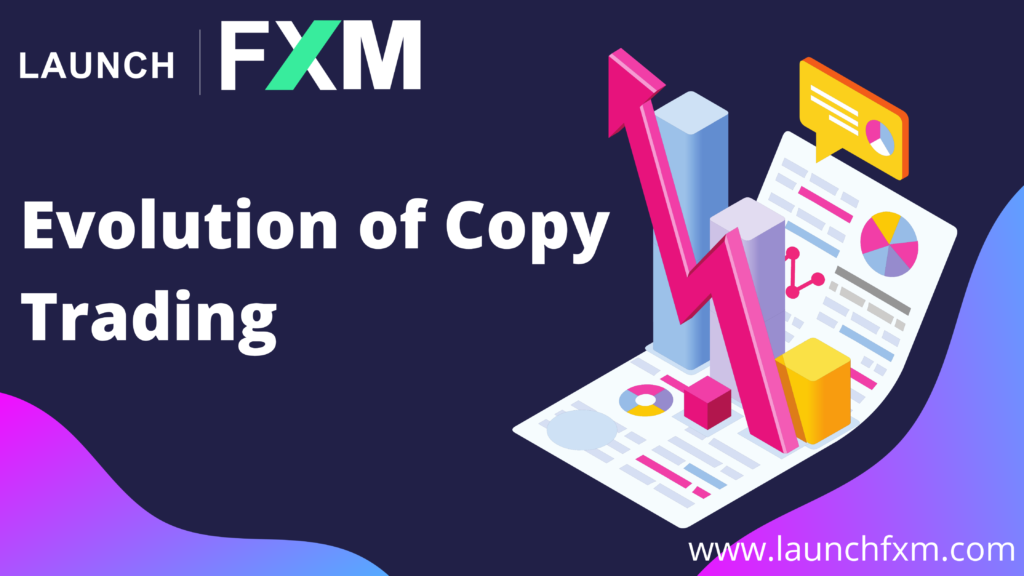 This revolutionary concept has changed the way traders approach the forex market by allowing them to replicate the strategies of experienced traders automatically.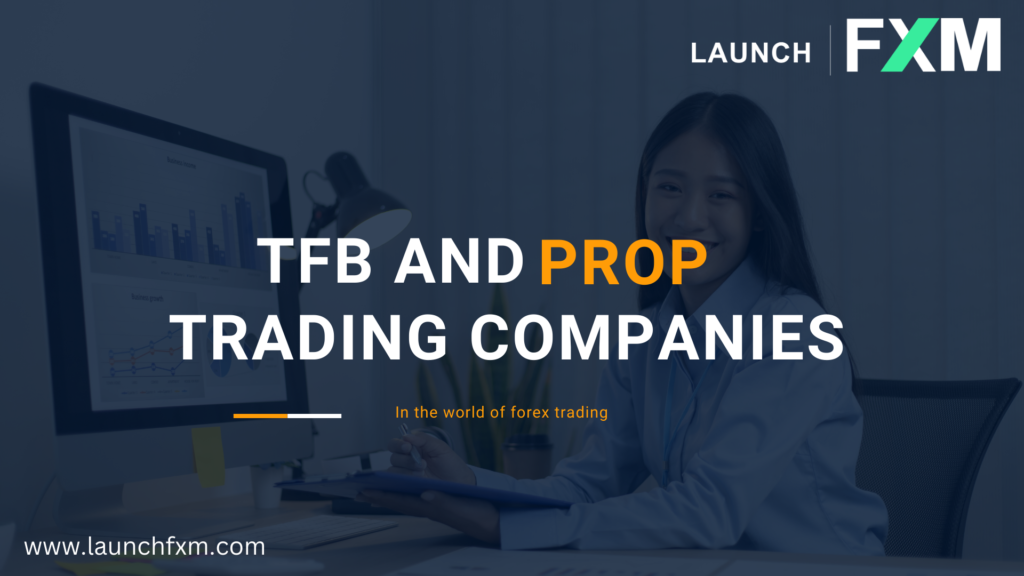 Two key elements that can greatly enhance a trader's potential are Trade Finance Banks (TFB) and Proprietary Trading (Prop Trading) companies.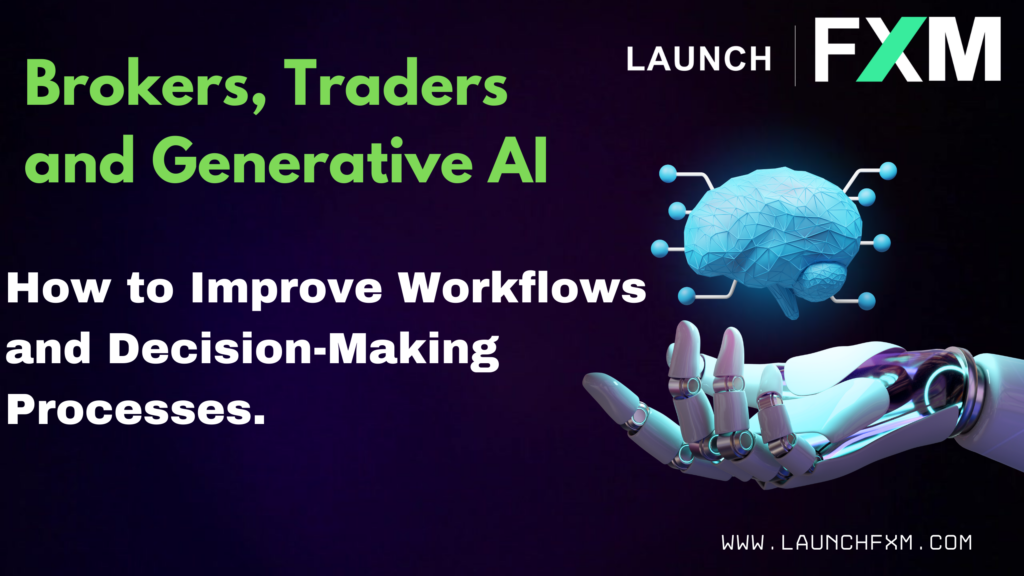 In the fast-paced world of Forex trading, brokers and traders are constantly seeking innovative ways to improve efficiency, stay competitive, and make informed decisions.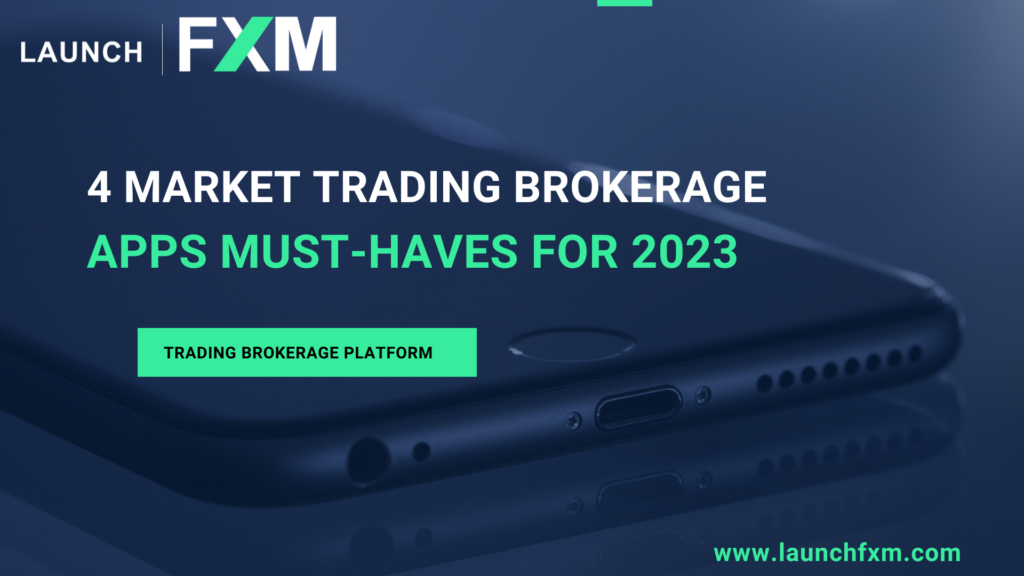 As technology continues to shape the world of finance, market trading brokerage apps are evolving to meet the demands of modern traders.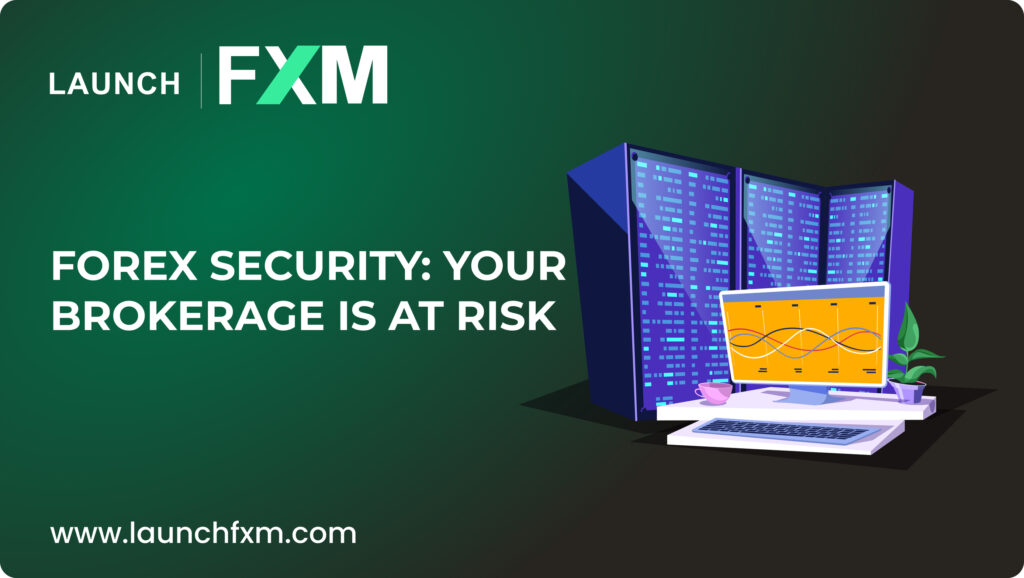 Forex trading offers immense opportunities for financial growth, but it's essential to remember that where there's potential for reward, there's also risk.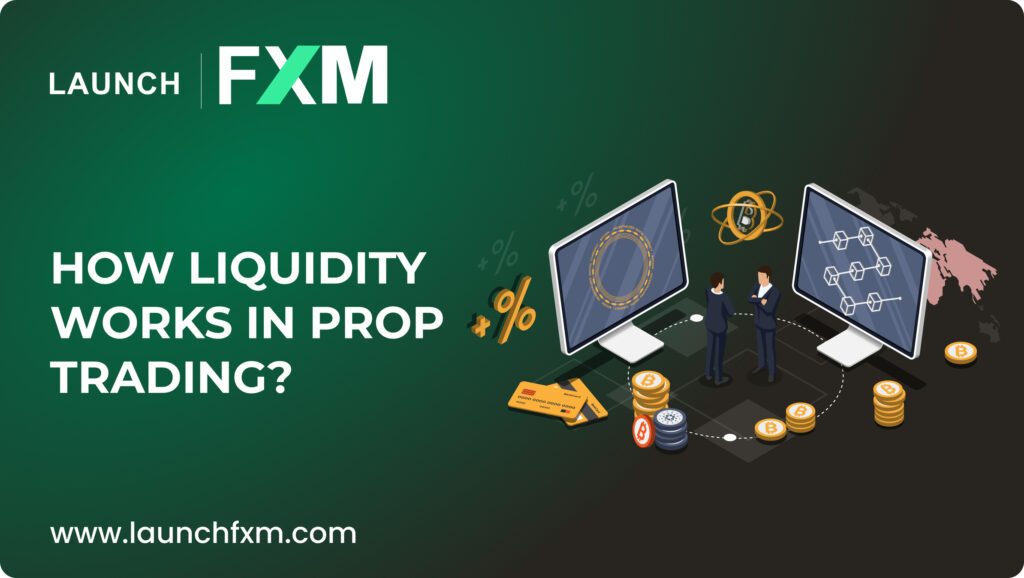 Annie Fole in Wise & Well.
   Liquidity is the lifeblood of the financial markets, and its significance is amplified in the realm of proprietary (prop) trading.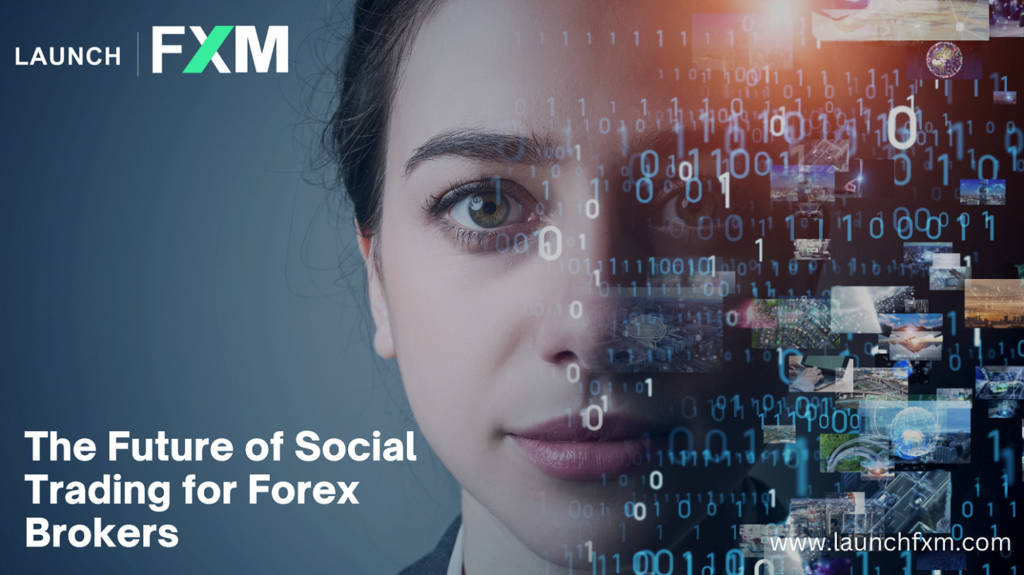 we'll explore the growing significance of social trading for forex brokers and how Launch FXM is poised to lead the way.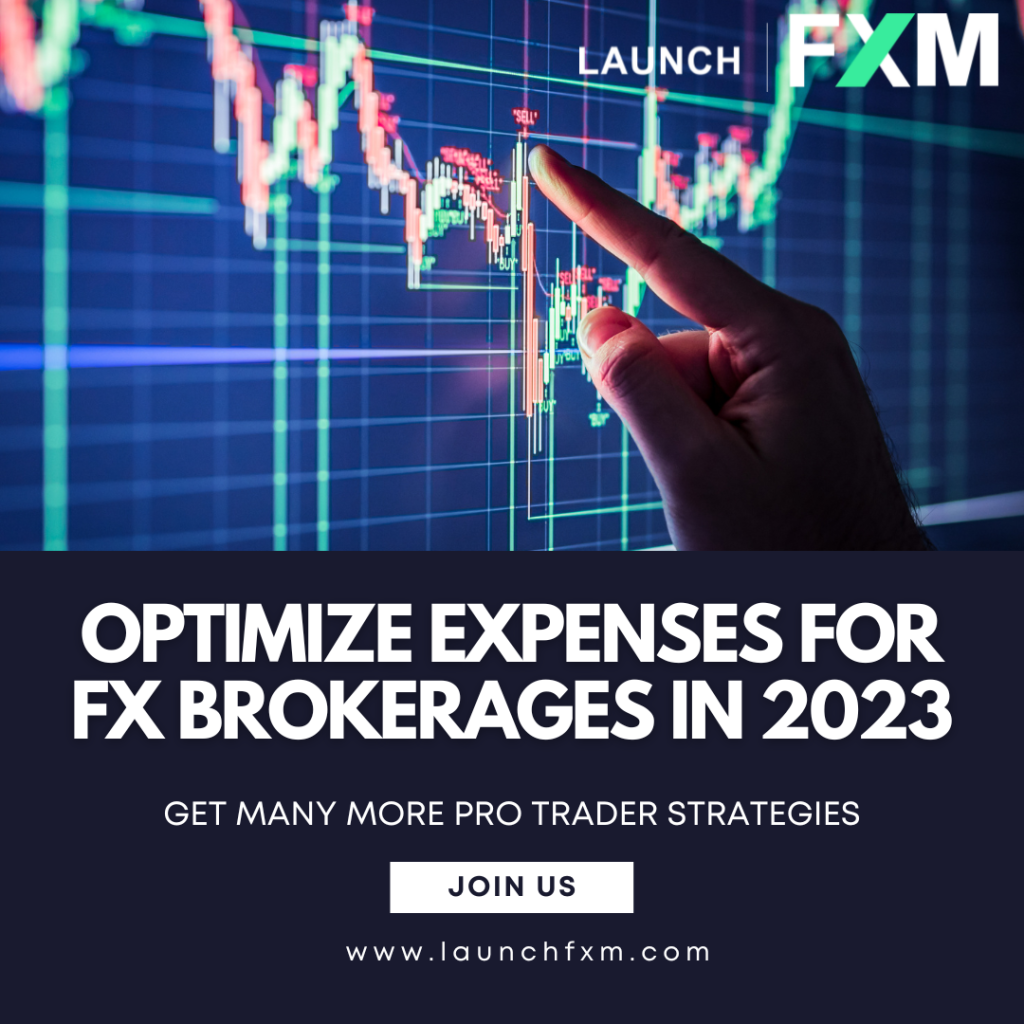 In the dynamic world of foreign exchange (FX) brokerages, managing and optimizing expenses is a pivotal element.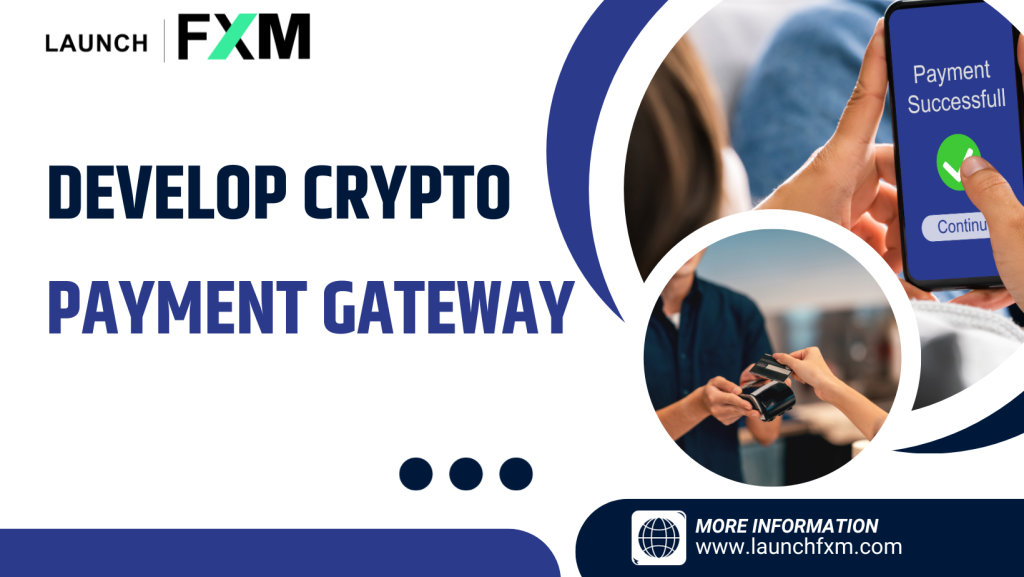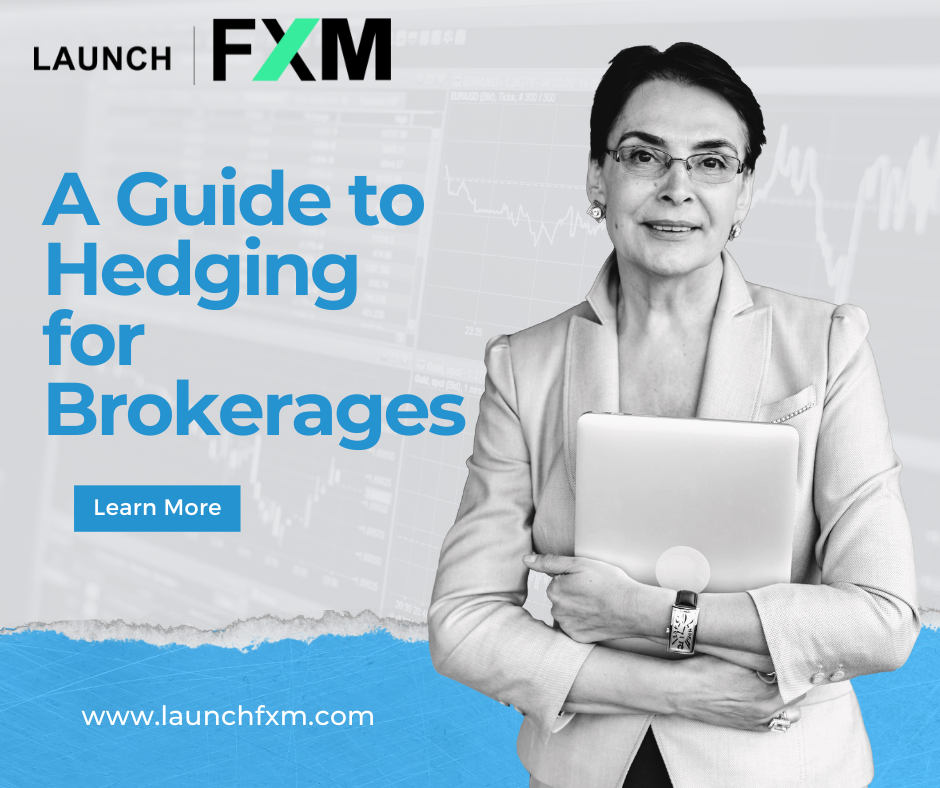 In the dynamic world of financial markets, brokerages operating within the forex industry face an array of challenges.