Key Components of the Forex Broker
The foreign exchange market, or Forex, is the world's largest and most liquid financial market. It's a decentralized marketplace where currencies are traded 24 hours a day, five days a week. 
If you're interested in starting your own Forex brokerage, you need to understand the key components that make up a successful Forex broker. In this article, we'll take a closer look at Launch FXM, a prominent Forex solutions provider, and explore the essential components that define its success.
Regulatory Compliance:
          Compliance with financial regulations is paramount for any Forex broker's credibility and longevity. Launch FXM understands this importance and ensures that their brokerage solutions comply with the regulations of reputable authorities. 
           This includes adhering to Anti-Money Laundering (AML) and Know Your Customer (KYC) procedures, providing transparent pricing, and maintaining segregated client accounts.
Trading Platform:
           A robust trading platform is the backbone of any Forex brokerage. Launch FXM offers a state-of-the-art trading platform that is user-friendly, reliable, and customizable. 
           A good platform should support various order types, offer advanced charting tools, and provide real-time data to traders.
Liquidity Providers:
           Liquidity is essential in Forex trading. Launch FXM

connects brokers to a network of liquidity providers

to ensure competitive spreads and quick order execution. 

           A diverse pool of liquidity providers allows traders to access a wide range of currency pairs and instruments.
Risk Management Tools:
           Forex trading involves substantial risk, and brokers must offer risk management tools to help traders protect their capital. Launch FXM provides risk management features like stop-loss orders, take-profit orders, and margin calls to help traders manage their positions effectively.
Customer Support:
           Exceptional customer support is a key component of any successful Forex broker. Launch FXM offers 24/5 multilingual customer support to assist traders with their inquiries and concerns. Timely and knowledgeable support can make a significant difference in retaining clients.
Education and Resources:
Educated traders are more likely to be successful. 

Launch FXM offers a range of educational resources, including webinars, tutorials, and market analysis, to help traders enhance their knowledge and skills. 

This commitment to trader education can lead to increased client loyalty.
Marketing and Partnerships:
          Effective marketing and partnerships are vital for attracting and retaining clients. Launch FXM provides marketing tools and support to help brokers promote their services and reach a wider audience. Building strategic partnerships can also expand a broker's client base.
Reporting and Analytics:
          Comprehensive reporting and analytics tools are essential for both brokers and traders. Launch FXM offers detailed reporting and analytics, allowing brokers to monitor their business's performance and traders to evaluate their trading strategies.
Final Thoughts:
          To succeed as a Forex broker, you must have the right components in place.
Launch FXM
understands these essential components and provides comprehensive solutions that enable brokers to thrive in the competitive Forex market. 
           By prioritizing regulatory compliance, offering robust trading platforms, and providing top-notch support and resources, Launch FXM sets a high standard for what it takes to be a successful Forex broker.

TRADITIONAL BROKERAGE SOLUTIONS​
Choosing the best solution is essential when starting a brokerage business & controlled by traditional brokerage.


Annie Fole in Wise & Well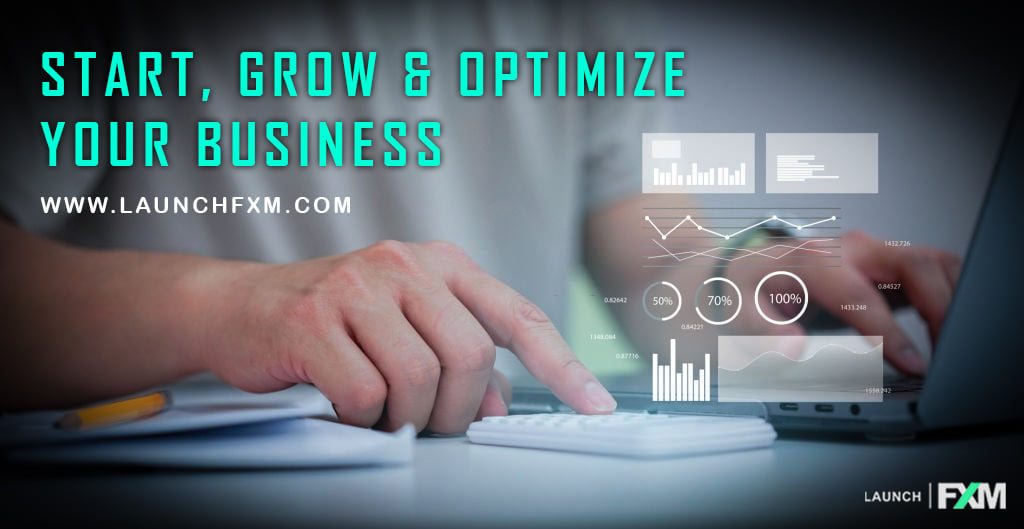 Annie Fole in Wise & Well
OUT-OF-THE-BOX SOLUTIONS
Finding the ideal platform and configuration is essential for a success in the field of Forex brokerage.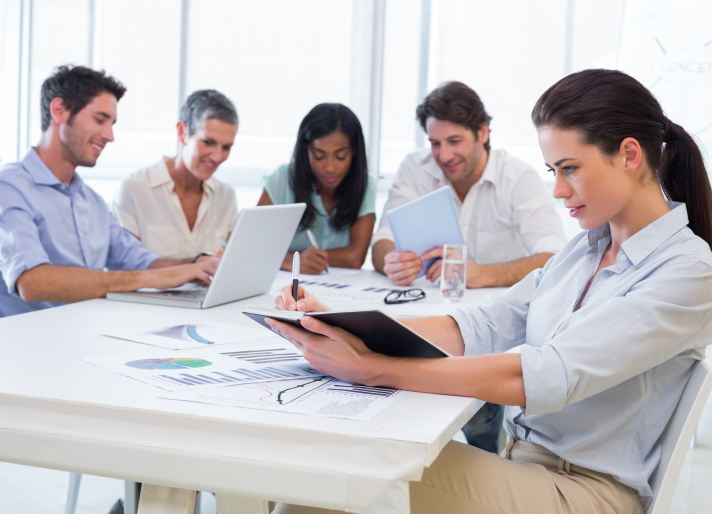 Choosing between in-house development and white label solutions is an important choice you must make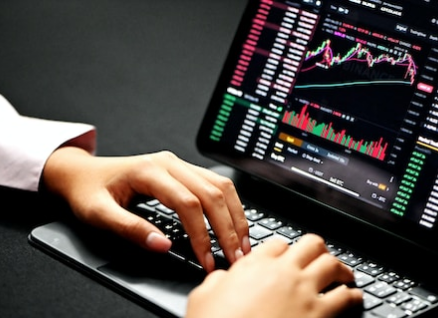 Being competitive and succeeding in the quick-paced world of  setups requires being on top of technological advances.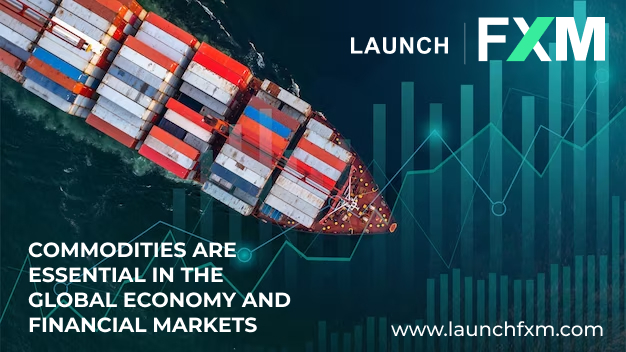 In the global economy and financial markets, commodities are essential.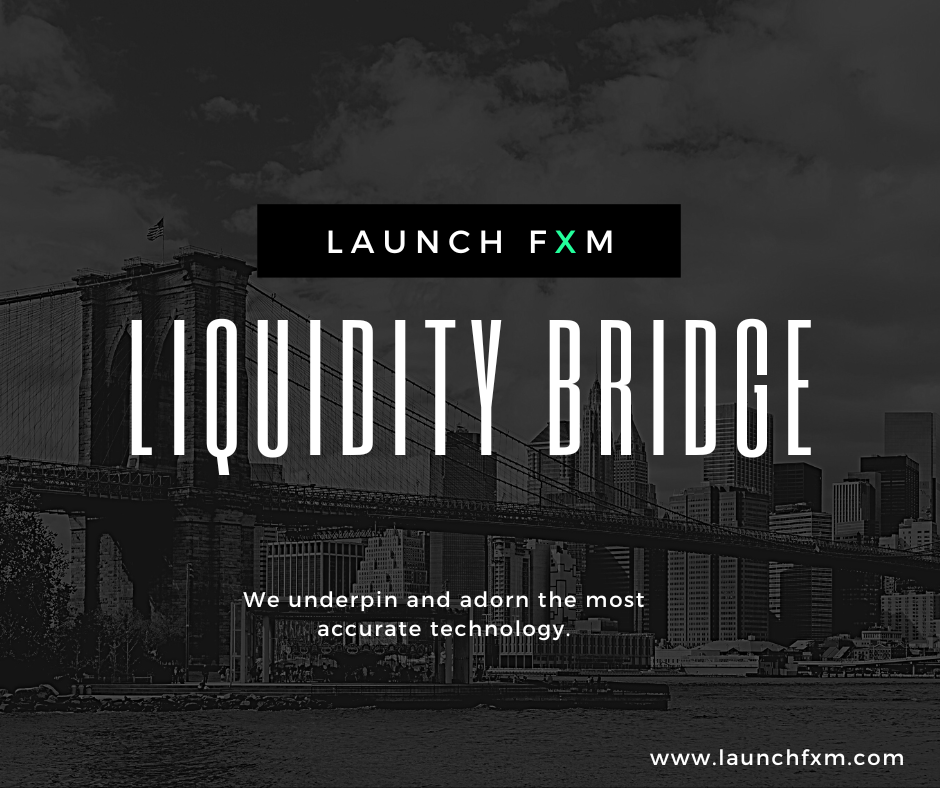 Trading operations have grown more difficult and sophisticated as the financial sector continues to develop and adopt new technologies.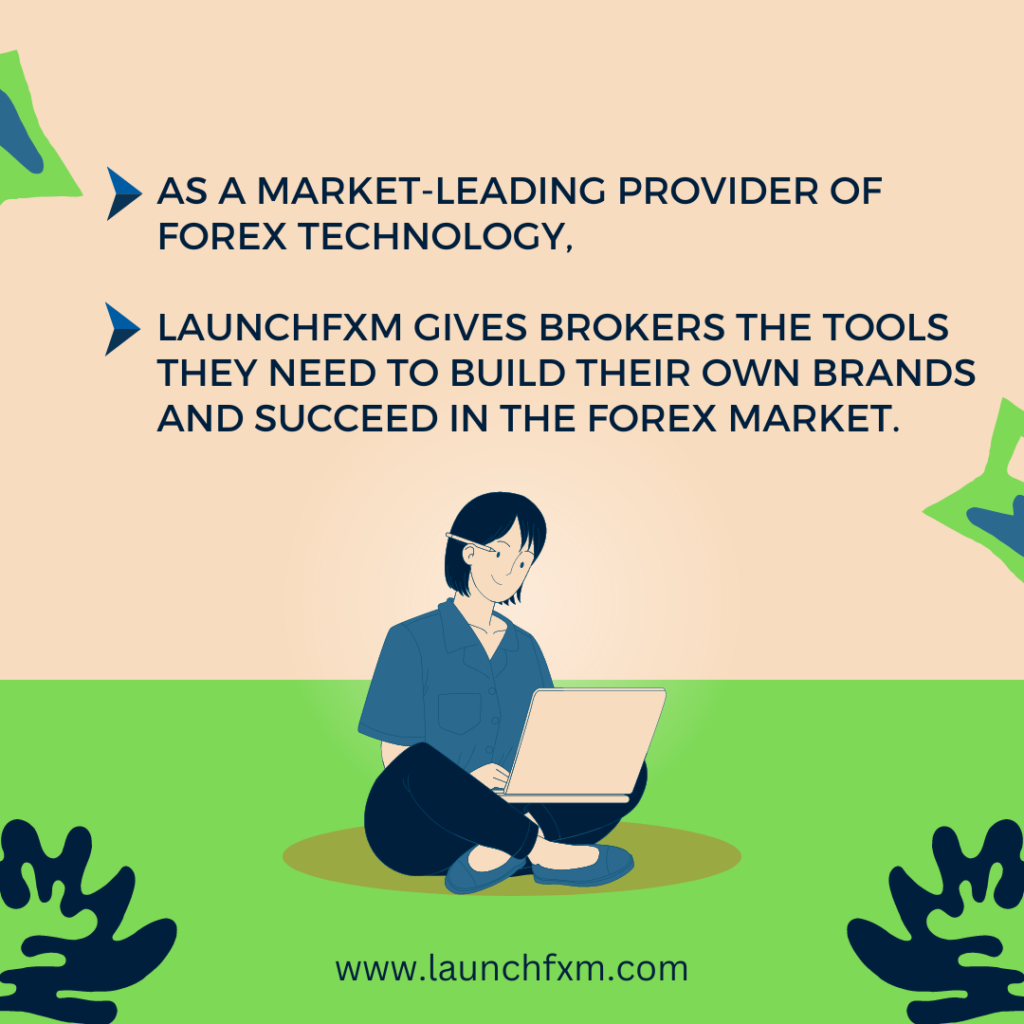 BUILDING A SOLID AND TRUSTWORTHY BRAND
Building a solid and trustworthy brand can be difficult in the cutthroat world of forex trading.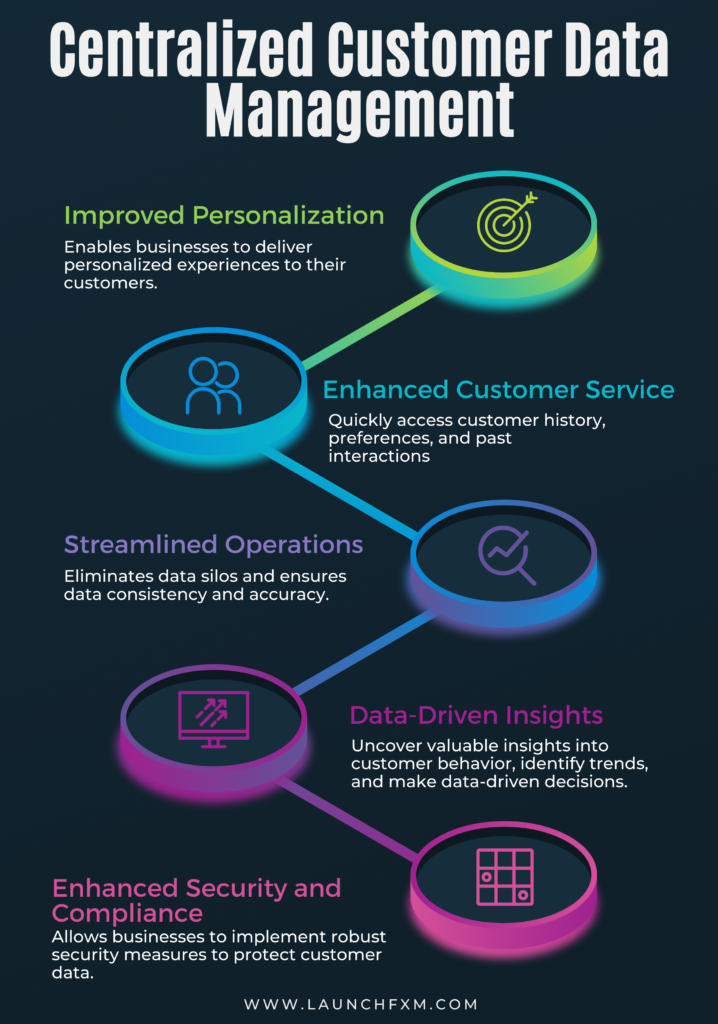 Success in the frantic and fiercely competitive forex market depends on managing customer connections well.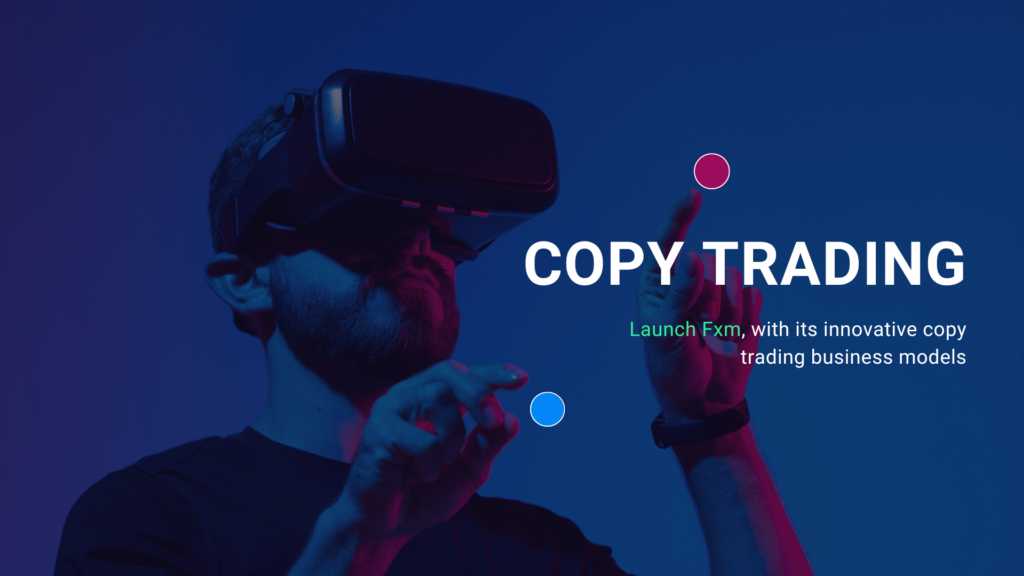 Leading brokerage firm Launch Fxm has created cutting-edge business models to serve traders using both.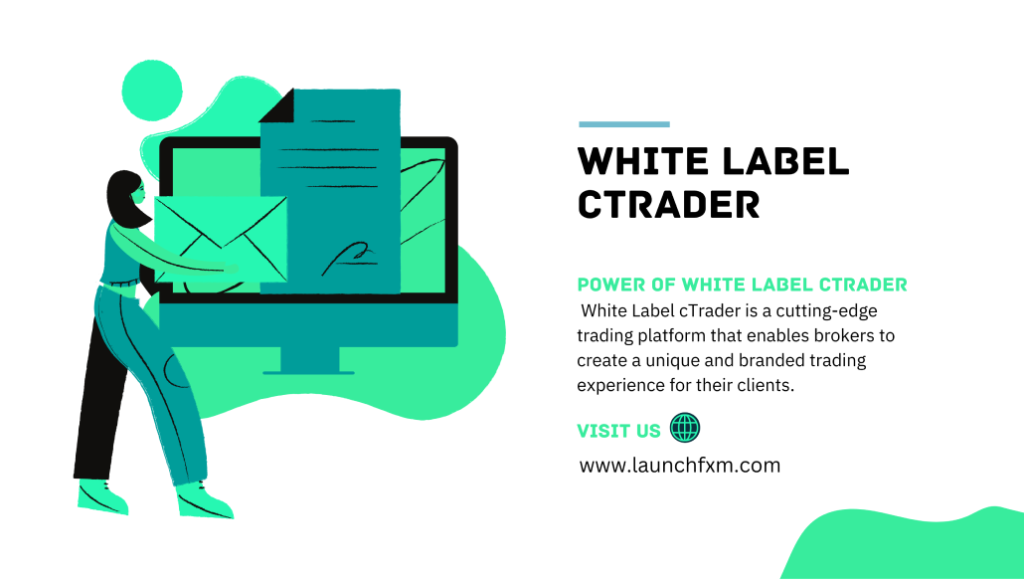 In order for a brokerage to succeed in the cutthroat financial market.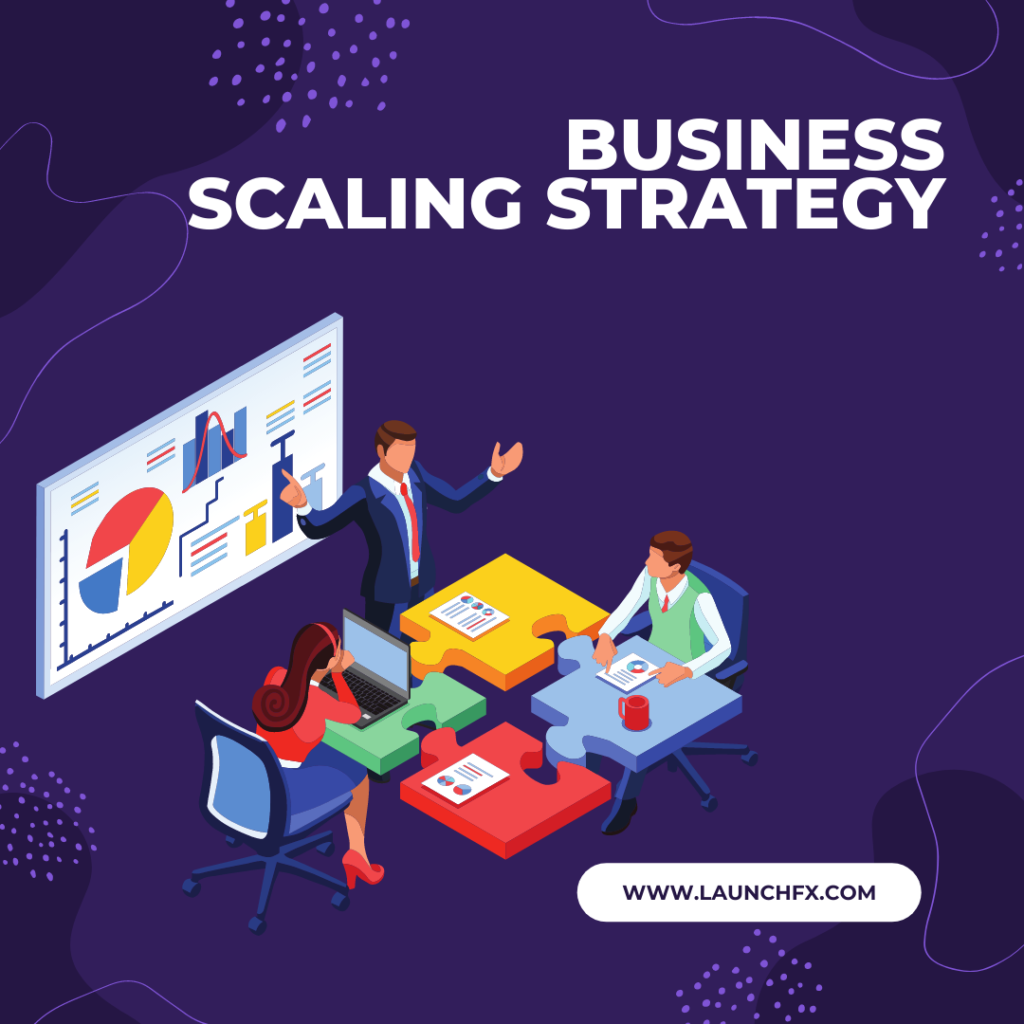 Technology plays a crucial role in the forex industry, and staying ahead requires utilizing the latest tools and platforms.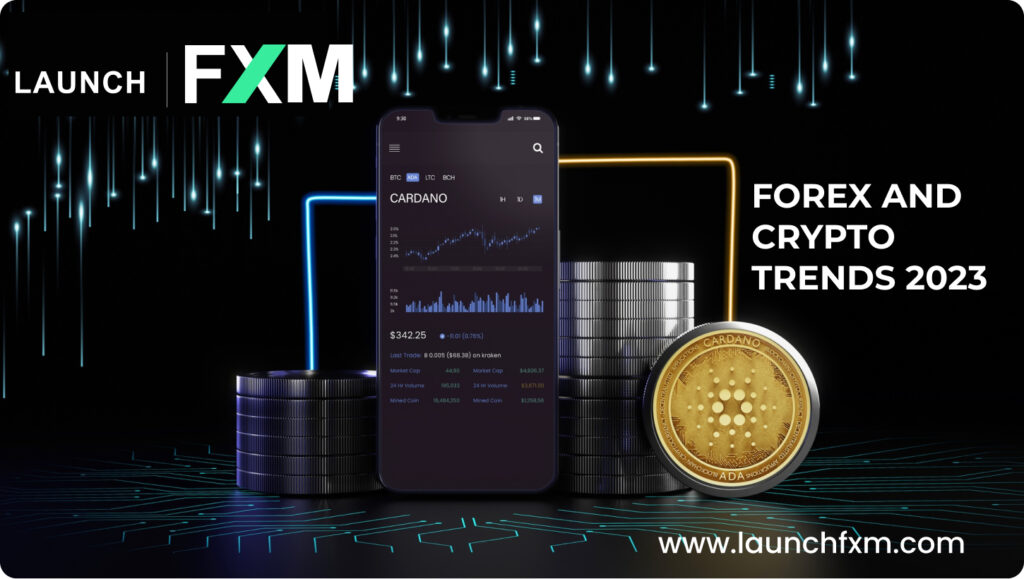 Annie Fole in Wise & Well.
As the financial landscape evolves, keeping a finger on the pulse of trends in both the forex and cryptocurrency markets is essential for traders and investors alike.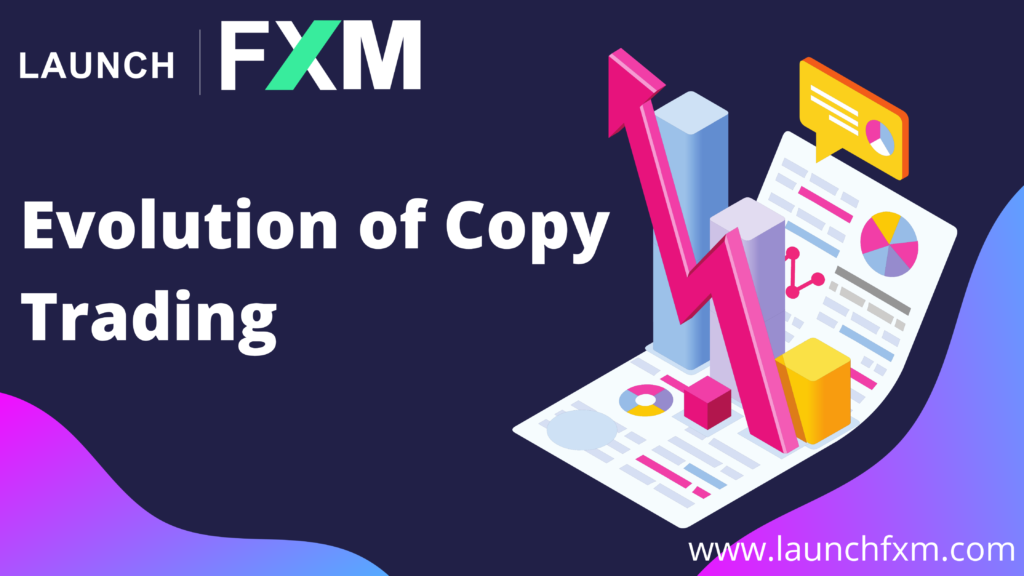 This revolutionary concept has changed the way traders approach the forex market by allowing them to replicate the strategies of experienced traders automatically.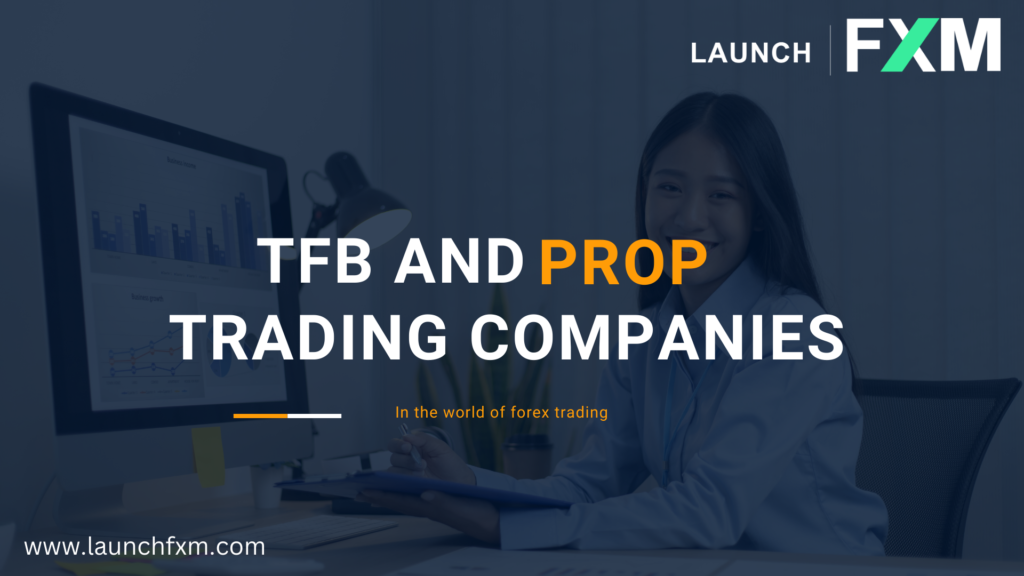 Two key elements that can greatly enhance a trader's potential are Trade Finance Banks (TFB) and Proprietary Trading (Prop Trading) companies.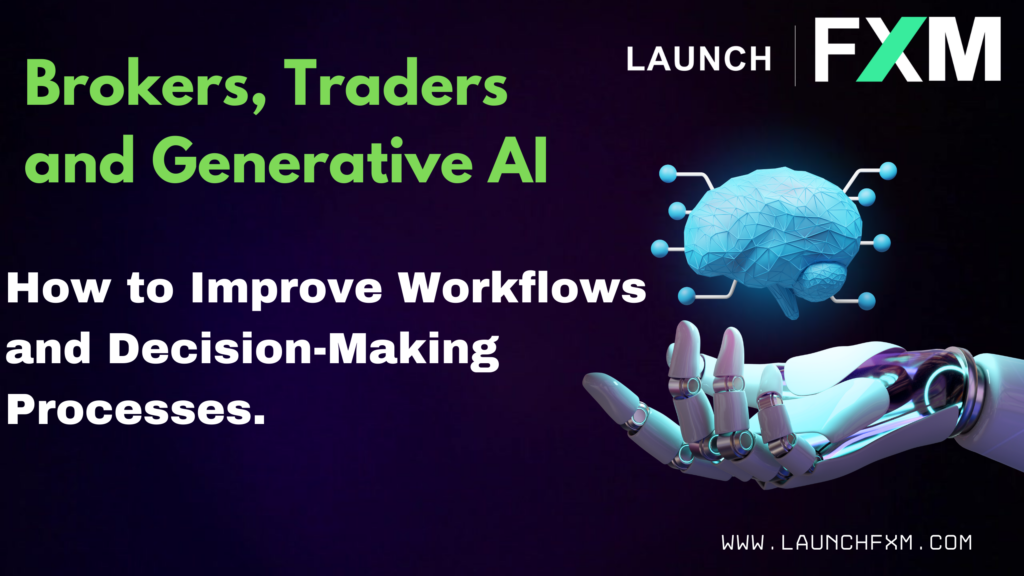 In the fast-paced world of Forex trading, brokers and traders are constantly seeking innovative ways to improve efficiency, stay competitive, and make informed decisions.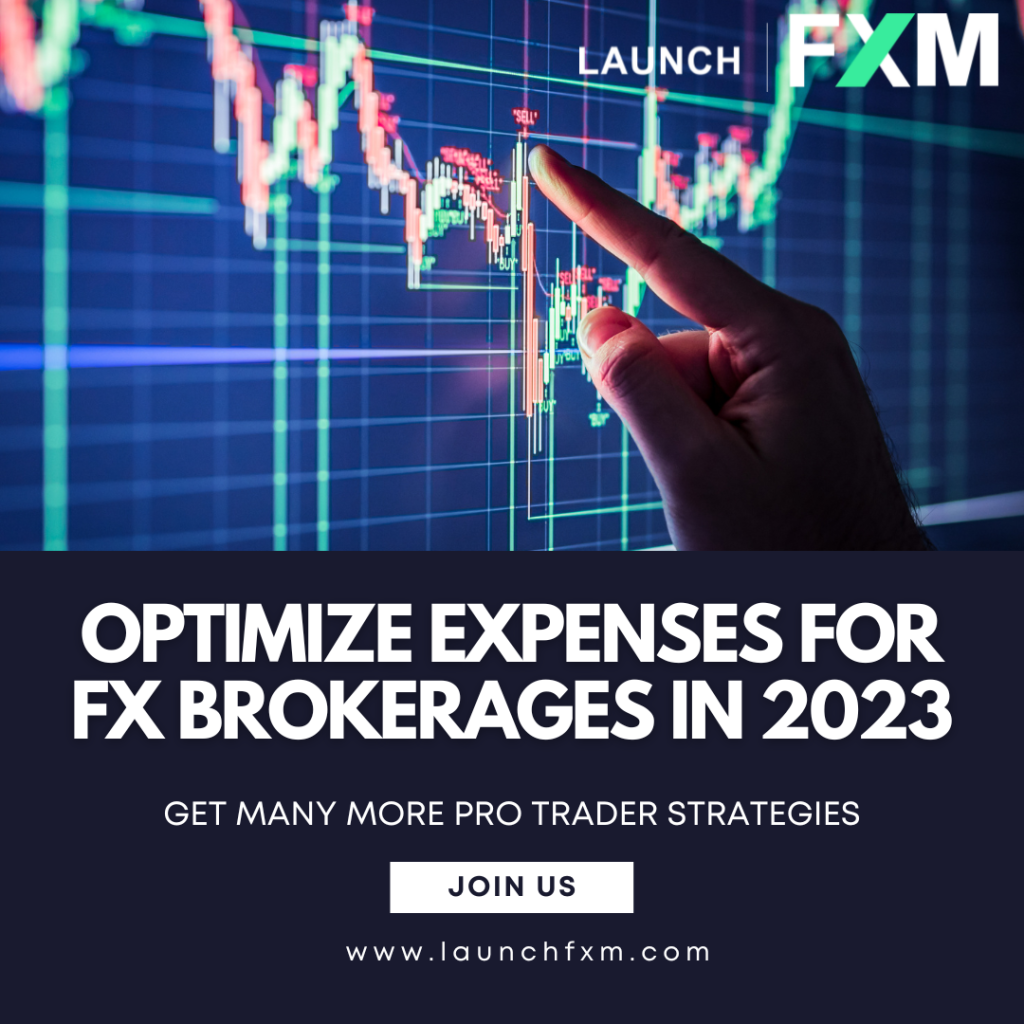 In the dynamic world of foreign exchange (FX) brokerages, managing and optimizing expenses is a pivotal element.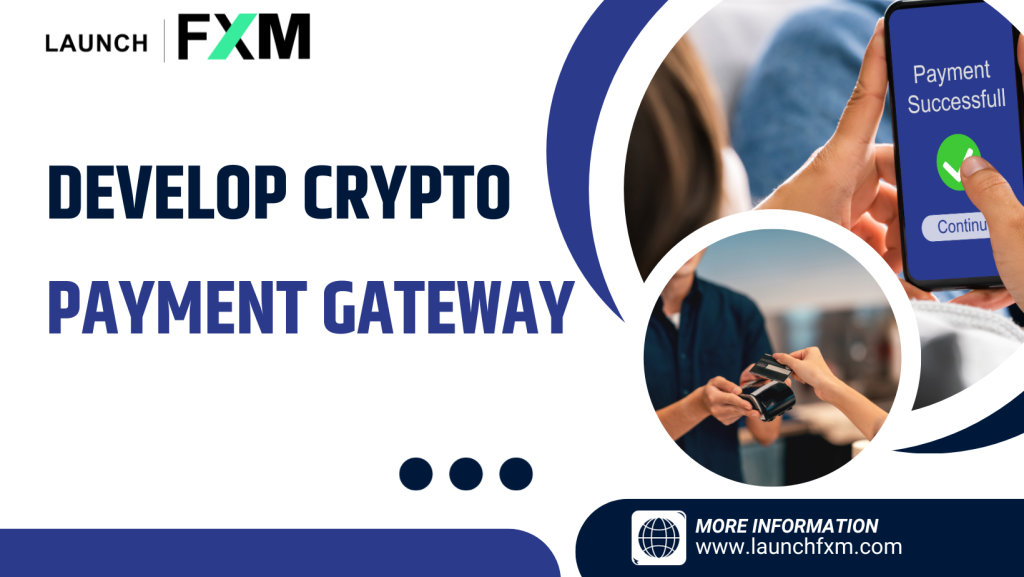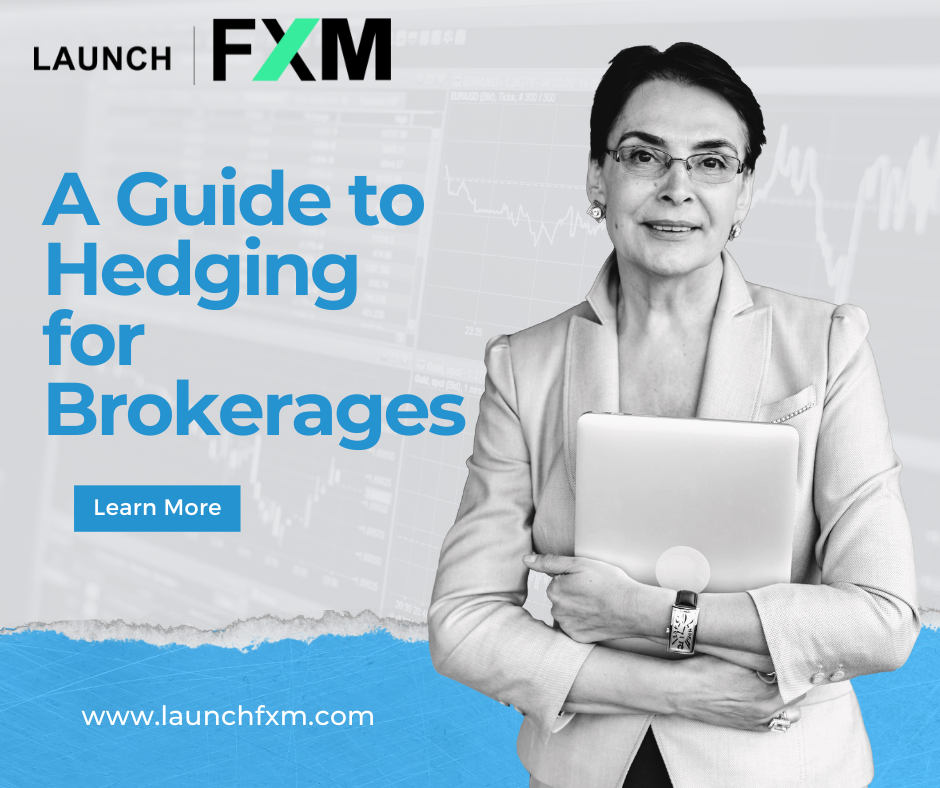 In the dynamic world of financial markets, brokerages operating within the forex industry face an array of challenges.