Forex Security:


YOUR BROKERAGE IS AT RISK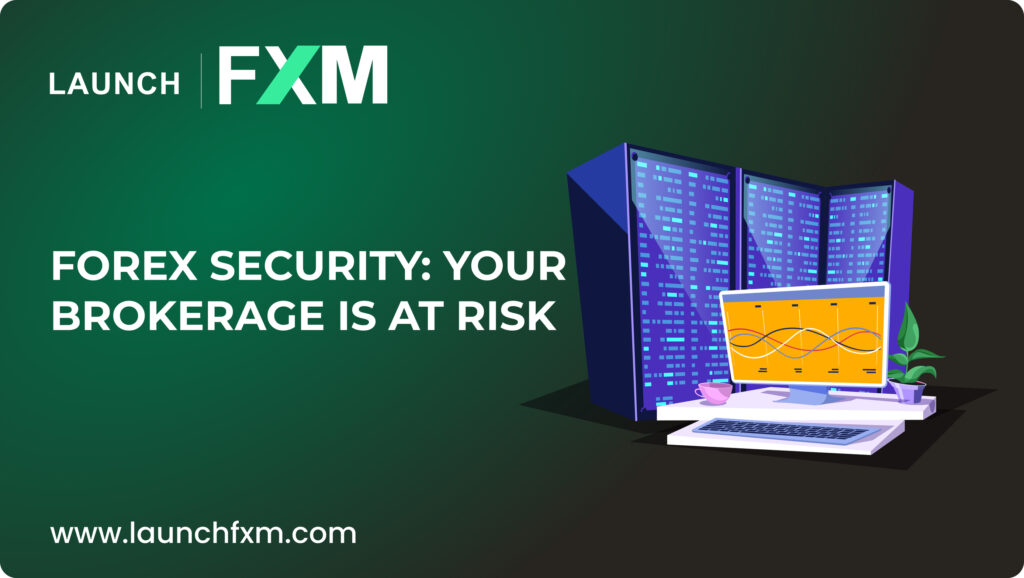 Overview:
            Forex trading offers immense opportunities for financial growth, but it's essential to remember that where there's potential for reward, there's also risk. 
            In the world of Forex trading, security is paramount, and your brokerage's safety should be a top priority. Launch FXM understands the significance of safeguarding your investments, and in this article, we'll explore why your brokerage might be at risk and how Launch FXM's commitment to security can help you navigate these challenges.
1. Regulatory Compliance and Licensing:
             One of the most significant risks facing Forex brokerages is the lack of proper regulatory compliance and licensing. Operating without the necessary licenses can result in legal issues, financial penalties, and, ultimately, the shutdown of your brokerage
             Unregulated brokerages are also more susceptible to fraudulent activities, which can erode your clients' trust and damage your reputation.
Launch FXM's Commitment: 
             Launch FXM places a strong emphasis on regulatory compliance. They work tirelessly to ensure that your brokerage operates within the legal framework of your jurisdiction. 
            By partnering with Launch FXM, you can be confident that your brokerage adheres to the required regulations and licensing standards, minimizing the risk of legal and financial setbacks.
2. Data Security and Privacy:
            In today's digital age, protecting your clients' sensitive information is paramount. 
           Cyberattacks, data breaches, and identity theft are real threats that can have devastating consequences for both your clients and your brokerage. Without robust security measures in place, your brokerage is vulnerable to these threats.
Launch FXM's Commitment: 
             Launch FXM employs state-of-the-art security protocols to safeguard your clients' data and privacy. Their secure systems and encryption technologies are designed to protect sensitive information from cyber threats. 
             By choosing Launch FXM as your partner, you can offer your clients peace of mind knowing that their personal and financial data is in safe hands.
3. Risk Management and Liquidity Solutions:
            Forex trading inherently involves risks, and market volatility can lead to unexpected losses. 
            Without proper risk management tools and liquidity solutions, your brokerage may struggle to mitigate these risks effectively. This can result in financial instability and potential client dissatisfaction.
Launch FXM's Commitment: 
            Launch FXM provides advanced risk management tools and liquidity solutions to help you navigate the challenges of Forex trading. Their expertise in risk management can assist your brokerage in making informed decisions and minimizing exposure to market volatility. 
           By partnering with Launch FXM, you gain access to valuable resources that can enhance your brokerage's stability and profitability.
4. Technology and Infrastructure:
             Outdated technology and infrastructure can hinder your brokerage's ability to execute trades efficiently and provide a seamless trading experience for your clients. This can lead to lost opportunities and dissatisfied customers.
Launch FXM's Commitment: 
              Launch FXM is dedicated to staying at the forefront of technological advancements in the Forex industry. 
              They offer cutting-edge technology solutions, including robust trading platforms and reliable infrastructure. By leveraging Launch FXM's technological expertise, your brokerage can deliver a superior trading experience to your clients, enhancing your competitive edge.
Conclusion:
             Forex security is not to be taken lightly, and Launch FXM understands the risks that brokerages face in today's dynamic trading environment. 
            Their commitment to regulatory compliance, data security, risk management, and technological innovation sets them apart as a trusted partner in the industry.  
            By choosing Launch FXM, you're not just safeguarding your brokerage; you're investing in a partner dedicated to helping you thrive in the competitive world of Forex trading while ensuring the utmost safety and security for your clients.

TRADITIONAL BROKERAGE SOLUTIONS​
Choosing the best solution is essential when starting a brokerage business & controlled by traditional brokerage.


Annie Fole in Wise & Well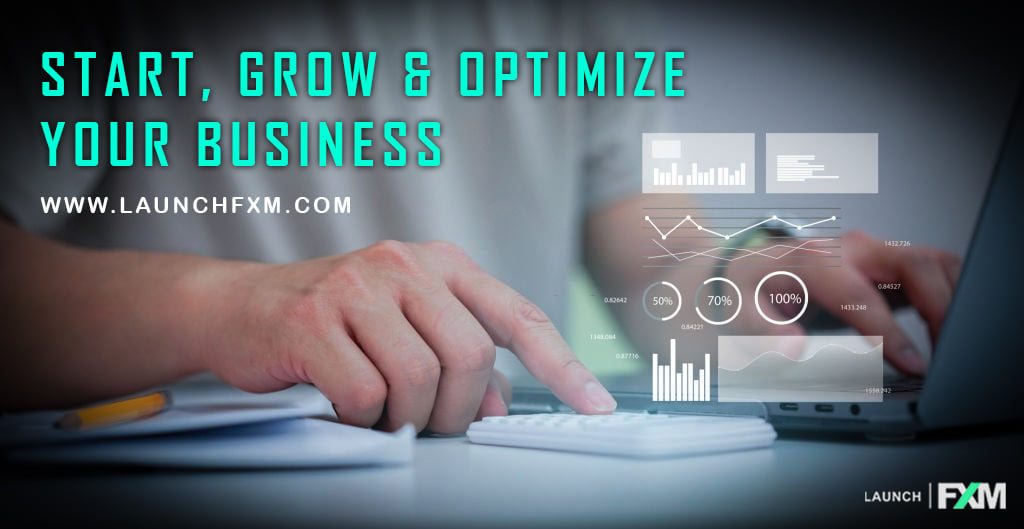 Annie Fole in Wise & Well
OUT-OF-THE-BOX SOLUTIONS
Finding the ideal platform and configuration is essential for a success in the field of Forex brokerage.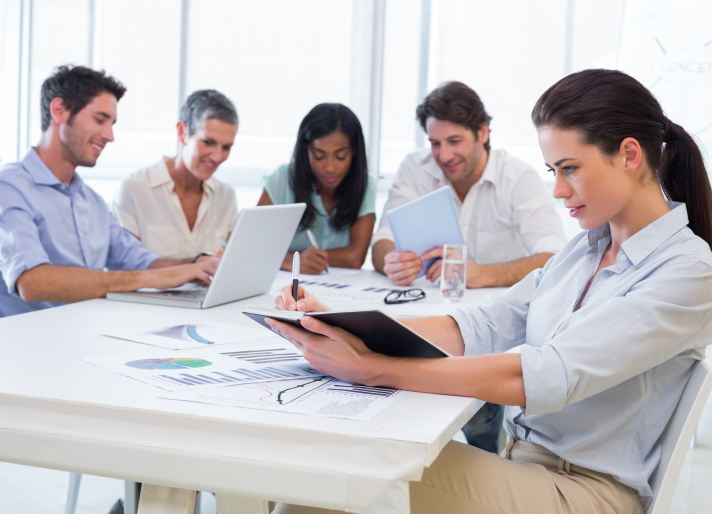 Choosing between in-house development and white label solutions is an important choice you must make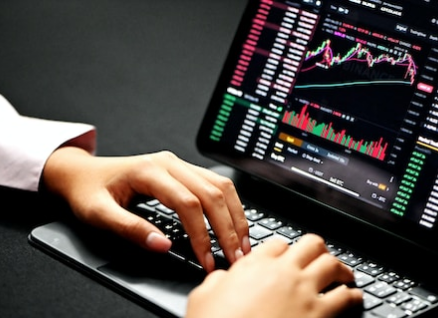 Being competitive and succeeding in the quick-paced world of  setups requires being on top of technological advances.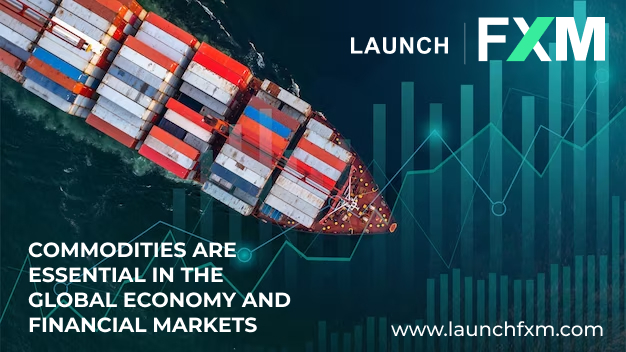 In the global economy and financial markets, commodities are essential.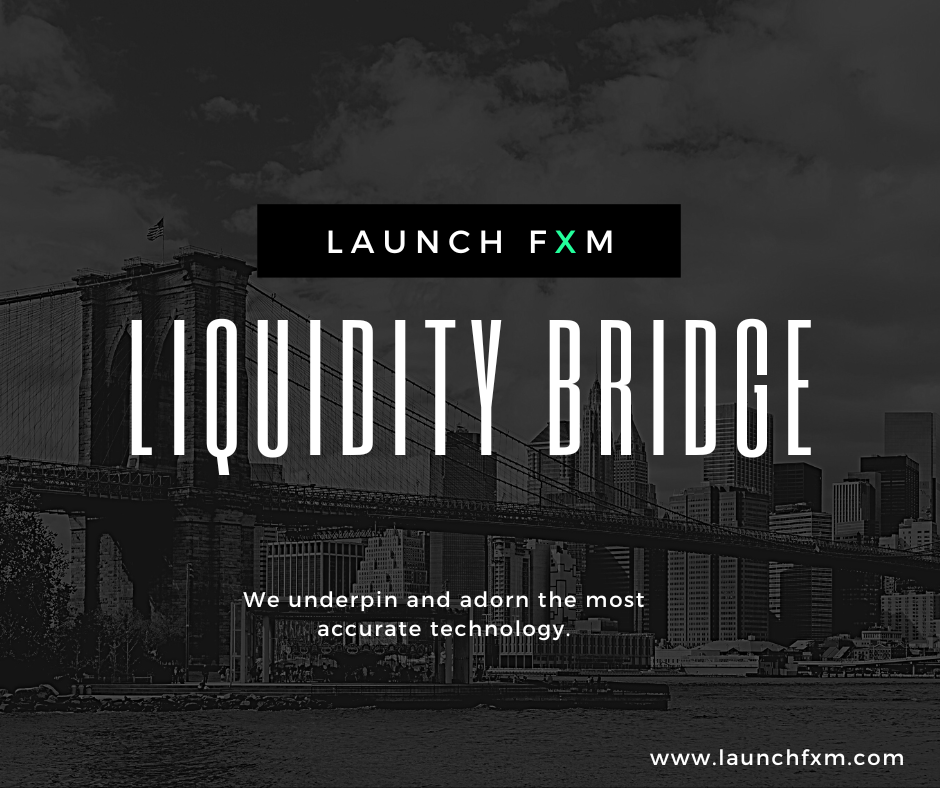 Trading operations have grown more difficult and sophisticated as the financial sector continues to develop and adopt new technologies.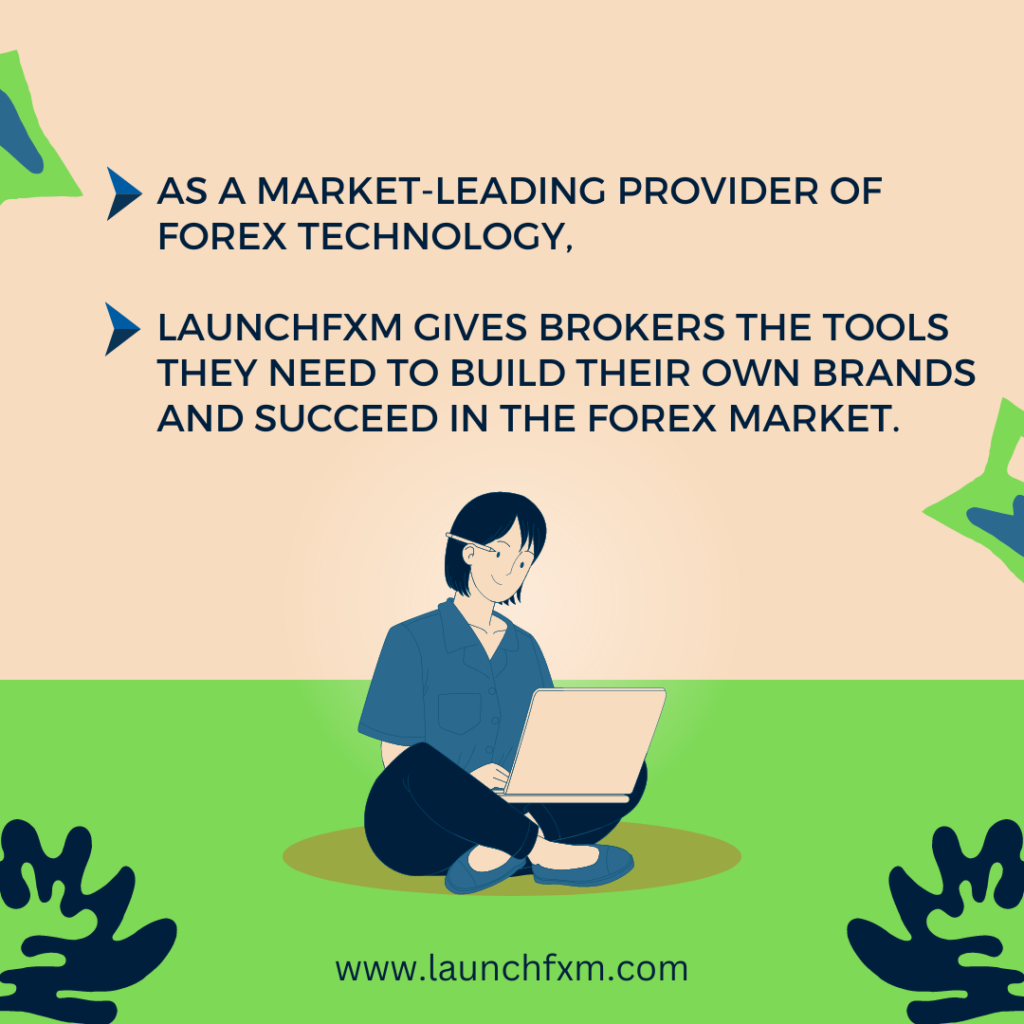 BUILDING A SOLID AND TRUSTWORTHY BRAND
Building a solid and trustworthy brand can be difficult in the cutthroat world of forex trading.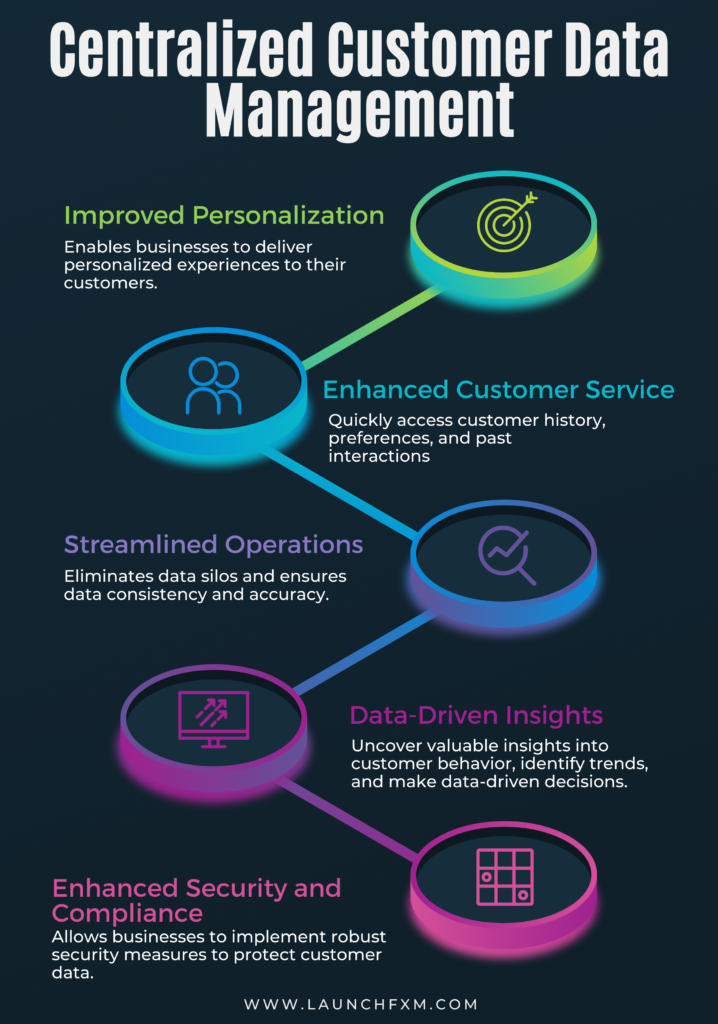 Success in the frantic and fiercely competitive forex market depends on managing customer connections well.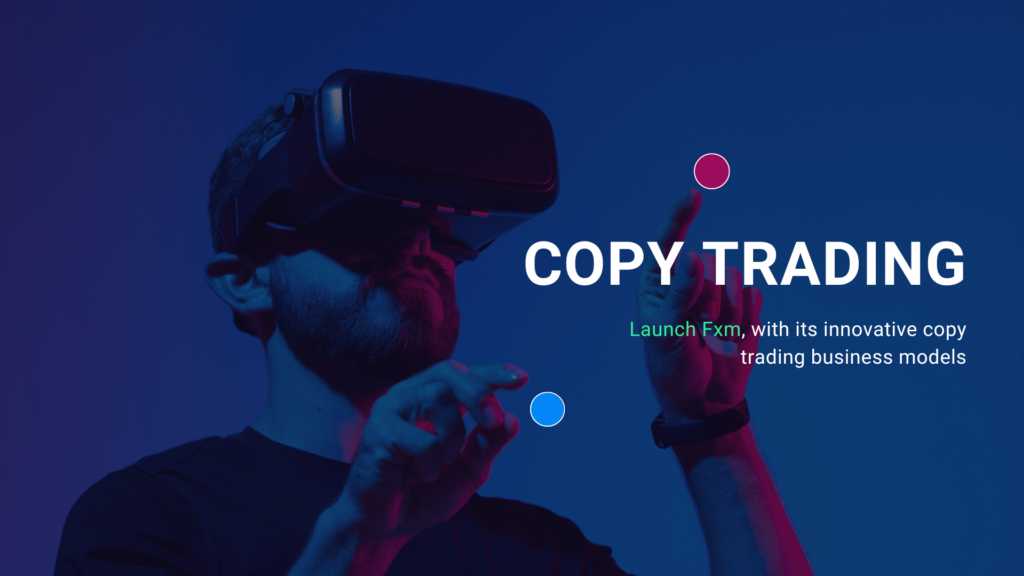 Leading brokerage firm Launch Fxm has created cutting-edge business models to serve traders using both.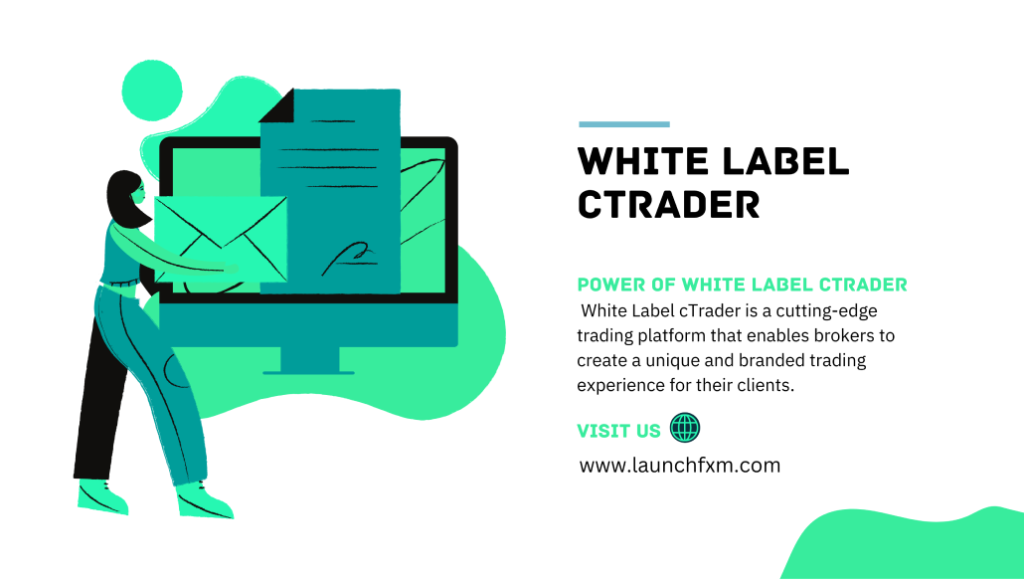 In order for a brokerage to succeed in the cutthroat financial market.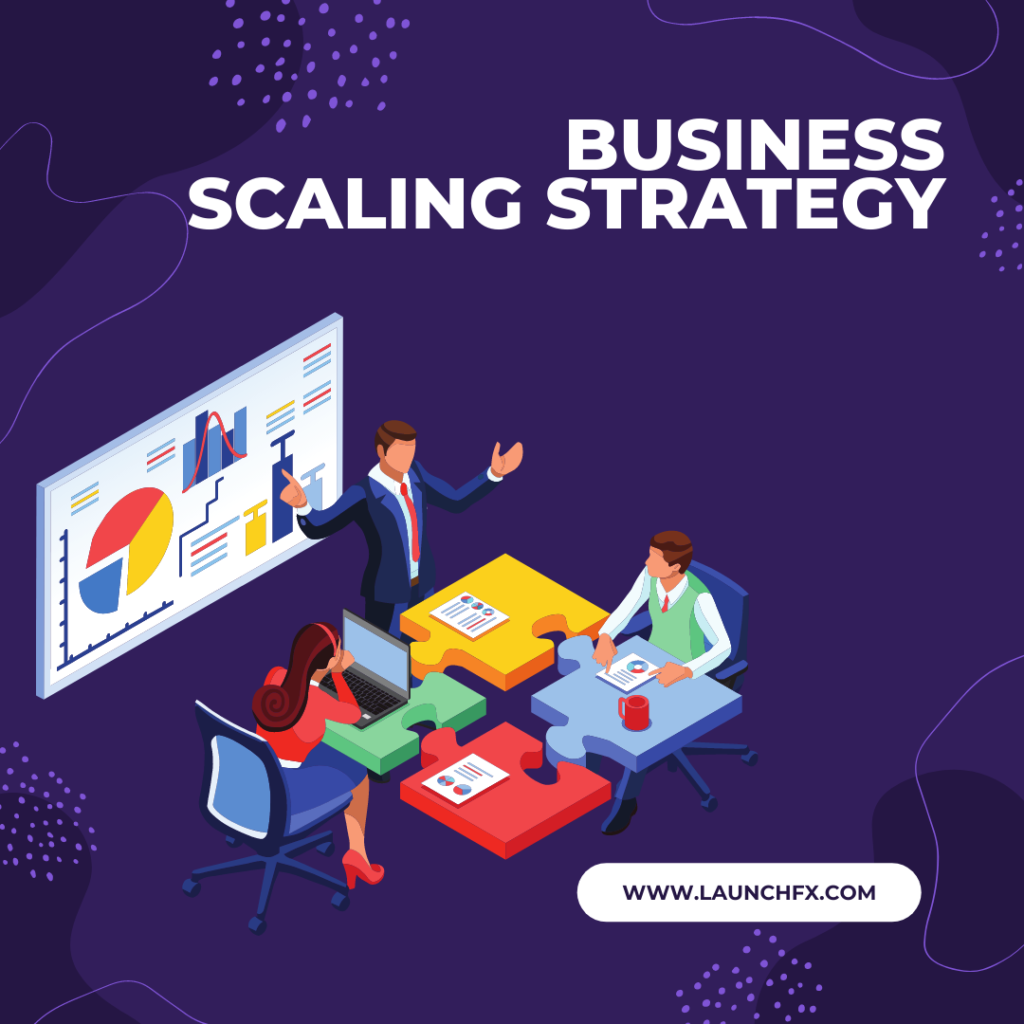 Technology plays a crucial role in the forex industry, and staying ahead requires utilizing the latest tools and platforms.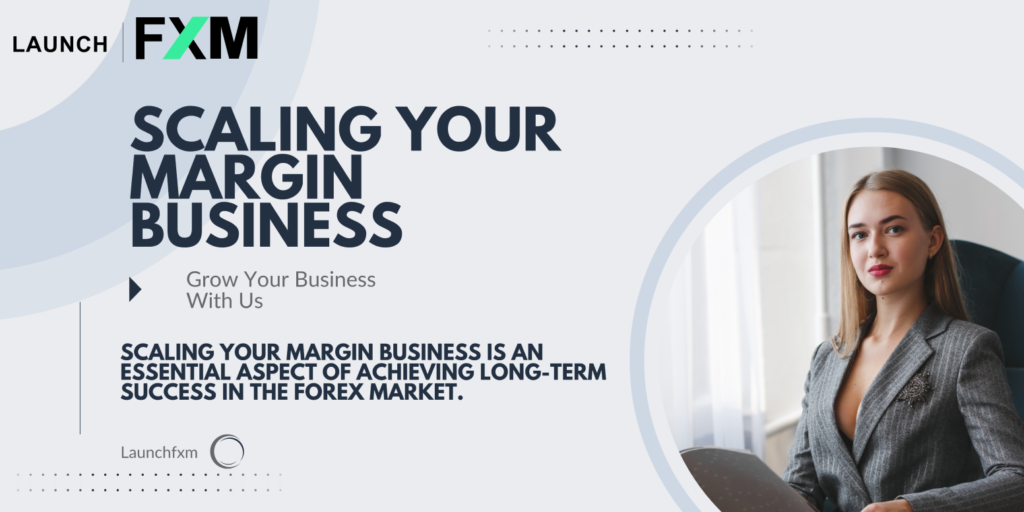 As a forex broker,  Launch Fxm recognizes the importance of expanding and growing your business to meet the needs of an ever-changing market.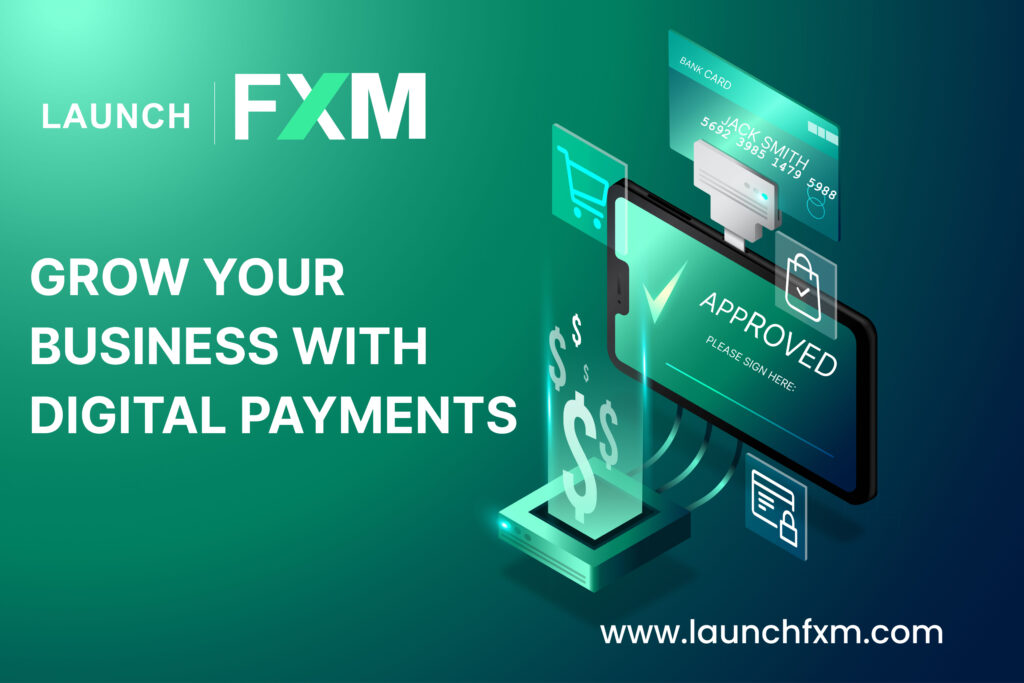 One powerful tool that has revolutionized the way transactions are conducted is
digital payments.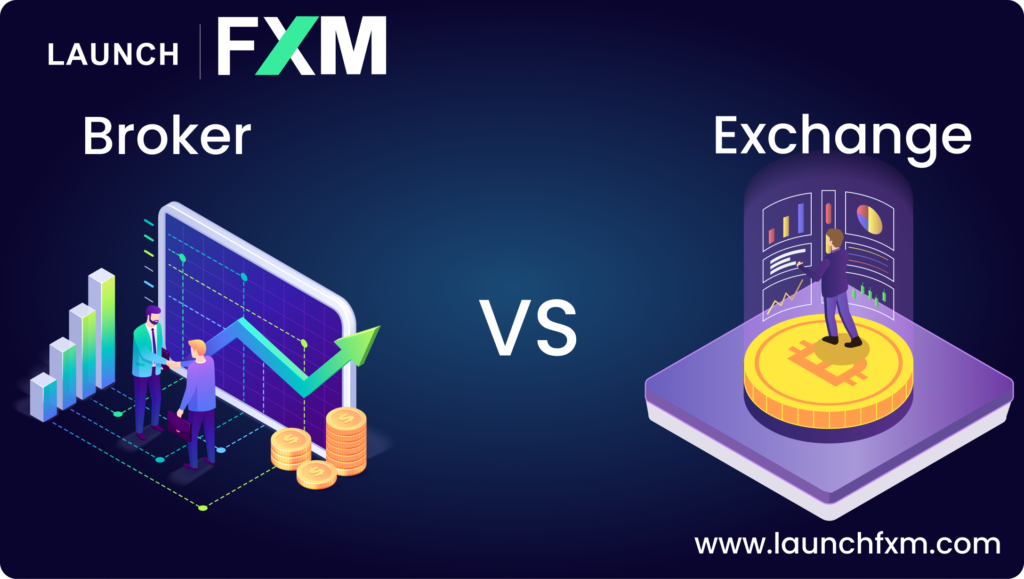 we'll explore the distinctions between brokers and exchanges, and delve into how to run a successful crypto brokerage house in the context of Launch Fxm.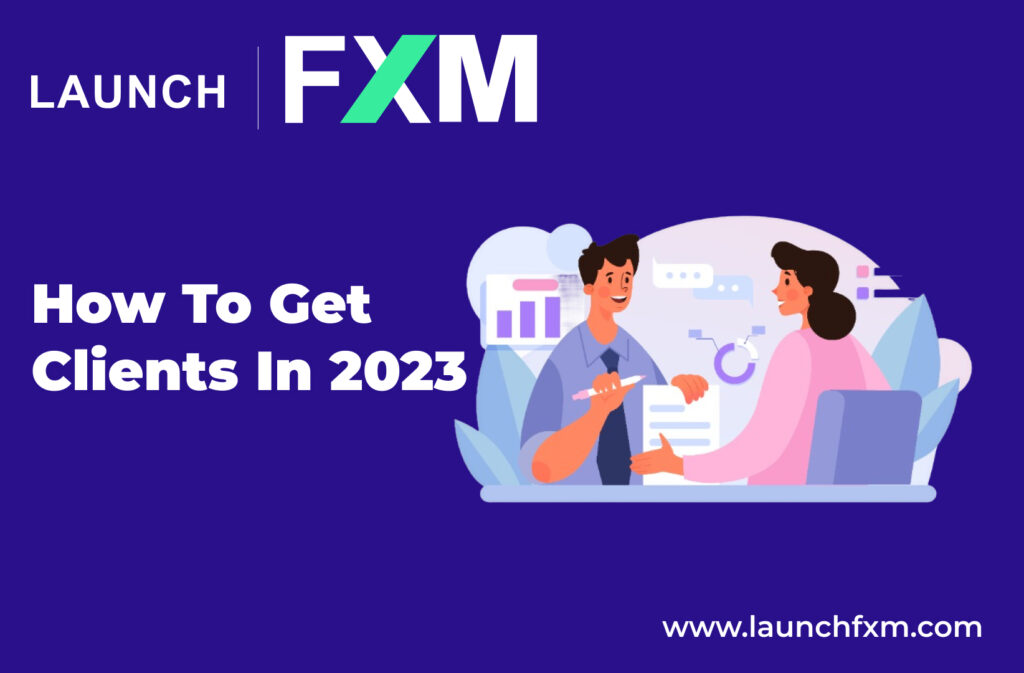 The emergence of cutting-edge platforms like LaunchFxm has revolutionized the way businesses connect with potential clients.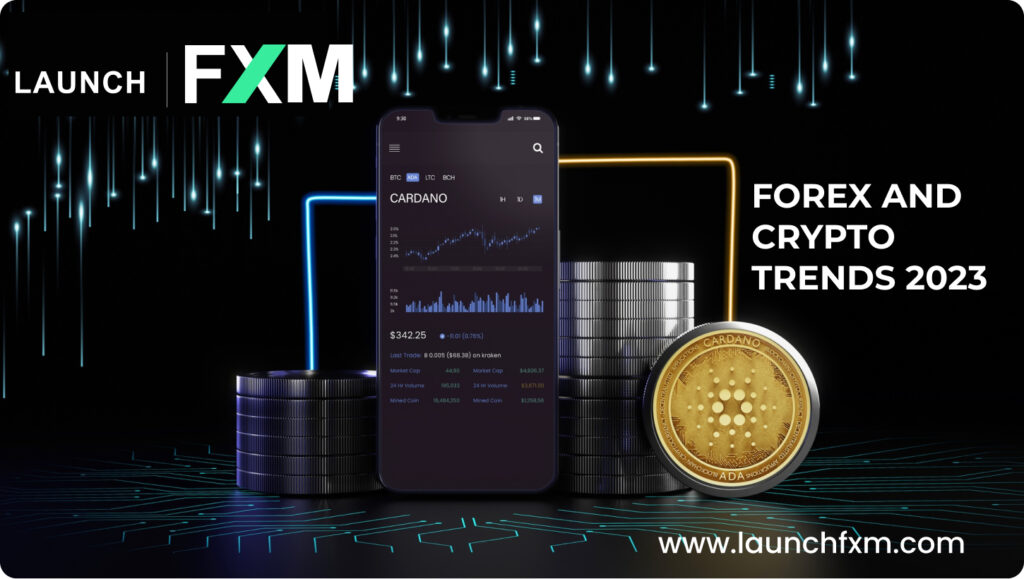 Annie Fole in Wise & Well.
As the financial landscape evolves, keeping a finger on the pulse of trends in both the forex and cryptocurrency markets is essential for traders and investors alike.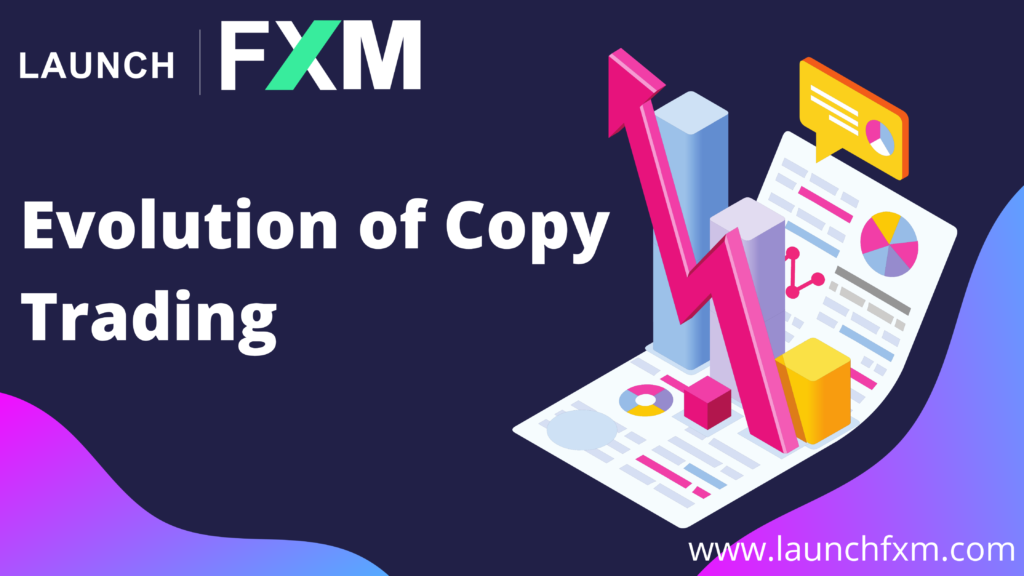 This revolutionary concept has changed the way traders approach the forex market by allowing them to replicate the strategies of experienced traders automatically.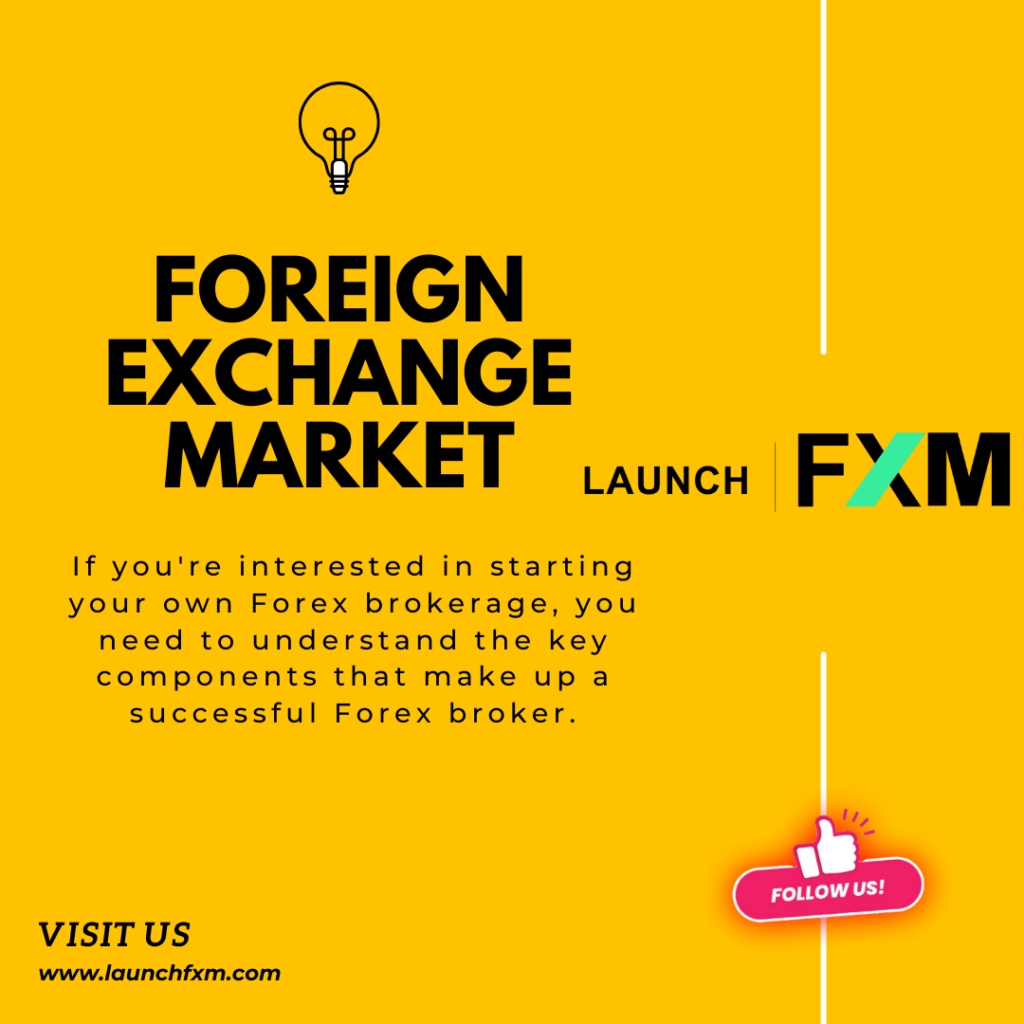 The foreign exchange market, or Forex, is the world's largest and most liquid financial market.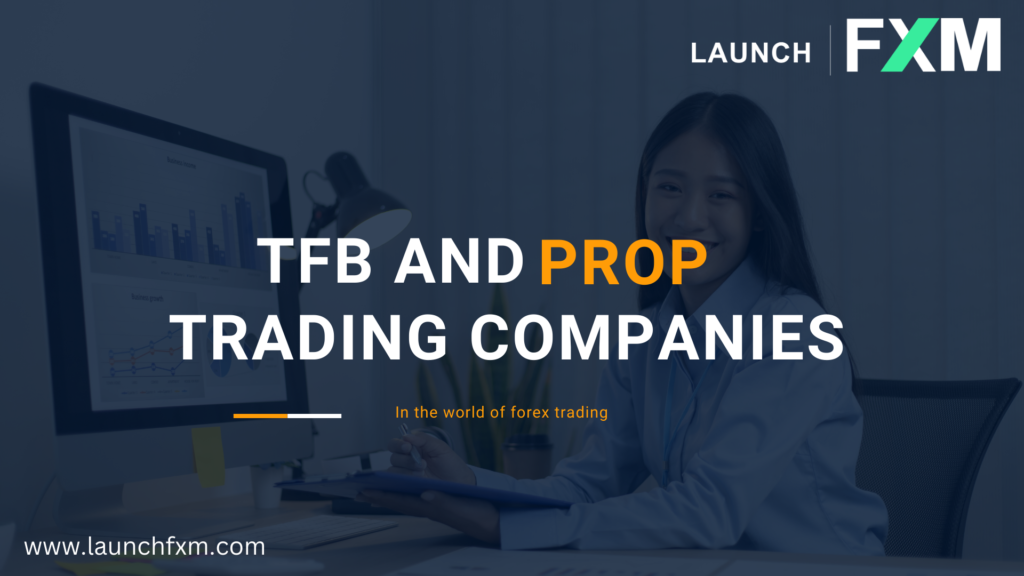 Two key elements that can greatly enhance a trader's potential are Trade Finance Banks (TFB) and Proprietary Trading (Prop Trading) companies.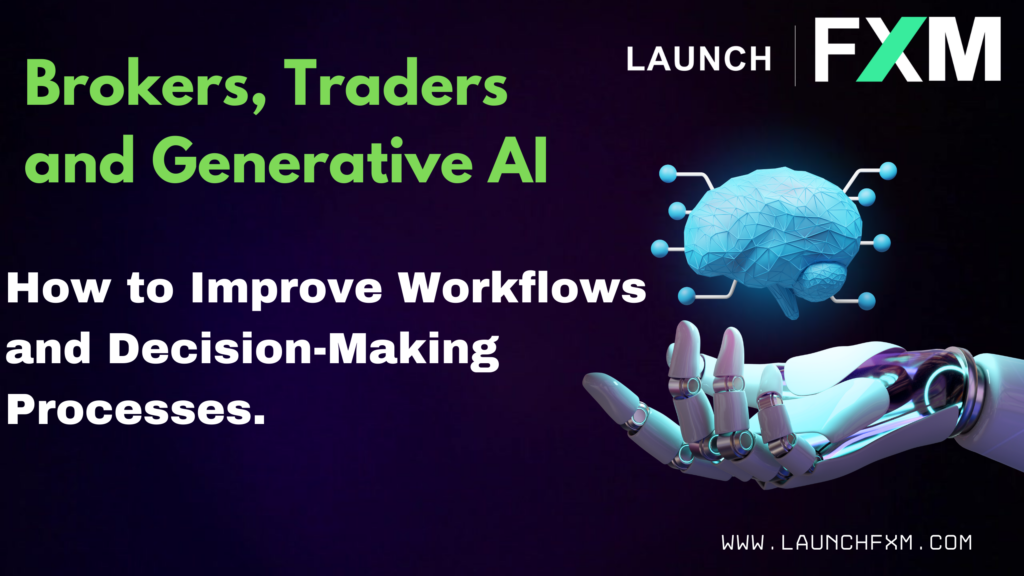 In the fast-paced world of Forex trading, brokers and traders are constantly seeking innovative ways to improve efficiency, stay competitive, and make informed decisions.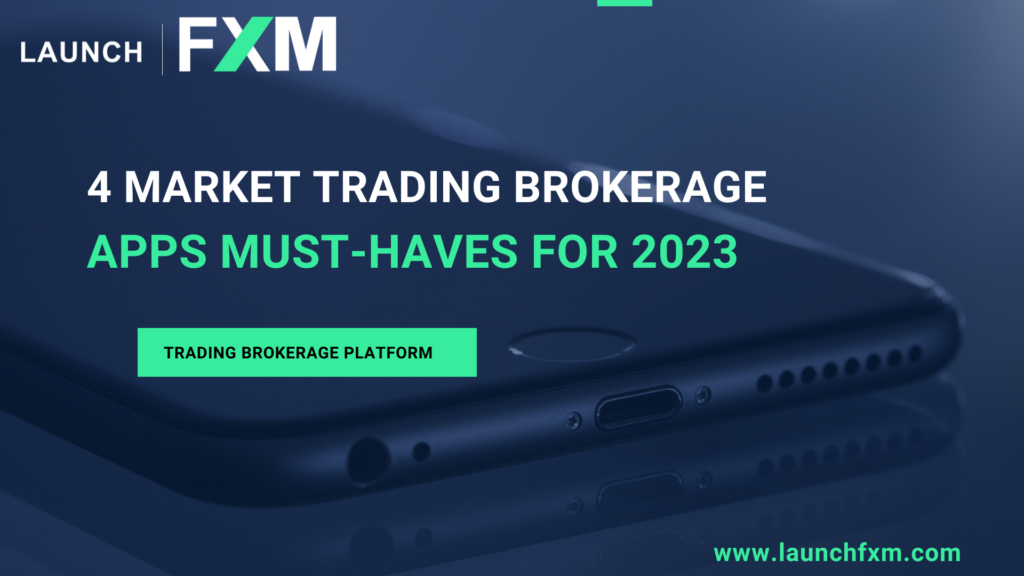 As technology continues to shape the world of finance, market trading brokerage apps are evolving to meet the demands of modern traders.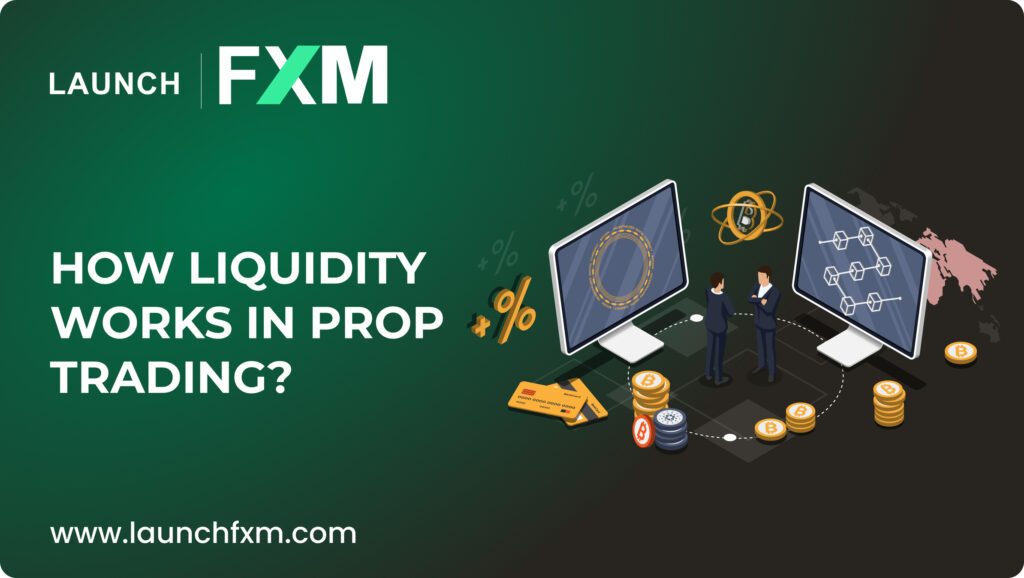 Annie Fole in Wise & Well.
   Liquidity is the lifeblood of the financial markets, and its significance is amplified in the realm of proprietary (prop) trading.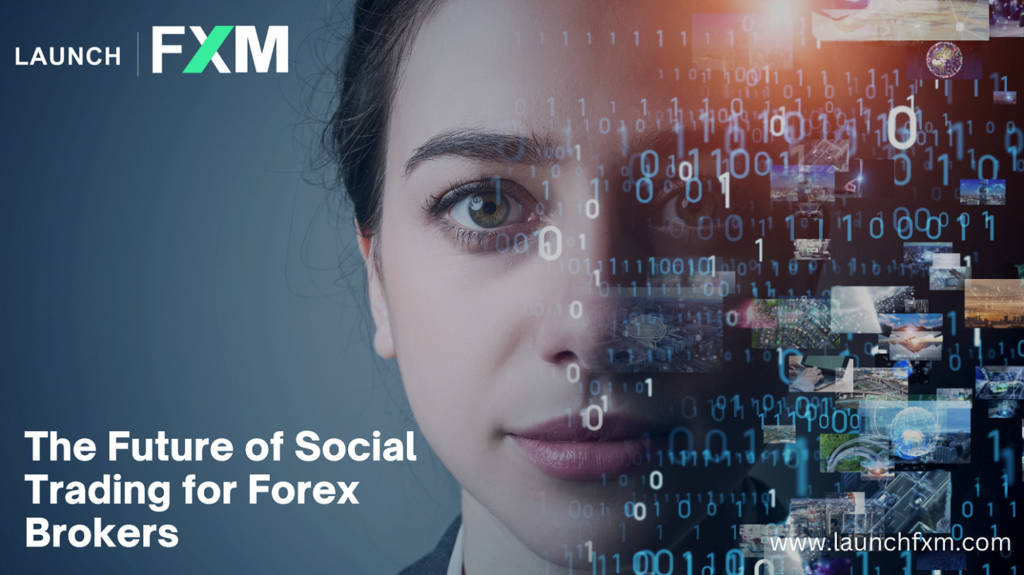 we'll explore the growing significance of social trading for forex brokers and how Launch FXM is poised to lead the way.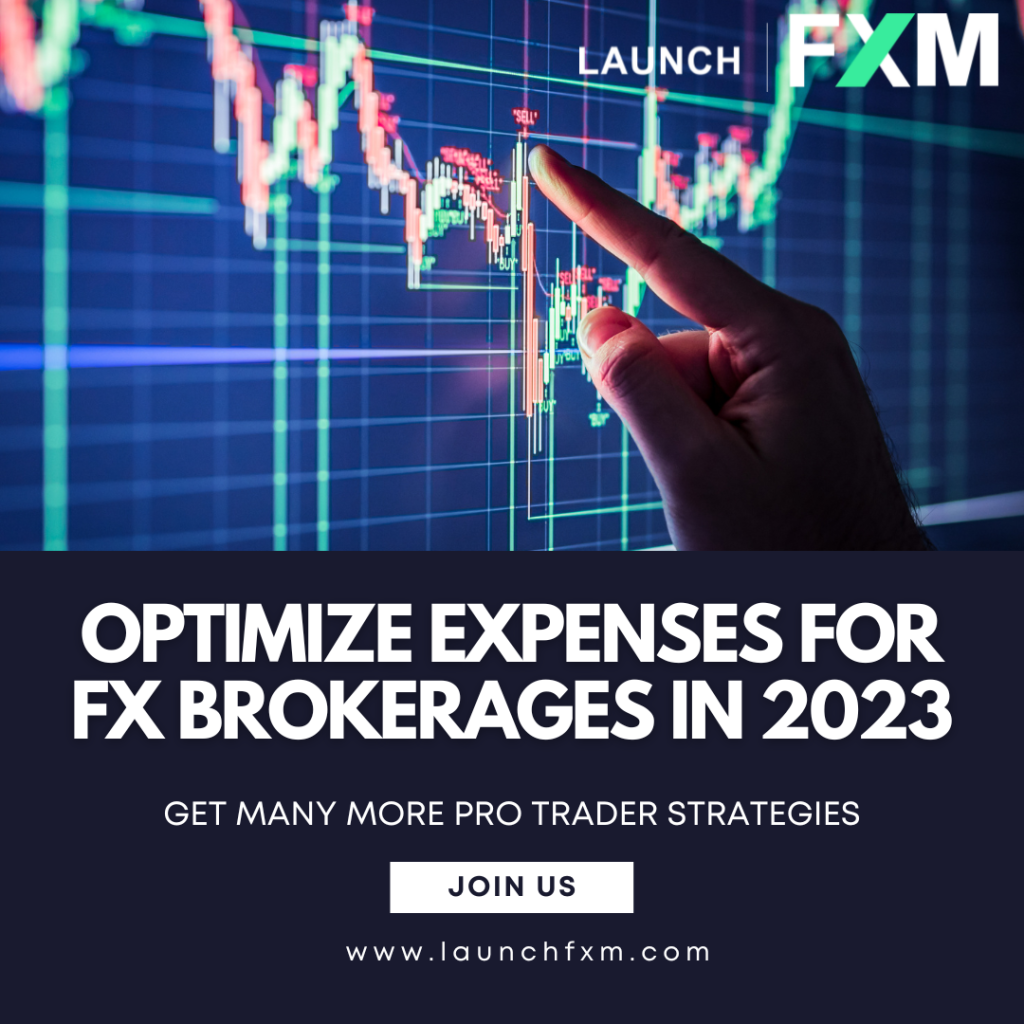 In the dynamic world of foreign exchange (FX) brokerages, managing and optimizing expenses is a pivotal element.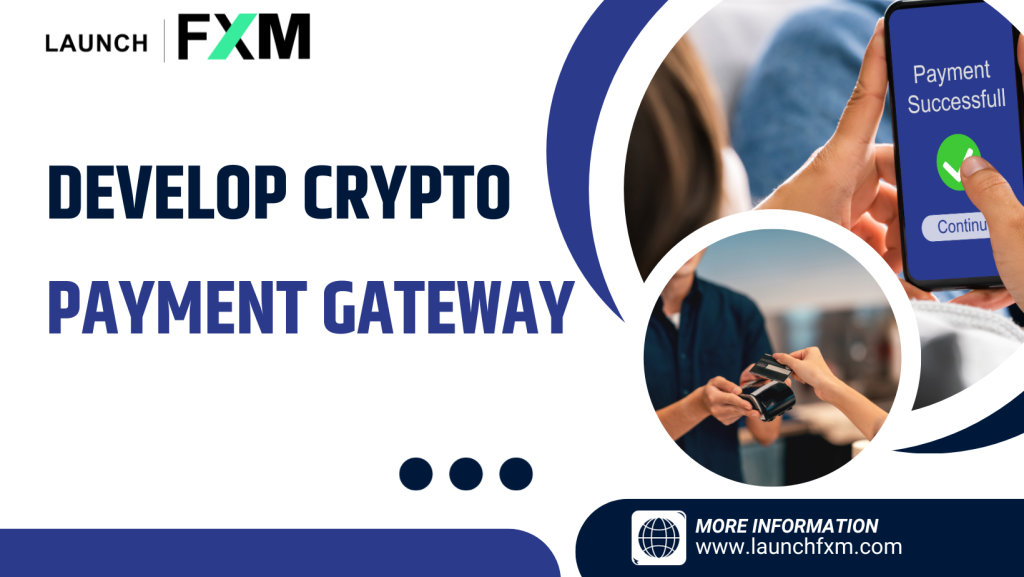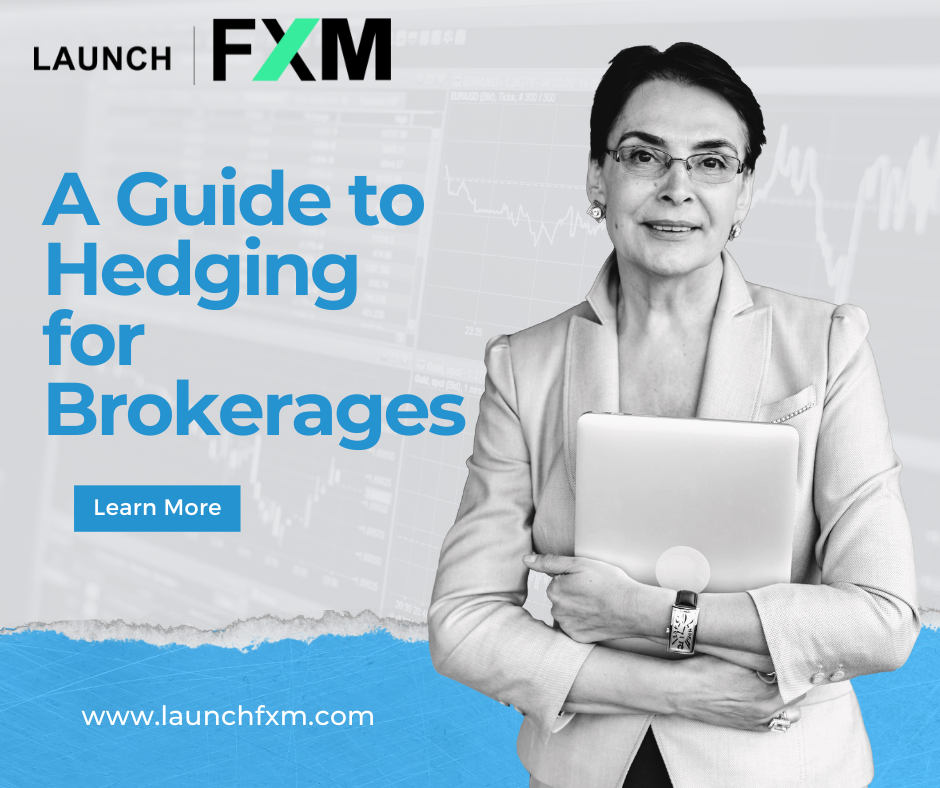 In the dynamic world of financial markets, brokerages operating within the forex industry face an array of challenges.