Optimize Expenses for FX Brokerages in 2023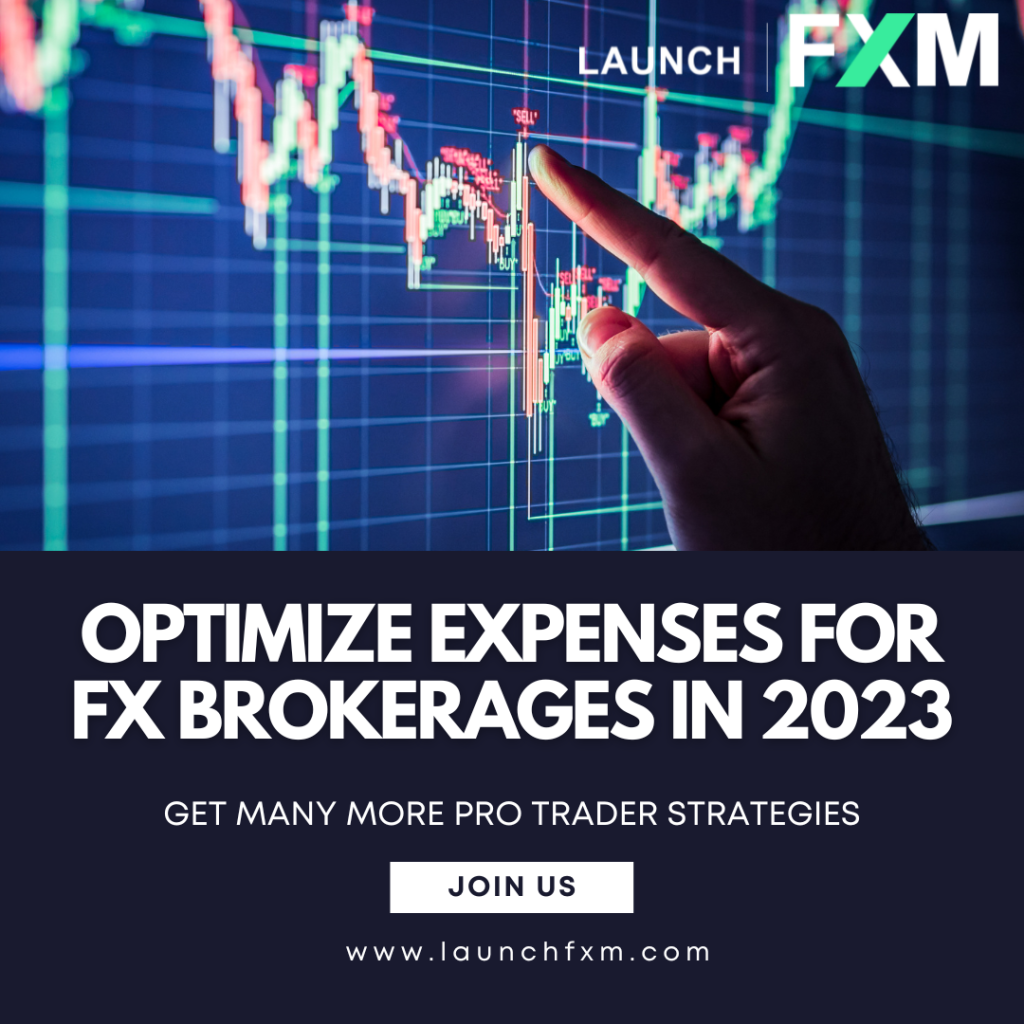 Introduction:
         In the dynamic and ever-evolving world of foreign exchange (FX) brokerages, managing and optimizing expenses is a pivotal element in ensuring sustainable growth and profitability. 
         As you set your sights on achieving success in the year 2023, following the example of a brokerage like LaunchFXM can provide valuable insights into effective expense management. 
         In this blog post, we'll explore strategies that FX brokerages can employ to optimize expenses and thrive in the competitive market.
Technology Upgrades:
          Staying up-to-date with cutting-edge technology is a non-negotiable for modern FX brokerages. Invest in high-quality trading platforms, robust infrastructure, and the latest software solutions to streamline operations and enhance the client experience. 
          These investments may require an initial financial outlay but will lead to long-term cost savings and increased efficiency.
Regulatory Compliance:
          Regulatory compliance is not only a legal obligation but also a prudent cost-saving measure. Non-compliance can lead to substantial fines and damage your brokerage's reputation. 
          Allocate resources to ensure that your brokerage adheres to all relevant regulations. Staying ahead of compliance changes will save you from costly regulatory issues in the future.
Risk Management:
          Effective risk management is paramount for controlling expenses. Implement advanced risk management tools and practices to safeguard your capital. 
         These tools, combined with a proactive risk assessment approach, help identify and mitigate potential risks, minimizing financial losses.
Liquidity Provider Optimization:
          Carefully evaluate your liquidity providers to ensure they offer competitive pricing and cost-effective terms. Regularly review and negotiate agreements with your liquidity providers to ensure that you are getting the best value for your brokerage.
 Marketing Efficiency:
          Traditional marketing methods can be expensive. Embrace digital marketing strategies that offer more cost-efficient ways to reach your target audience. Content marketing, social media, and SEO can help you attract and acquire clients cost-effectively.
Outsourcing and Vendor Selection:
          Assess all operational areas for potential outsourcing opportunities. Consider outsourcing services like customer support, IT maintenance, and back-office functions to specialized firms. This can save you both time and money. 
          Be meticulous in selecting reliable vendors and negotiate favorable service agreements.
Employee Training and Development:
          Invest in the training and development of your employees. Well-trained teams are more efficient, make fewer errors, and can help reduce operational costs. 
          Moreover, ongoing education programs contribute to employee retention, saving on recruitment and onboarding expenses.
Economies of Scale:
           As your brokerage expands, you can achieve economies of scale that lead to reduced expenses per client. 
          Growth should be a central, long-term goal for your brokerage, which you can achieve by expanding your client base and offering an array of services.
Regular Expense Audits:
          Periodically conduct thorough expense audits to identify areas where costs can be trimmed. 
          Analyze both fixed and variable expenses to ensure your brokerage is not overspending in any department.
Data Analytics:
         Harness the power of data analytics tools to monitor expenses, identify trends, and uncover patterns in your spending. By taking a data-driven approach, you'll make informed decisions on where to allocate resources most effectively.
Conclusion:
         The art of optimizing expenses for FX brokerages in 2023 and beyond is an ongoing journey that demands vigilance, adaptability, and a strategic mindset. 
          By emphasizing technology upgrades, regulatory compliance, risk management, liquidity provider optimization, efficient marketing, outsourcing, employee development, economies of scale, regular audits, and data analytics, you can position your brokerage for sustainable success. 
           Effective expense management is not only a cost-saving measure but a strategy for achieving and maintaining a competitive edge in the ever-evolving FX market. Take inspiration from leaders like LaunchFXM to navigate the challenges of optimizing expenses and driving growth in the FX industry.

TRADITIONAL BROKERAGE SOLUTIONS​
Choosing the best solution is essential when starting a brokerage business & controlled by traditional brokerage.


Annie Fole in Wise & Well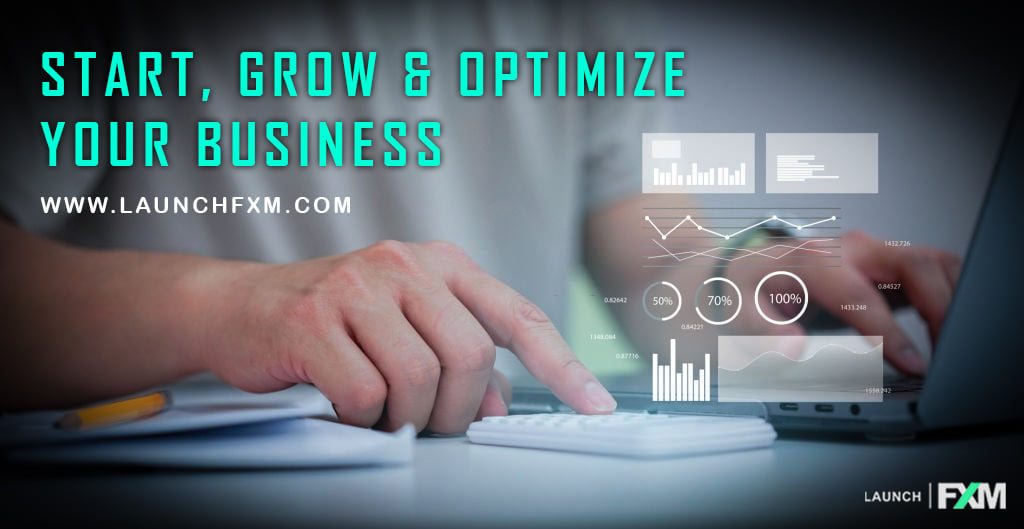 Annie Fole in Wise & Well
OUT-OF-THE-BOX SOLUTIONS
Finding the ideal platform and configuration is essential for a success in the field of Forex brokerage.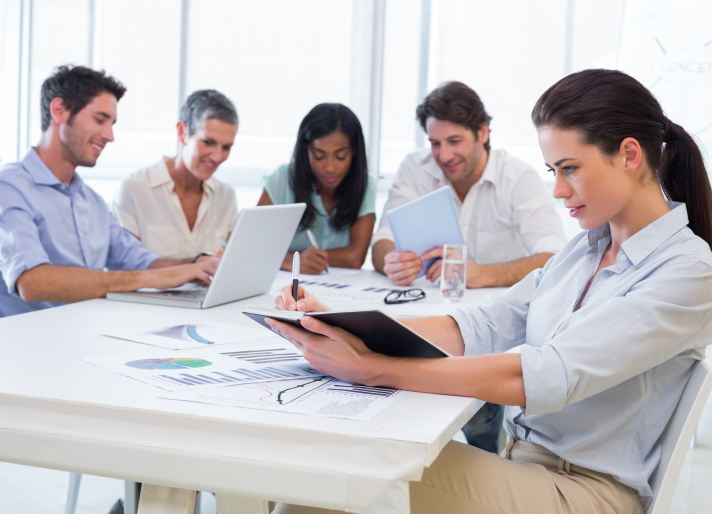 Choosing between in-house development and white label solutions is an important choice you must make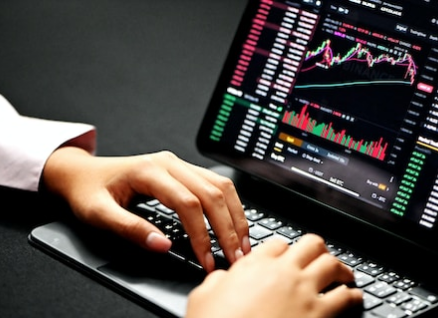 Being competitive and succeeding in the quick-paced world of  setups requires being on top of technological advances.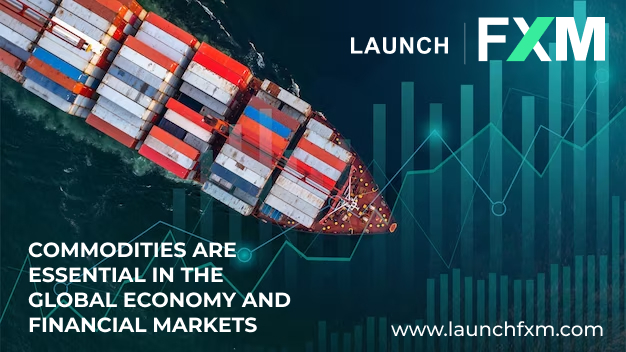 In the global economy and financial markets, commodities are essential.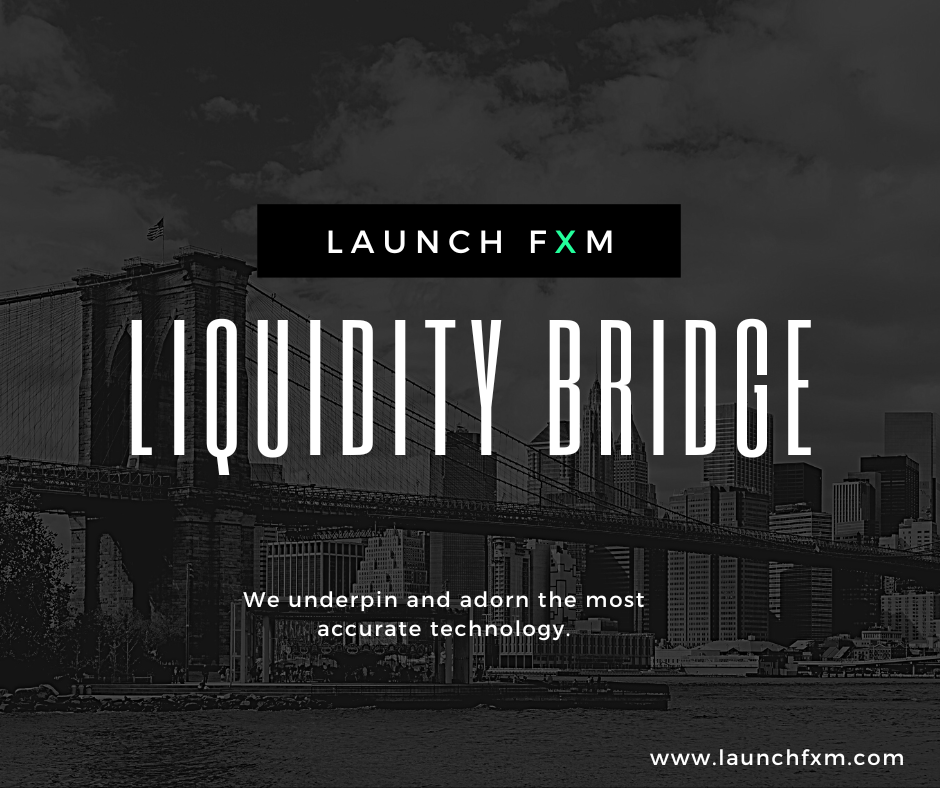 Trading operations have grown more difficult and sophisticated as the financial sector continues to develop and adopt new technologies.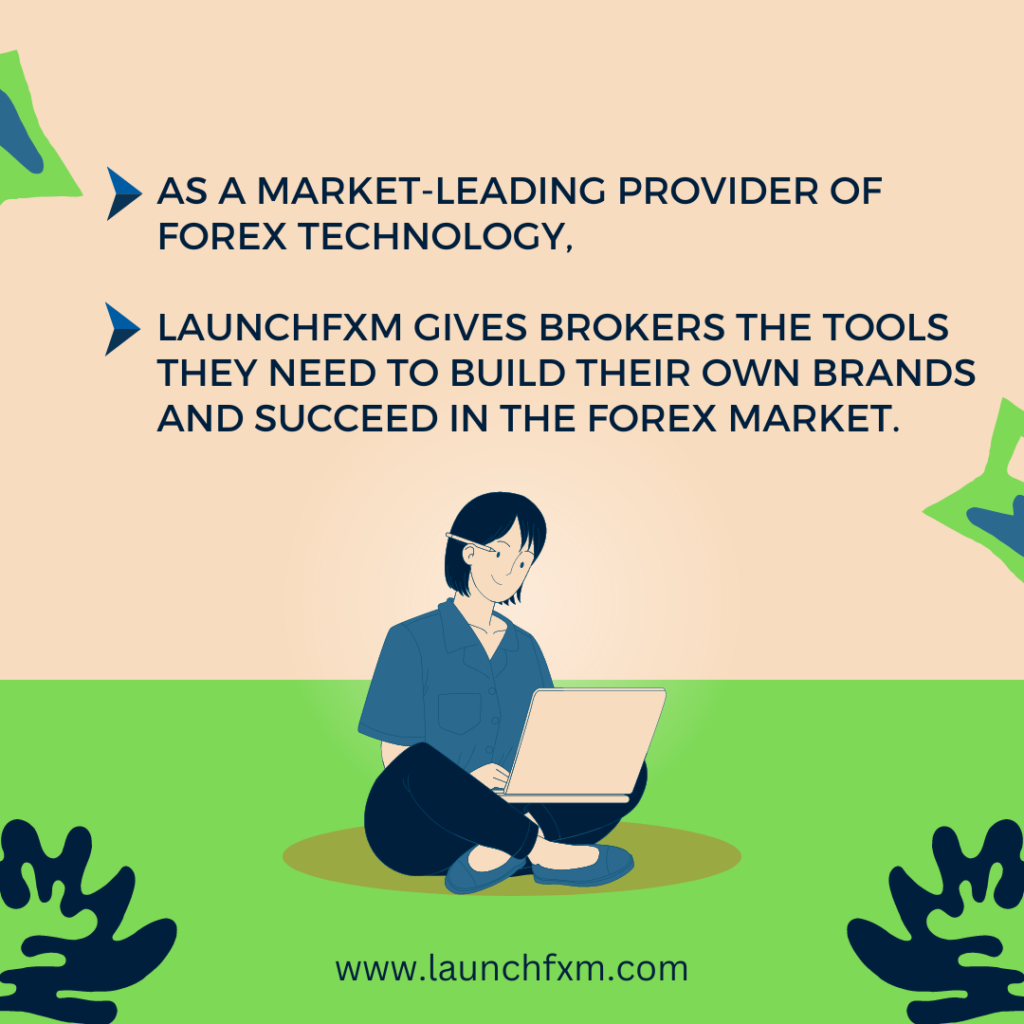 BUILDING A SOLID AND TRUSTWORTHY BRAND
Building a solid and trustworthy brand can be difficult in the cutthroat world of forex trading.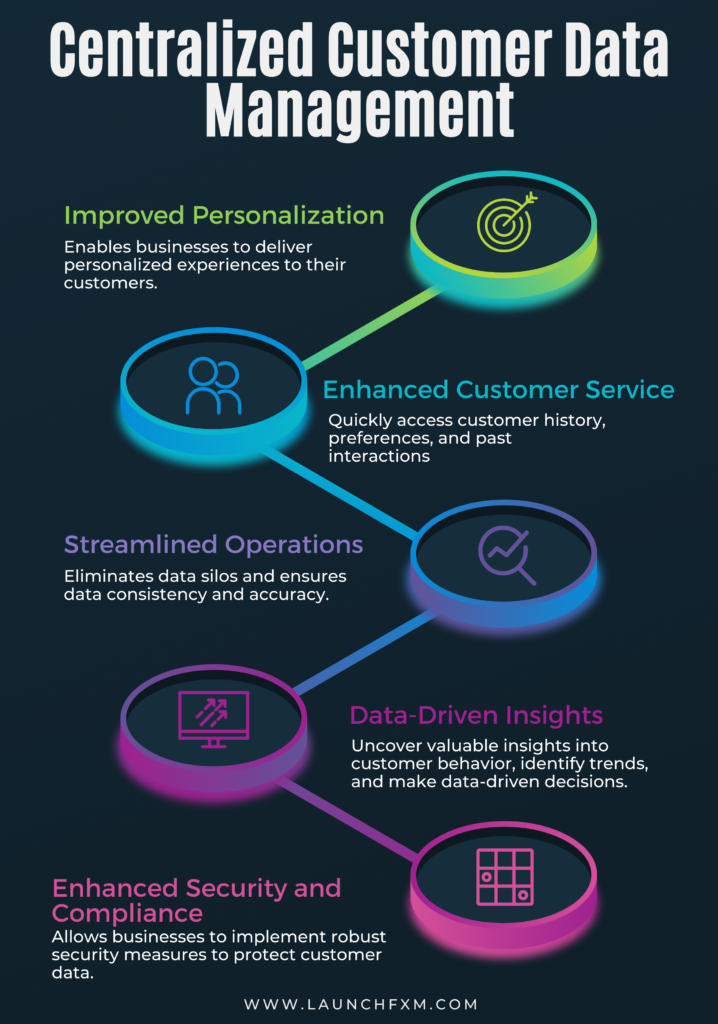 Success in the frantic and fiercely competitive forex market depends on managing customer connections well.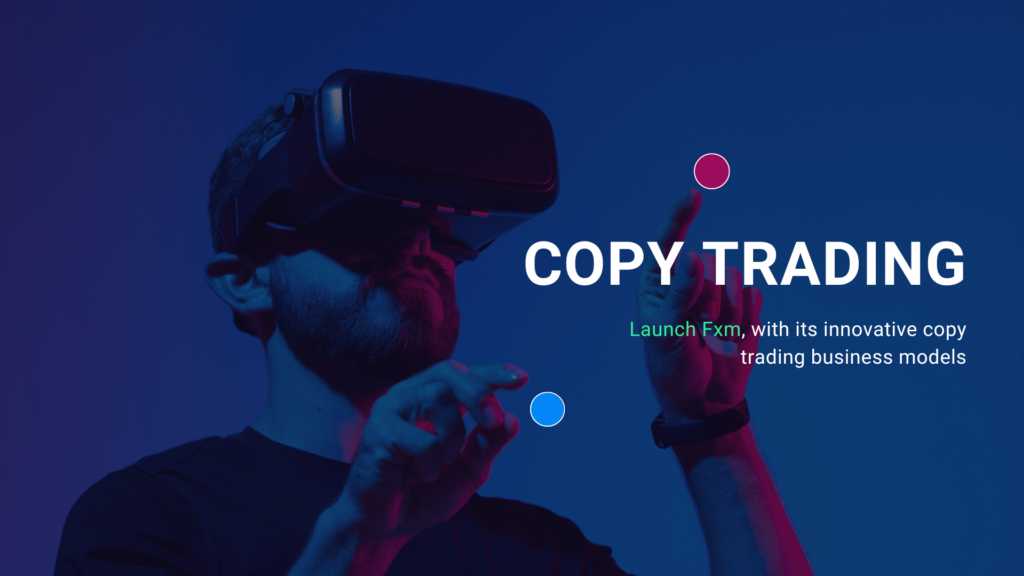 Leading brokerage firm Launch Fxm has created cutting-edge business models to serve traders using both.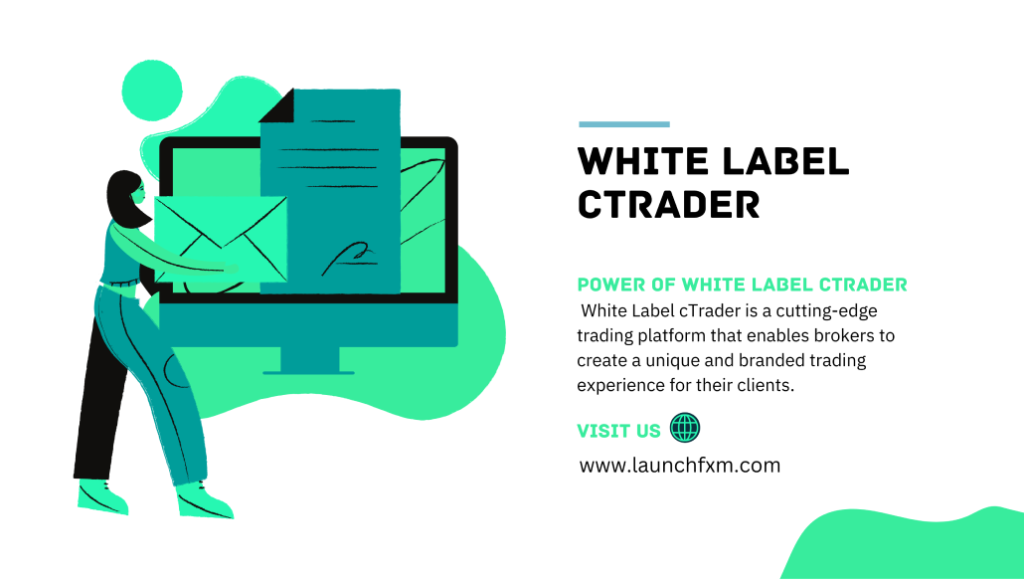 In order for a brokerage to succeed in the cutthroat financial market.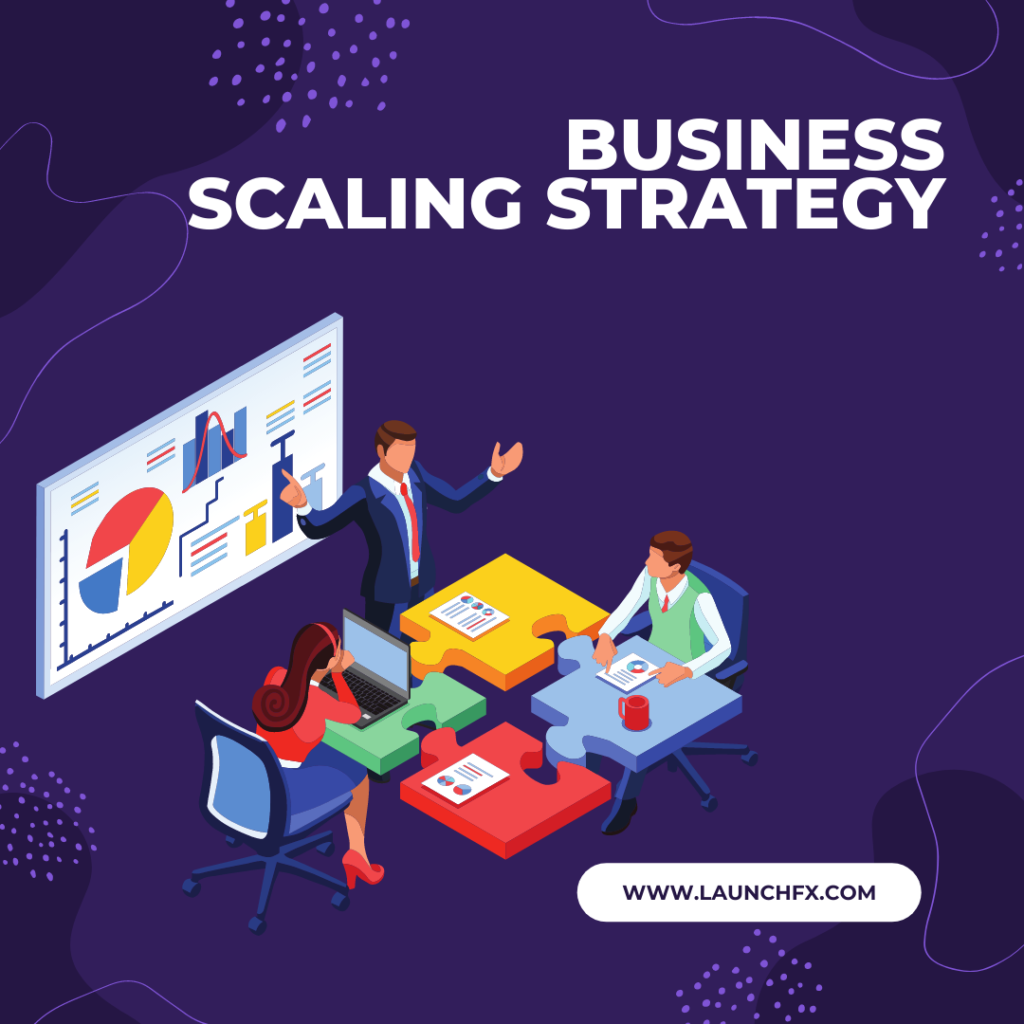 Technology plays a crucial role in the forex industry, and staying ahead requires utilizing the latest tools and platforms.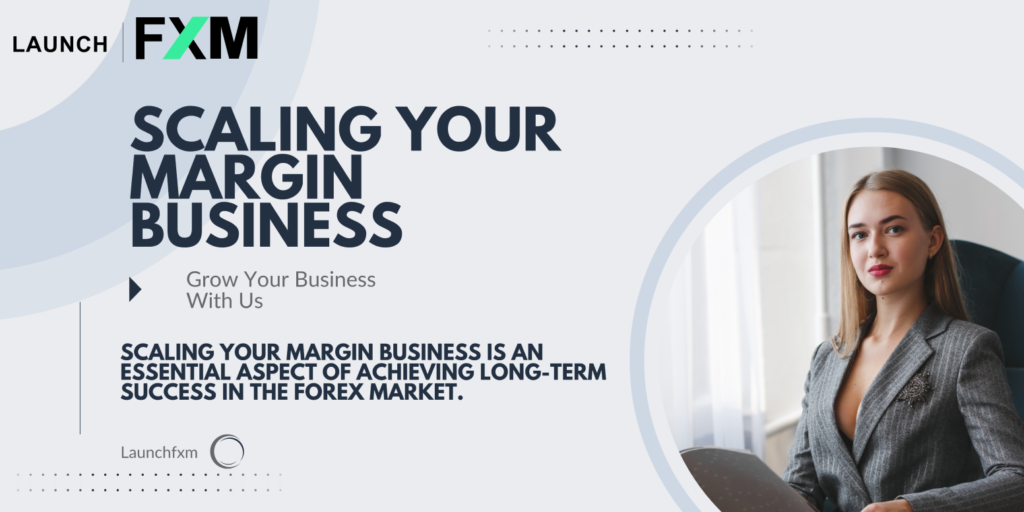 As a forex broker,  Launch Fxm recognizes the importance of expanding and growing your business to meet the needs of an ever-changing market.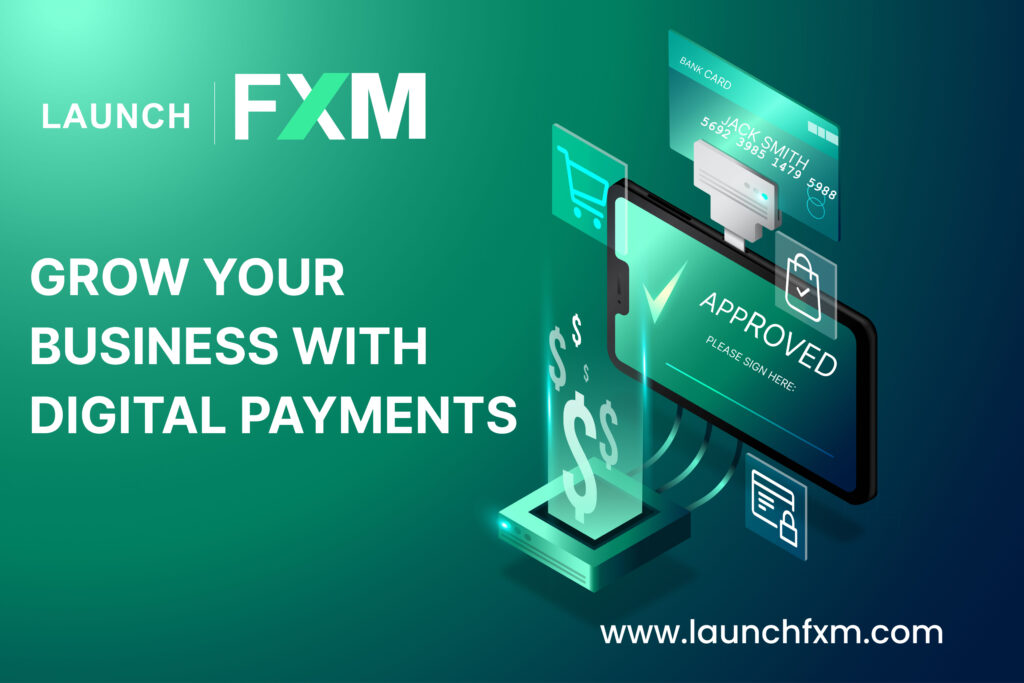 One powerful tool that has revolutionized the way transactions are conducted is
digital payments.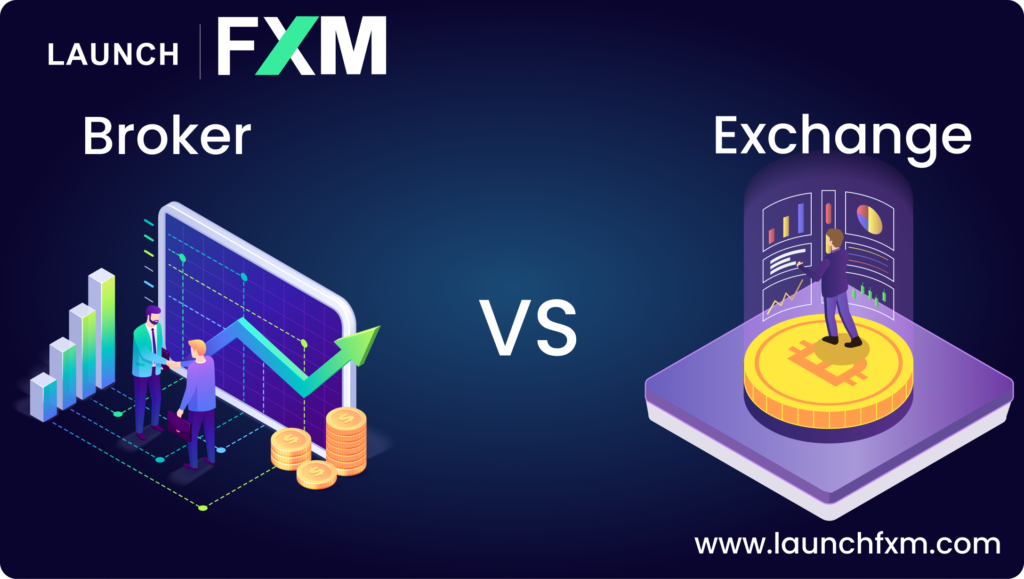 we'll explore the distinctions between brokers and exchanges, and delve into how to run a successful crypto brokerage house in the context of Launch Fxm.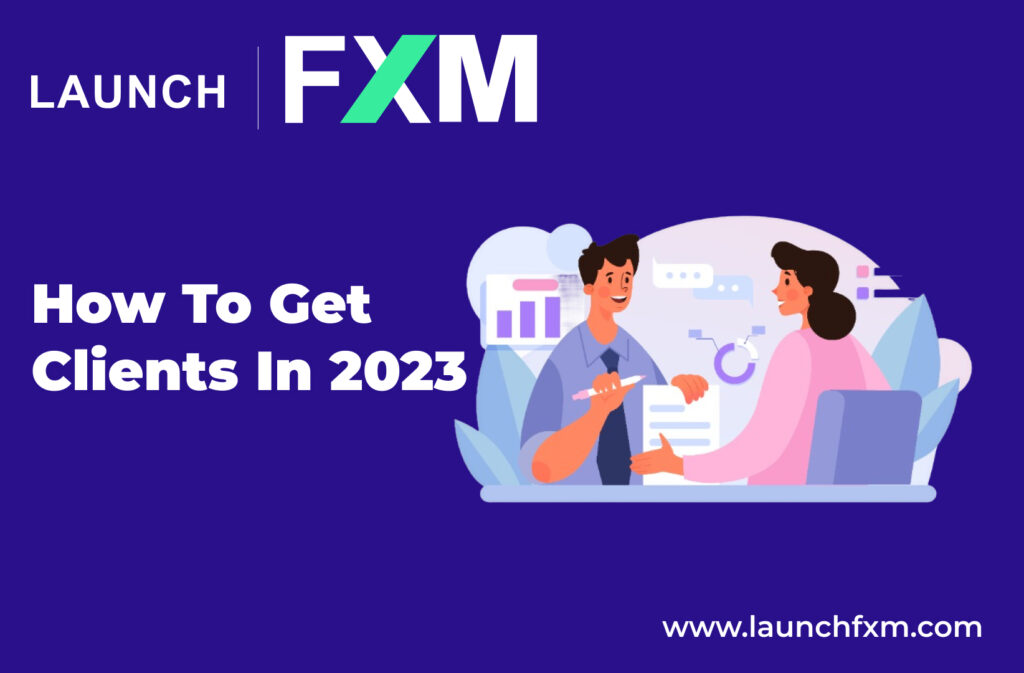 The emergence of cutting-edge platforms like LaunchFxm has revolutionized the way businesses connect with potential clients.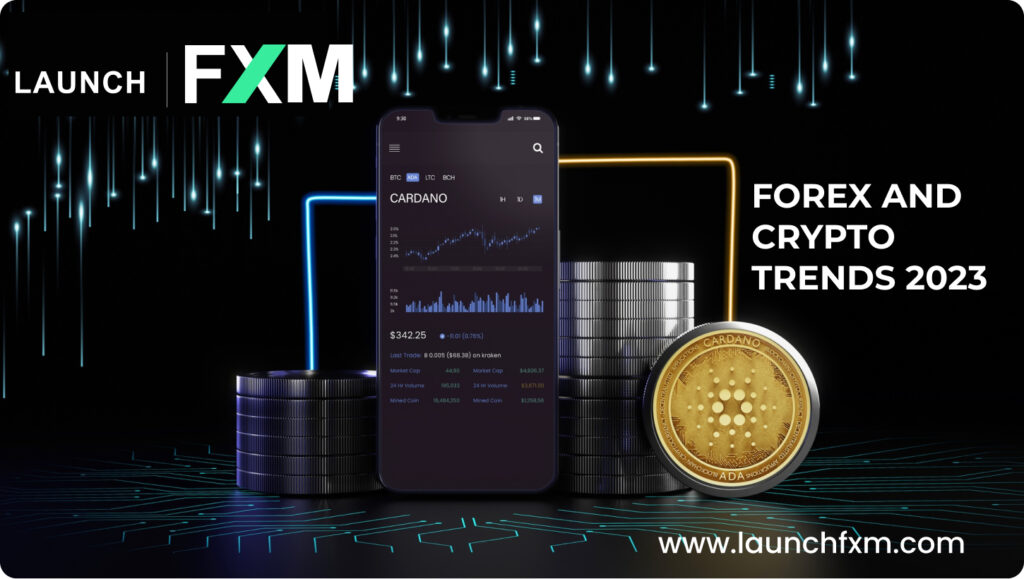 Annie Fole in Wise & Well.
As the financial landscape evolves, keeping a finger on the pulse of trends in both the forex and cryptocurrency markets is essential for traders and investors alike.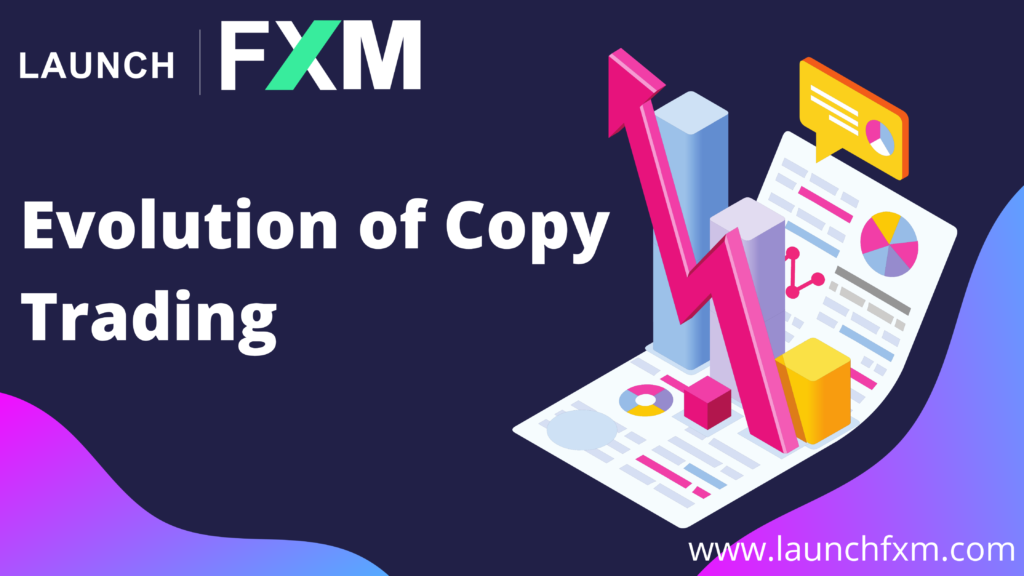 This revolutionary concept has changed the way traders approach the forex market by allowing them to replicate the strategies of experienced traders automatically.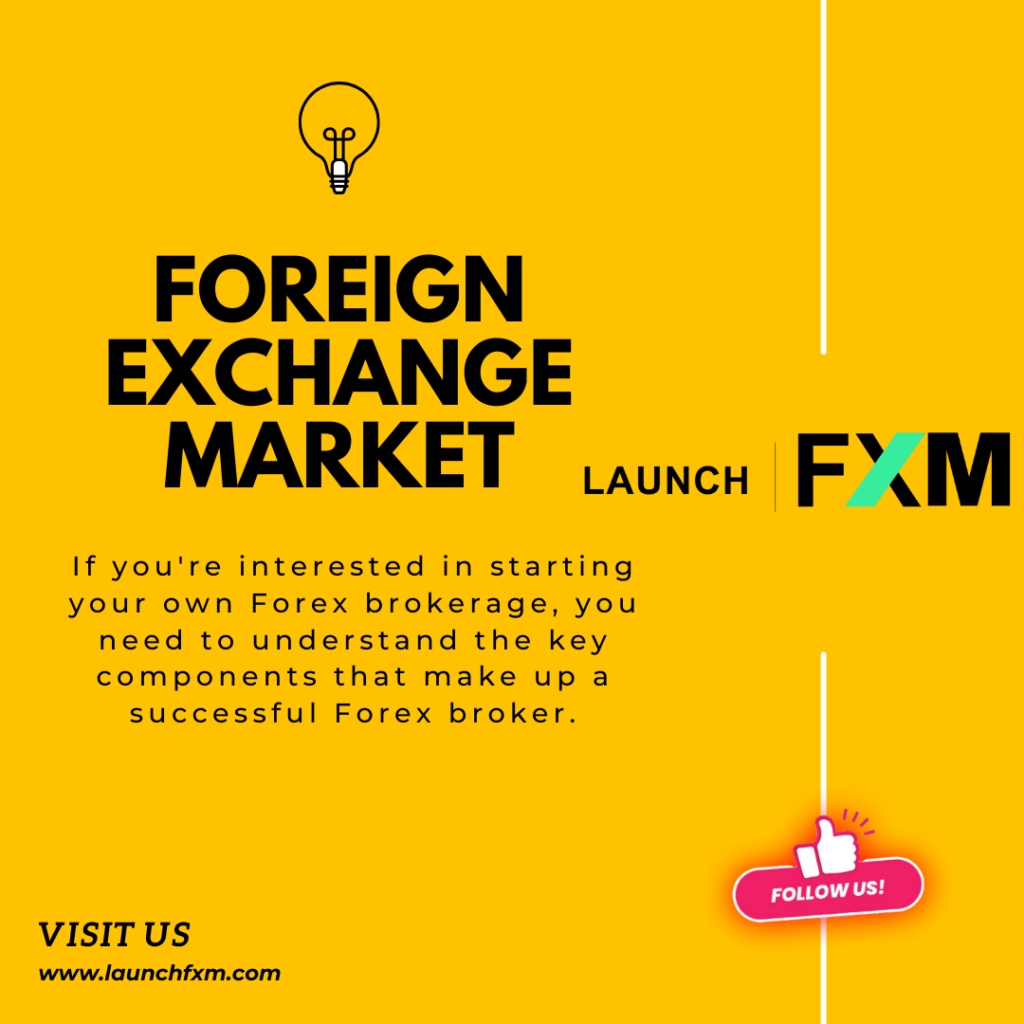 The foreign exchange market, or Forex, is the world's largest and most liquid financial market.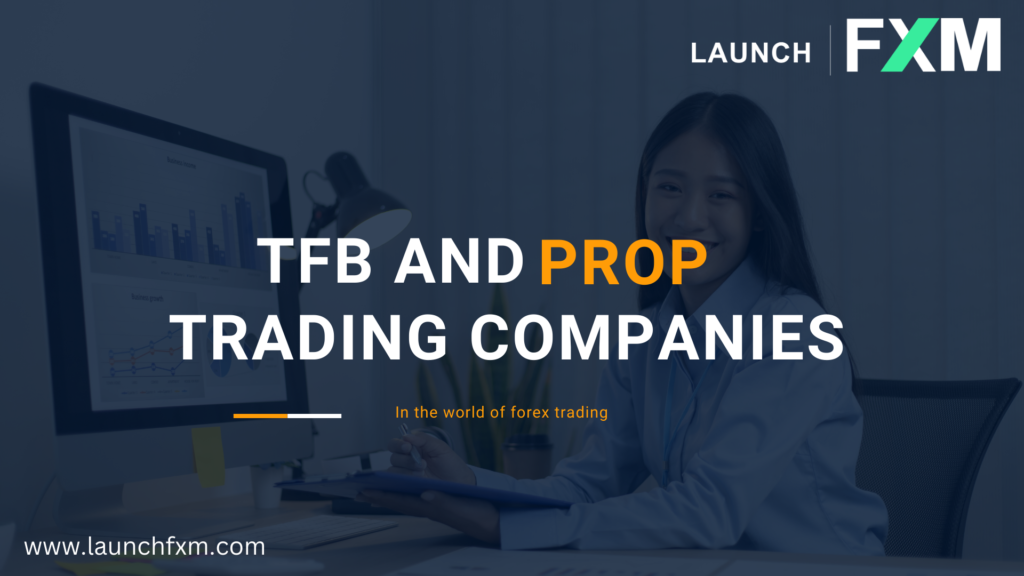 Two key elements that can greatly enhance a trader's potential are Trade Finance Banks (TFB) and Proprietary Trading (Prop Trading) companies.