Evolution of Copy Trading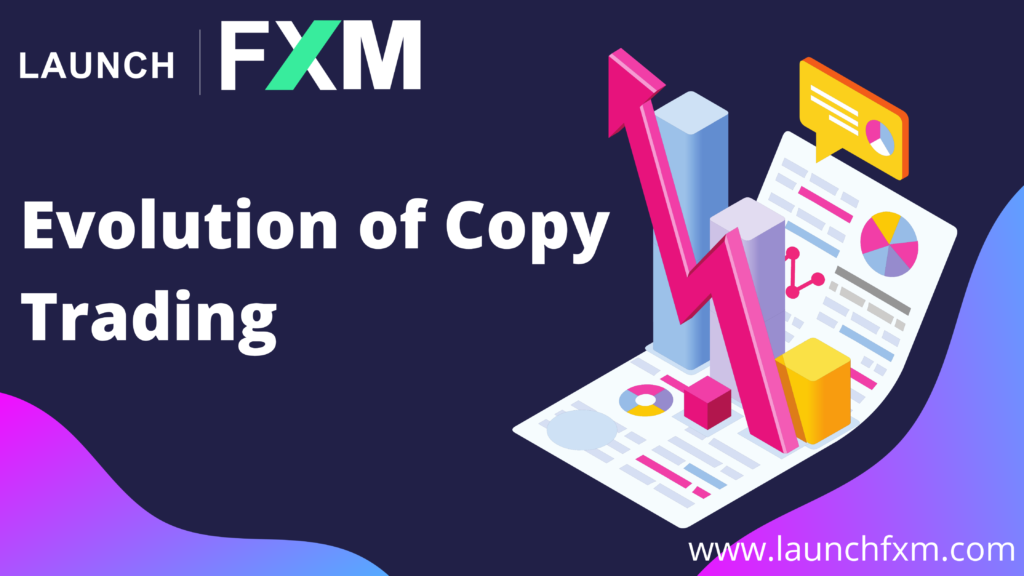 Overview
         Launch FXM has been at the forefront of innovation in the forex trading industry, and one of the most notable advancements in recent years has been the evolution of copy trading. This revolutionary concept has changed the way traders approach the forex market by allowing them to replicate the strategies of experienced traders automatically. 
         In this blog post, we will explore the evolution of copy trading in
Launch FXM
and its significant impact on the trading landscape.
Understanding Copy Trading
Copy trading
, often referred to as social trading or mirror trading, is a trading strategy that enables traders, especially newcomers, to mimic the trades of experienced and successful investors. 
         It's like having a seasoned trader as your mentor, guiding your investment decisions.
The Early Days of Copy Trading
Copy trading
made its debut in the trading world several years ago, but it was only with the emergence of Launch FXM that it gained widespread recognition. 
          In its early days, copy trading platforms allowed traders to follow and copy the trades of selected traders manually. While it was a significant step forward, there were limitations.
The Launch FXM Revolution
        Launch FXM took copy trading to the next level with its advanced copy trading platform.
Here's how it evolved:
       Launch FXM introduced automation, enabling traders to replicate the strategies of chosen traders automatically. This eliminated the need for constant monitoring and manual execution of trades.
        Initially, copy trading primarily focused on forex pairs. Launch FXM expanded the concept to include other asset classes such as commodities, cryptocurrencies, and indices, providing traders with a broader range of options.
        To enhance the safety of copy trading, Launch FXM introduced
risk management tools.
Traders can set limits on their risk exposure and stop copying a trader if specific drawdown thresholds are breached.
         Transparency is vital in
copy trading
. Launch FXM ensures that traders have access to comprehensive performance data, allowing them to make informed decisions about whom to follow.
Benefits of Copy Trading in Launch FXM
        Copy trading makes the forex market accessible to a wider audience, including those who may not have the time or expertise to trade independently.
         For newcomers, copy trading serves as an educational tool. By observing the strategies of experienced traders, they can learn and improve their trading skills.
         Launch FXM's copy trading platform enables traders to diversify their
portfolios
by following multiple traders with various strategies.
        Copy trading eliminates the need for in-depth market analysis and trading decision-making, making it an efficient way to participate in the markets.
Verdict
          The evolution of copy trading in
Launch FXM
has democratized the forex and financial markets. It has empowered traders of all experience levels to participate and potentially profit from the markets by following the strategies of skilled traders. 
          With automation,
risk management tools
, and a commitment to transparency, Launch FXM has set a new standard in the world of copy trading, making it more accessible, efficient, and secure than ever before. 
           As this innovation continues to evolve, it is likely to play an increasingly significant role in the future of online trading.

TRADITIONAL BROKERAGE SOLUTIONS​
Choosing the best solution is essential when starting a brokerage business & controlled by traditional brokerage.


Annie Fole in Wise & Well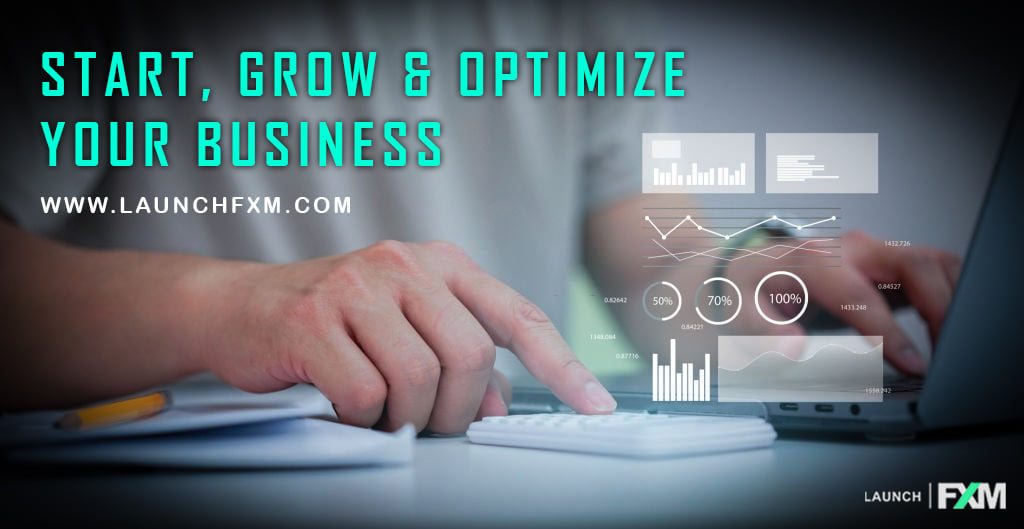 Annie Fole in Wise & Well
OUT-OF-THE-BOX SOLUTIONS
Finding the ideal platform and configuration is essential for a success in the field of Forex brokerage.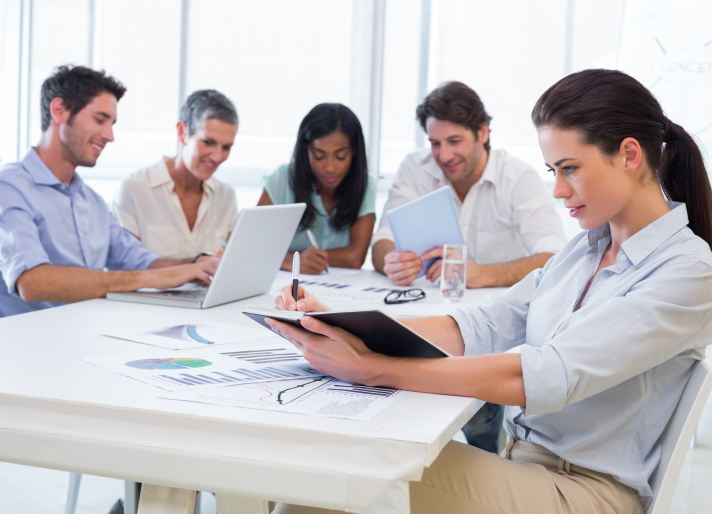 Choosing between in-house development and white label solutions is an important choice you must make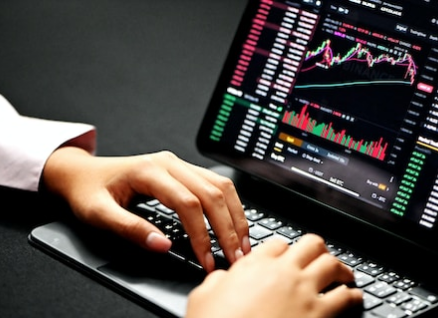 Being competitive and succeeding in the quick-paced world of  setups requires being on top of technological advances.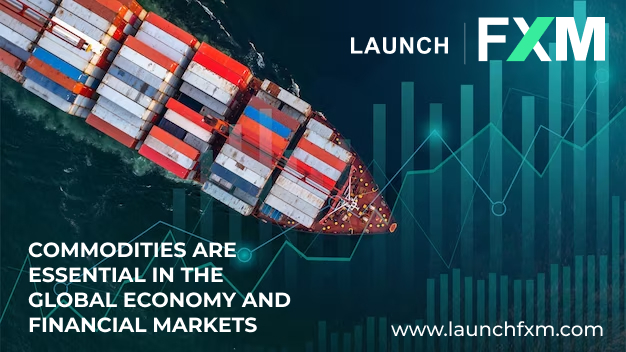 In the global economy and financial markets, commodities are essential.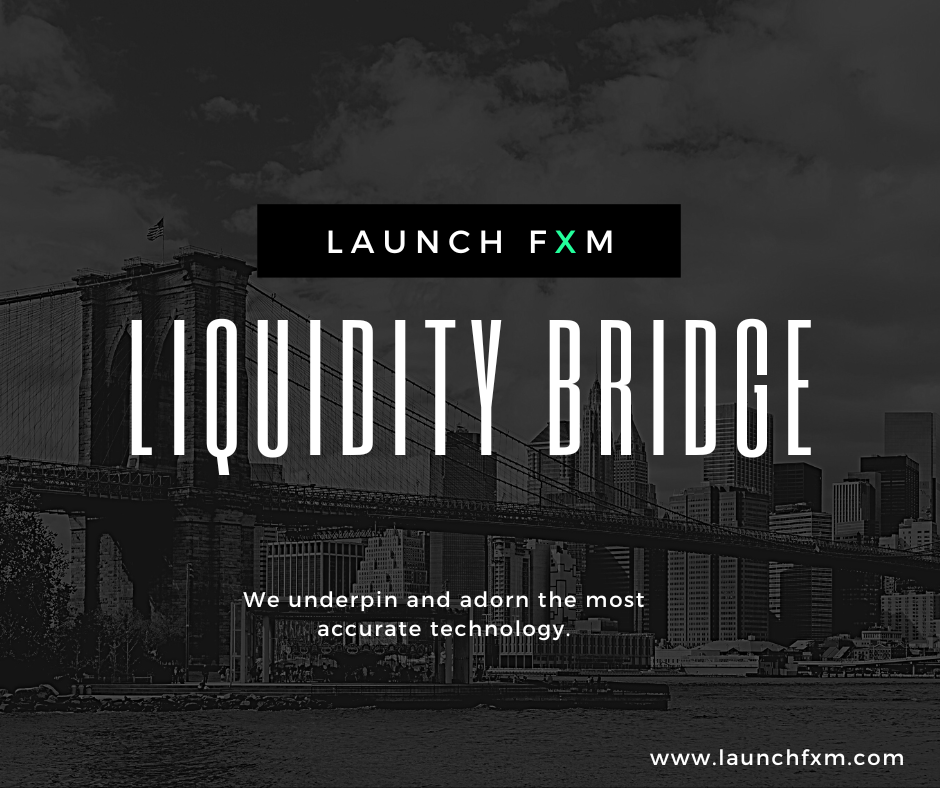 Trading operations have grown more difficult and sophisticated as the financial sector continues to develop and adopt new technologies.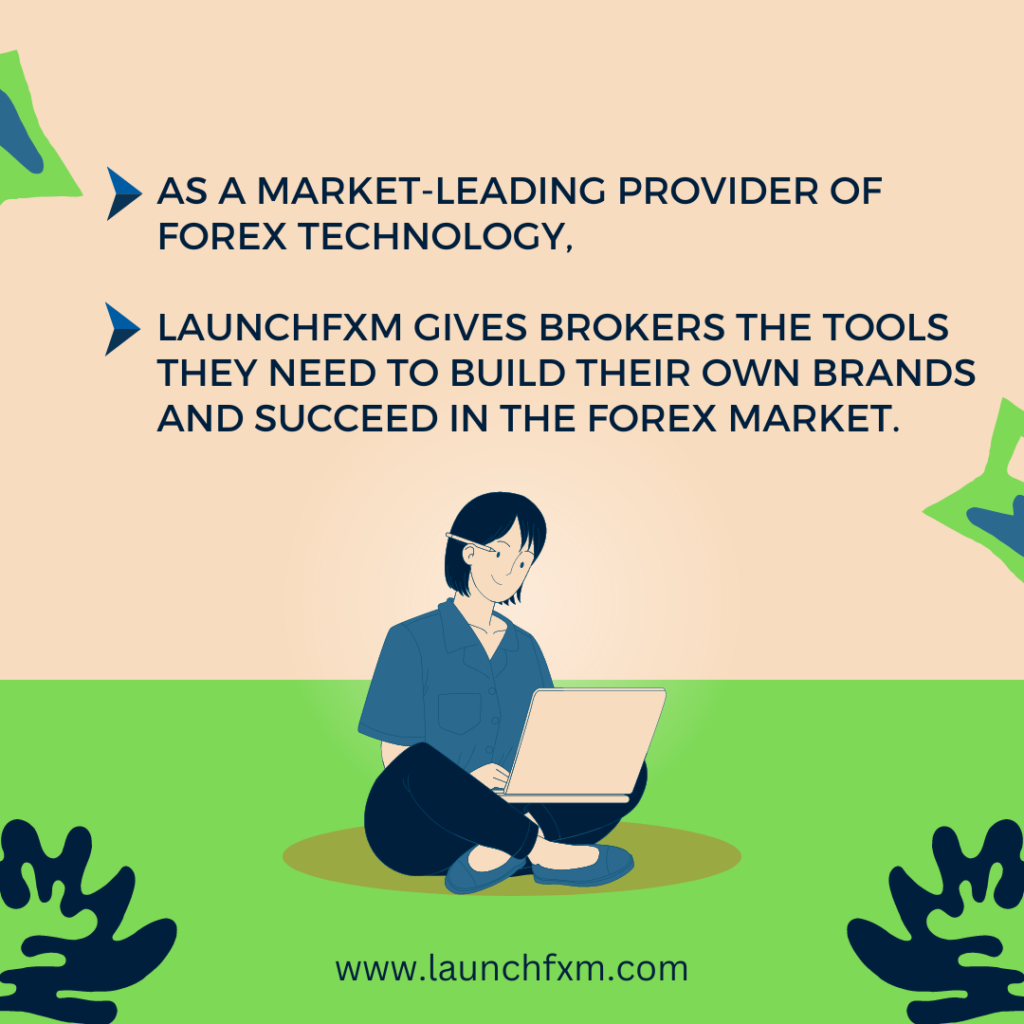 BUILDING A SOLID AND TRUSTWORTHY BRAND
Building a solid and trustworthy brand can be difficult in the cutthroat world of forex trading.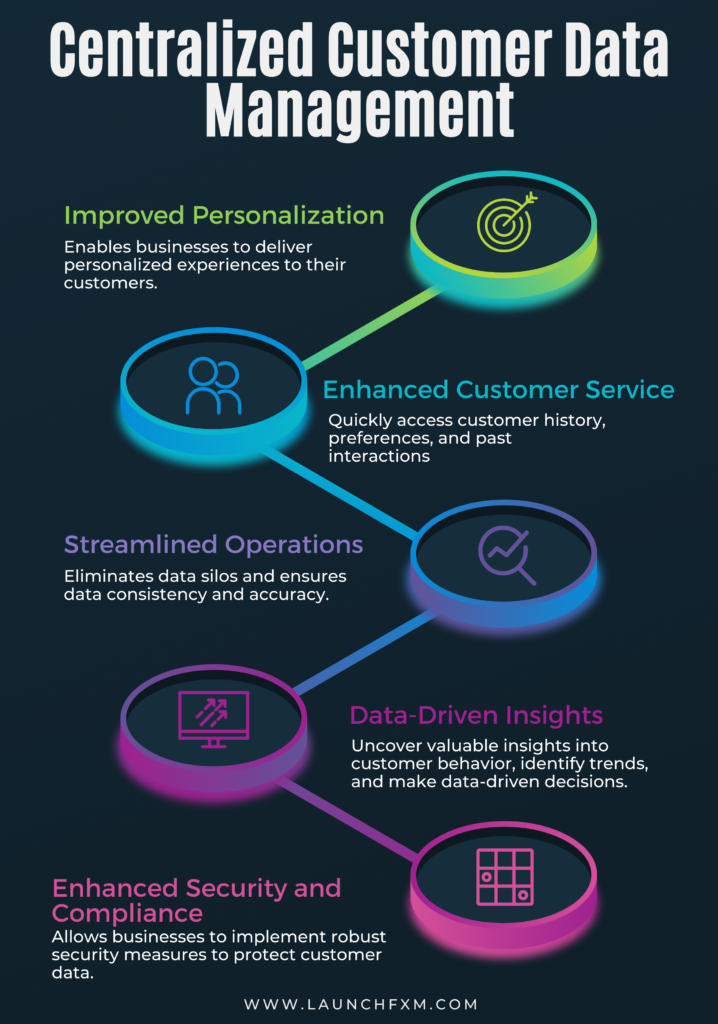 Success in the frantic and fiercely competitive forex market depends on managing customer connections well.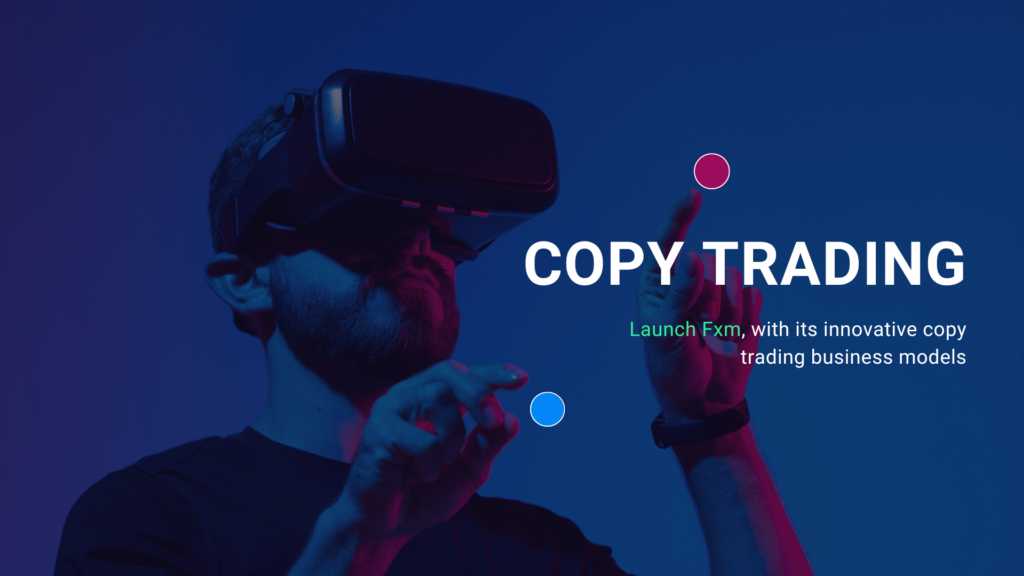 Leading brokerage firm Launch Fxm has created cutting-edge business models to serve traders using both.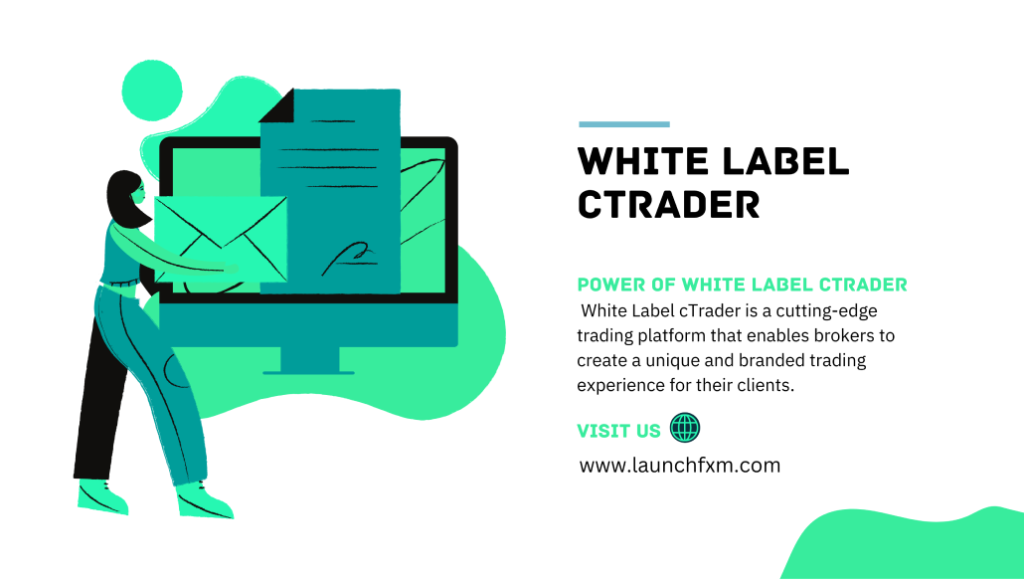 In order for a brokerage to succeed in the cutthroat financial market.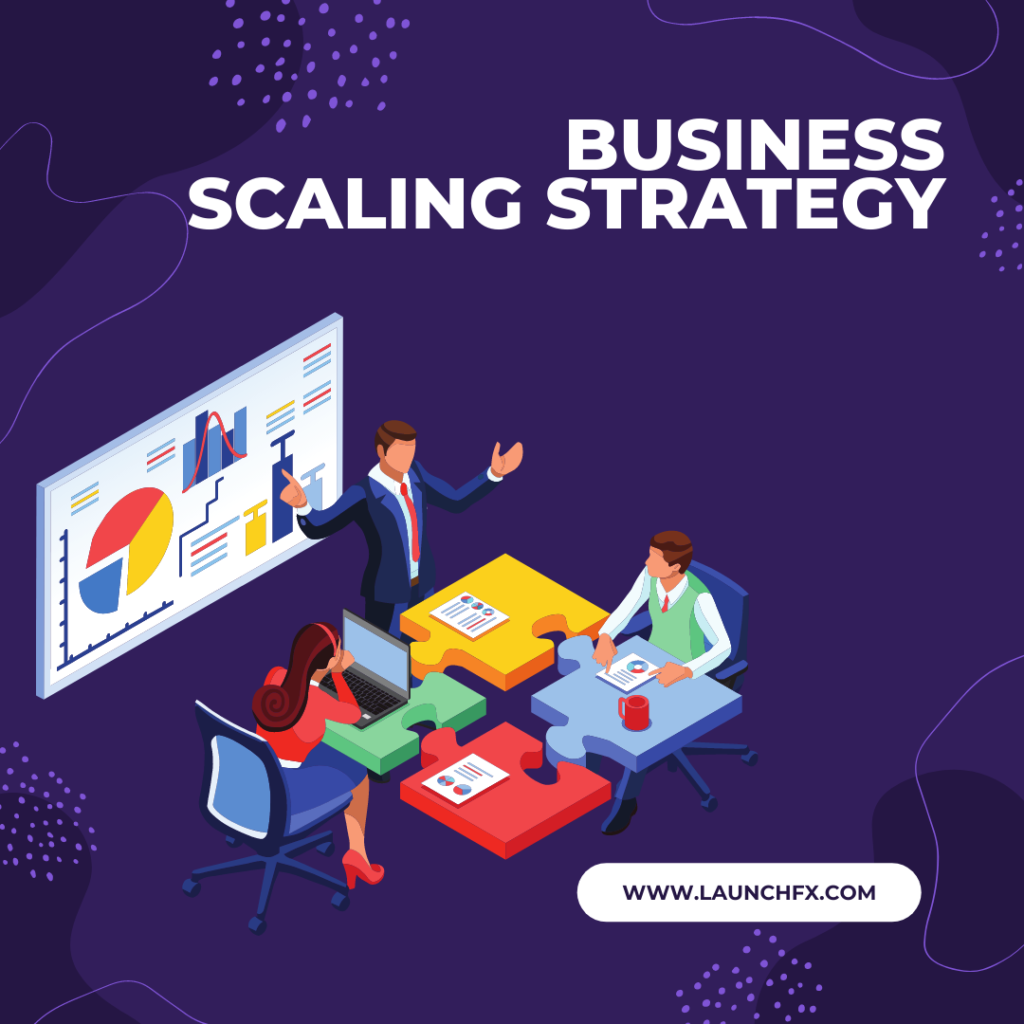 Technology plays a crucial role in the forex industry, and staying ahead requires utilizing the latest tools and platforms.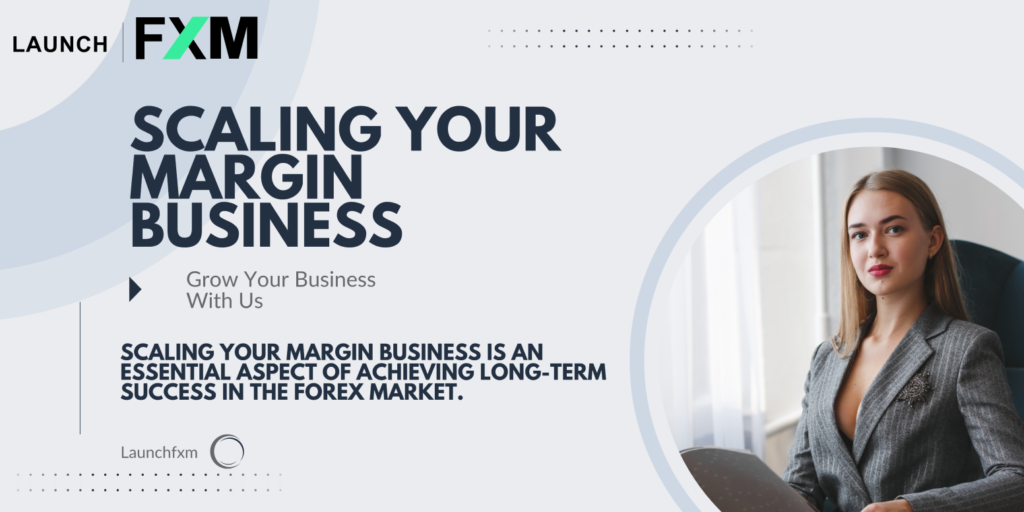 As a forex broker,  Launch Fxm recognizes the importance of expanding and growing your business to meet the needs of an ever-changing market.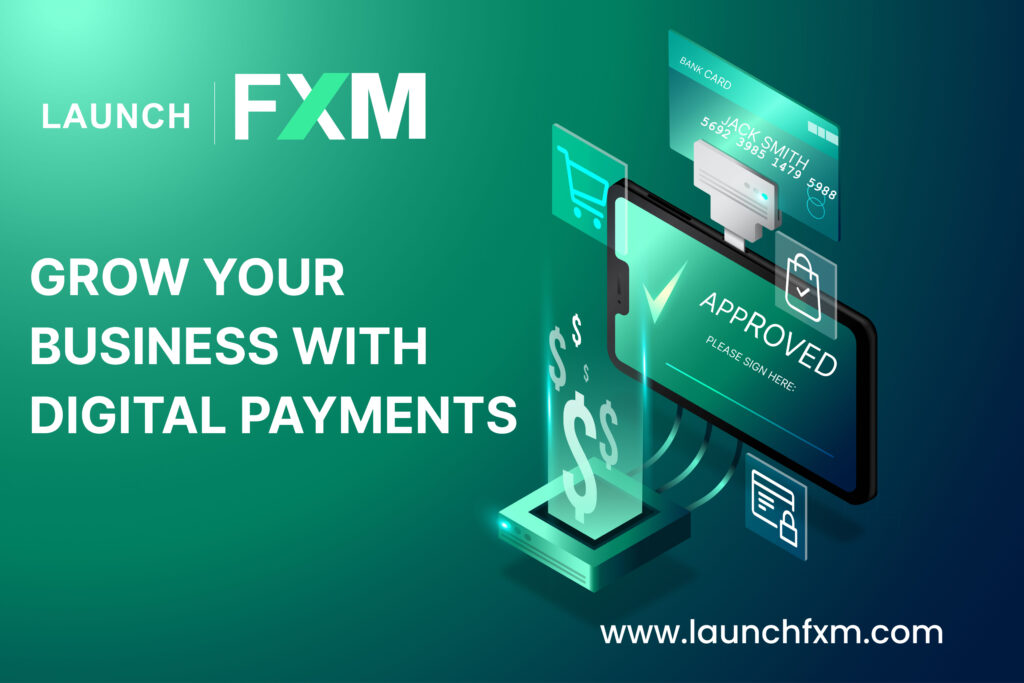 One powerful tool that has revolutionized the way transactions are conducted is
digital payments.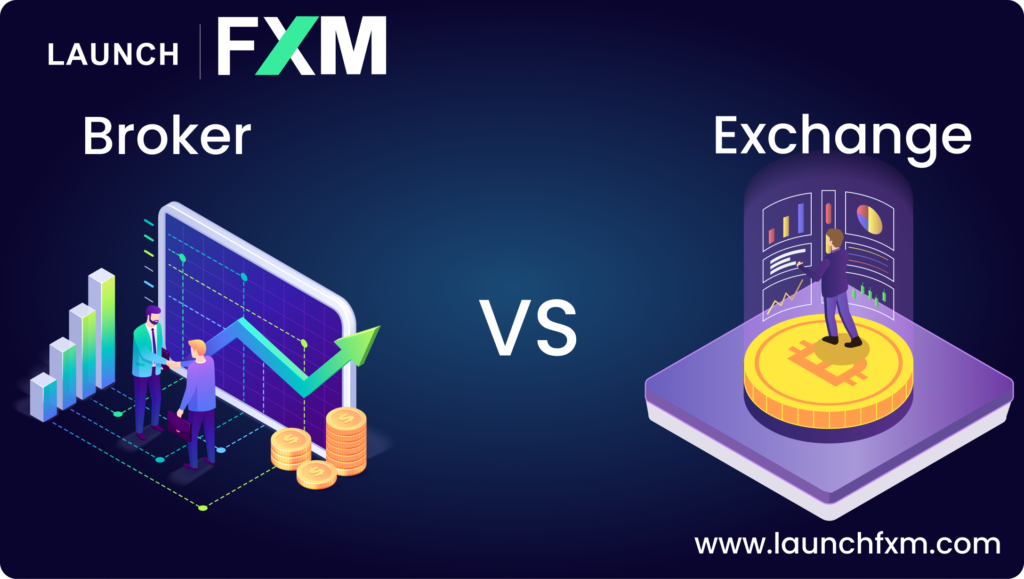 we'll explore the distinctions between brokers and exchanges, and delve into how to run a successful crypto brokerage house in the context of Launch Fxm.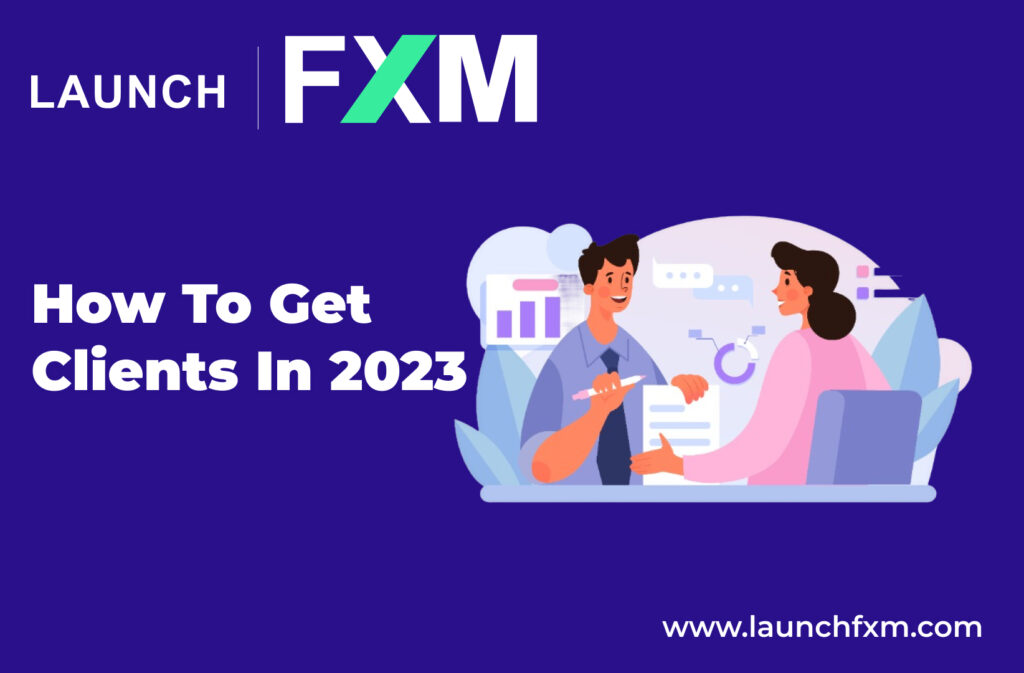 The emergence of cutting-edge platforms like LaunchFxm has revolutionized the way businesses connect with potential clients.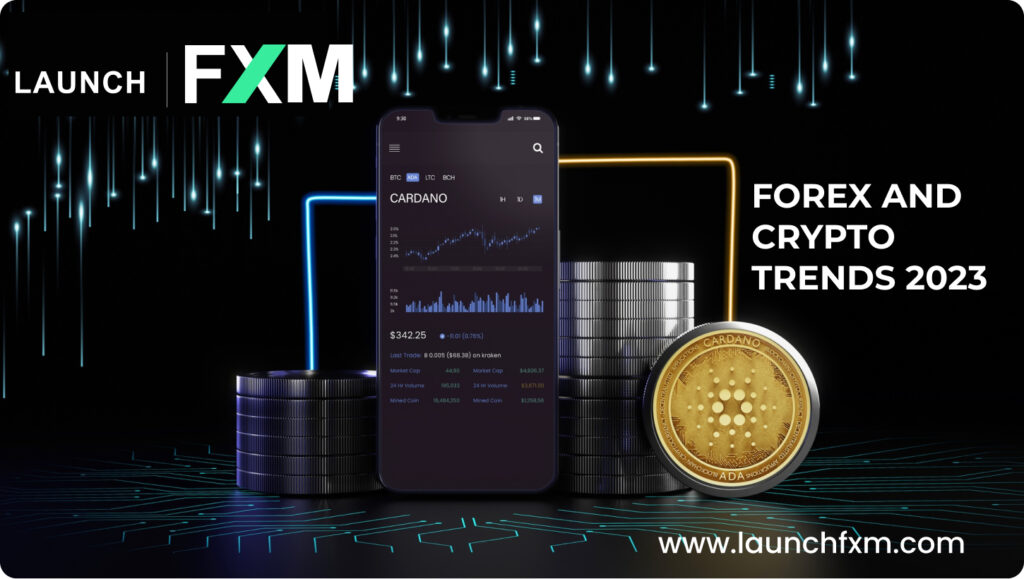 Annie Fole in Wise & Well.
As the financial landscape evolves, keeping a finger on the pulse of trends in both the forex and cryptocurrency markets is essential for traders and investors alike.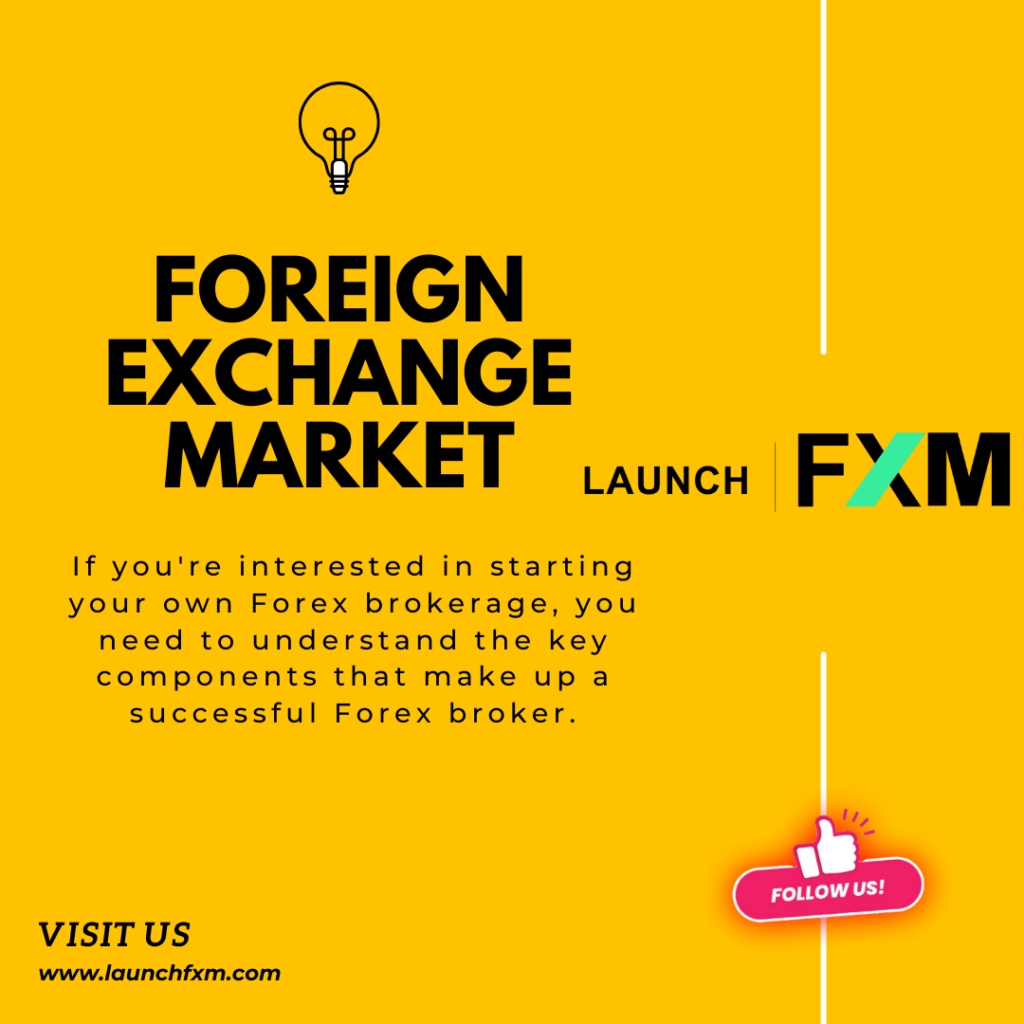 The foreign exchange market, or Forex, is the world's largest and most liquid financial market.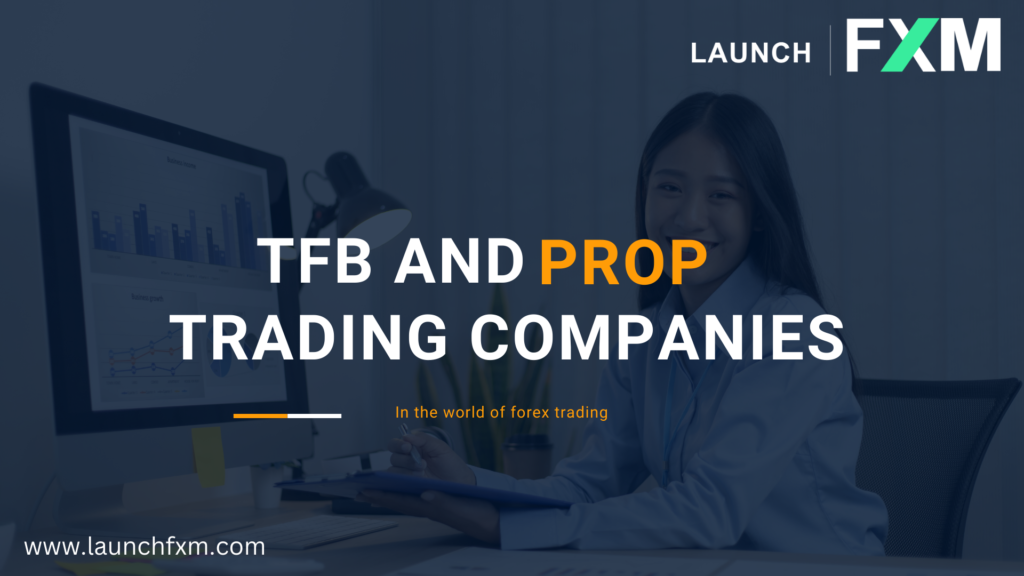 Two key elements that can greatly enhance a trader's potential are Trade Finance Banks (TFB) and Proprietary Trading (Prop Trading) companies.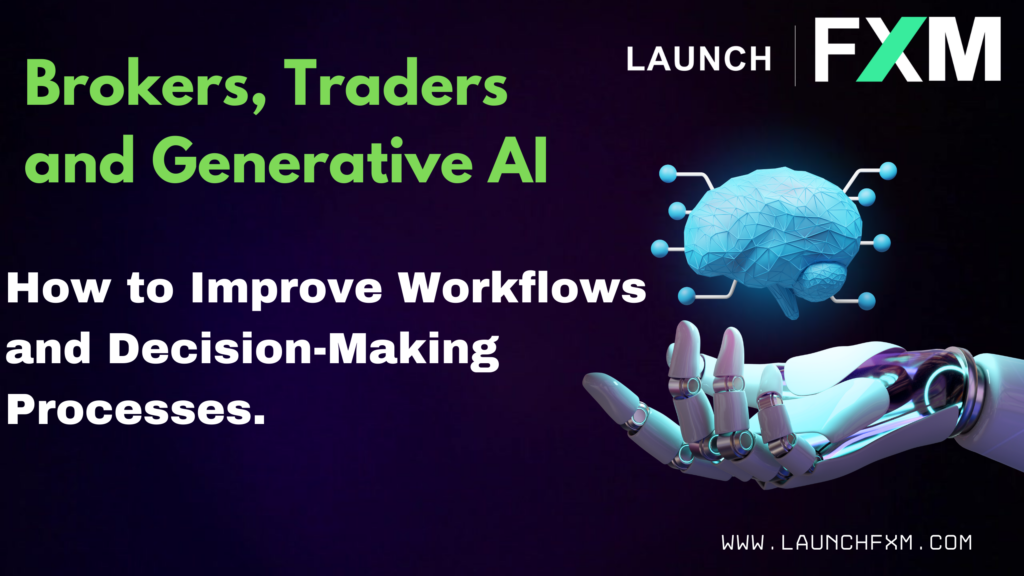 In the fast-paced world of Forex trading, brokers and traders are constantly seeking innovative ways to improve efficiency, stay competitive, and make informed decisions.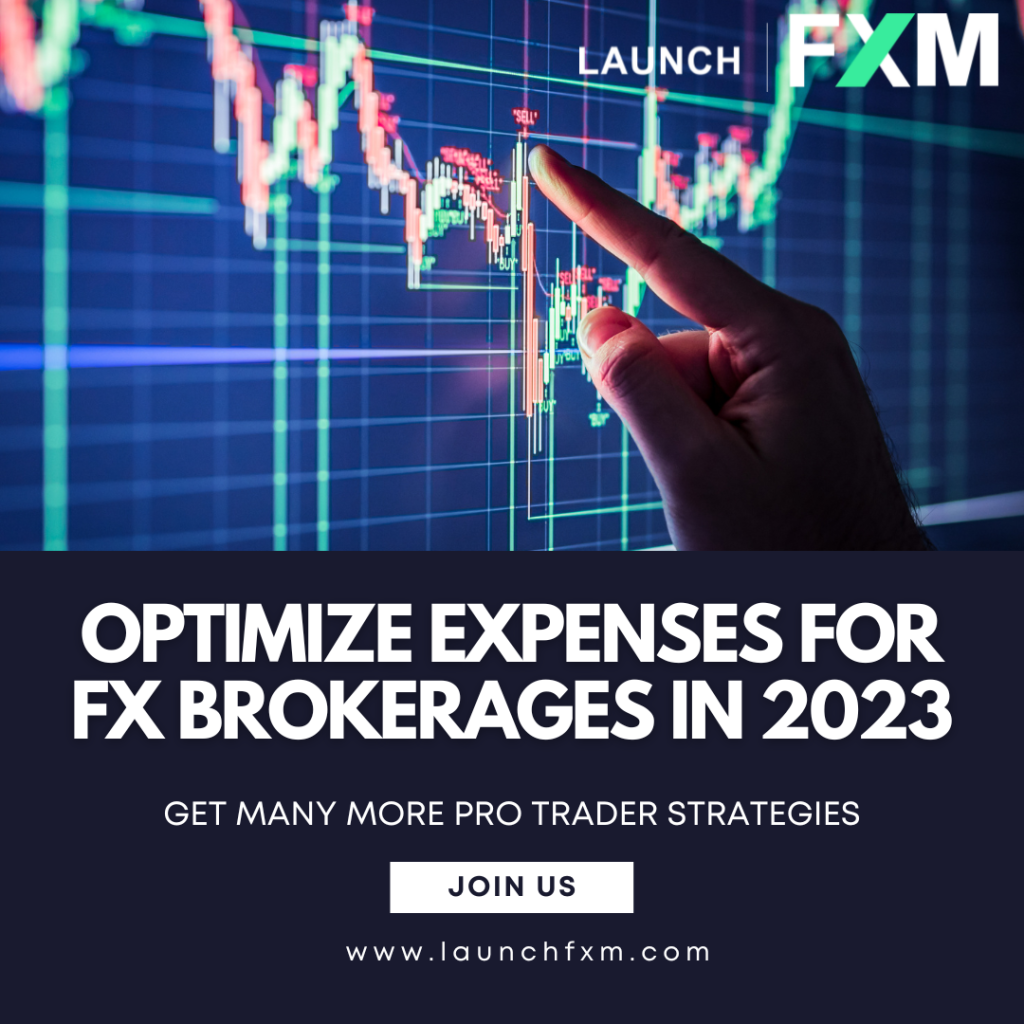 In the dynamic world of foreign exchange (FX) brokerages, managing and optimizing expenses is a pivotal element.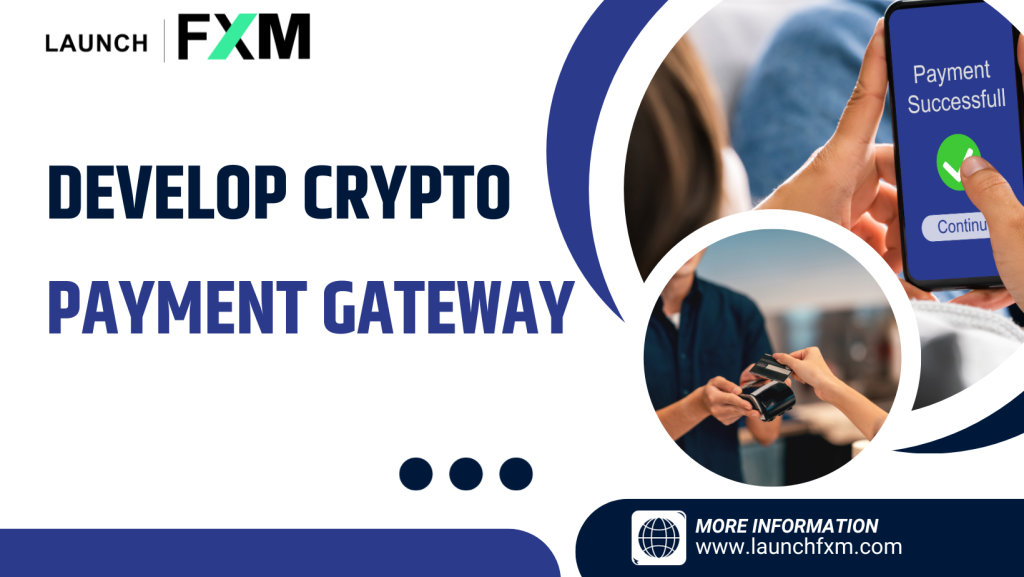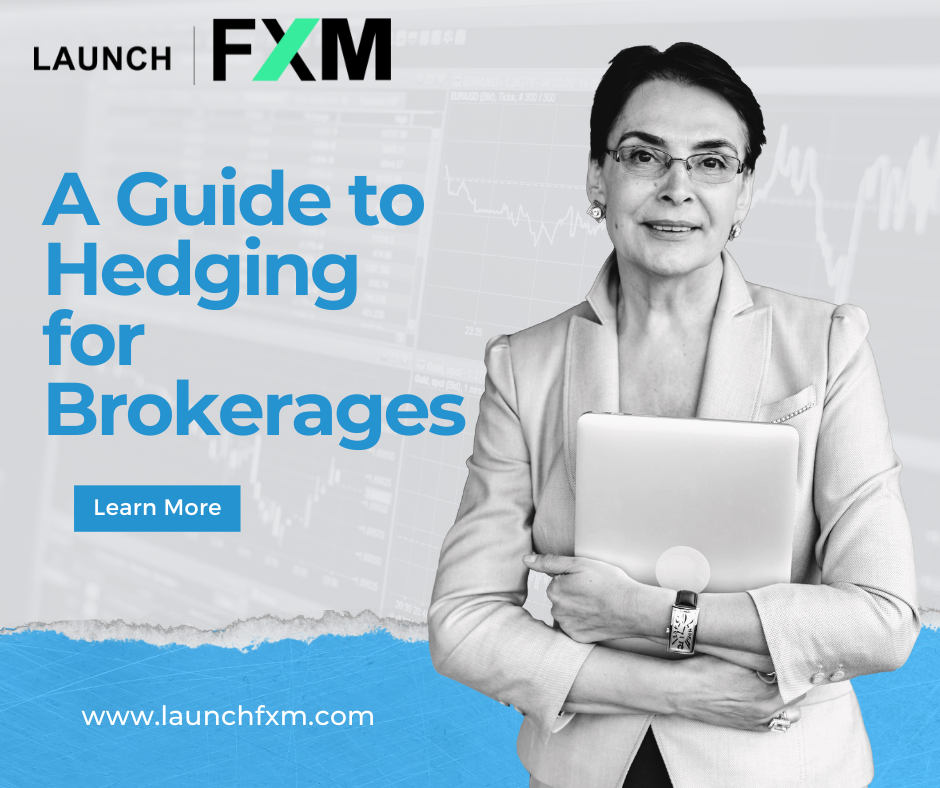 In the dynamic world of financial markets, brokerages operating within the forex industry face an array of challenges.