Models for MT4/5 and CTrader Brokers
The intro
        In recent years, the forex market has undergone a tremendous transformation, with copy trading becoming quite popular among traders. Less seasoned traders can engage in the market and potentially make money by copy trading, which allows less experienced traders to mimic the techniques of more seasoned traders. 
        Leading brokerage firm Launch Fxm has created cutting-edge business models to serve traders using both the MT4/5 and cTrader platforms because it recognises the potential of copy trading. In this article, we'll examine Launch Fxm's copy trading business models and how they enable traders to be successful.
Profit Sharing
One of the primary copy trading models offered by Launch Fxm is the profit-sharing approach. 
In this model, experienced traders, often referred to as

"signal providers"

share their trading strategies on the platform. 
As a subscriber or "follower," you can choose signal providers whose trading styles align with your risk tolerance and investment goals. 
When a signal provider makes a profitable trade, you automatically replicate that trade in your own trading account. 
In return, the signal provider earns a portion of the profits generated from the trades they share. This model is advantageous for both signal providers and followers. 
Signal providers can earn additional income by monetizing their trading expertise, while followers benefit from gaining exposure to the forex market without the need for in-depth knowledge or continuous monitoring.
Subscription-based Copy Trading
Launch Fxm also offers a subscription-based copy trading model. Under this model, signal providers charge a monthly fee to their followers for access to their trading signals. 
As a follower, you have the flexibility to choose from various signal providers based on their past performance, risk levels, and other relevant metrics. 
The subscription fees provide signal providers with a consistent stream of income, incentivizing them to maintain profitable trading strategies.
For followers, this model can be particularly appealing as it allows them to diversify their copy trading portfolios by subscribing to multiple signal providers with varying trading approaches.
Social Trading Communities
Launch Fxm has established a vibrant social trading community on its platform. 
Social trading communities enable traders to interact with each other, discuss trading ideas, and share insights. 
In this model, traders can follow each other's trades, similar to the profit-sharing model, but without the profit-sharing component.
By participating in social trading communities, traders can learn from each other, improve their trading skills, and collaborate to navigate the complexities of the

forex market

. 
This model fosters a sense of camaraderie among traders and promotes a collaborative and supportive environment.
Conclusion
           Copy trading has revolutionized the way traders approach the forex market. Launch Fxm, with its innovative copy trading business models, has successfully tapped into this growing trend, providing traders with a unique opportunity to benefit from the expertise of others while building their own trading portfolios. 
           Whether you prefer profit sharing, subscription-based models, or engaging in social trading communities, Launch Fxm offers a diverse range of copy trading options to suit your individual needs. Embrace the power of copy trading and take your forex trading journey to new heights with Launch Fxm.
                                                                                        Happy trading!

TRADITIONAL BROKERAGE SOLUTIONS​
Choosing the best solution is essential when starting a brokerage business & controlled by traditional brokerage.


AnnieFole in Wise & Well.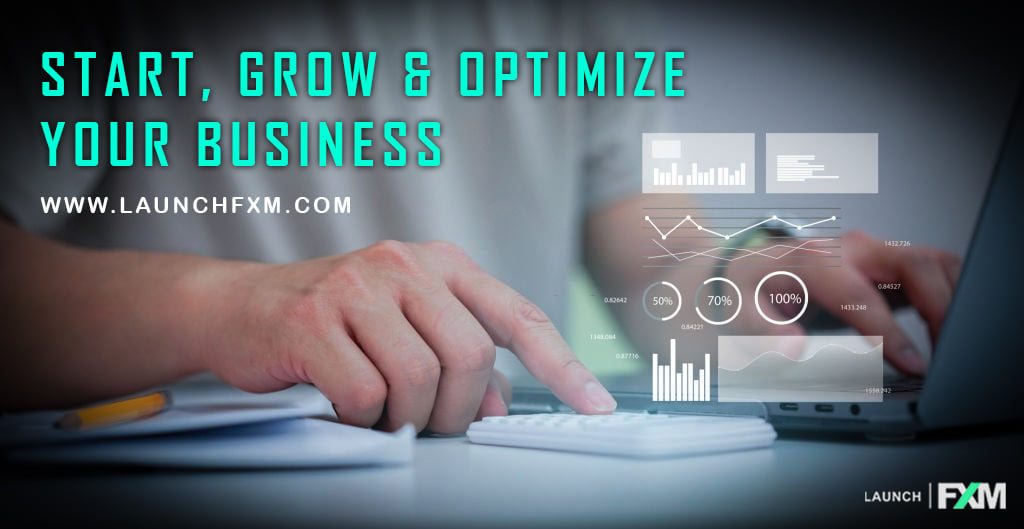 AnnieFole in Wise & Well.
OUT-OF-THE-BOX SOLUTIONS
Finding the ideal platform and configuration is essential for success in the field of Forex brokerage.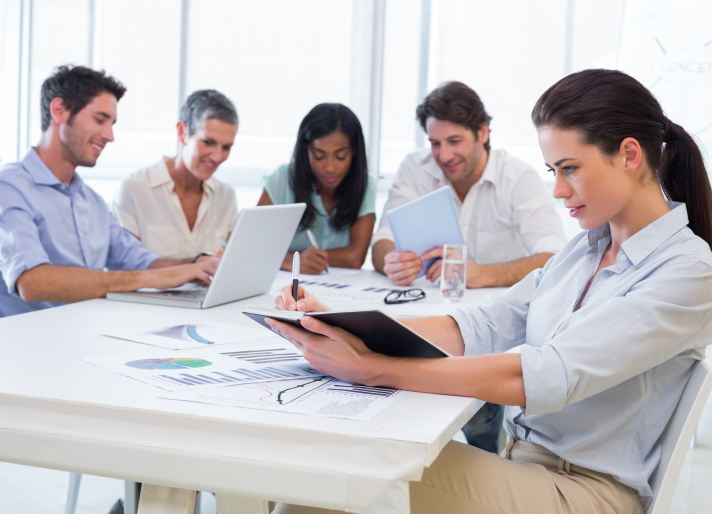 Choosing between in-house development and white label solutions is an important choice you must make.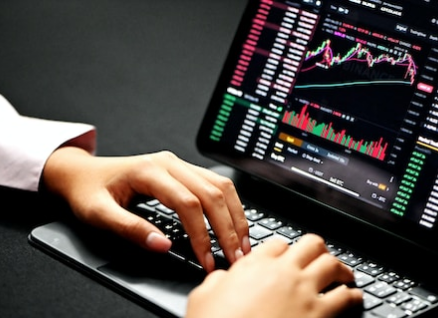 Being competitive and succeeding in the quick-paced world of  setups requires being on top of technological advances.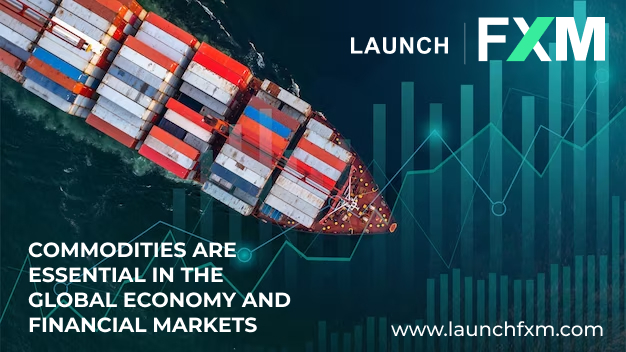 In the global economy and financial markets, commodities are essential.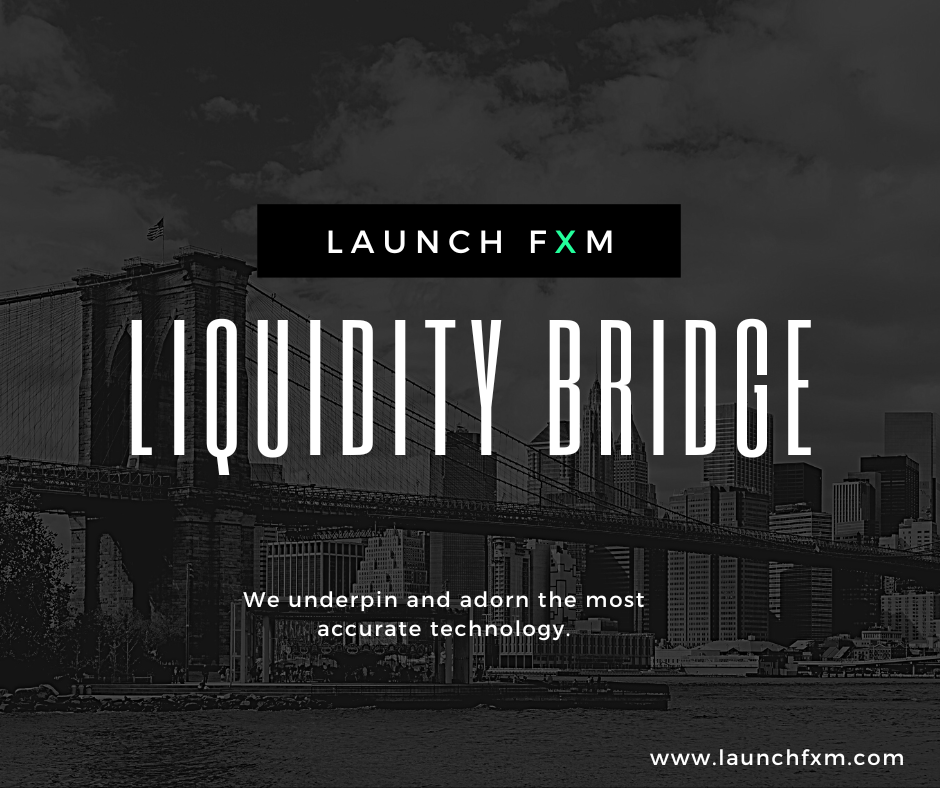 Trading operations have grown more difficult and sophisticated as the financial sector continues to develop and adopt new technologies.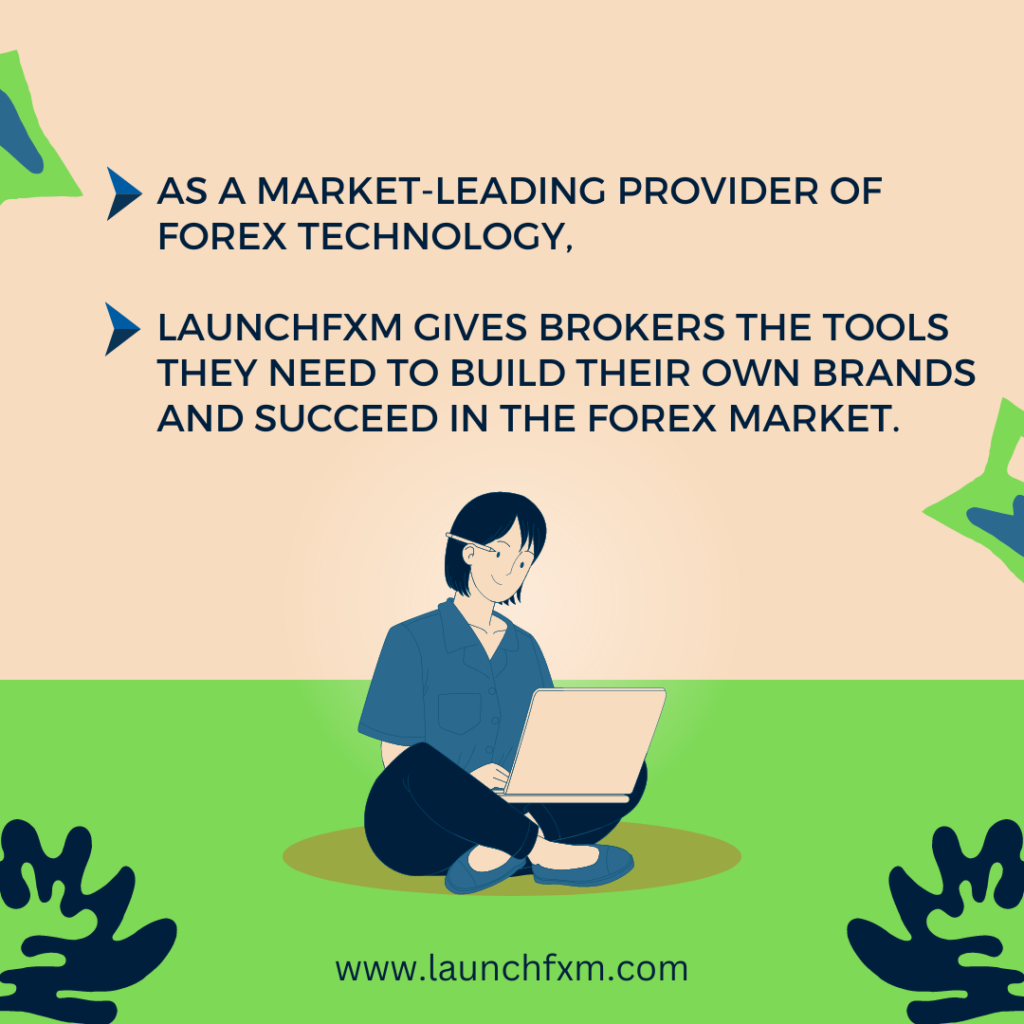 BUILDING A SOLID AND TRUSTWORTHY BRAND
Building a solid and trustworthy brand can be difficult in the cutthroat world of forex trading.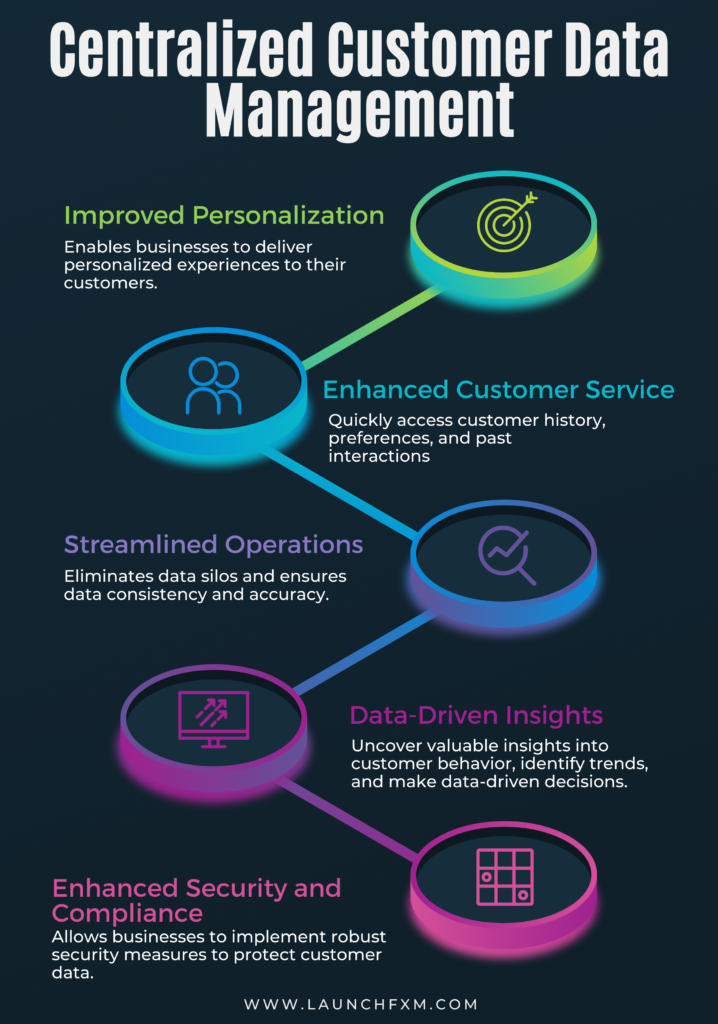 Success in the frantic and fiercely competitive forex market depends on managing customer connections well.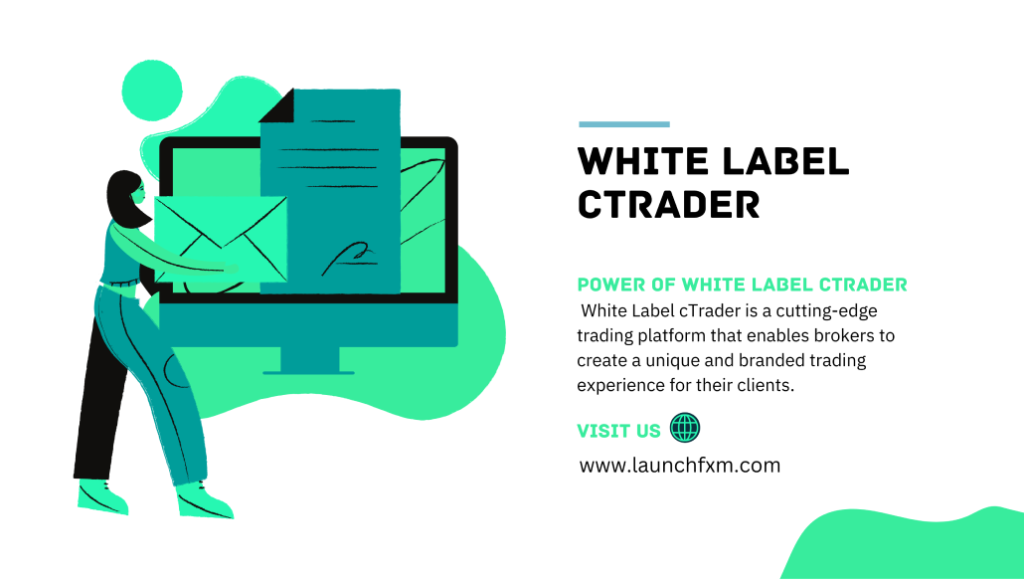 In order for a brokerage to succeed in the cutthroat financial market.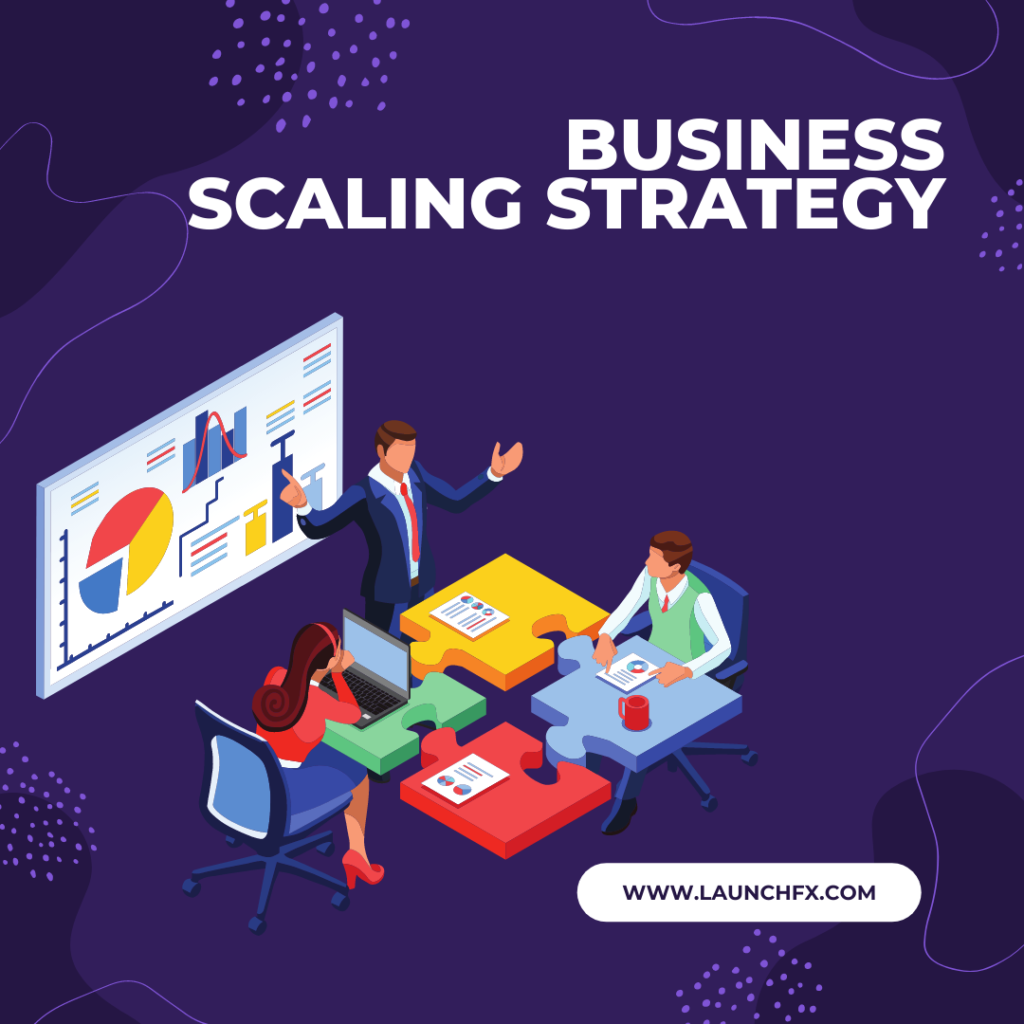 Annie Fole in Wise & Well.
Scaling a brokerage business in the competitive forex industry requires strategic planning, innovative approaches, and a reliable partner.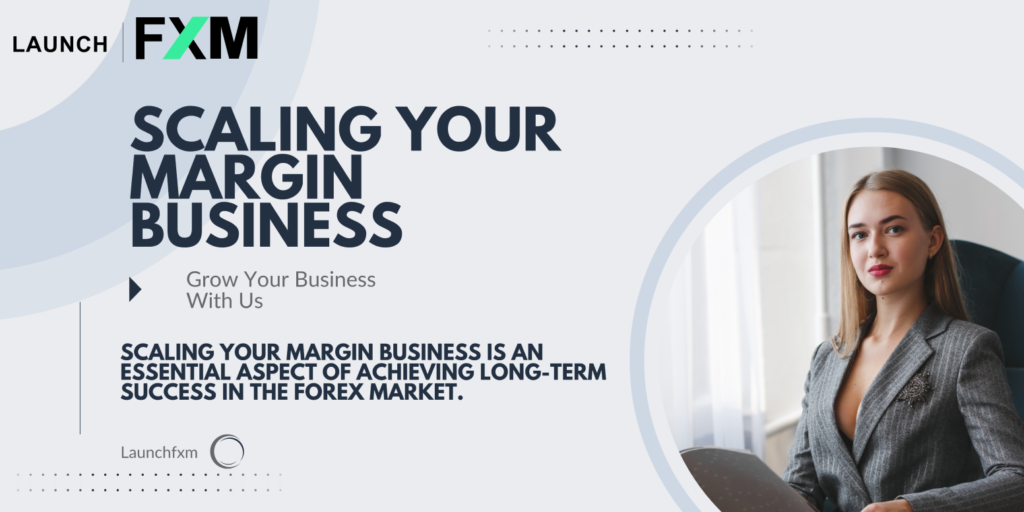 As a forex broker,  Launch Fxm recognizes the importance of expanding and growing your business to meet the needs of an ever-changing market.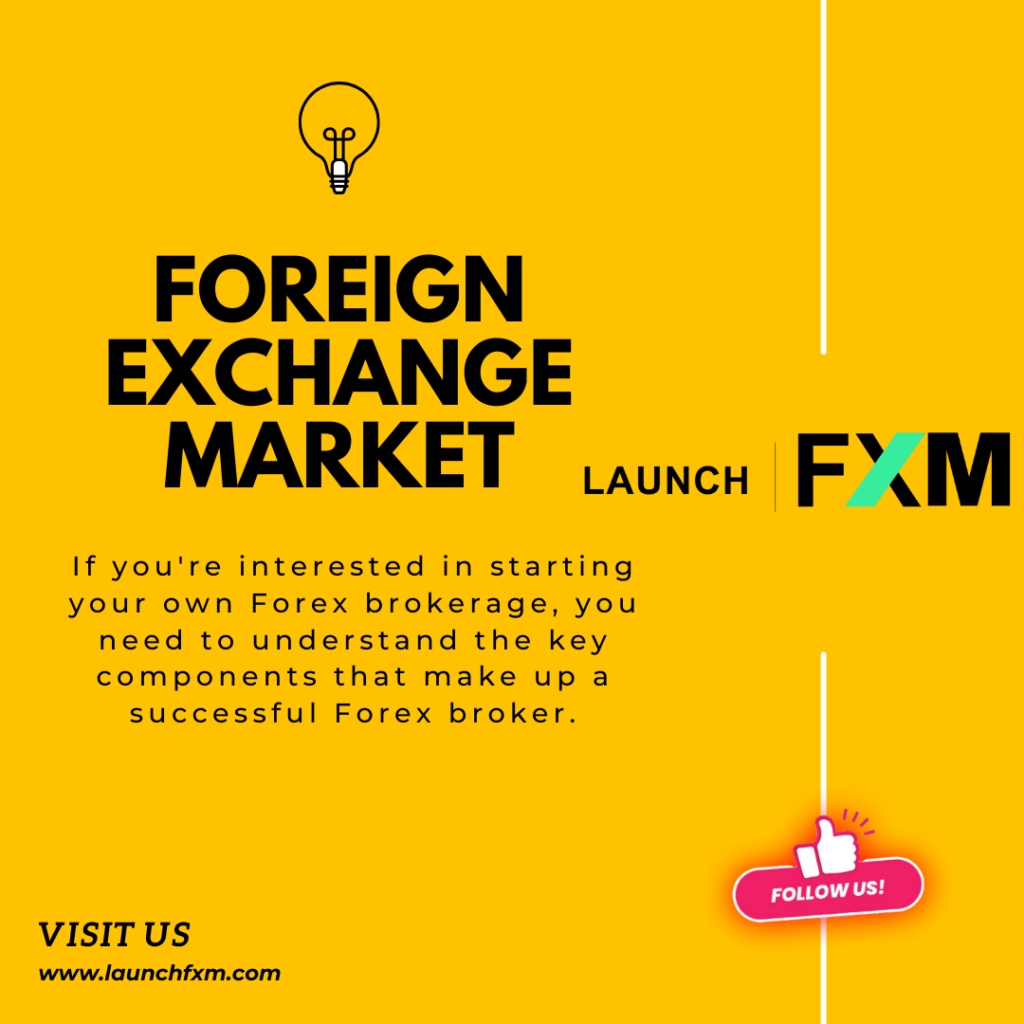 The foreign exchange market, or Forex, is the world's largest and most liquid financial market.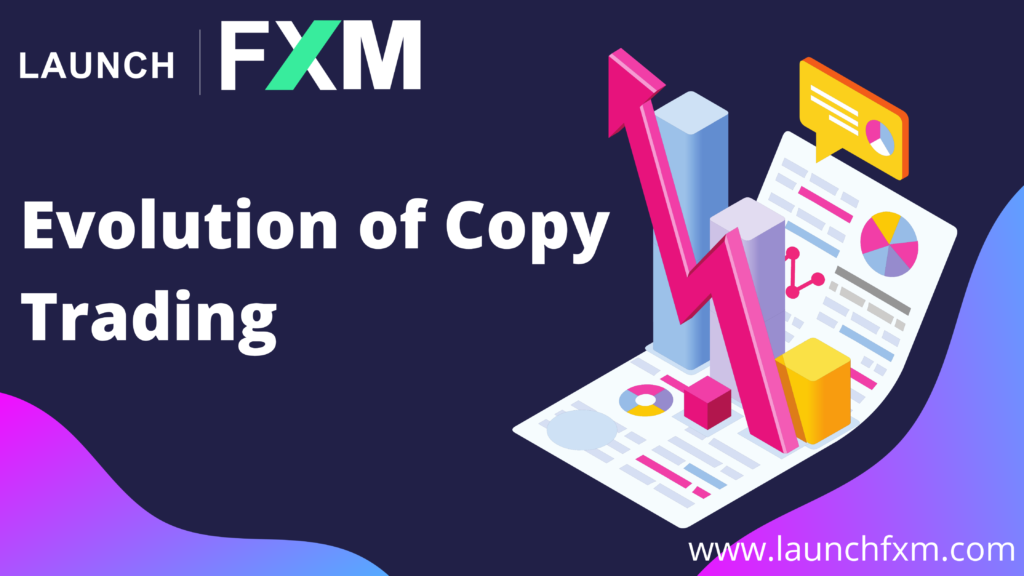 This revolutionary concept has changed the way traders approach the forex market by allowing them to replicate the strategies of experienced traders automatically.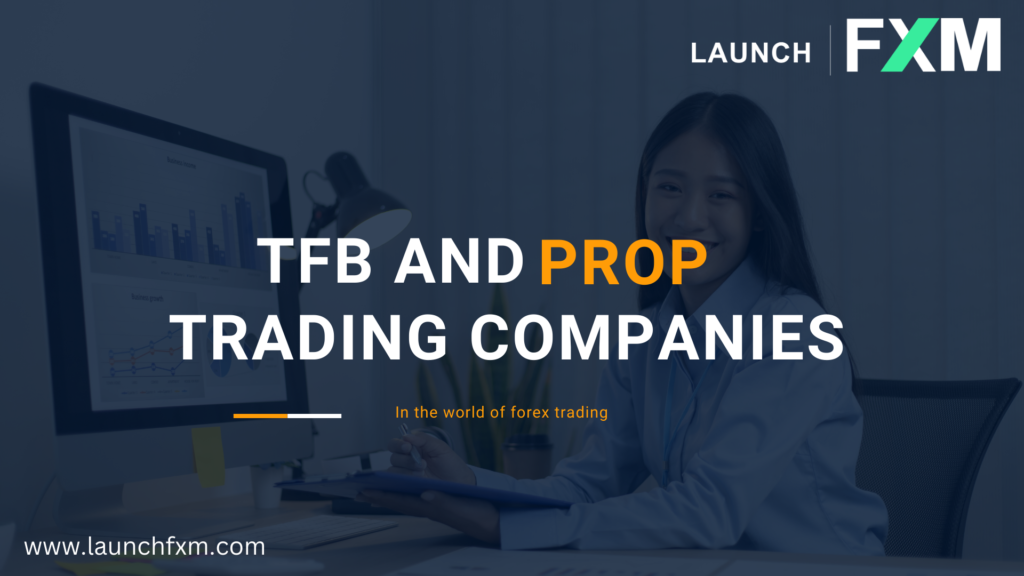 Two key elements that can greatly enhance a trader's potential are Trade Finance Banks (TFB) and Proprietary Trading (Prop Trading) companies.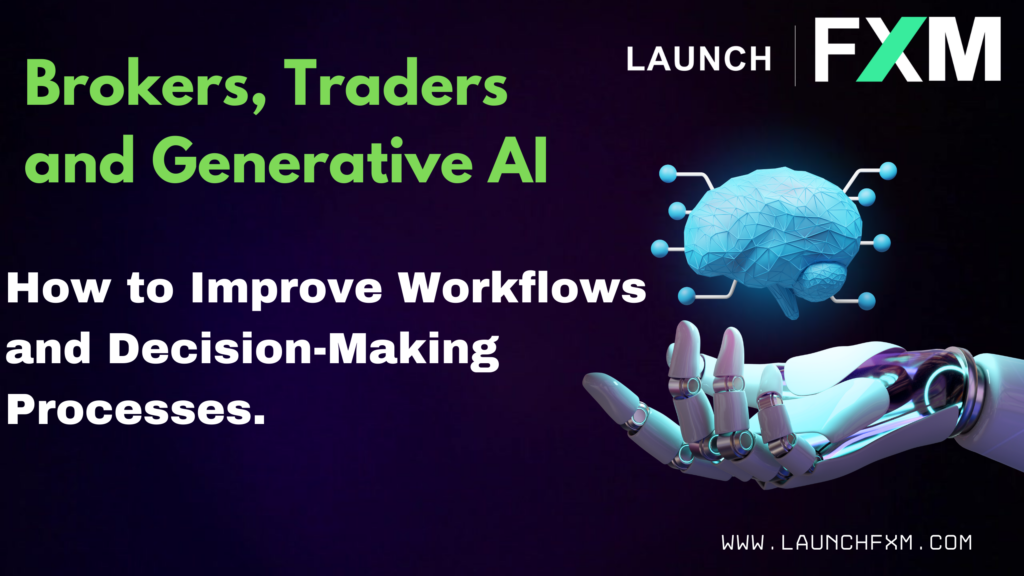 In the fast-paced world of Forex trading, brokers and traders are constantly seeking innovative ways to improve efficiency, stay competitive, and make informed decisions.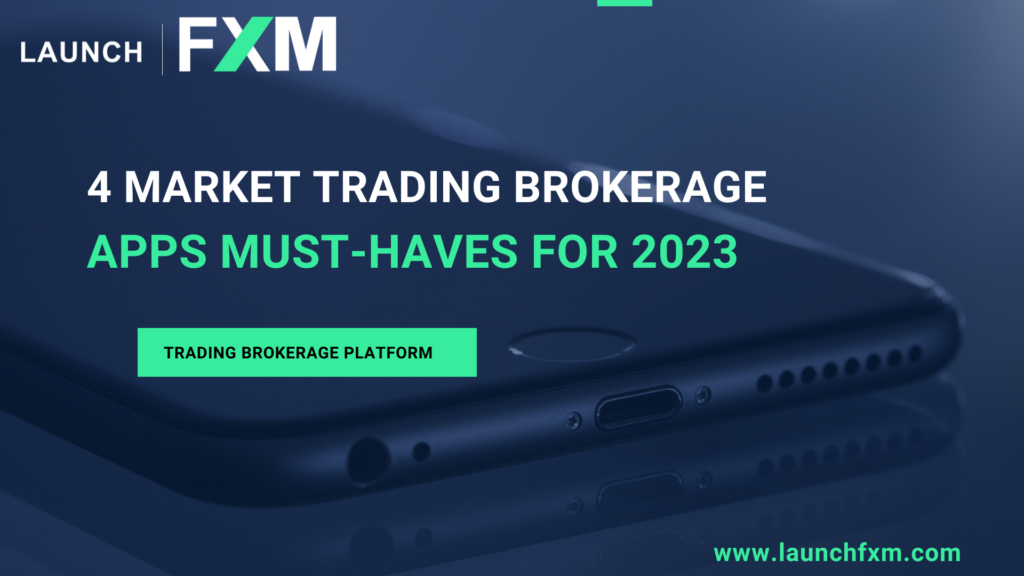 As technology continues to shape the world of finance, market trading brokerage apps are evolving to meet the demands of modern traders.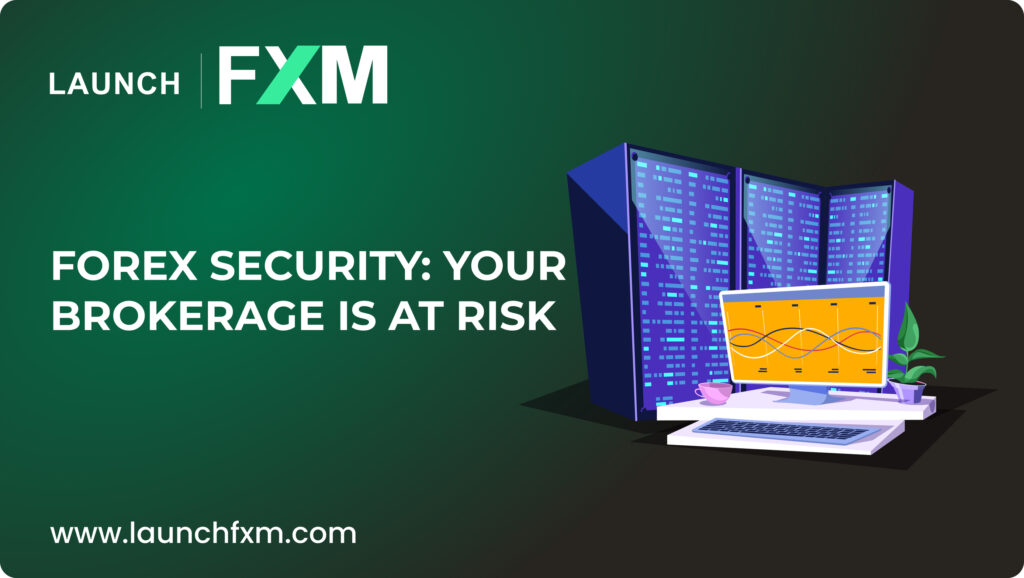 Forex trading offers immense opportunities for financial growth, but it's essential to remember that where there's potential for reward, there's also risk.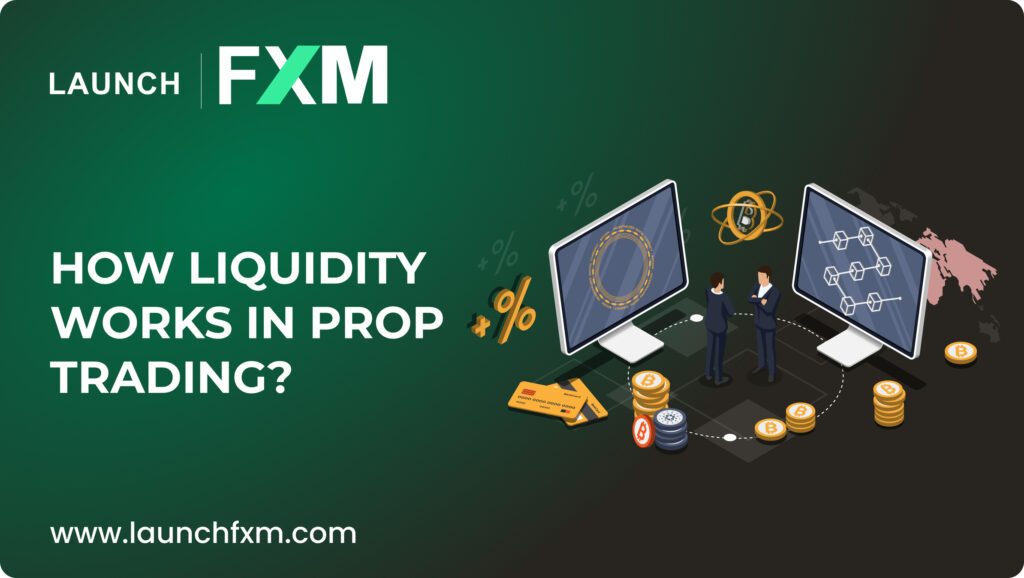 Annie Fole in Wise & Well.
   Liquidity is the lifeblood of the financial markets, and its significance is amplified in the realm of proprietary (prop) trading.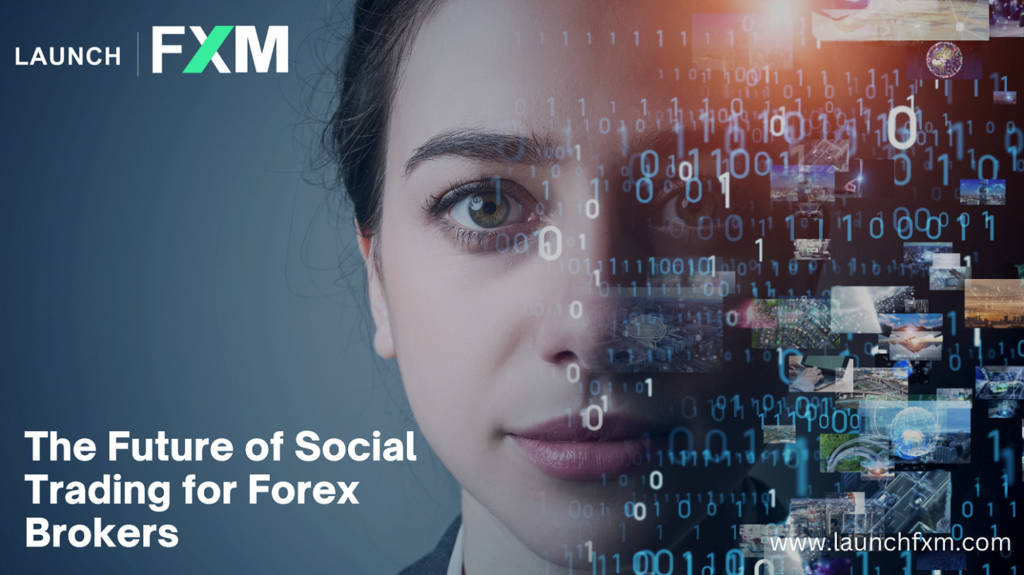 we'll explore the growing significance of social trading for forex brokers and how Launch FXM is poised to lead the way.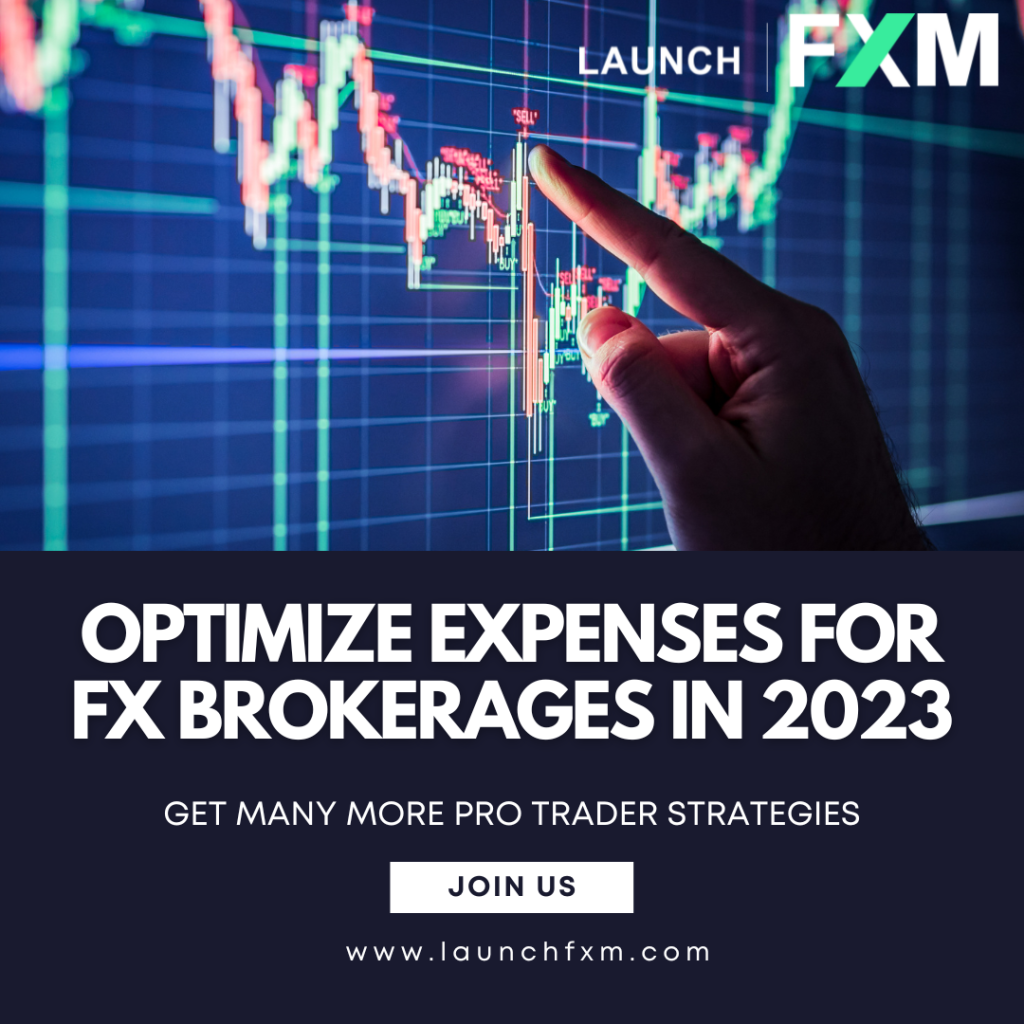 In the dynamic world of foreign exchange (FX) brokerages, managing and optimizing expenses is a pivotal element.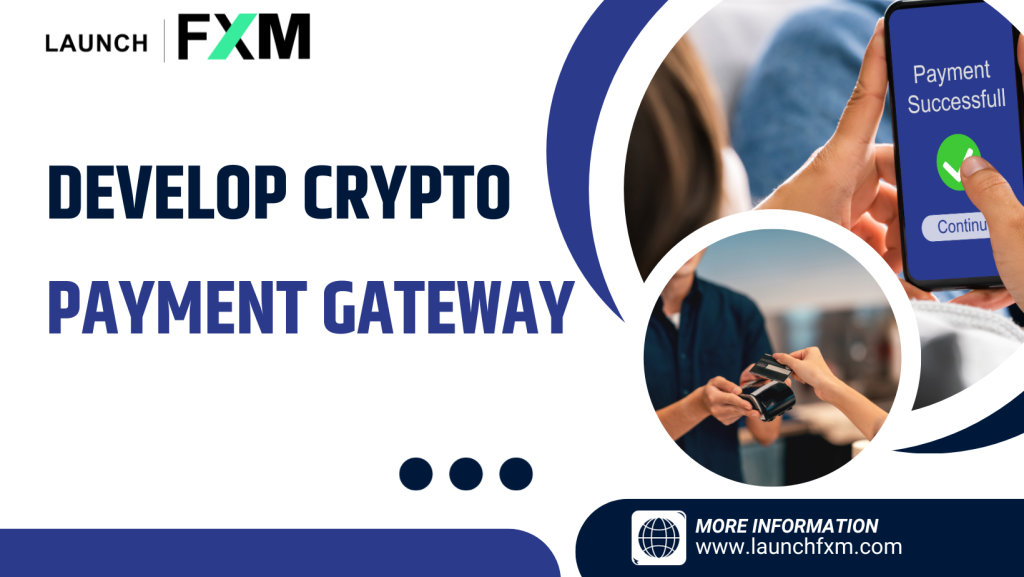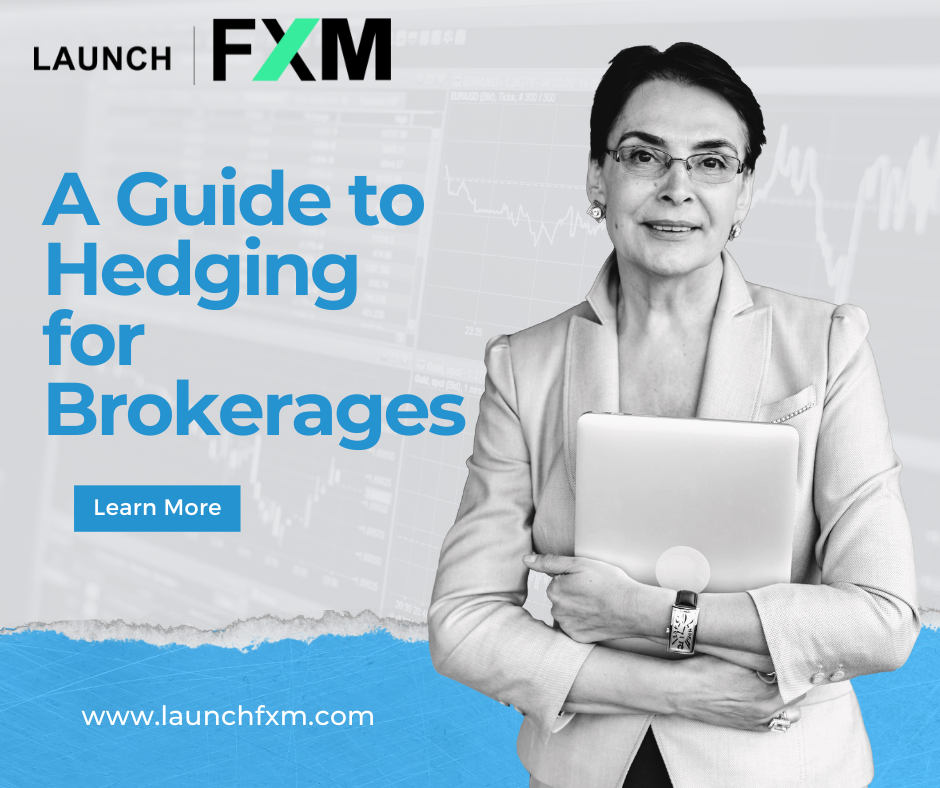 In the dynamic world of financial markets, brokerages operating within the forex industry face an array of challenges.