Forex and Crypto Trends 2023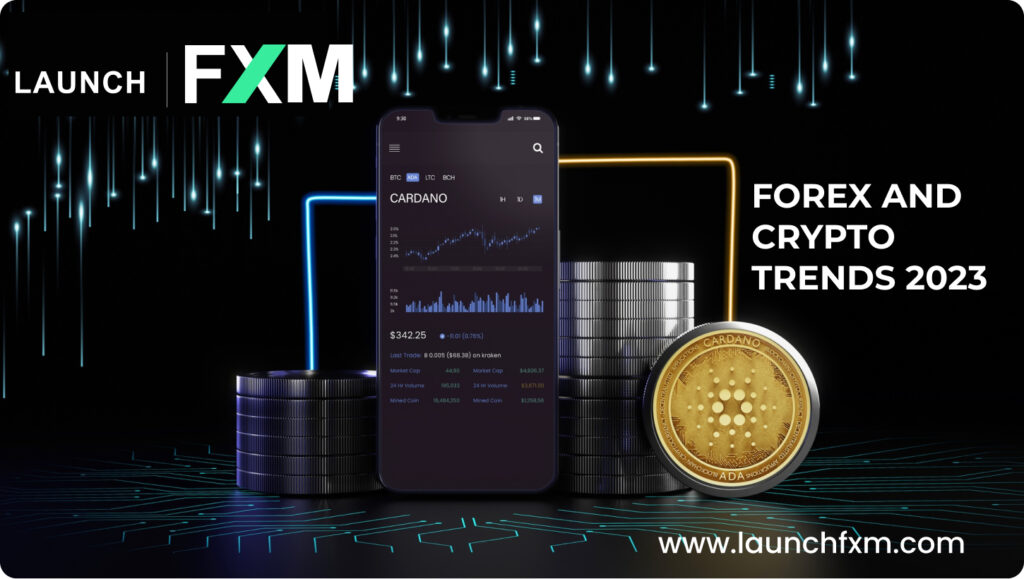 Outline:
         As the financial landscape evolves, keeping a finger on the pulse of trends in both the forex and cryptocurrency markets is essential for traders and investors alike. Launch FXM, a prominent player in the trading industry, offers valuable insights into the trends that are shaping the forex and crypto markets in 2023. In this article, we'll explore the noteworthy trends identified by Launch FXM, shedding light on what traders can expect in these dynamic markets.
Forex Trends in 2023:
         Resilience of Major Currency Pairs: Major currency pairs, such as EUR/USD, GBP/USD, and USD/JPY, continue to dominate the forex landscape. 
         These pairs are influenced by economic indicators, monetary policies, and geopolitical events, making them the focal point for many traders.
             Central bank decisions, particularly regarding interest rates and quantitative easing, wield significant influence over currency values. As central banks navigate economic recovery and inflation concerns, traders must remain attuned to policy shifts.
Sustainability and Green Forex: 
             Environmental sustainability is making its mark on the forex market. Countries and trading blocs are emphasizing green policies, which can impact the value of currencies tied to environmentally conscious practices.
Crypto Trends in 2023:
Rise of Institutional Adoption: 
            Institutional adoption of cryptocurrencies is gathering momentum. More traditional financial institutions are incorporating cryptocurrencies into their services, leading to increased legitimacy and broader market participation.
            Regulatory developments are a defining factor in the crypto space. Governments and regulatory bodies are working to establish clear frameworks, addressing concerns related to security, fraud, and investor protection.
Decentralized Finance (DeFi) Evolution: 
            DeFi protocols continue to reshape the financial landscape by offering decentralized lending, borrowing, and trading options. As DeFi projects evolve, they attract more attention from investors and traders seeking alternative opportunities.
Launch FXM's Insights:
            Launch FXM has identified the convergence of forex and crypto trends as a significant development in 2023. The interaction between these two markets presents opportunities for traders to diversify their portfolios and explore new avenues of investment. 
           Additionally, the company emphasizes the importance of staying informed about macroeconomic factors, technological advancements, and regulatory changes that influence both markets.
Final Thoughts:
          Launch FXM's insights into the forex and cryptocurrency trends of 2023 provide traders with valuable guidance for navigating these intricate markets. 
           While the forex landscape remains tethered to economic fundamentals and central bank policies, the cryptocurrency space is undergoing transformative changes driven by institutional adoption, regulatory clarity, and the evolution of DeFi. 
           By remaining vigilant to these trends, traders can position themselves to capitalize on emerging opportunities and effectively manage risks in these dynamic and ever-evolving markets.

TRADITIONAL BROKERAGE SOLUTIONS​
Choosing the best solution is essential when starting a brokerage business & controlled by traditional brokerage.


AnnieFole in Wise & Well.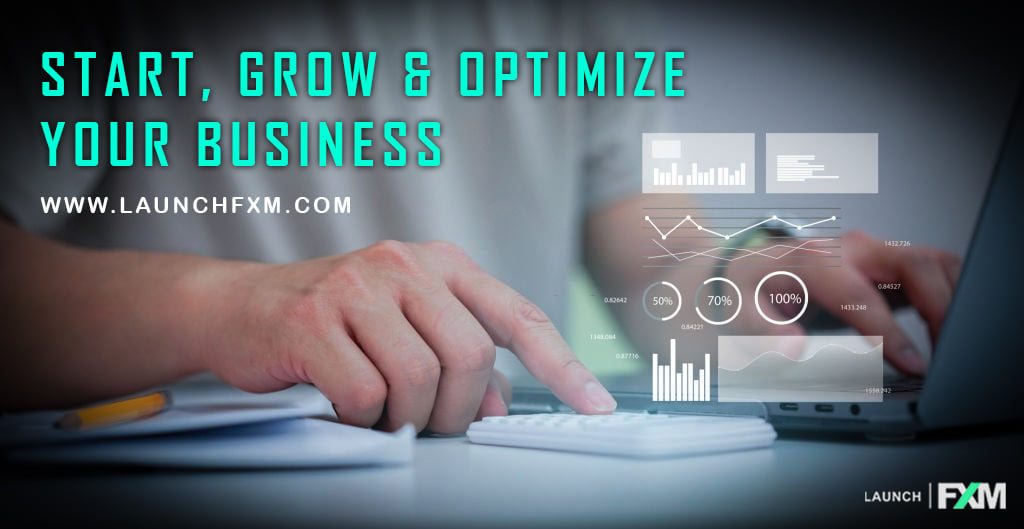 AnnieFole in Wise & Well.
OUT-OF-THE-BOX SOLUTIONS
Finding the ideal platform and configuration is essential for success in the field of Forex brokerage.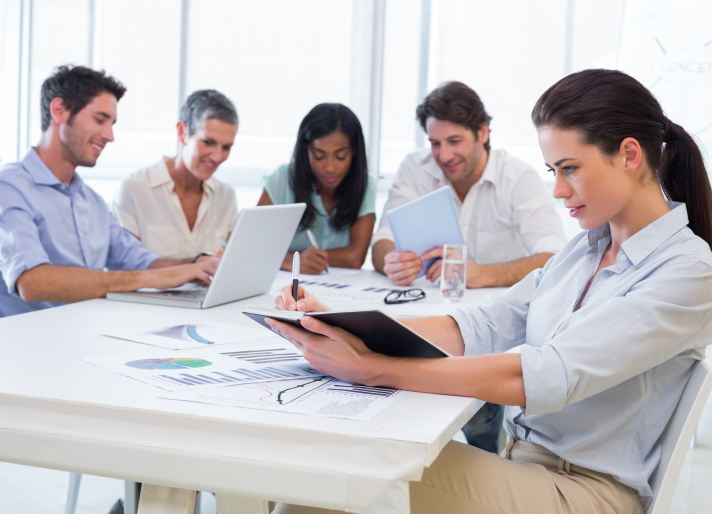 Choosing between in-house development and white label solutions is an important choice you must make.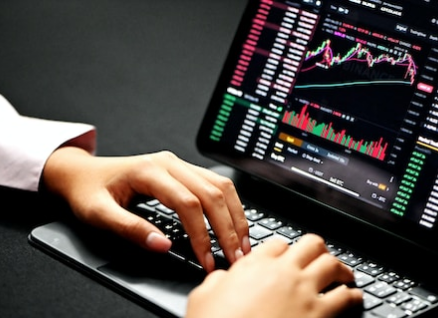 Being competitive and succeeding in the quick-paced world of  setups requires being on top of technological advances.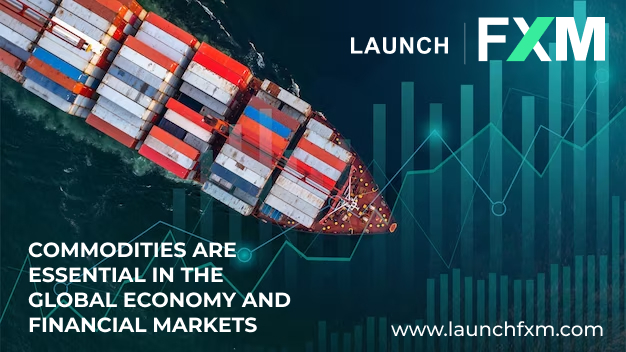 In the global economy and financial markets, commodities are essential.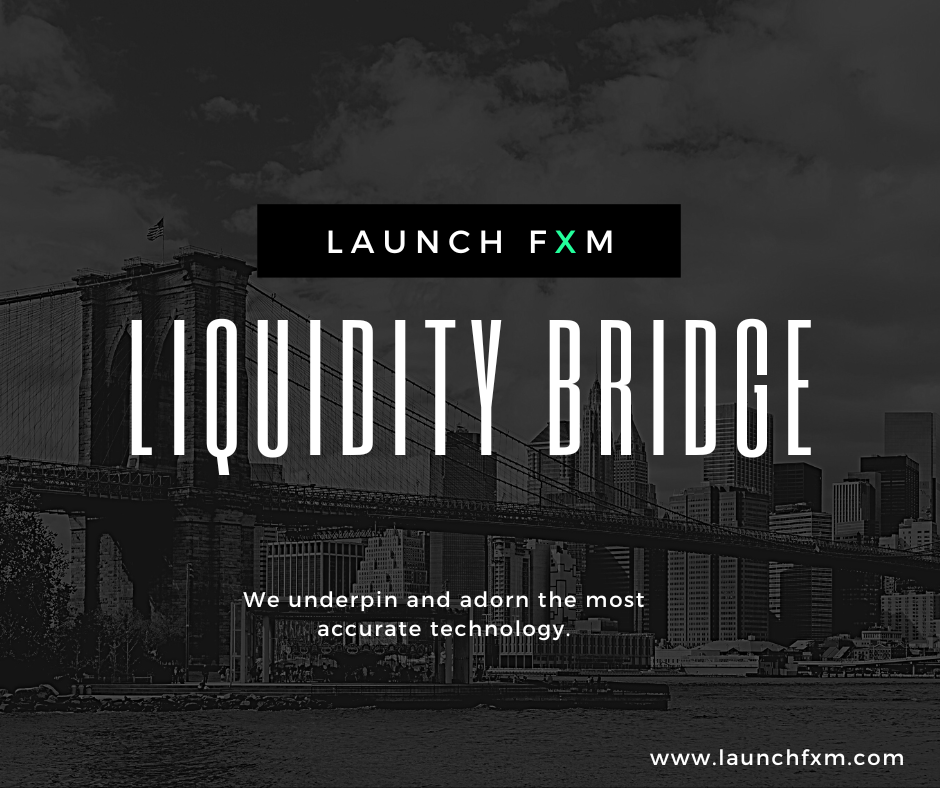 Trading operations have grown more difficult and sophisticated as the financial sector continues to develop and adopt new technologies.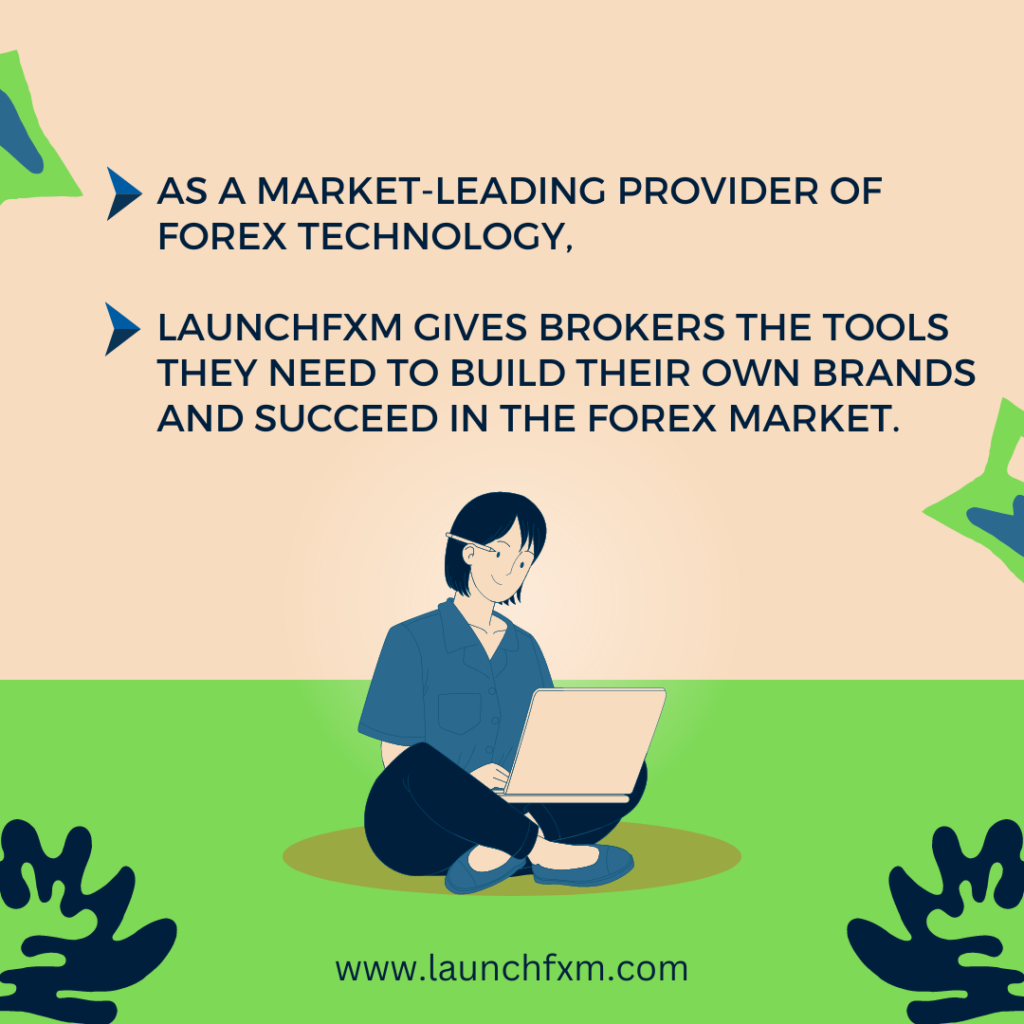 BUILDING A SOLID AND TRUSTWORTHY BRAND
Building a solid and trustworthy brand can be difficult in the cutthroat world of forex trading.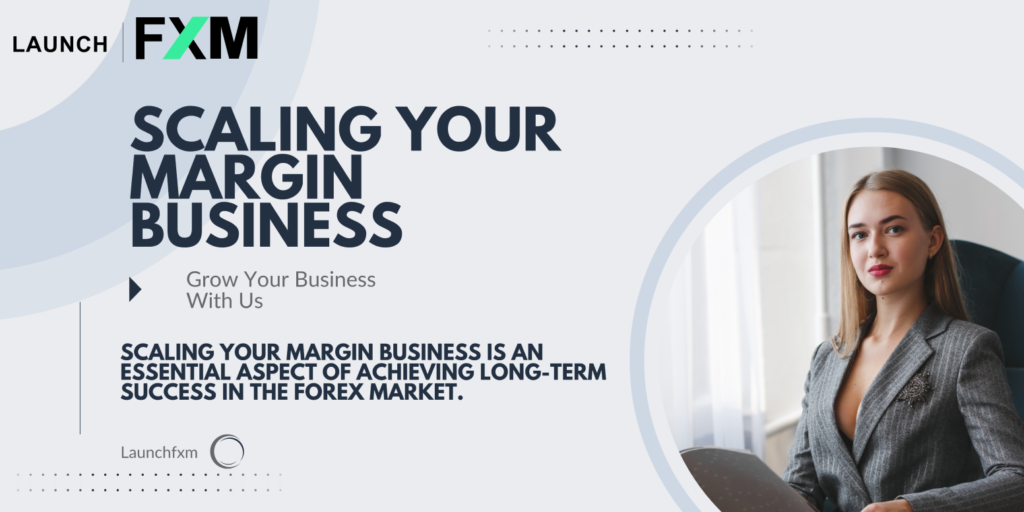 As a forex broker,  Launch Fxm recognizes the importance of expanding and growing your business to meet the needs of an ever-changing market.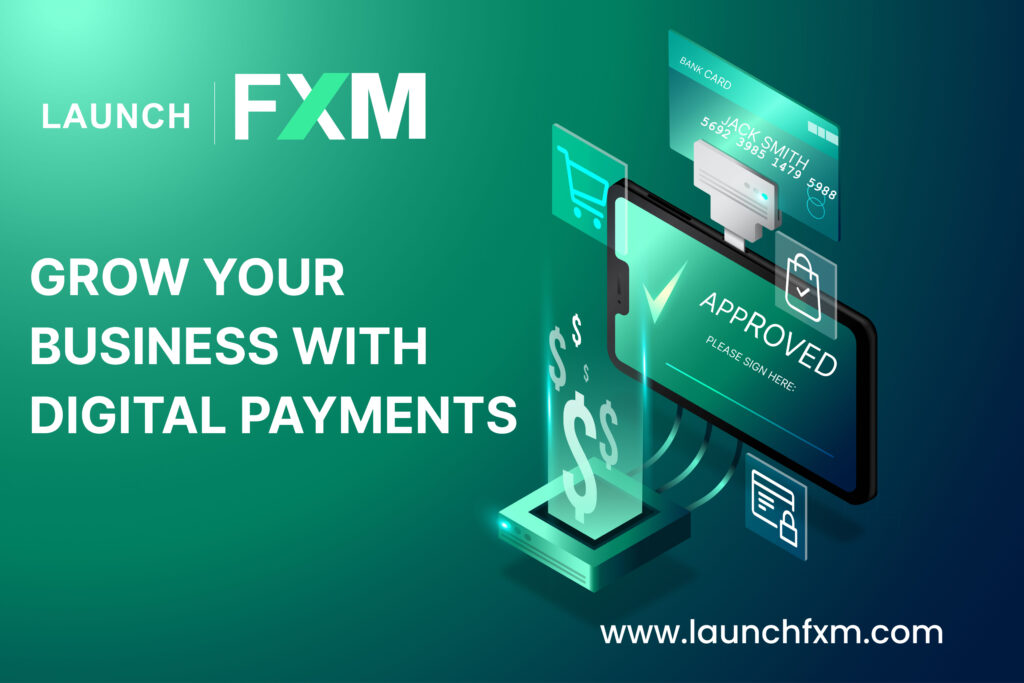 One powerful tool that has revolutionized the way transactions are conducted is
digital payments.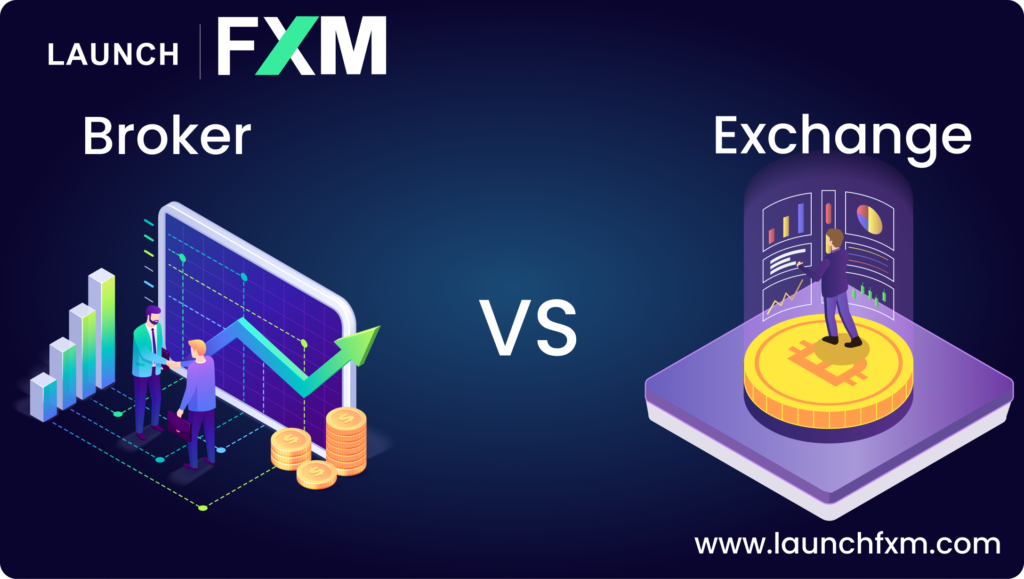 we'll explore the distinctions between brokers and exchanges, and delve into how to run a successful crypto brokerage house in the context of Launch Fxm.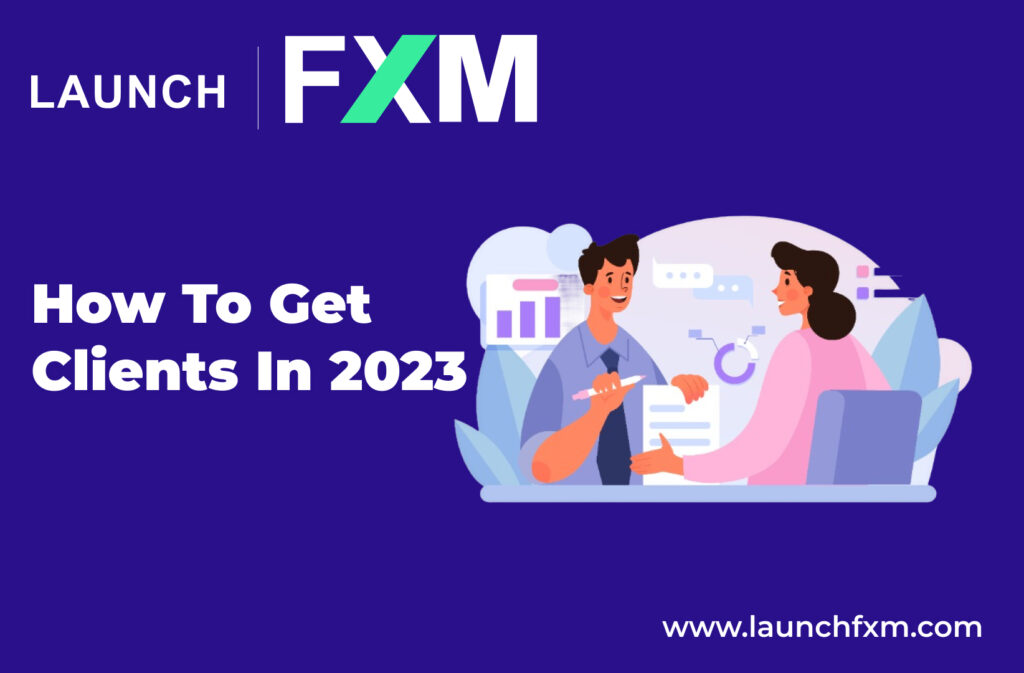 The emergence of cutting-edge platforms like LaunchFxm has revolutionized the way businesses connect with potential clients.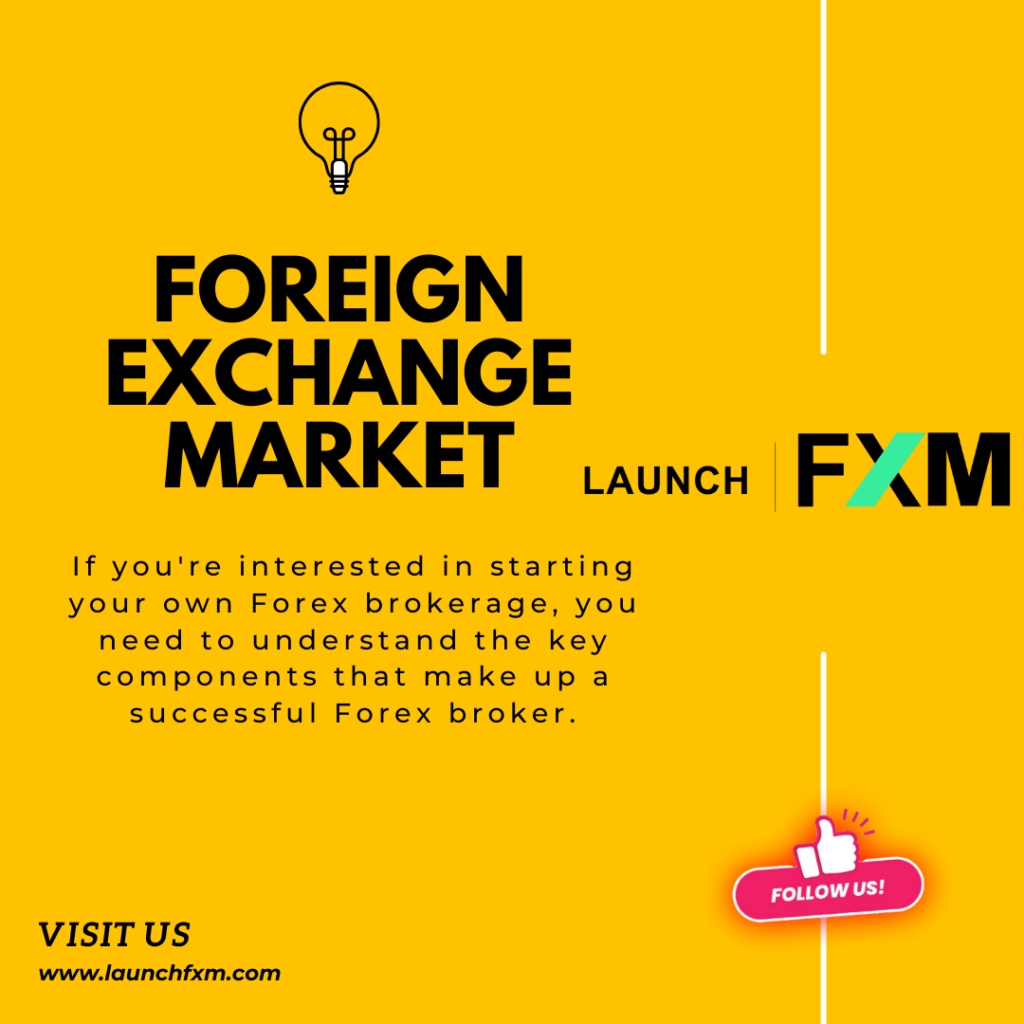 The foreign exchange market, or Forex, is the world's largest and most liquid financial market.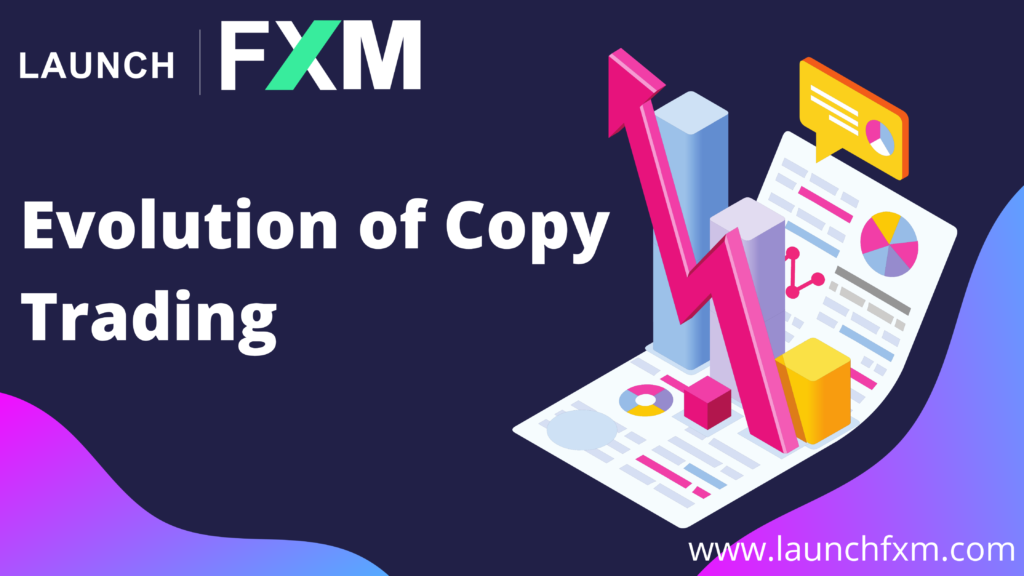 This revolutionary concept has changed the way traders approach the forex market by allowing them to replicate the strategies of experienced traders automatically.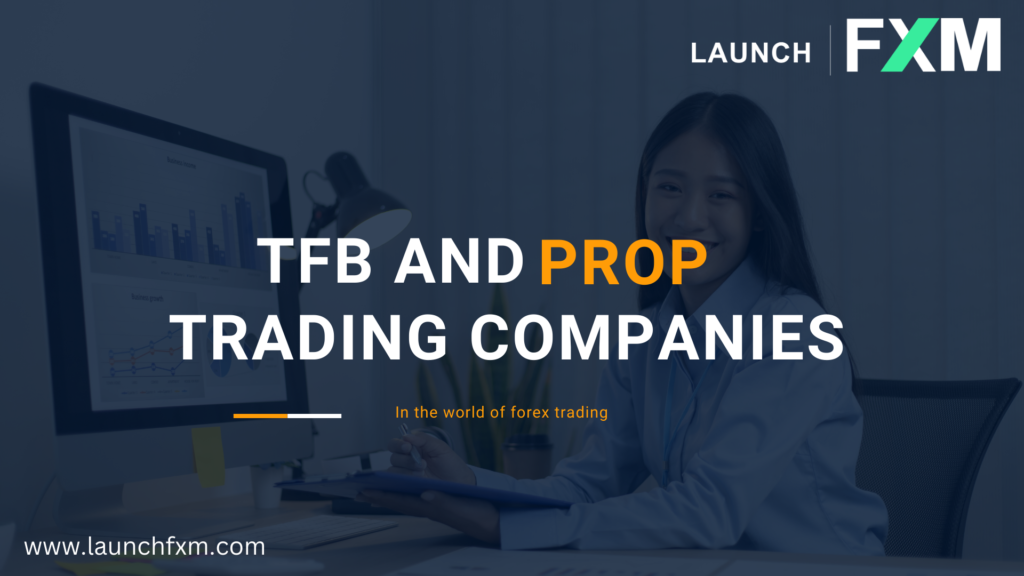 Two key elements that can greatly enhance a trader's potential are Trade Finance Banks (TFB) and Proprietary Trading (Prop Trading) companies.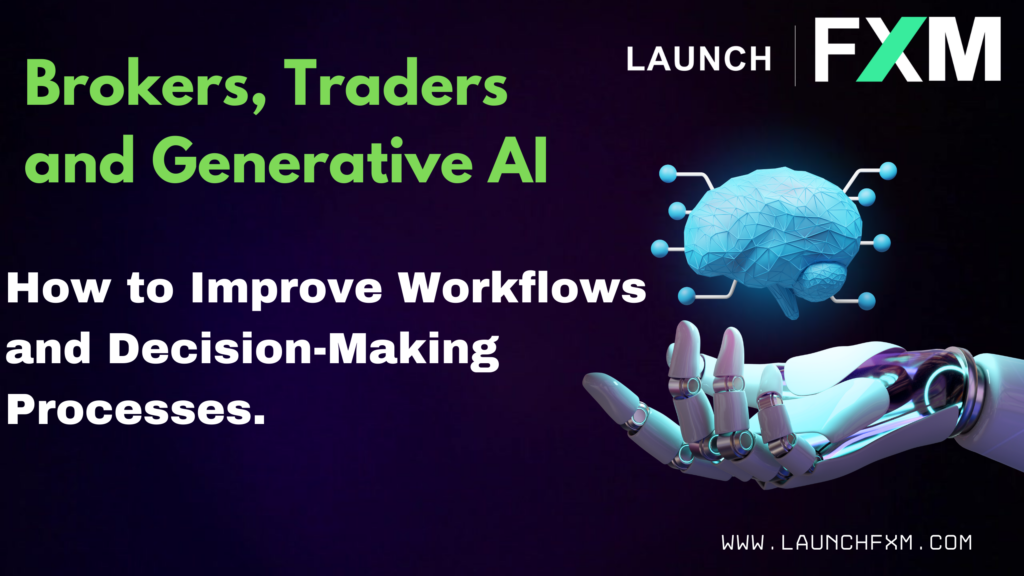 In the fast-paced world of Forex trading, brokers and traders are constantly seeking innovative ways to improve efficiency, stay competitive, and make informed decisions.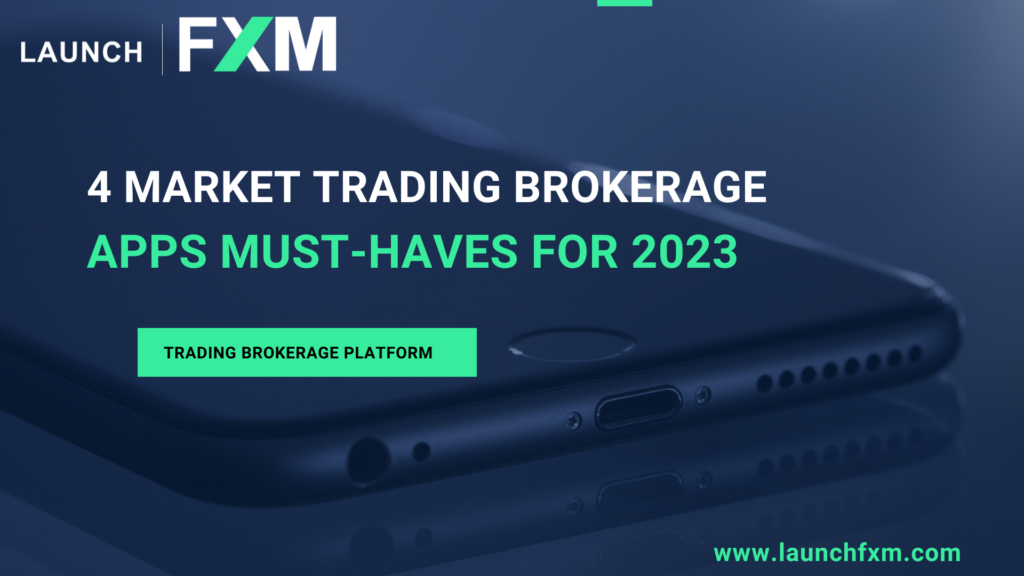 As technology continues to shape the world of finance, market trading brokerage apps are evolving to meet the demands of modern traders.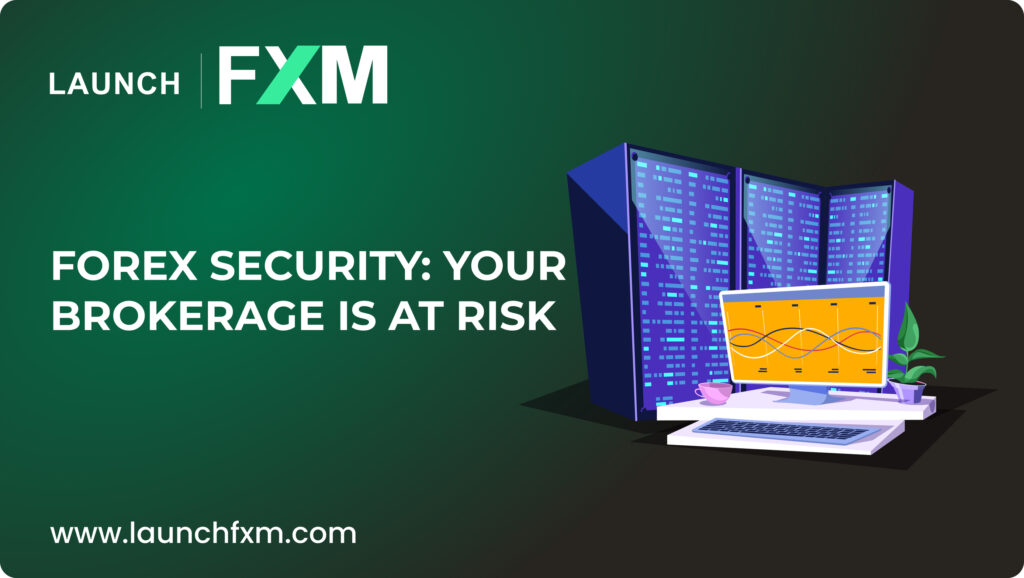 Forex trading offers immense opportunities for financial growth, but it's essential to remember that where there's potential for reward, there's also risk.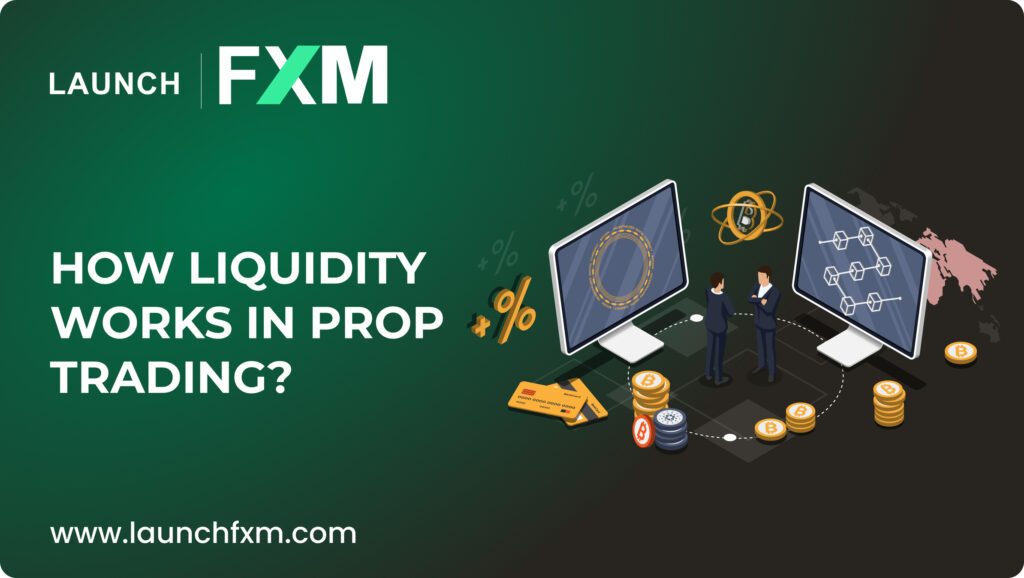 Annie Fole in Wise & Well.
   Liquidity is the lifeblood of the financial markets, and its significance is amplified in the realm of proprietary (prop) trading.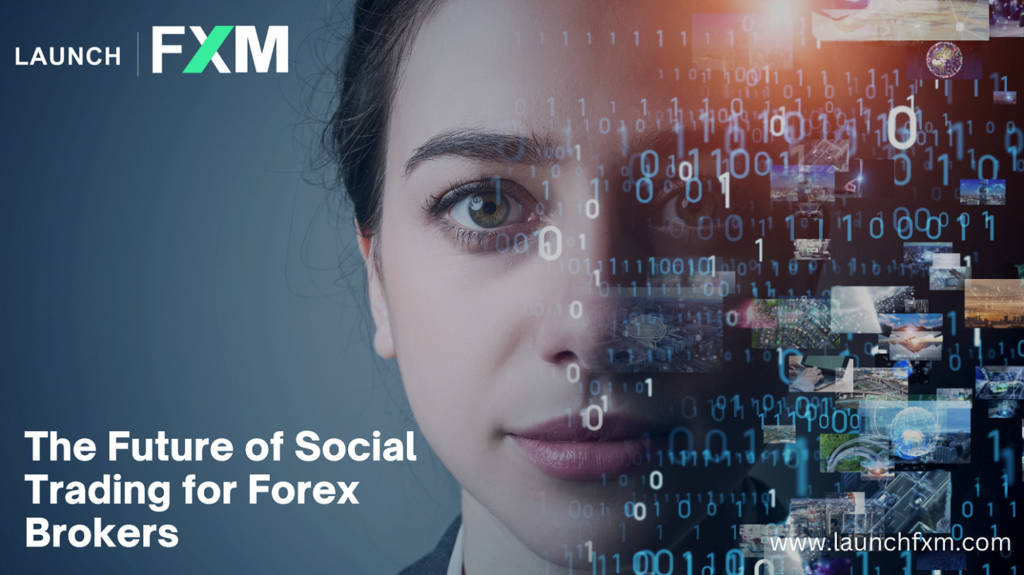 we'll explore the growing significance of social trading for forex brokers and how Launch FXM is poised to lead the way.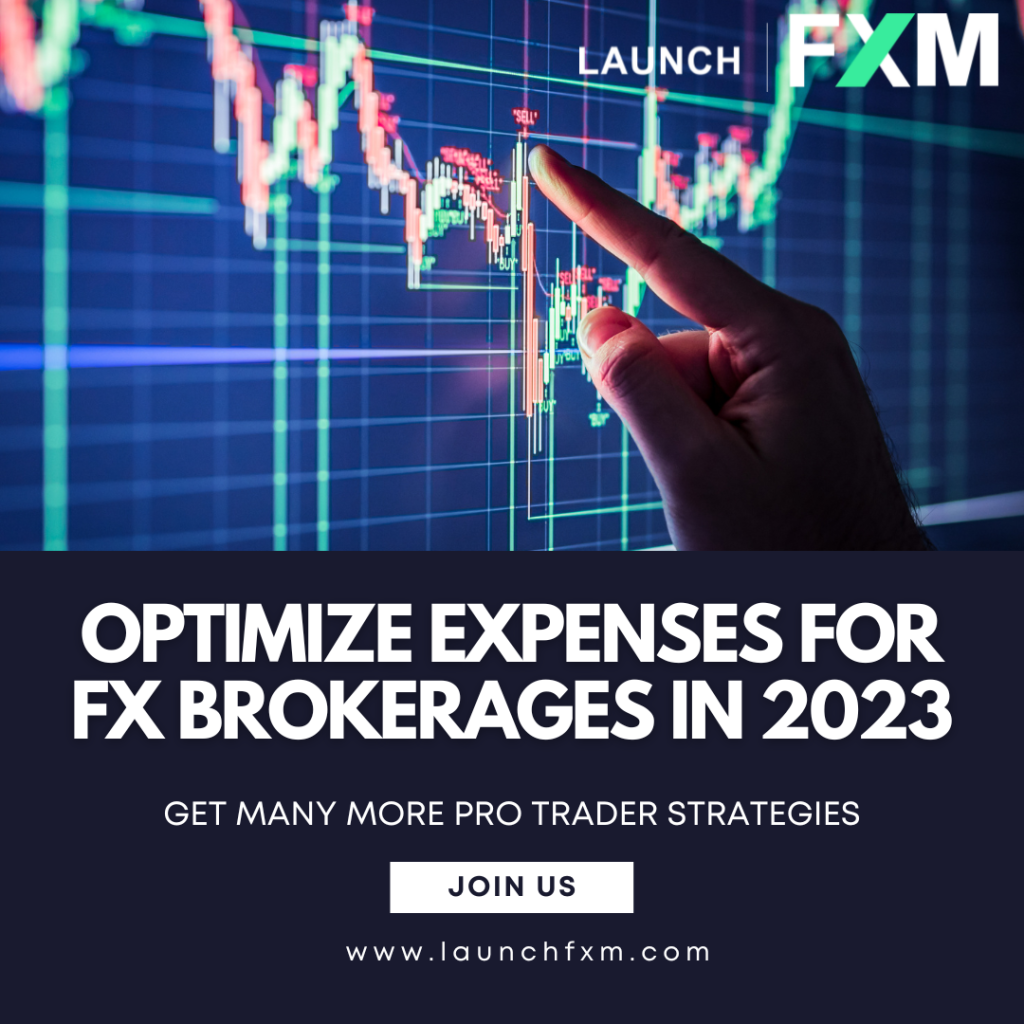 In the dynamic world of foreign exchange (FX) brokerages, managing and optimizing expenses is a pivotal element.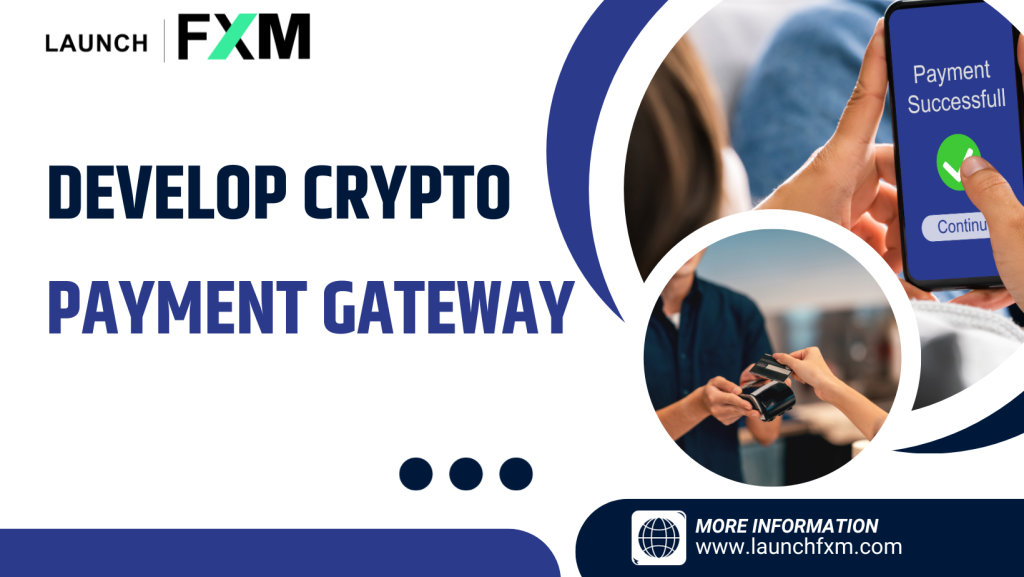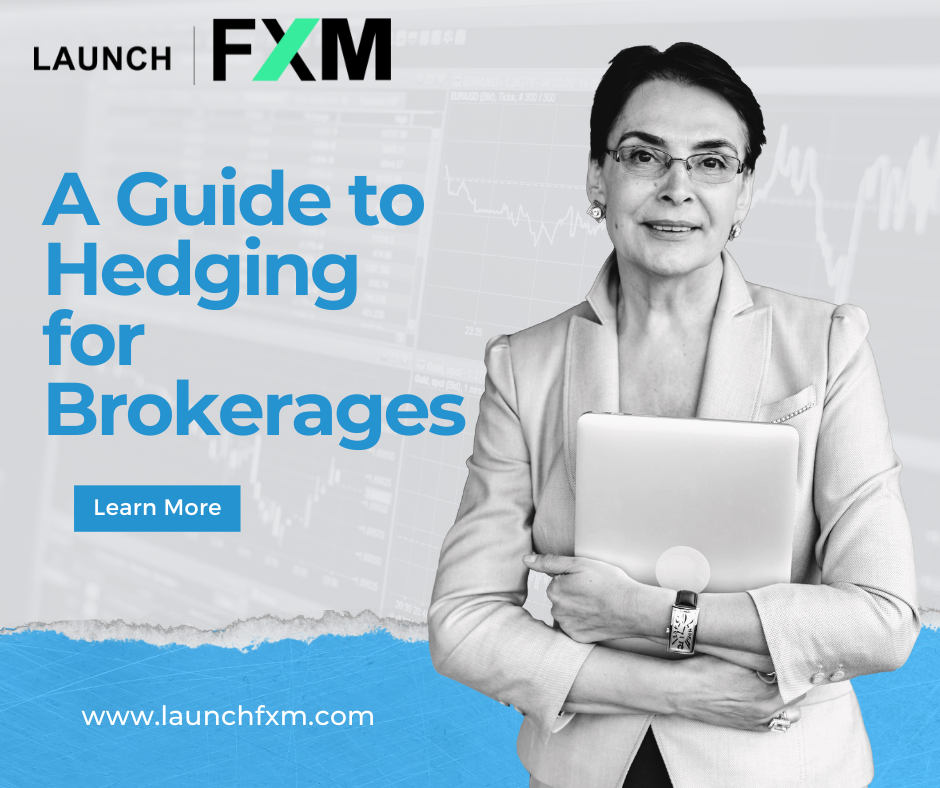 In the dynamic world of financial markets, brokerages operating within the forex industry face an array of challenges.